Historicity and Character in Urban and Rural Landscapes
The implications of exponential growth and the importance of preservation.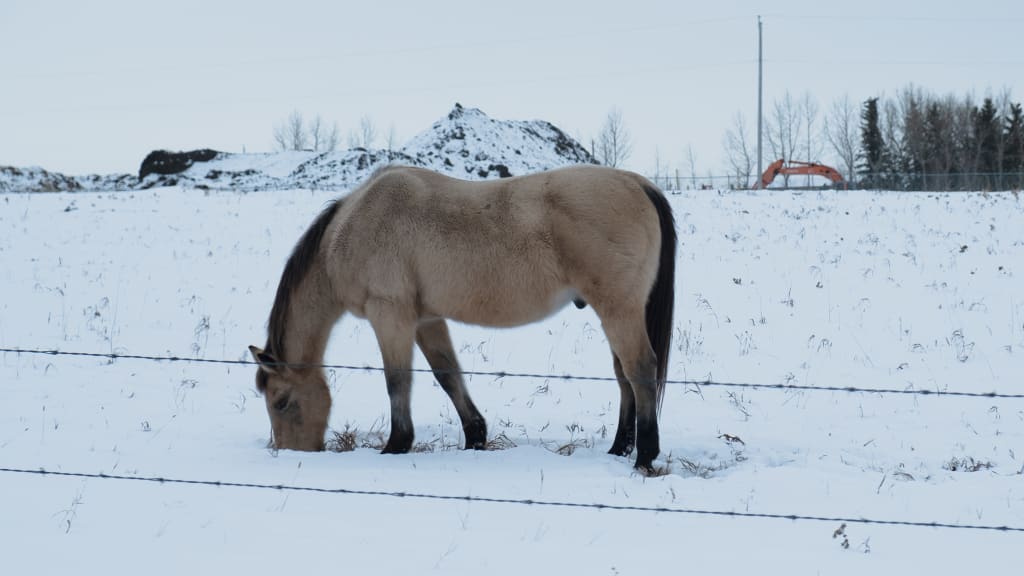 Taking pictures always allows me to look at this world with a different perspective, a different set of eyes. I make sure that every time I go out, I bring my camera because I never know what new surprises the environments I exist in will have for me when I'm looking through the lens.
I bought my brother a pair of super cute and fuzzy slippers for Christmas, but as it happens I got the size wrong, so I had to go back to the store where I bought them. The only thing is that store is all the way on the very very edge of the city in this HUGE, brand new mall that is mostly empty (might have something to do with the fact that it opened right before the pandemic hit). My mother also decided to come along with me on this trek as she is always down for a little shopping trip - especially to a place with cute things. This store has a lot of cute things but I question their choice of mannequins: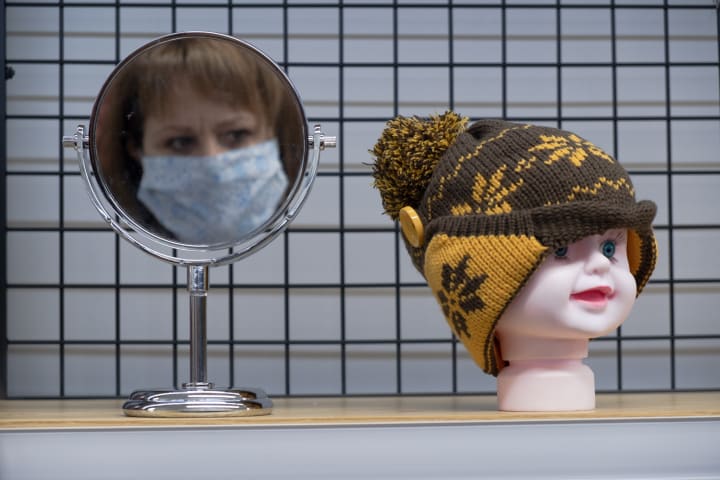 That mall is at the city's north-most limits. It takes about 30 minutes to drive there from my home. It is a strange location because half of the land around there is still farmland, and the other half is brand new developments, or soon to be developments: shopping centres, oversized/ cheaply built homes, freeways. Notice the mounds of dirt and digger in the background: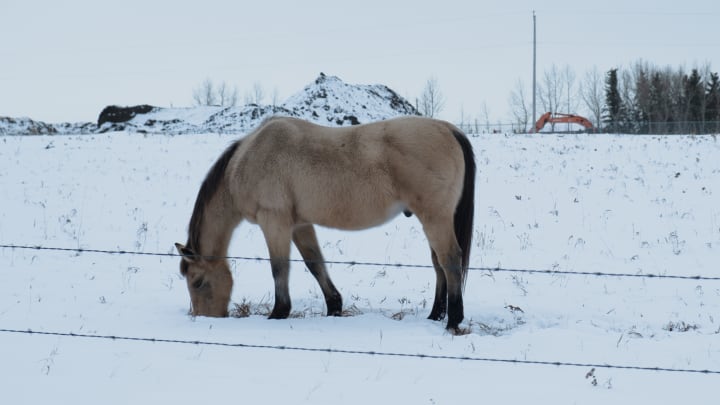 Seeing this kind of sight, one can't help but feel a little bit sad and wonder: "what are us humans doing?!" Every plot of land I see in my day to day that isn't occupied by a house seems to have a sign violently staked into the dirt proclaiming its owner or advertising that YOU could BE its next owner. Can one really 'own' land, or is it just that in exploiting the land we live on that gives us a sense of ownership over it? It makes me feel especially weird that the only reason I saw this sight, decided to document it, and write this story is because I came here to shop. So... thank consumerism for this one I guess.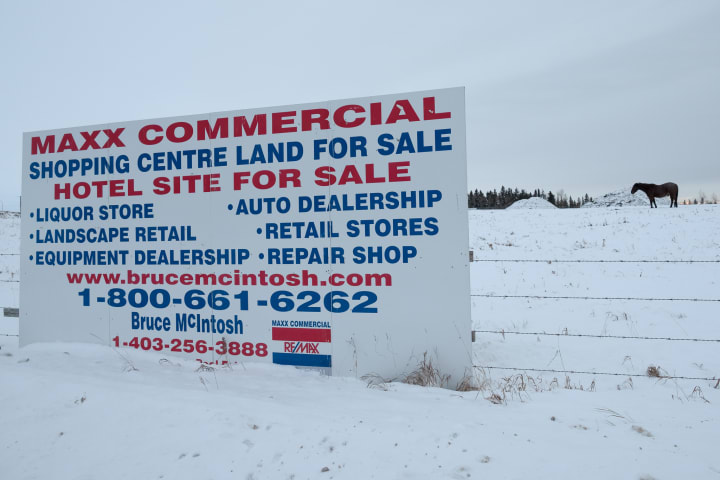 On the way home I noticed this restaurant called "Ginger Beef." The place is somewhat of a classic in this city when it comes to Western Chinese food. Although I don't frequent this restaurant, it still made me feel kind of warm and nostalgic to go by it, especially after having been to the outskirts of the city.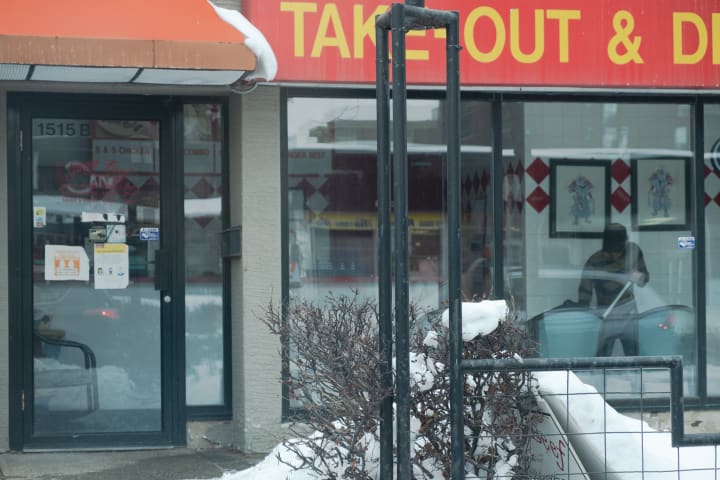 It reminds me of all the aspects in a city which I take for granted. After all, it is the subtle things like that old restaurant which can give a place character. Definitely contrasts with the realities seen in the sprawl of this city, where rural and urban are clashing, with the urban quickly and surely swallowing up the former.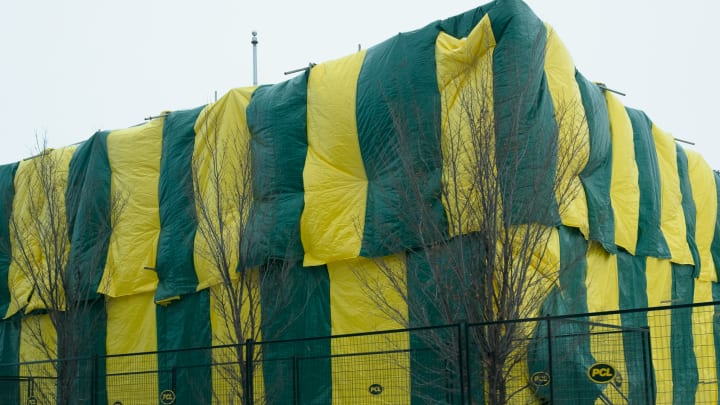 Without context, a common passerby would likely see this as just more new development, but perhaps unbeknownst to them, beneath those tarps lies something different. Beneath those tarps is an old (okay, old by Canadian prairie standards) brick building being repaired. It is either an old firehall or water station, I can't remember now. Seeing sights like this gives me a bit more hope that there is in fact some emphasis being placed on the preservation of historicity in this city's urban landscape. At this point, we have to take it where we can get it... As for the rural landscapes surrounding, I can't say I have a similarly hopeful outlook. Albeit that the true historicity is more in the landscape, somehow a farm on the edge of the city represents to me somewhat of a marker of times past, perhaps only because it is now destined to be consumed by urban sprawl.