Freckles Abroad
One Day At A Time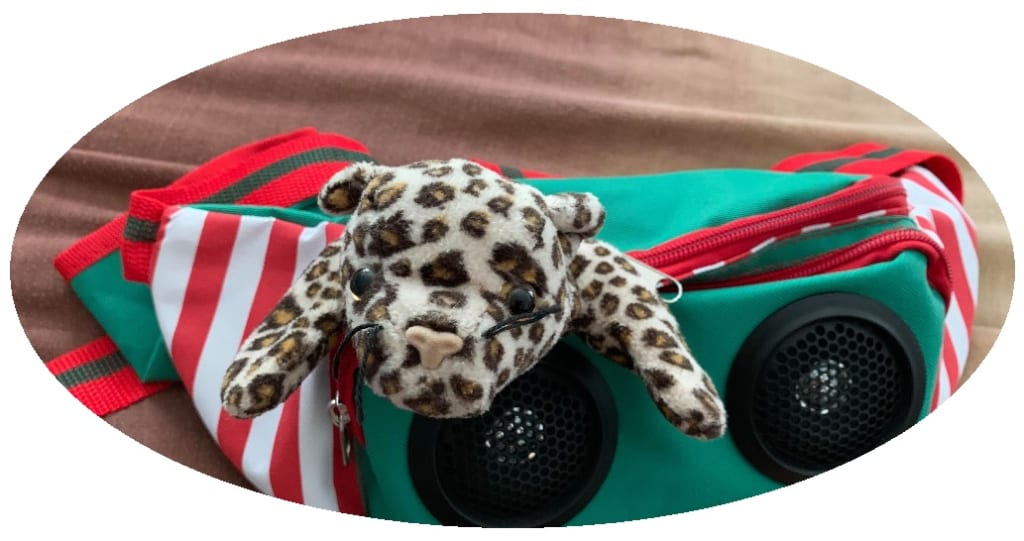 Freckles Abroad Logo
My Lenten promise this year has been to go for a walk outdoors every day. Walking around parkland areas so often this year has taught me how much I love being in nature and how much it helps to center me in the moment and help me to understand what's going on in my head and emotions. Most of the time it's a wonderful, calming, peaceful feeling. However, a few days ago, a close family friend passed away. I still love my outdoors walks, but I don't love the feelings of pain and grief that I recognize in myself when I take them. I know, of course, how important it is to let myself grieve and feel this pain, logically, but I also have always hated discomfort of any kind. I feel like Willow in the "Something Blue" episode of Buffy the Vampire Slayer – I wish I could will my pain to end.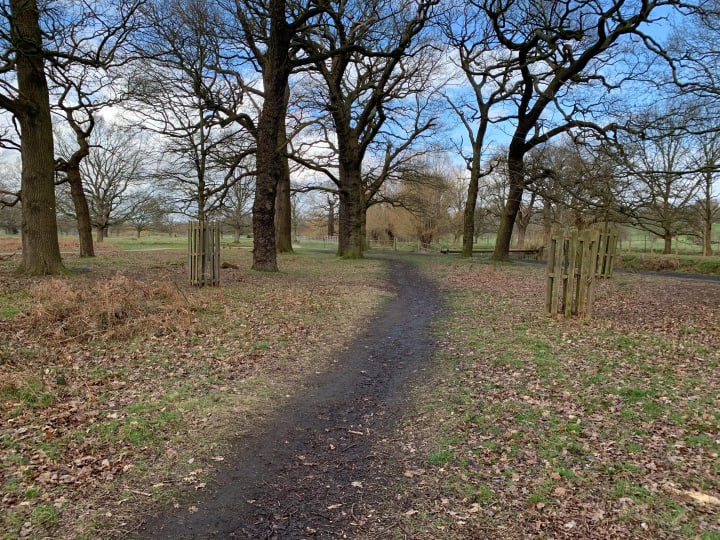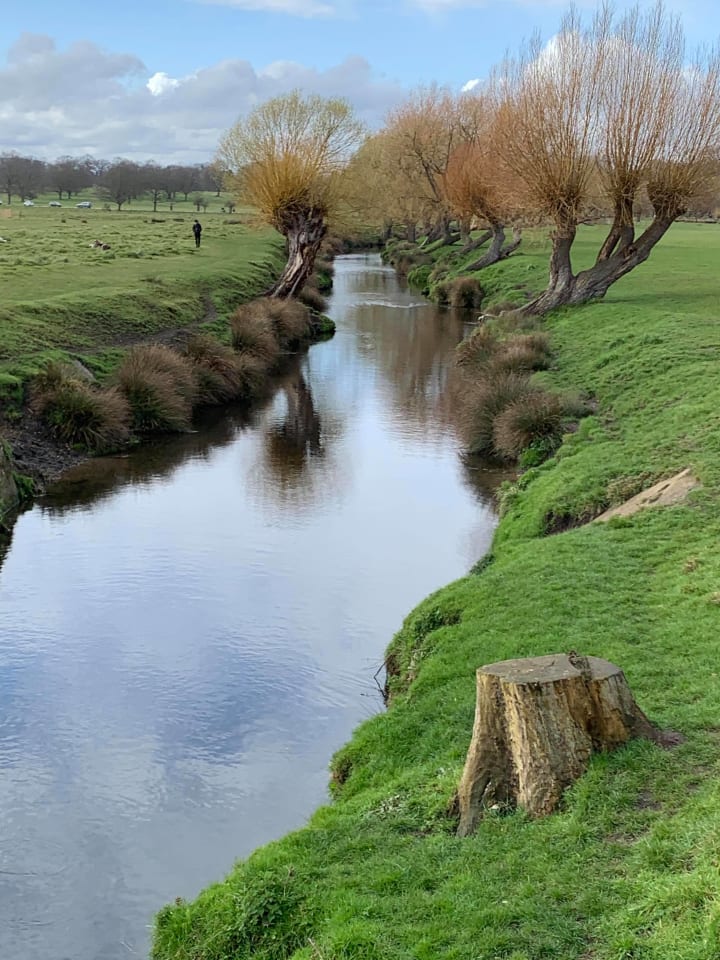 Since that's an impossibility, I've instead decided to do more with my outdoor walking time. Life is short and I want to see as much of the UK as I can while I'm living in London. Most museums are still closed, but parks are open – and London has so many parks!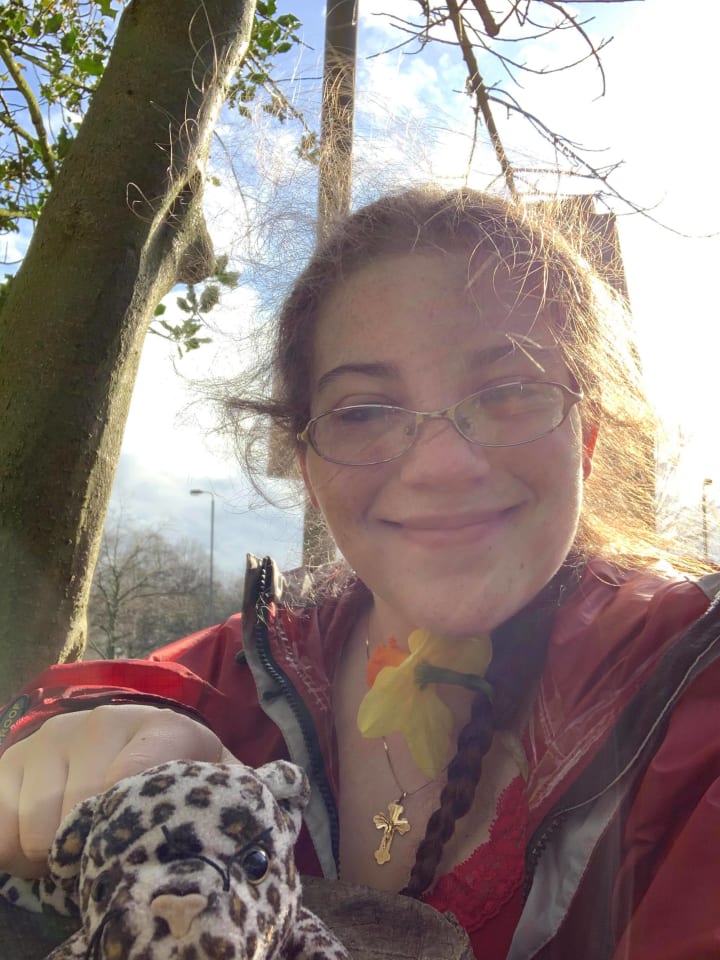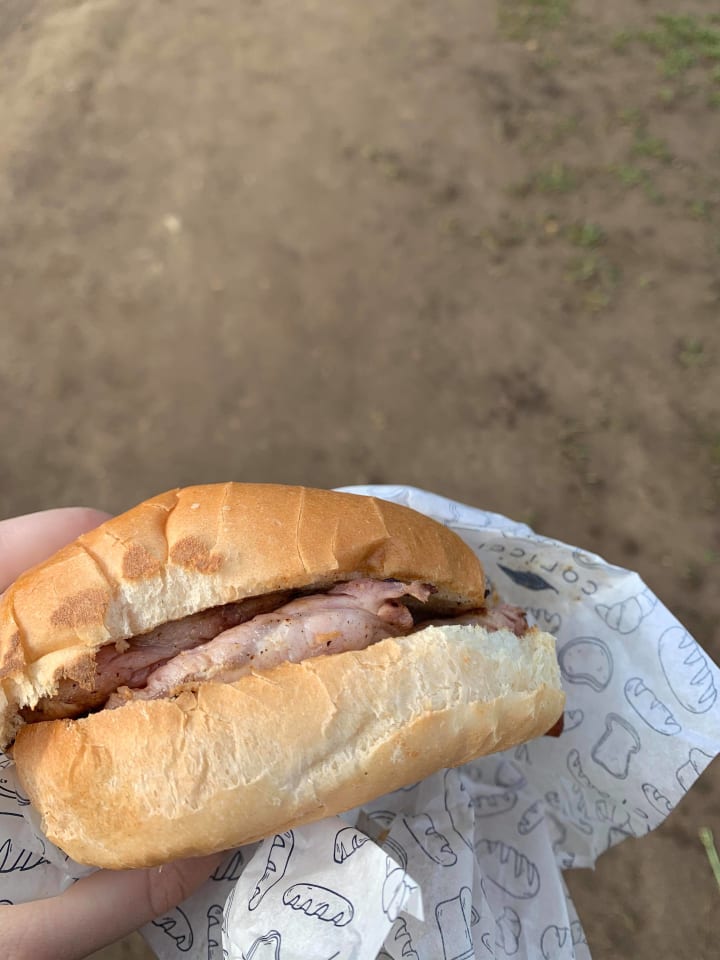 I started my project by spending a few hours hiking in Richmond Park, which is only a ten or so minute walk from campus. I wore my rain jacket, which turned out to be a good idea. It was beautiful when I arrived at the park, but only about a half hour into my walk, it began to downpour. I didn't feel ready to turn back, yet, so I continued walking, though I stayed mostly beneath the trees for as long as I could. My hair still got drenched, as many of you saw in my photos on Facebook. The sun came out again soon afterwards and I continued hiking through the wooded areas of Richmond park for another hour. Before leaving I also bought a "Bacon BAP" from the one of the park's cafes. A "BAP" is apparently a name for a "roll" or "bun" here – so it was just two thick pieces of slightly burned bacon encased in bread – and delicious, of course.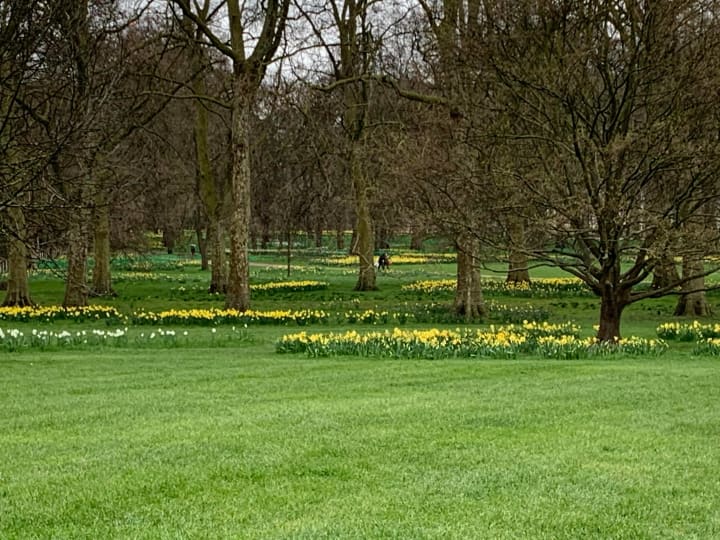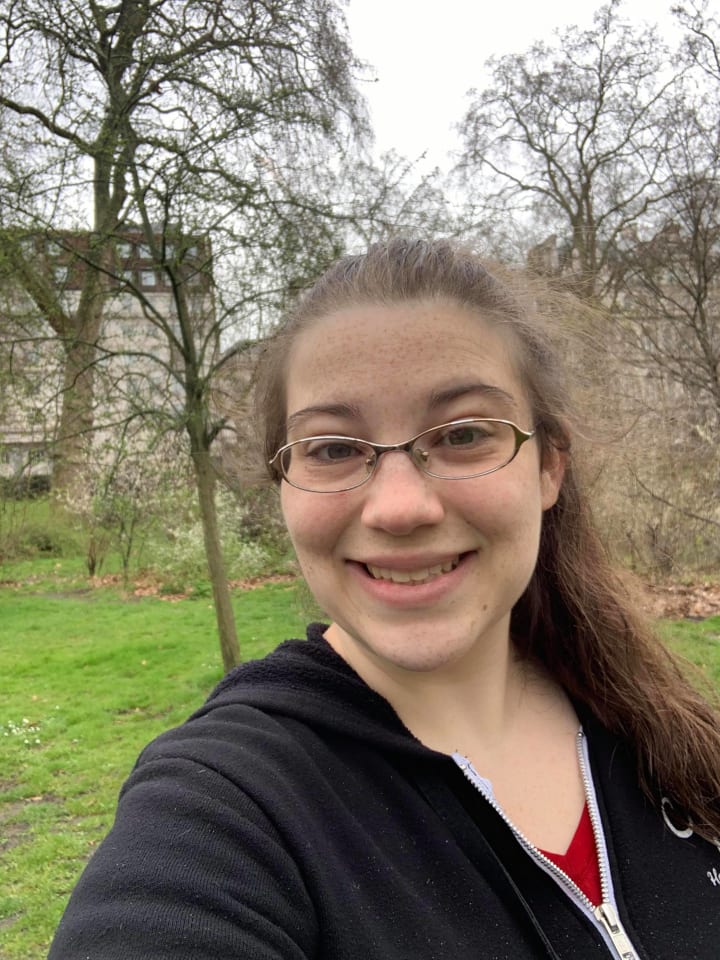 On Friday, I took an over-ground train and the Tube to reach Green Park. I walked through Green Park in my warm sweatshirt to take photos of Buckingham Palace for a friend back home who specifically requested them (I've seen it on past, brief, visits to London). However, as I approached that corner of Green Park, it began to rain – heavily. I did not bring my jacket this time, which was a mistake. I thought the weather changed quickly in New Hampshire, but London is quicker. When I was reading an information board about Green Park, it made me laugh because it began "Although only 40 acres..." as if 40 is a small amount of acres for one of several parks inside a city! It had stopped raining by the time I got to the other corner of Green Park to cross the road to enter Hyde Park. Between Green Park and Hyde Park, there is also a section, like a Square or an Italian Piazza, dedicated to various war memorials. They are beautifully constructed. I didn't walk very far in Hyde Park, but I saw the entire "Rose Garden" section and walk around the section near the Bandstand, which reminded me of Central Park in New York City. It began raining again, and then stopped again, during my time in Hyde Park. I returned to the Tube station by walking back through Green Park, where I took some photos of me with a piece of "modern" art made of stone and a small bird (hummingbird of some kind?) that flew up in my face a few times – I can't believe it let me get such close-up photos of it!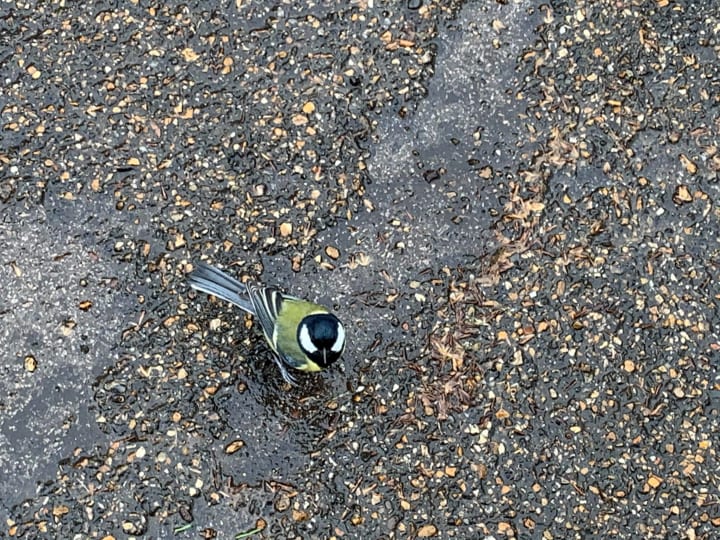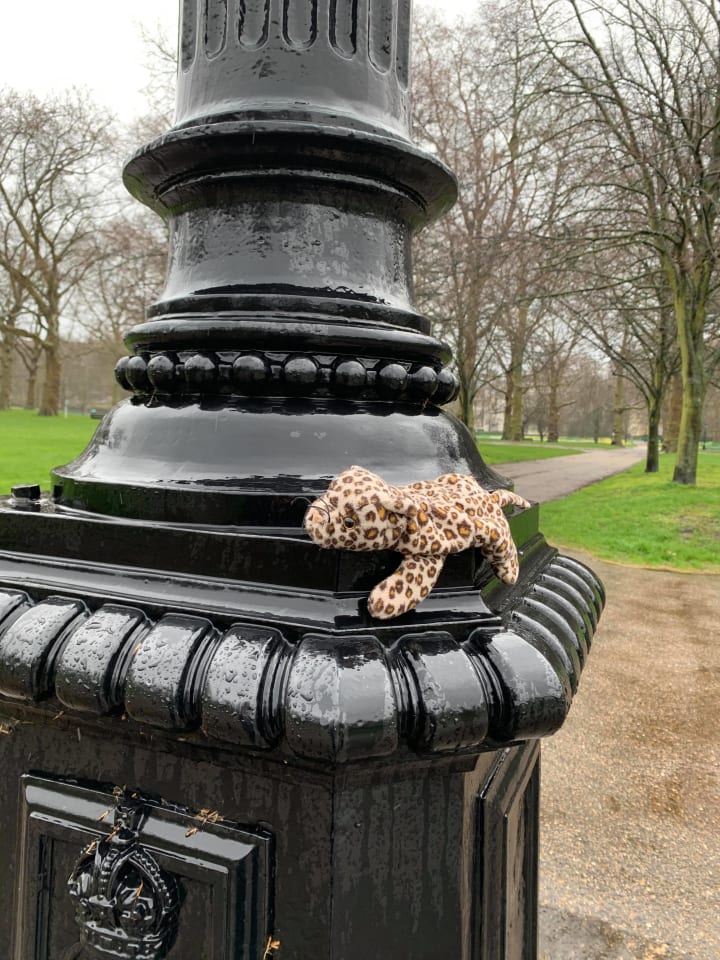 For now, I'm taking my day-trips at just a few per week, since I also have assessments to write for and work to do, but I'll try to keep you posted a little more frequently. I know it's been a month since my last blog post, but hopefully I'll have more to share with my plans to explore more of London in the coming weeks.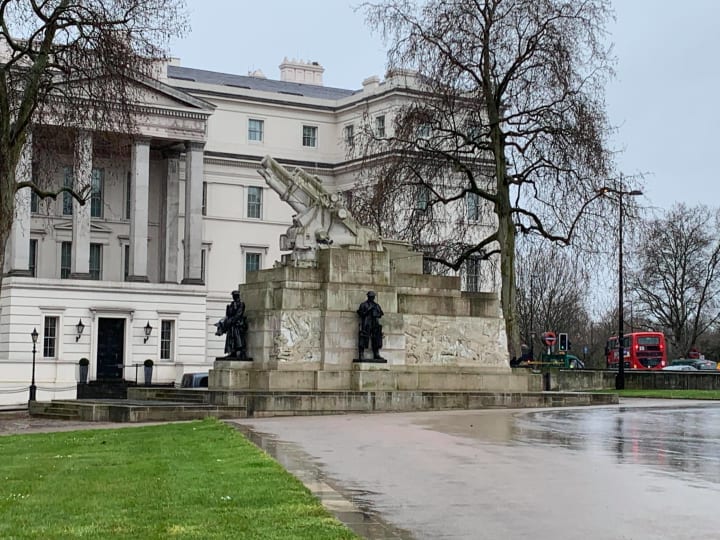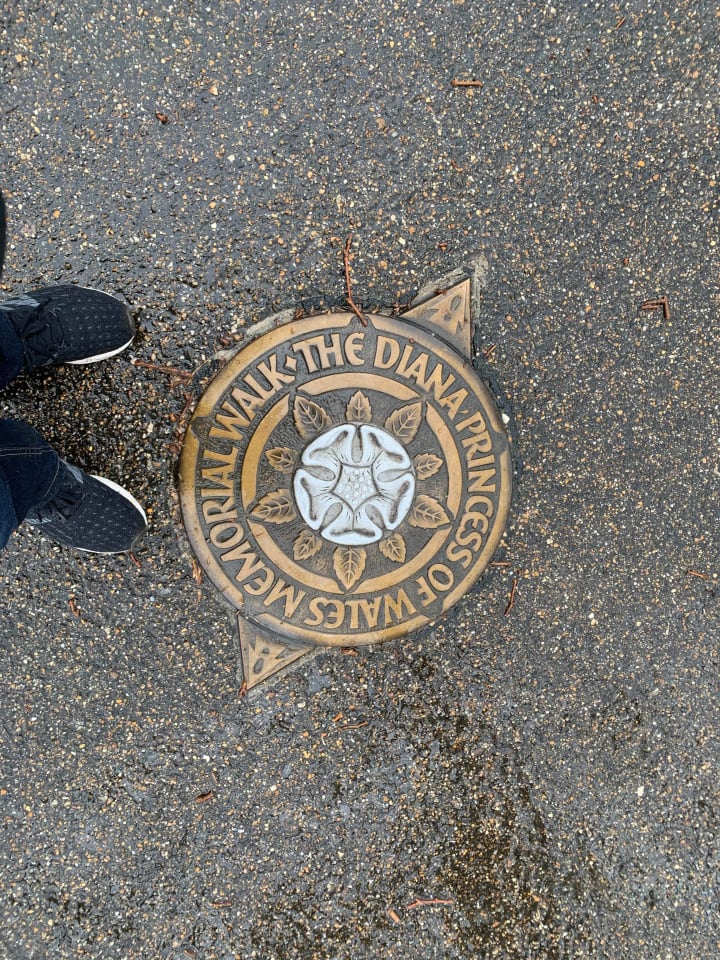 activities
About the author
I love to write and share my opinions and life experiences. Hope you find my insights amusing and useful!
Reader insights
Be the first to share your insights about this piece.
Add your insights