Freckles Abroad
Something's Coming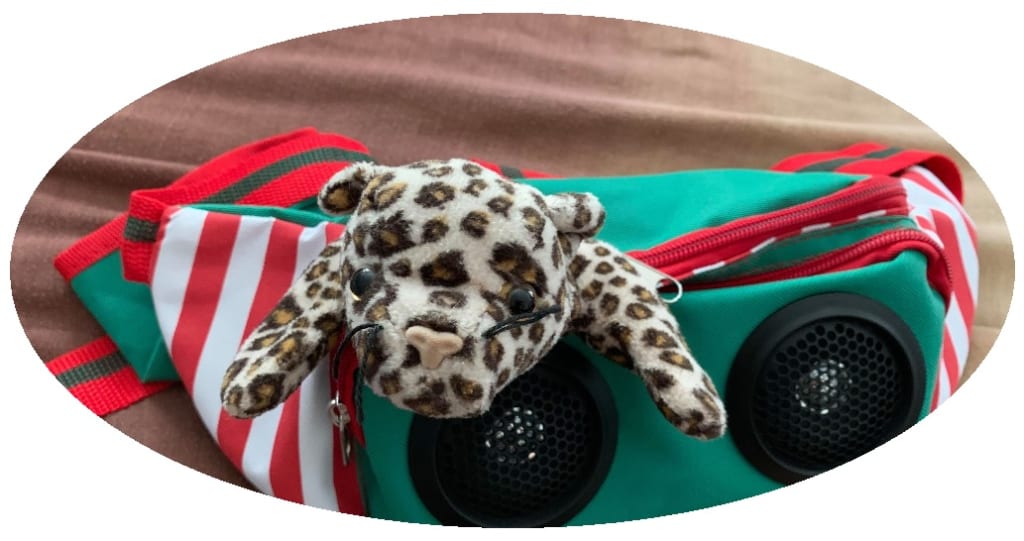 Freckles Abroad Logo
It's Spring! Spring is coming to London at a brisk pace. Flowers are popping up everywhere, mostly daffodils and little purple blossoms. The quacking and crawling critters are out in full force all over campus, and particularly by Froebel Lake.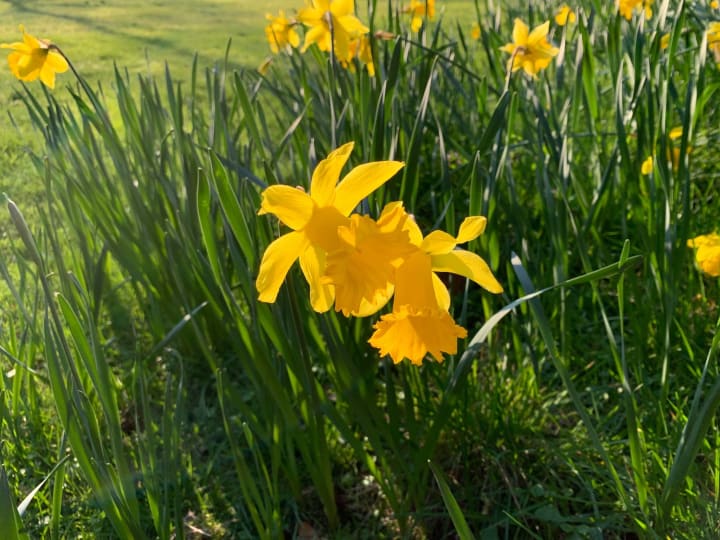 I've chosen to commit myself to taking a daily walk as my "Lenten promise", in which Catholics (and other Christians who celebrate Lent, if such a type exists) find one way to improve themselves or the world around them, either by choosing to avoid a bad habit or picking up a good one. This is my chosen good habit – hopefully I won't stop once the Lenten season is over (aka after Easter). I'm definitely enjoying my walks as the weather gradually turns warmer and nature has taken over campus once again. The beauty of the campus in the sunshine the past few days hasn't hurt my appreciation for my daily walks, either.
My social life is also picking up. I've got social events lined up for almost every day of the week now, let alone classes and work (and volunteer work, like my Rap and Hip-Hop music reviews on Pound-the-Pavement.com). Yes, most of them are virtual, but it's still nice to see people's faces and chat informally outside of classes (which are also still virtual). Though some of my events are not virtual. Not to mention my already existing virtual social life with people back home.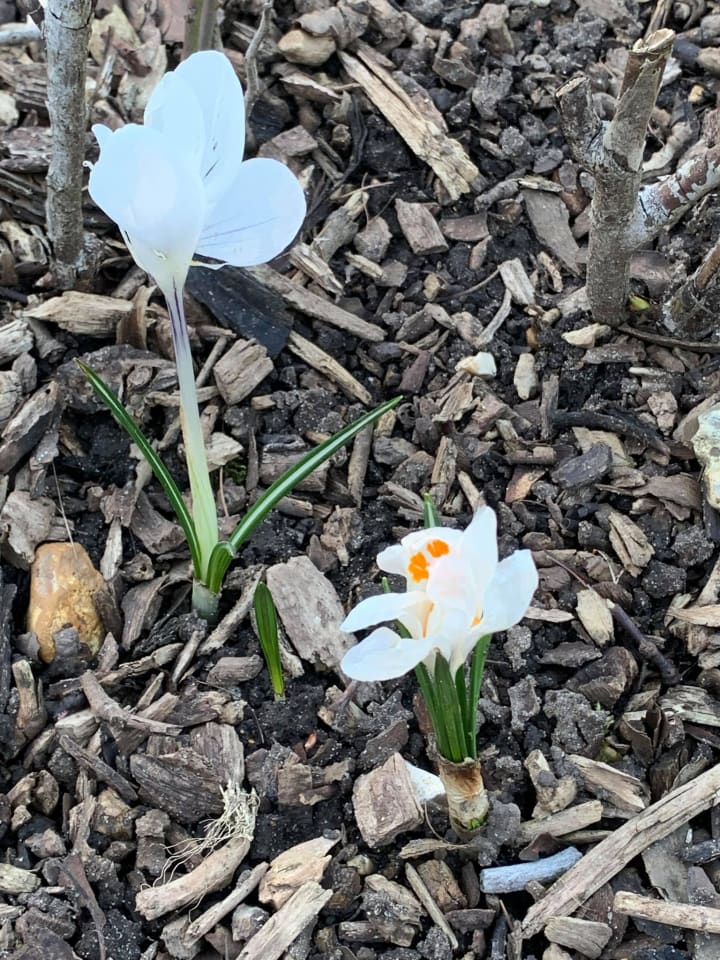 I went on several socially distanced outdoors walks with friends last week. I was so excited to be near another person, I skipped all the way to the meeting place for at least one of them. It's also nice to know that I've made friends with people here: that there are people who want to see me in person, outside of class. While I'm often comfortable with alone time and don't need as much social activity as extroverts, I have been pining for some physical human connection – even if it is from 2 meters away.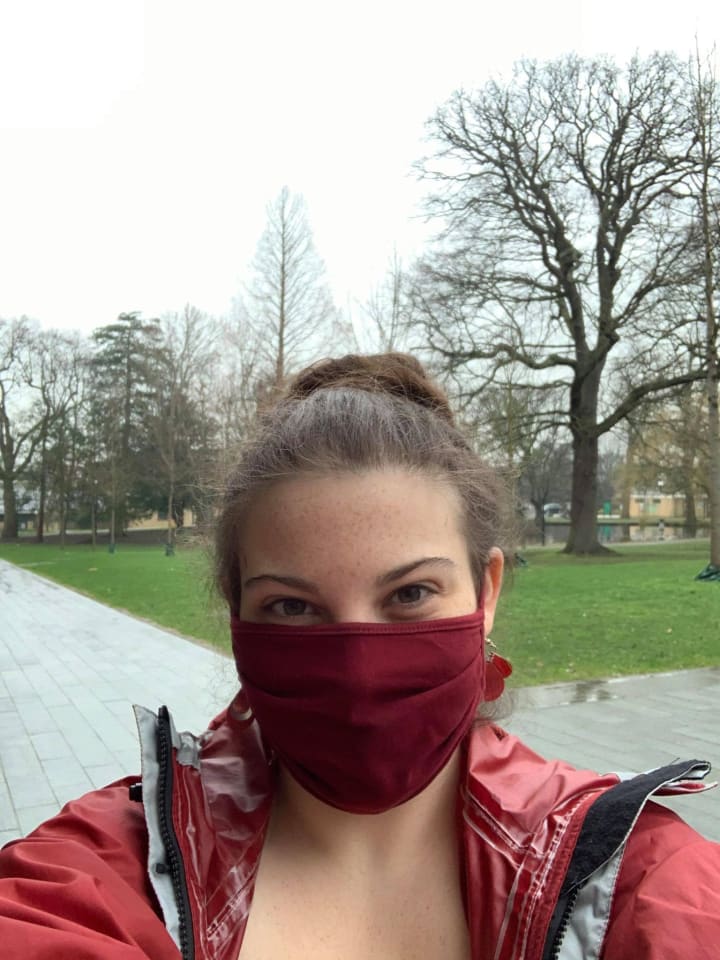 During one of these trips I was introduced to Kokoro – a small, local chain of restaurants with Japanese food that is also somewhat pan-Asian. It was hard to stop myself from buying one of everything – I've been craving American-style Chinese food for months! I did get a mixed bowl (sticky white rice and both spicy fried chicken and sweet and sour/General Tso's style chicken), edamame, a small box of Kimchi Pork Gyoza (dumplings), and a small container of edamame (unshelled). Not to mention these delicious dessert items which were pretzel or cracker sticks covered in chocolate with bits of almond in them. There were other flavors of this candy, too, but I didn't buy them. I do plan to go back and try other hot and cold dishes and desserts before I return to the United States. Mostly, I was happy to have found a substitute that would satisfy my craving. Also, I've had the song "Kokomo" by the Beach Boys stuck in my head all week, except I'm replacing the word "Kokomo" with "Kokoro".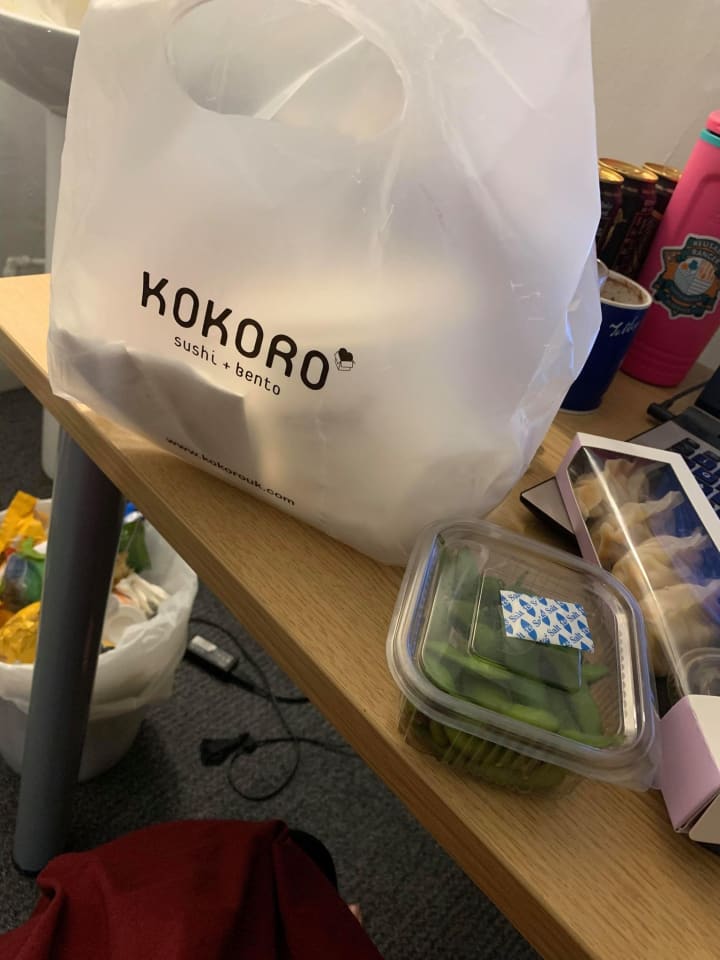 The leader of Swing Dance Society at my university has been holding informal Friday afternoon group chats, and we've begun adding costume themes with quizzes and games.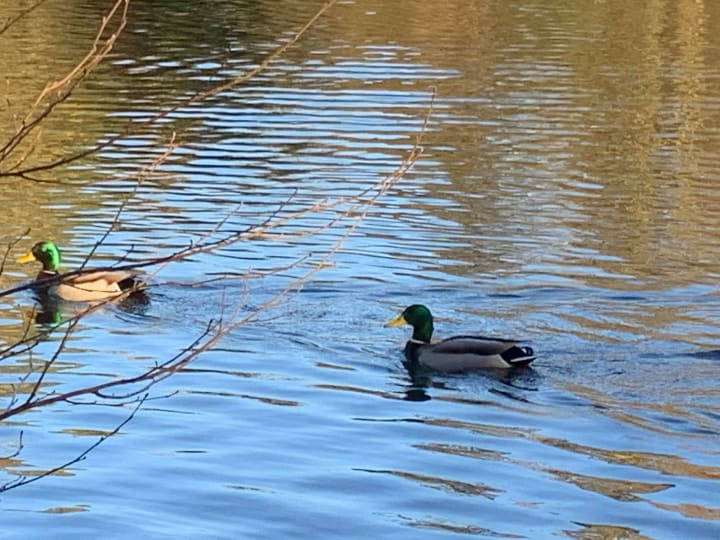 This past Thursday evening, I attended a lovely virtual writer's speaking event hosted by Dover, New Hampshire's Freethinking Corner Bookstore. The author who was speaking, as part of their series about local authors of Fantasy/Romance novels, was a family friend and one of my personal favorite authors. I loved hearing her speak and answer questions related to the writing process. I took notes on her advice to aspiring authors.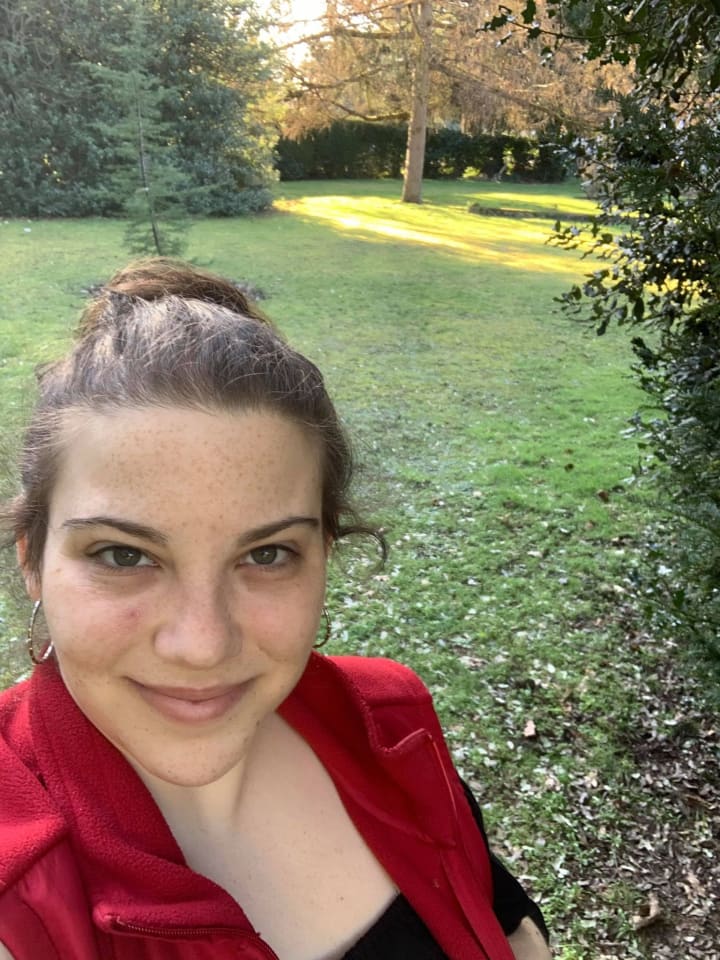 One of my classmates has begun hosting a regular Instagram Live "open mic night", primarily for poets and poetry. I tend to forget to attend "live", since they are late at night, but I love watching the replay! In the same vein, one of my Tutors (aka Professors) has begun hosting a podcast or show where she interviews authors virtually, also through (or gets posted on) Instagram. Instagram is much more popular here than with my friend group back home.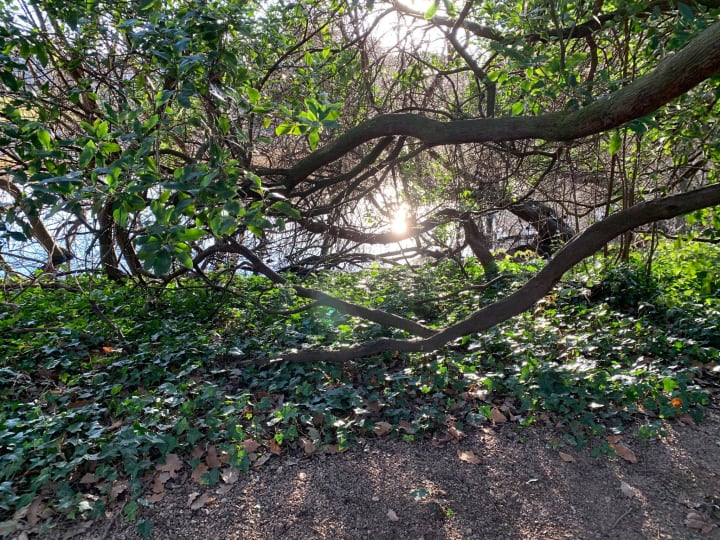 So as you can see, as every piece of nature comes out of hibernation, so does my busy schedule! Only about a month until my second semester assignments are due. This Master's course and my time in London has certainly passed more quickly than I expected.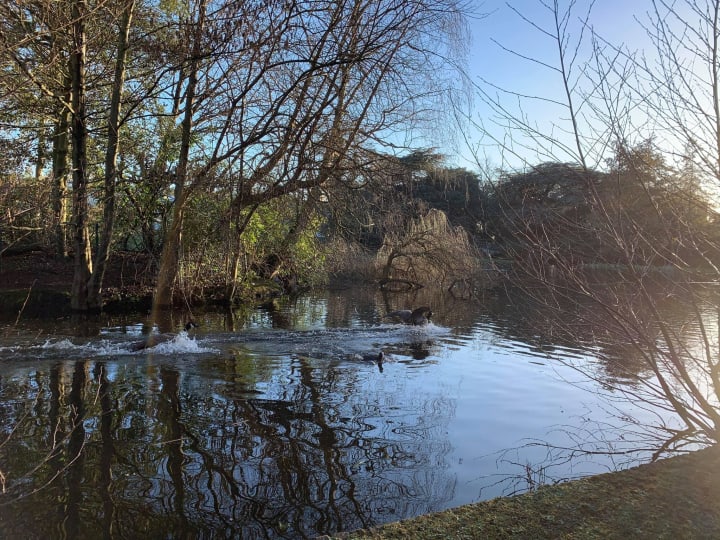 Speaking of which, I better hop back to my classwork!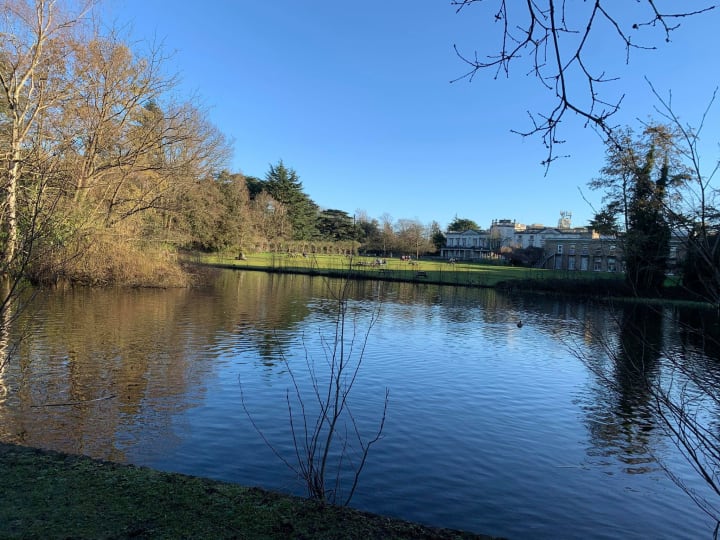 activities
About the author
I love to write and share my opinions and life experiences. Hope you find my insights amusing and useful!
Reader insights
Be the first to share your insights about this piece.
Add your insights