Five Travel Tips for a First-Time Flyer
A Little Bit of Advice from Me to You!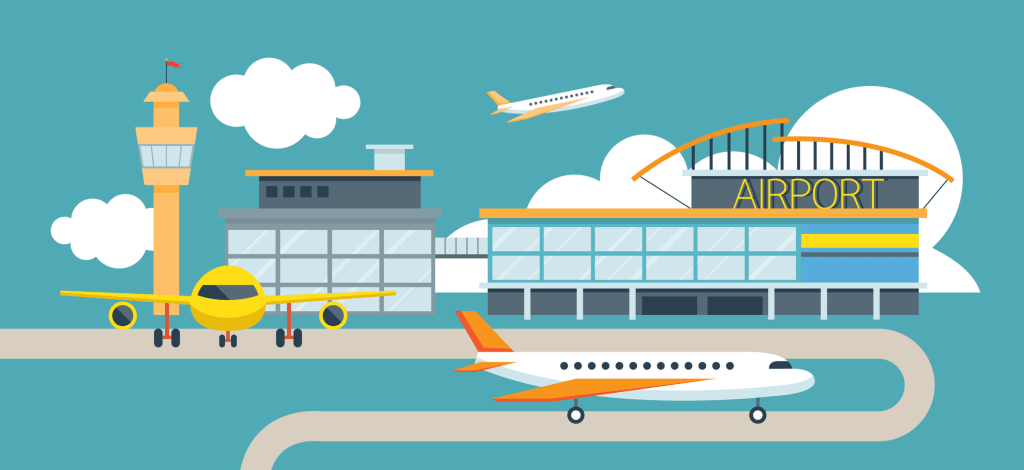 Our first ever airport journey can be a bit intimidating. It seems like there are so many things to remember.
I wouldn't worry. We've all been there!
Whether you're flying in a couple of months or a couple of hours, here are some tips to help you during your journey.
1. Always have your boarding pass on you.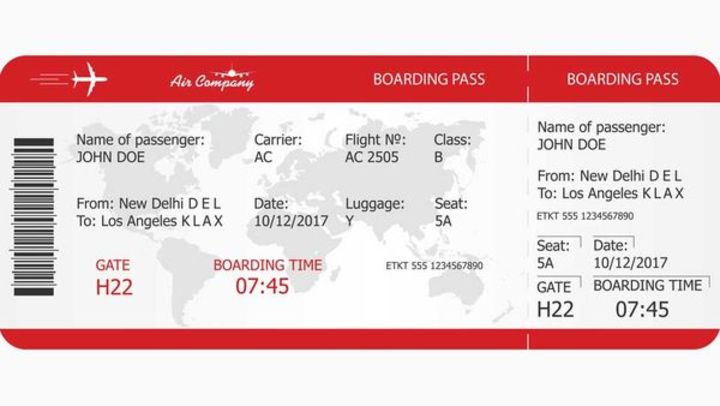 When you get to the airport, you will need to check in your luggage. At the check-in, you will be given a boarding pass. Boarding passes typically look like the image above. You can get some boarding passes online nowadays, but they will usually be issued to you in paper form. They will be filled in with your details.
Your boarding pass is probably the most important document you will have, apart from your passport. You will need your boarding pass to get through passport checks and to buy things, so keep it on you at all times! Depending on the airline, you will most likely need to show your boarding pass before you enter the plane. Put your boarding pass in a safe place that's easily accessible to you.
2. Check your flight number regularly on departure boards.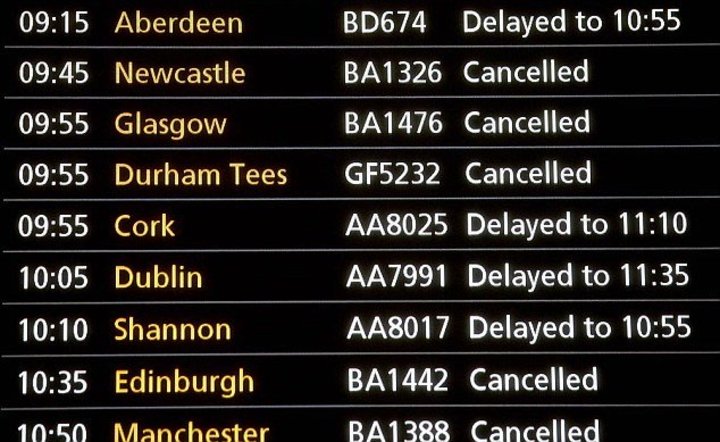 Throughout any airport, there will be departure boards stating the flight time, location, number, and status. The flight status should tell you what is happening. For example, it may say: "Go to Gate X," "Boarding," or "Delayed."
When checking the departure board (I would check it as regularly as you can), check your flight location and flight number. Most of this information will also be on your boarding pass. The reason I suggest that you look for your flight number is because flight times can change and there might be more than one plane traveling to your destination. As you can see above, some flights can be delayed or cancelled. If you know your flight number, you will be able to identify the relevant information quickly. This will save you lots of hassle.
3. Know your terminal.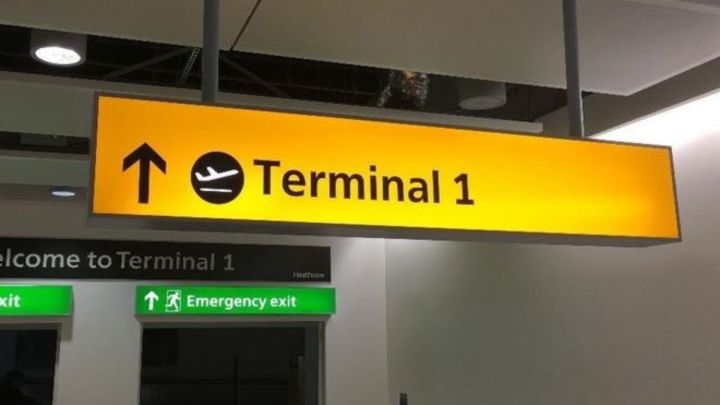 If the airport you're traveling to is quite large, it will most likely have a few terminals. Getting from one terminal to another may occasionally take some time, so I would check a couple of things before you get to the airport. Check if your journey requires you to transfer from one terminal to another. Then, check how to get to this terminal. Do you need to take a shuttle bus? Do you need to take a taxi? At Heathrow Airport in London, UK, you can take a shuttle bus from one terminal to another. Some of these journeys can take up to 20 minutes or more.
If you need to transfer terminals, make sure you leave plenty of time to do so. You don't want to be running and stressing yourself out or missing your flight!
4. Never leave your luggage unattended.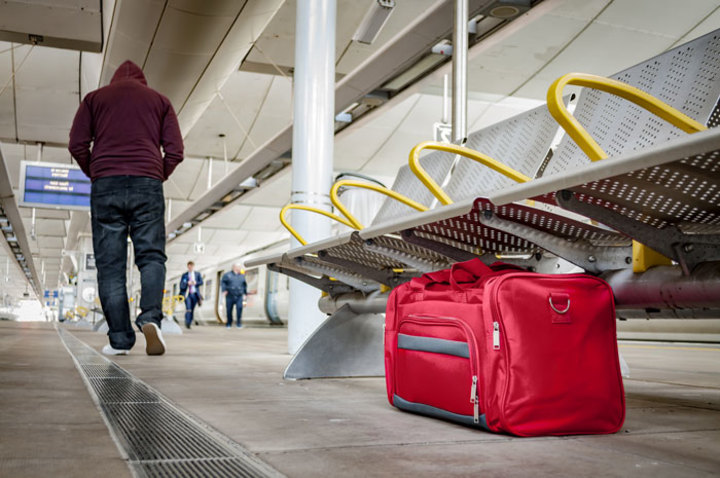 No matter where you need to go in the airport, you must always take your bag with you. It doesn't matter if you're going to check the departure board a couple of metres away or if you're going to the bathroom, if you have any kind of luggage with you, always keep it on you. I speak from experience.
I once left some hand luggage of mine in a shop in the Amsterdam airport. I panicked a great deal because I thought someone had stolen it (which could have easily happened). I had some valuables in there, including my laptop. After retracing my steps and visiting each shop I had been to, though, I finally found it. The only problem was that airport security had surrounded it and were getting ready to dispose of it. Once they realised it was mine, they kindly returned it to me. I was very glad I reached them when I did!
5. Get to your gate with plenty of time.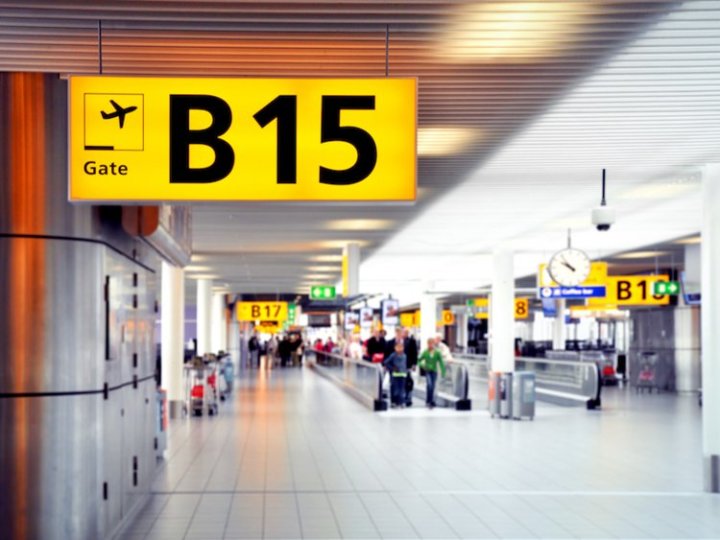 At some airports, the gate you need to go to for your flight will be listed on the departure board. If your flight time has not changed, I would advise getting to your gate (or at least near it) 30 to 45 minutes early, just in case there is a gate change or something else out of your control occurs. That way, you will leave yourself plenty of time to deal with a change.
If there is no change to your flight status, but you get to your gate nice and early, relax! The airline staff will announce when your plane is boarding.
Good luck on your journey!