Costa Rica is Indeed a Robust Global Technology Hub
With a huge intelligent, bilingual workforce available, many global companies are expanding their businesses into Costa Rica. .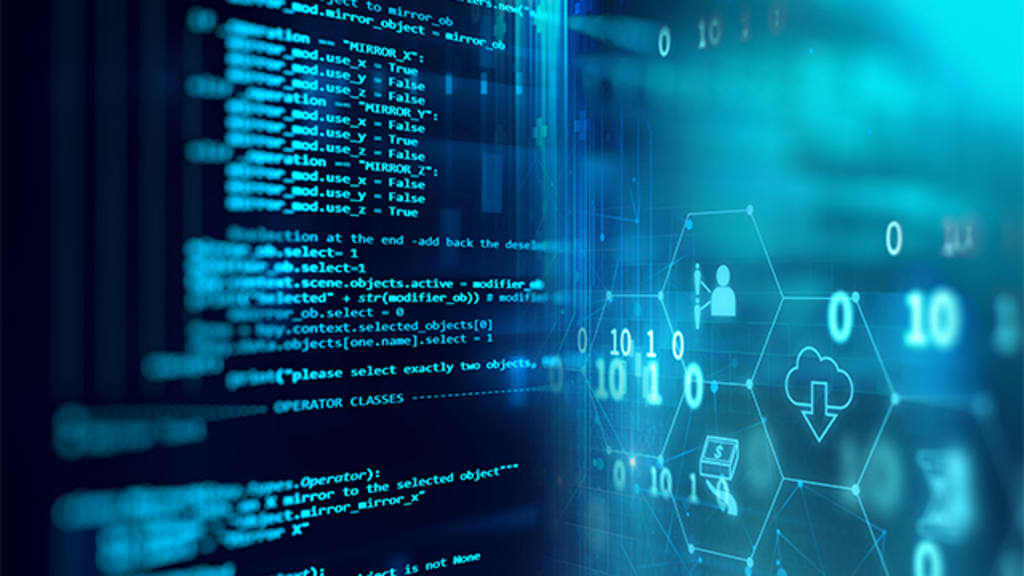 Costa Rica is considered a hotbed of activity for expanding global technology companies.
Many of us think of Costa Rica as a tiny, third-world country inhabited by sloths, toucans, butterflies and tasty beans & rice dishes. We're all surprised to find out that big things are happening to this country in the field of high-tech expansion. The admiration and the respect given to Costa Rica by many global concerns is so strong. Costa Rica is becoming one of the most sought-after locations for business in the entire world!
In addition, this country's advanced manufacturing industry has grown beyond expectations, due to its commitment to quality and continuous education & improvement of the workforce. At this moment in time, there is a multi-talented labor pool with superior skillsets. This is the backbone of the precision equipment and medical devices industry currently expanding here in Costa Rica, with more than 30 enterprises and a supplier ecosystem comprised of local and international capital-funding sources. In fact, Costa Rica is now the most important and largest exporter of medical devices in all of Latin America.
Costa Rica has proven to be a very successful, performance-driven location for Boston Scientific. Key drivers for this company's success at two major sites in Costa Rica include a highly-committed, multi-disciplined local talent pool, a capacity to grow their research and development sectors and their close working relationship with the higher institutes of learning and also with the government of Costa Rica.
Tax incentives also play an important part of attracting companies to our shores.
When customers are used to technical and extremely high-quality products, these companies need a trusted partner. Many companies who have worked with Costa Rican manufacturers for some years have found that they are extremely reliable regarding delivery times and flexibility. A close proximity to the United States is also an important factor in relocating to and expanding a business in Costa Rica.
"There were competitive options for Zollner to expand in other countries in Latin America. However, we chose Costa Rica because of its stability, educational system, manufacturing resources and strategic location. We are excited about the potential Costa Rica has to offer", stated a representative from Zollner, a n electronics manufacturer & service provider with more than 20 locations all over the world and with over 11,000 employees.
In 2006, Samtec was looking to open an operation in the Americas that would balance its global supply strategy and provide better redundancy. Costa Rica's highly-skilled labor force and political stability played a big part in their final site selection. Today, "Samtec Costa Rica" has over 1,200 skilled people who support the company's design for new products and represent over 60% of its global software programmer's staff. They include industrial, materials, and metal mechanic engineers. Samtec has had success in this country for over 14 years and they are still expanding!
Costa Rica has developed over the last two decades, into a leader in the Life Sciences and Medical Device manufacturing sector, a leader in the aerospace industry as well as the pharmaceutical sector.
There is now a very solid foundation for Costa Rica to become a totally- bilingual society within the next two decades. This will enhance their global opportunities at least tenfold. Strengthening the labor force in Costa Rica and their economic base, not just by strengthening existing businesses, but also by building skills that are in line with the transformations taking place in this new industrial revolution, will assure solid growth for the next 50 years.
Costa Rica is working with local educational institutions and making efforts to attract strategic partners from other countries that are bringing content and expertise to train and to educate their population. The Costa Rican business sector has strong relations with Georgia Tech, Arizona State University and the University of Minnesota. These entities are working hand-in-hand with local entities to develop master's degrees programs and other specializations to help develop the Costa Rican workforce. In addition, companies themselves are offering the labor force in Costa Rica specialized training to improve and increase the skillsets of the country's pool of workers. This has become a very interesting opportunity for the country and one that is taken very seriously for all involved.
Costa Rica, slowly and quietly, has become a leader hosting offshore development and expansion for literally hundreds of companies around the globe. There are certain areas in Costa Rica, such as the San Mateo and Orotino corridor, that have been gearing up for this global wave of new business. It's exciting to know that this tiny, third-world country has indeed caught up with the likes of Switzerland, Germany & Japan as a major high-tech growth location.
Pura Vida. .
You're invited to visit our websites at www.costaricagoodnewsreport.com & www.costaricaimmigrationandmovingexperts.com
Also, please enjoy our over 1,850 episodes of our "Costa Rica Pura Vida Lifestyle Podcast Series". We are found on all major podcast venues, including iHeartRADIO, Spotify, Apple Podcasts, Google Podcasts, Radio FM, Anchor and many more. Here's our link: www.anchor.fm/costa-rica-pura-vida
About the Creator
Costa Rica is a magical place. Since November, 2002, when I first visited this country, I have been in love with the people, the culture, its biodiversity, the food. . everything about it makes me happy! Now I share my excitement with you!
Reader insights
Be the first to share your insights about this piece.
Add your insights