Campsite #7, Rebun Island: A Dr. Seuss Wonderland
16/08/2018-18/08/2018

Rebun Island was definitely one of the highlights of my trip. I'd rank it as my second favourite place visited in Hokkaido, the only place to beat it being Shiretoko.
Something these two places shared in common is that they both seemed out of this world to me. While Shiretoko pulled me back in time to see what an era without human disturbance might be like, with its bountiful nature and wildlife, Rebun Island, while also abundant with nature, was simply so strange in its landscapes that I felt transported to a different universe.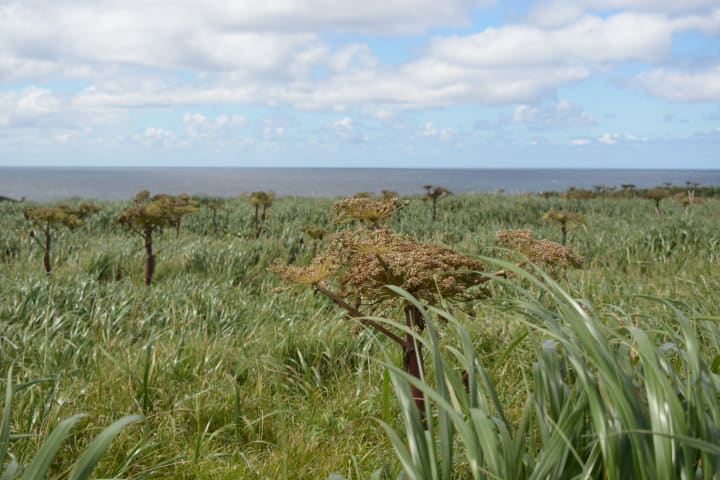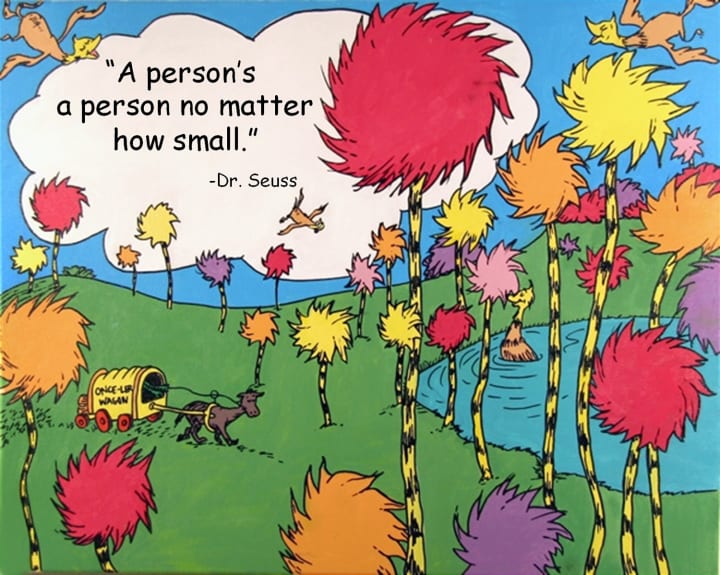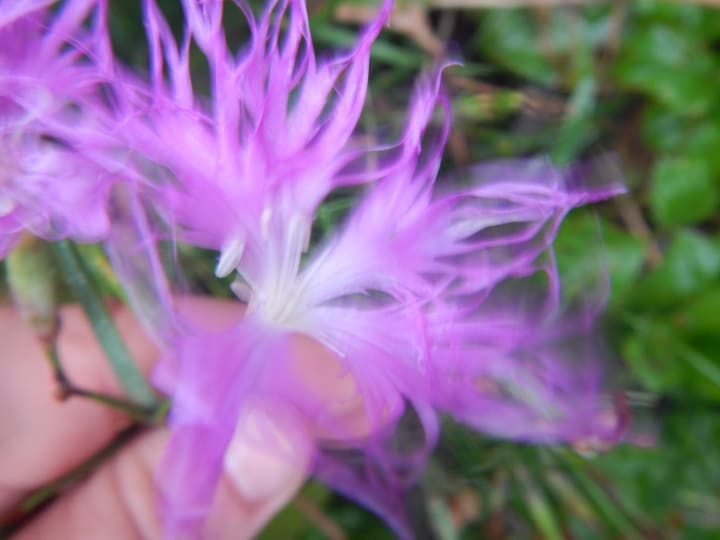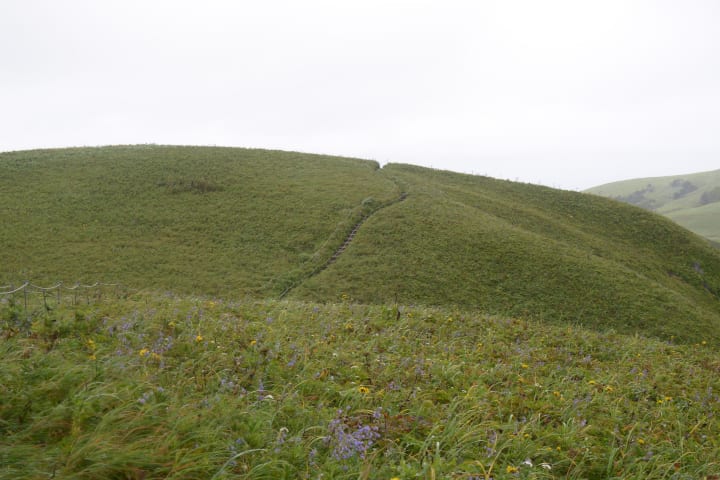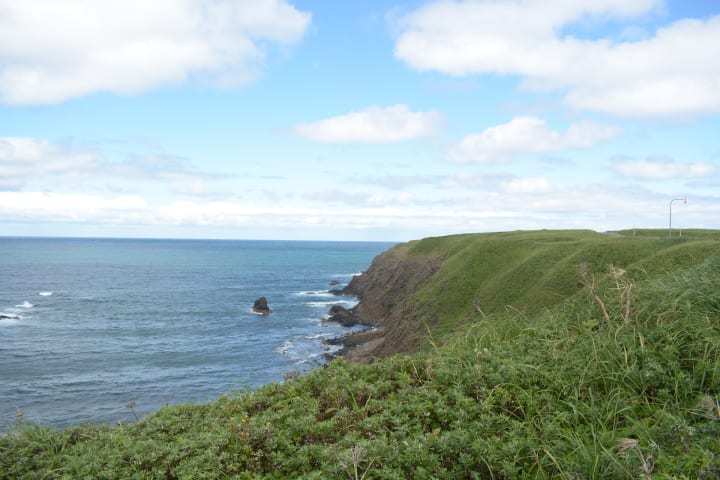 Despite this, only spending two nights and three days there ended up being my biggest regret of the trip. It was partly due to the weather, which had been mostly rain, combined with being worried I wouldn't have enough time for the rest of Hokkaido which I had yet to explore.
Damn my luck, because the day after I got off the island was the clearest, sunniest day in the history of clear sunny days. It was near windless and the waves were calm, which would have teased the local seals to come out to their usual hangout spots. And watching and photographing seals had been one of my top goals of going to Rebun... sigh...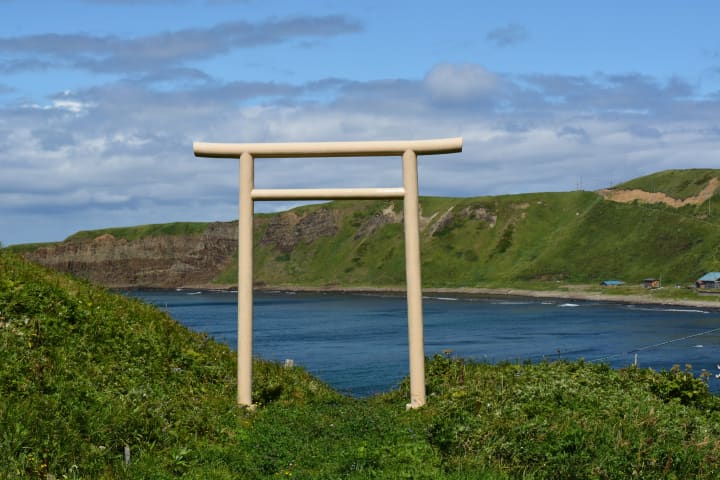 I also didn't visit Rishiri, my other big regret of the trip. This was again because I was worried I'd be stuck for time. I chose Rebun over Rishiri because of reviews I'd read saying that Rebun's bizarre plantlife made it really out of this world (which definitely turned out to be true—I've yet to see anything even remotely similar to what I saw on Rebun). Rebun is also recommended over Rishiri for hiking: it has six well-established trails whereas Rishiri only has one, the Mount Rishiri hike.
While I'm sure Mt. Rishiri is still a great hike, the broader variety and larger amount offered by Rebun won me over.
Aside from the picturesque rising cone of Mt, Rishiri, the remainder of Rishiri Island is flat, making it ideal for cyclists. Rebun, on the other hand, consists of seemingly endless pillows of green hills which are best navigated by foot. The variety of landscape on Rebun is also larger—among the green pillows you can find a waterfall, lake, forested valleys, and the famous Momo-iwa and Neko-iwa, two rocks of interesting shapes and texture (I'm no geology expert, so don't expect any details!). And of course, being an island, you're surrounded by glistening sea of spectacular colours on all sides.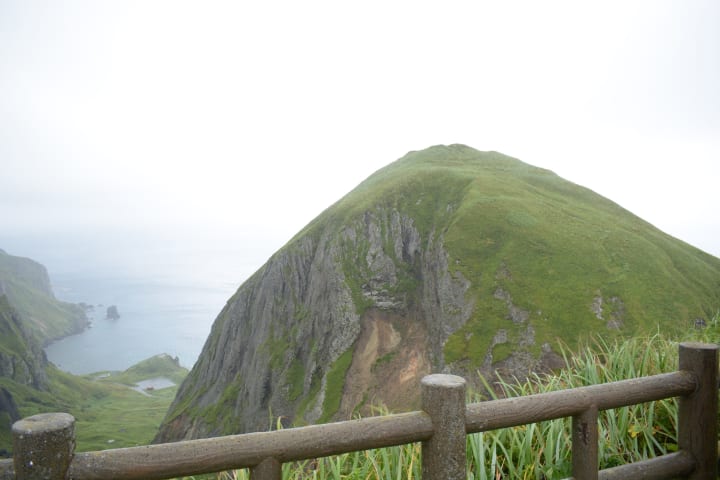 The largest hike spans the length of the island, right from north to south, and shares its trail with a few of the other trails on the island. It takes around eight hours in total, though probably a little shorter for experienced hikers.
My goal was to do this hike; however, the weather wasn't being too agreeable. But damn me if I was going to pay for the ferry ticket all the way here and not do any of the hikes! While a full eight hours of being soaked in rain didn't quite take my fancy, I decided that a half day would be manageable and set out to do a hike on the southern end of the island, the Momo-iwa or "Peach Rock" hike.
A half-day of being soaked seemed especially doable because the campground I stayed at was blessed enough to have showers, the only such campground I found in the whole of my adventures! They cost 200 yen and you had a time limit, but heck was it worth it after a long damp walk in the rain. I don't think I ever got so soaked anywhere else on my trip than I did on that first half-day hike.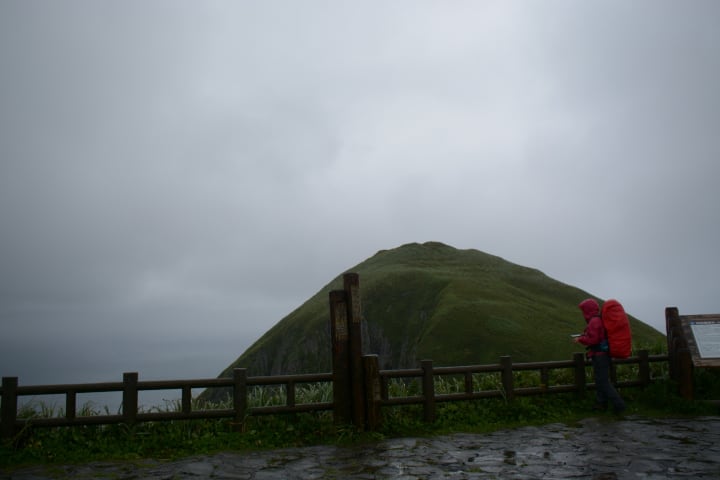 It wasn't just rain, either. At the tops of the hills, the wind was so fierce that the rain hit my bare skin like bullets (yes, I was in shorts... it wasn't that cold, geez...) and some even got in my eyes. Ouch. But the views and plant-life were well worth it and, in all honesty, I kind of thought the bad weather added atmosphere to it all.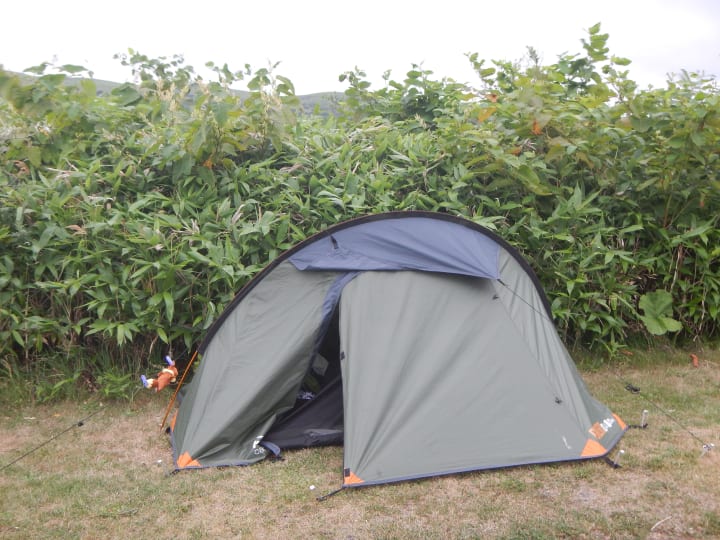 If anything, it made the shower at the end of the day ten times better than usual. I'd thought that the 600 yen charge for the campground was a little over the top considering the simplicity of the campground, but at that moment I sure didn't care.
I camped at one of two campgrounds on Rebun Island. In hindsight, I should probably have camped at the one closer to the Momo-iwa trail and saved myself commuting back and forth by bus (which, on the island, was really quite pricey!).
This is something to think about if you want to camp and hike on Rebun—I'm sure you can coordinate it better than me, and hopefully the weather won't mess around with your plans!
In general, though, the campsite was nice, right next to a lake and with friendly, English-speaking staff. Remember to bring food supplies with you as there aren't really any shops around here, and those that do exist on the island are expensive.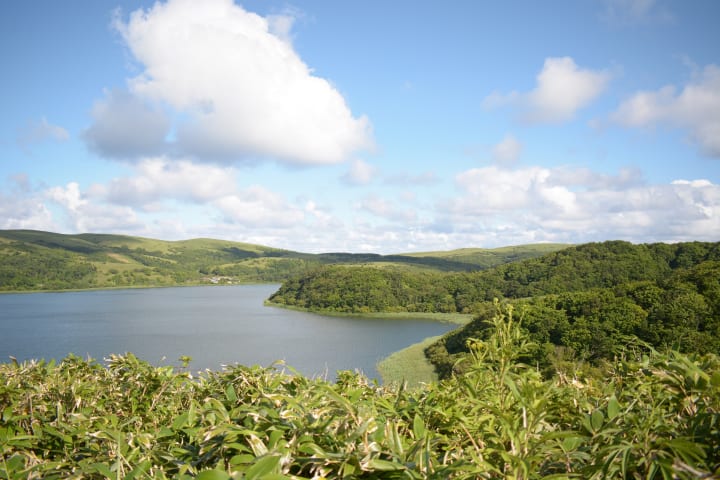 Our gal Sleevee also had a bit of an incident as I managed the classic spill-shampoo-all-through-your-bag party trick, so I gave her a good wash at the basins at camp.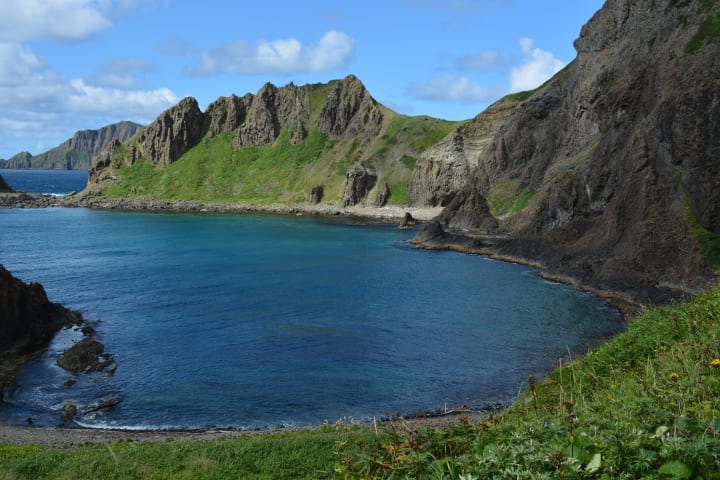 I could say a lot more about Rebun, and who knows, I might write a more detailed travel guide on it someday. But after all, this is supposed to be a blog about camping, so I'll hold my horses here.
Of course, the entry wouldn't be complete without a photo of the bastard crows that stole my precious bar of chocolate while I wasn't looking...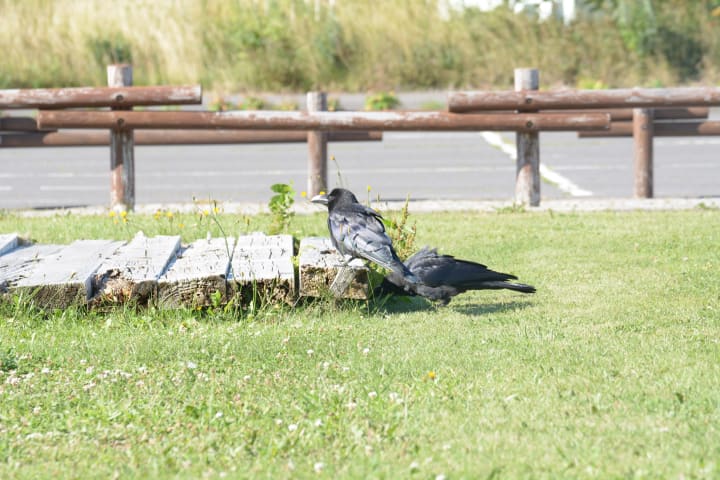 Don't forget to subscribe to the mailing list for this blog at the bottom right hand side of the website Eli Sooker.
Please share if you enjoyed it!
About the Creator
Read my articles or tip to support!
Blogger, Writer ✍️・Wildlife photographer, Bear Conservationist 💚・Adamant traveler ✈️・ Hiking, Camping・Getting amongst this crazy world 🌍elisooker.wordpress.com
Reader insights
Be the first to share your insights about this piece.
Add your insights