Britannia Has Set Sail
First day of my first cruise.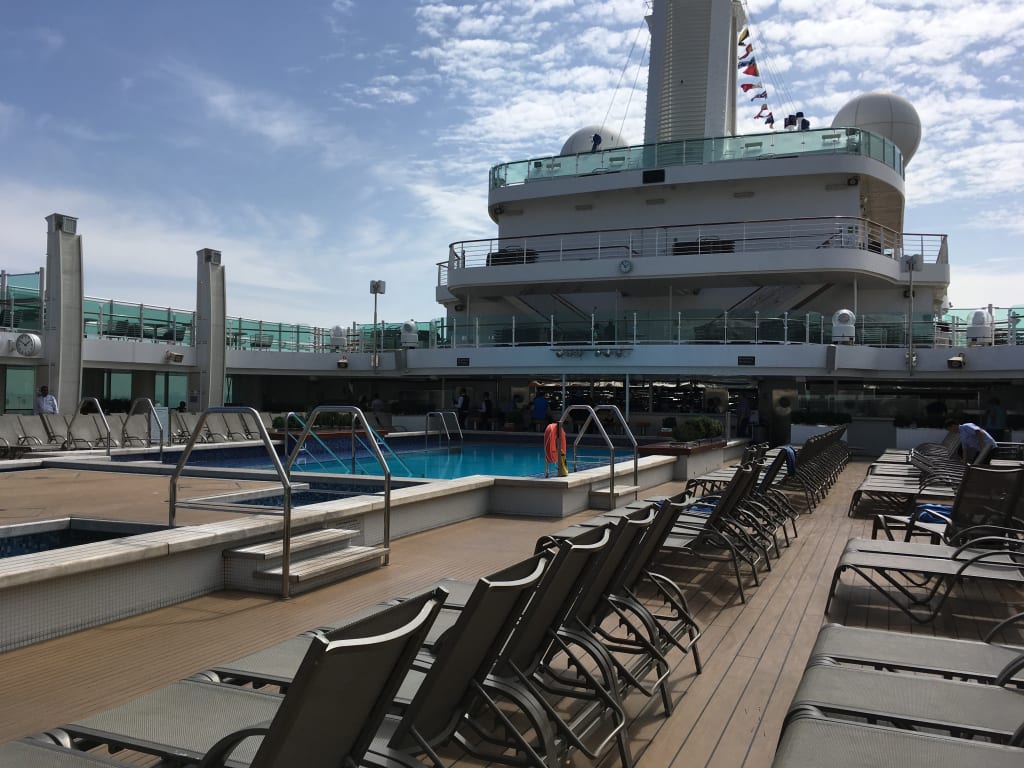 One of the many swimming pools in Britannia
Almost two hours ago, the Britannia ship departed from Southampton to take 3000 passengers around the delights and beauty of Norway. I am one of those people. I'm sitting on the deck chair on my balcony watching the land fade with the sunset. I see other ships from the distance but they look so tiny compared to Britannia. Maybe they're the same size or even bigger but they are too far to tell.
This is the first time I have ever been on a cruise. I am loving it, just as I expected. It's everything I imagined a cruise to be, spacious, plenty of activities and stress free. In a few hours I will be dining in the oriental restaurant. I do like oriental cuisine so I will be looking forward to what they have on the menu.
Checking in to the cruise is a lot easier than checking in at the airport. It seems to be smoother. We had to be there at one, but the ship didn't sail until six so we had plenty of time to lounge about and wonder. The cabin crew are always promoting the premium dining and offering drinks and refreshments. It's nice, but I'm trying to be careful of extra charges. I've set myself a limit and I don't want to max out my card.
The WiFi on board is expensive. I've only bought the cheapest option, which doesn't include video chat. Luckily I can still voice chat on WhatsApp and Skype. And of course also write.
As a keen swimmer, it didn't take me long to get in the pool. At first I was the only one in the pool but after the ship set sail everyone started joining in. It was great fun. And the jacuzzi was divine, nice hot and bubbly and it was also great to see the views of the boat as well. I'm so glad I was swimming when the boat came out. It was such a great experience.
All passengers had to come and do a health and safety demonstration. This involved an accouncement from the captain which is a run though of the health and safety things they put on the telly. And it's word to word. They had an announcement for us to pick up our life jackets in our cabin and come to the muster station to learn how to put our life jackets on. Given the incidents that happened recently, it's good to see this being done even though it was a pain I'm the bum as it happened unexpected right after we were eating.
Library
One of my favourite places in the cruise so far is the library. Even though it's smaller than your average library, it's still a great an awesome touch. But oh my god, it's such a pain to find. The cruise is so big it is like a maze. I think you have to cut through one of the long yes or the corridors in the room depending where you are. But it's worth it. I picked up some great books there already.
There's a lot of the classics along with the contemporaries. There's some travel books and also a nice book swap section. And there's computers in there as well. When I was there, there was no staff at the library and there's a sign that told us to check out at reception which was nine floors down.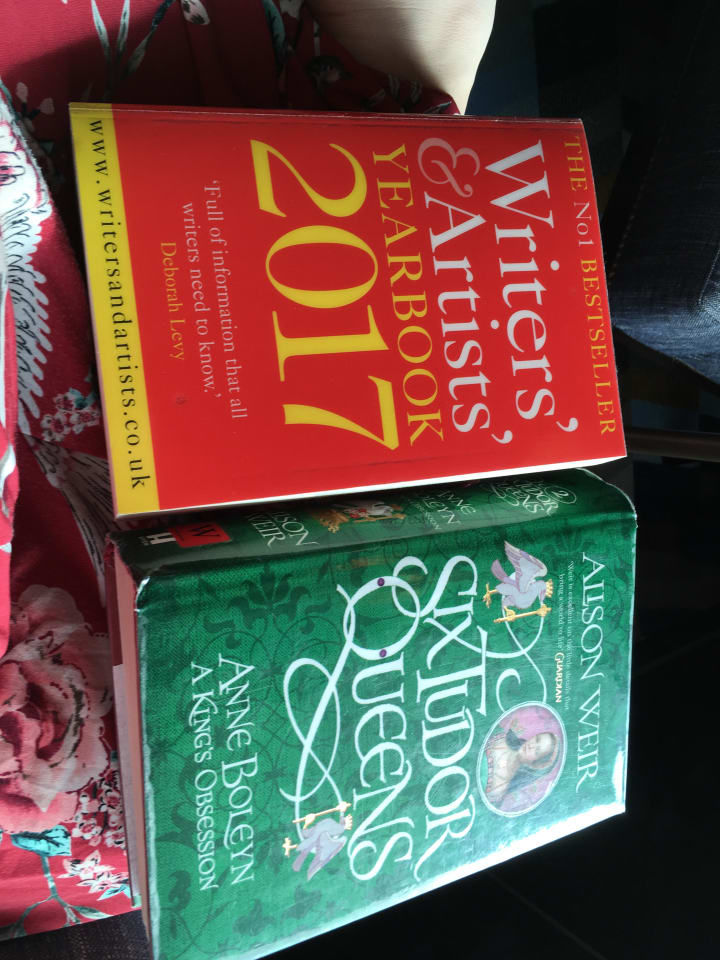 Balcony view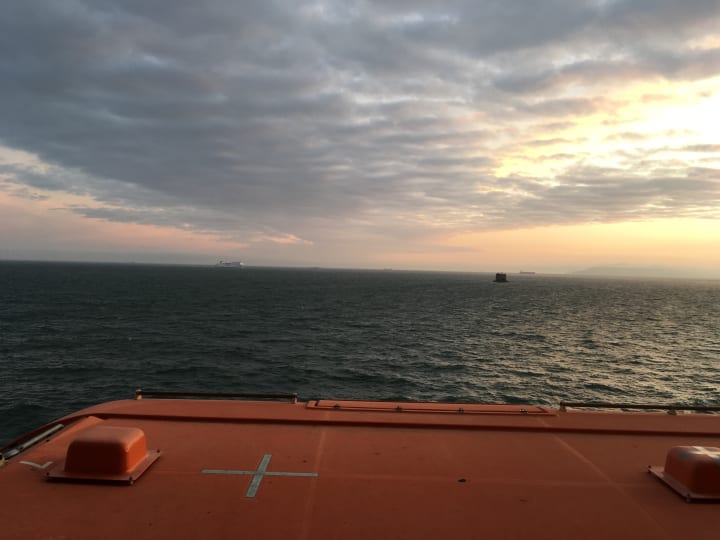 This is the view from our balcony. We have a life boat in front of us and it is a bit obstructed but it doesn't bother me. There's still a great view. Our room is cosy, warm and tidy. We've got our tickets for our excursions and I can't wait to see where this cruise will take me.