Beauty in Desolate Places
ft. Old Town Saginaw, Michigan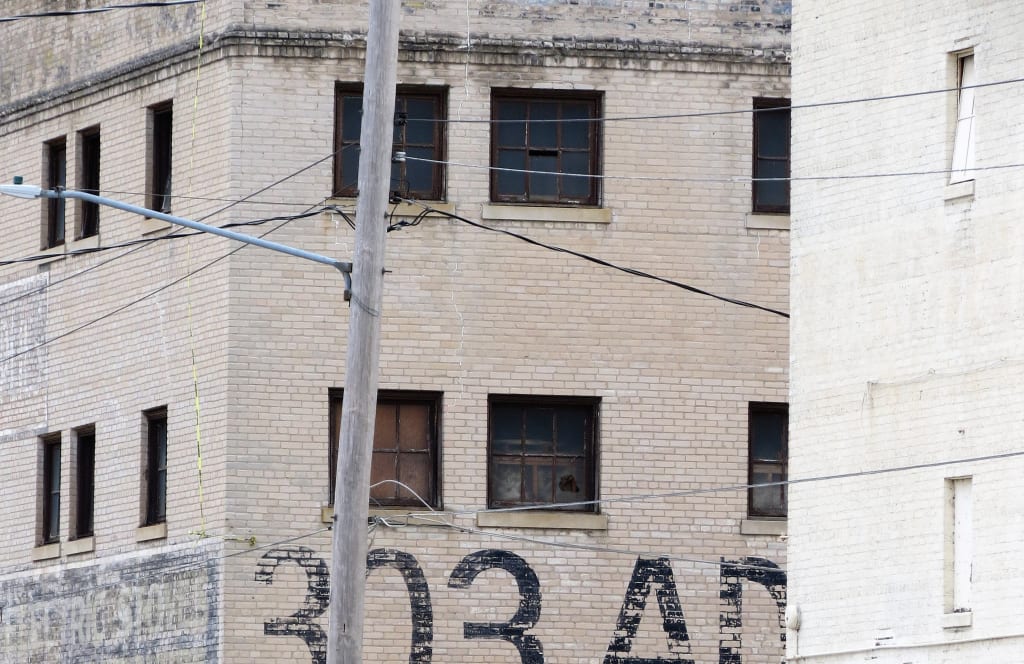 "303"
I was raised in one of the most dangerous cities in the United States, Saginaw, Michigan. The place where the crime rate is higher than the crackheads in the alleyway is the place that I call home.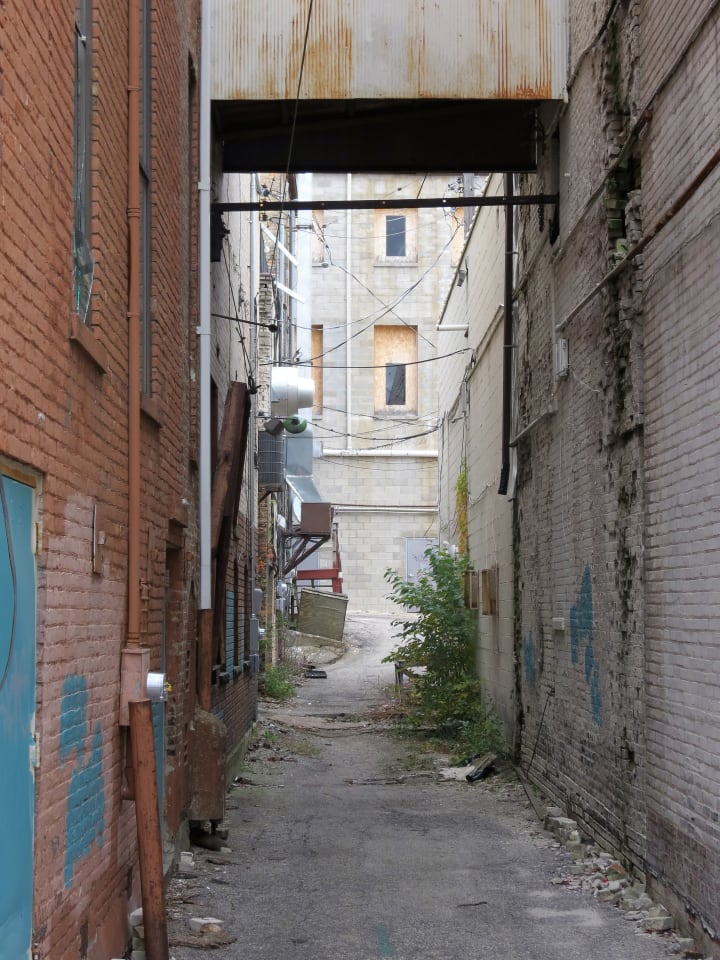 It is here that my life began, and it is here where the lives of many close to me have ended. To murder, suicide, and overdose I lost my friends. One by one, the people I once knew had turned to rotted flesh and bone.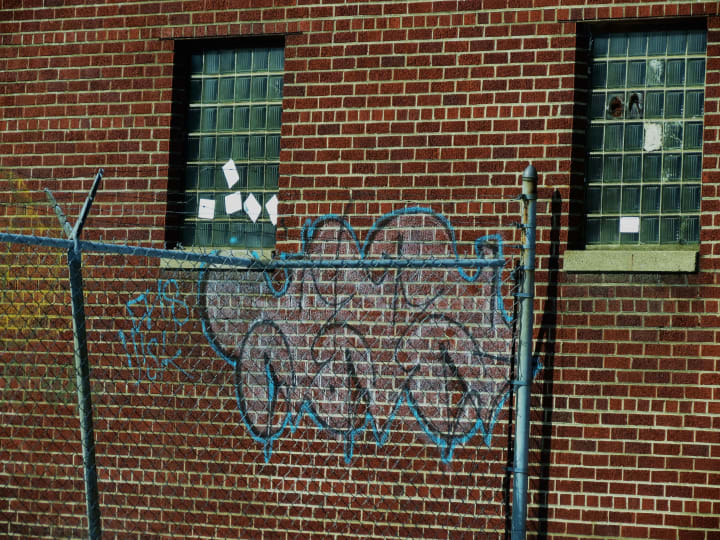 The same place I learned to ride a bike (it was stolen a week after), was the same one that robbed me of my innocence and opened my eyes to realities harsher than the winter weather.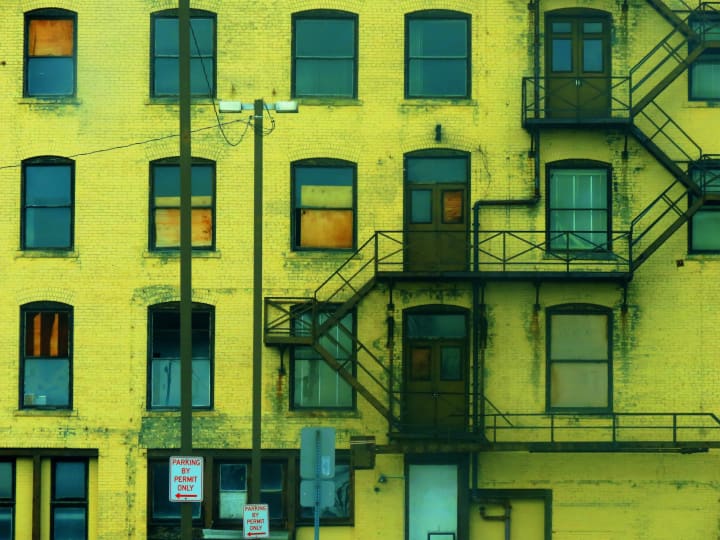 A once-bustling city had turned into a complete ghost town, leaving sorrow and depression in its wake. The town as well as its inhabitants had been plagued by negativity, and with time it had become nearly impossible to escape the never-ending feeling of despair.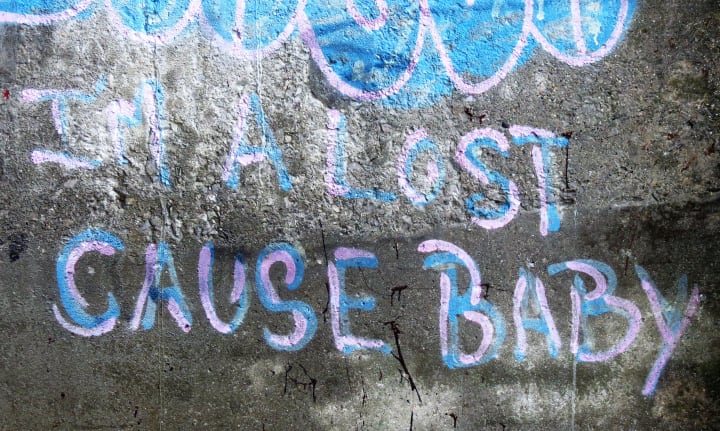 How do you find hope in a place beyond hopeless? How do you find beauty where there's none to be found? Sometimes, I've learned, it's best to create your own.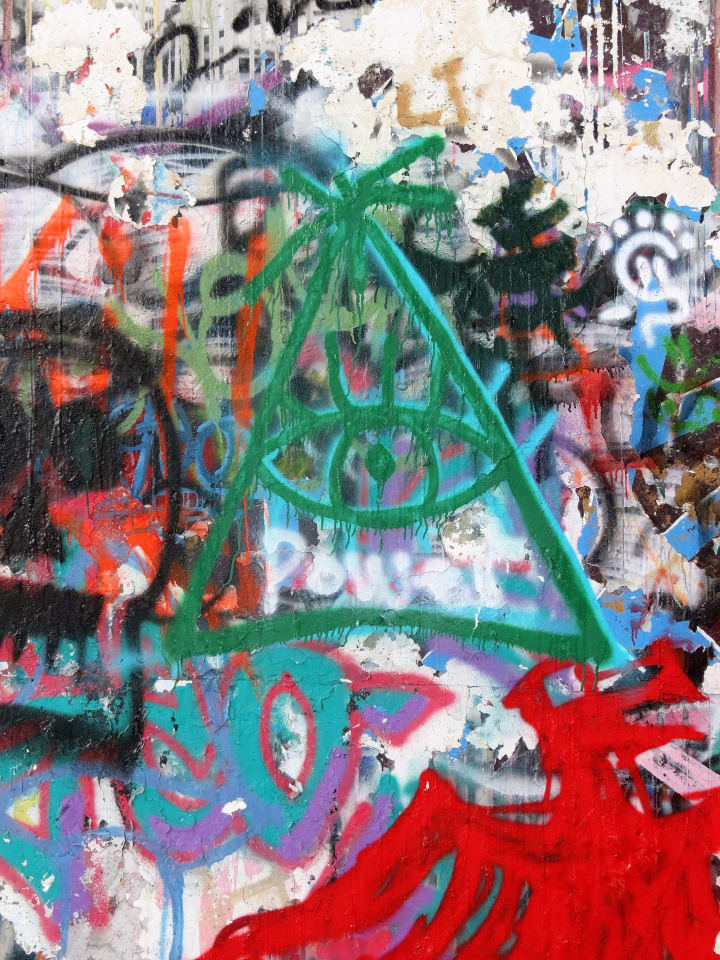 Out of my quest to find the allure in my completely unalluring environment was my love for photography born. I was determined to find beauty in the unexpected, in the spaces where most wouldn't look twice.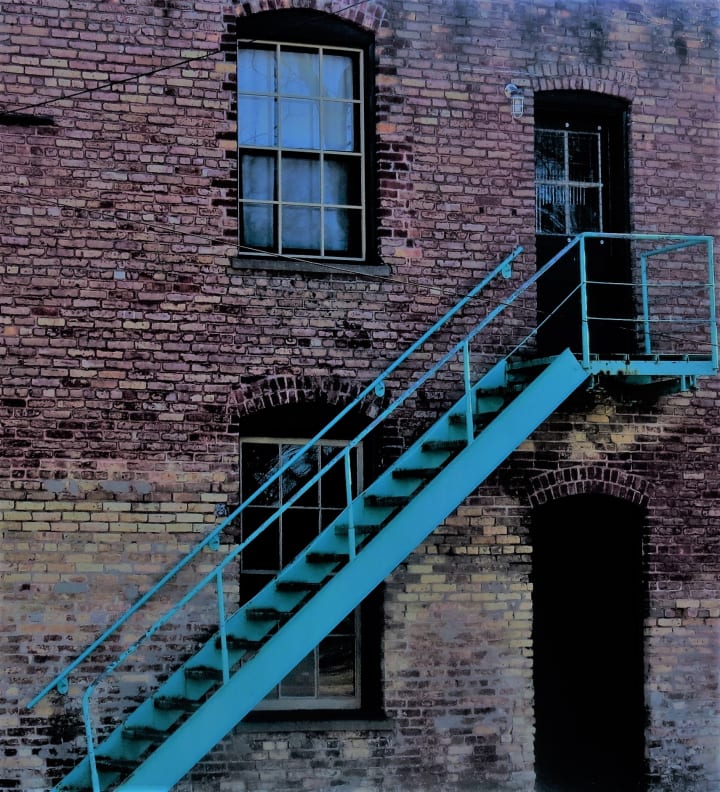 I found comfort in battered brick and abandoned buildings, maybe cause I'd been abandoned too. And for a while, I was as empty as the space behind their withered walls. As a dreary person against a dreary backdrop, I had never related more to my environment than I did behind the lens.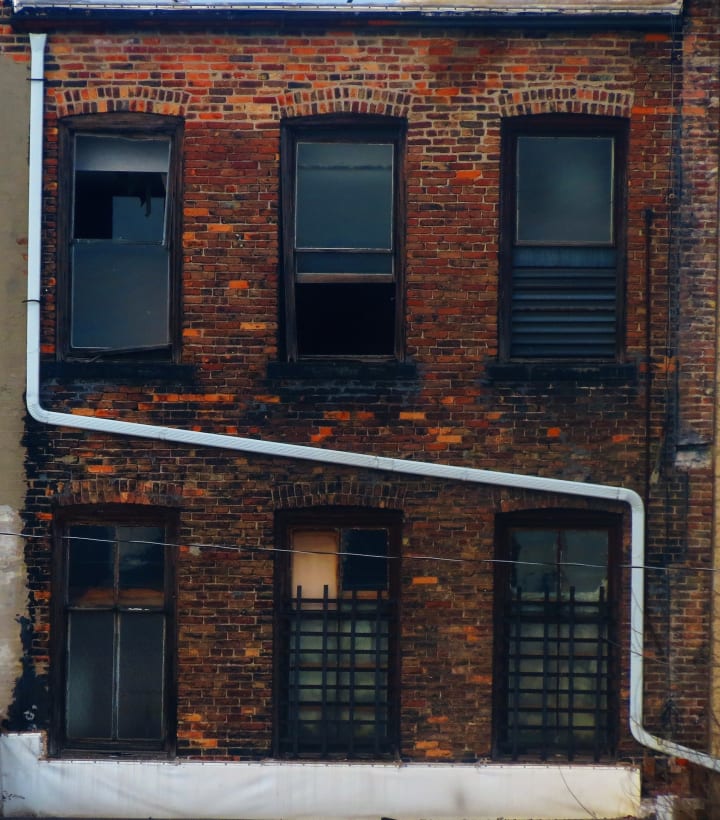 Like the Autumn leaves, I had fallen for the secret sights of my city: The antiquated edifices with paint-splattered walls, the old architecture mirroring memories of a place long forgotten.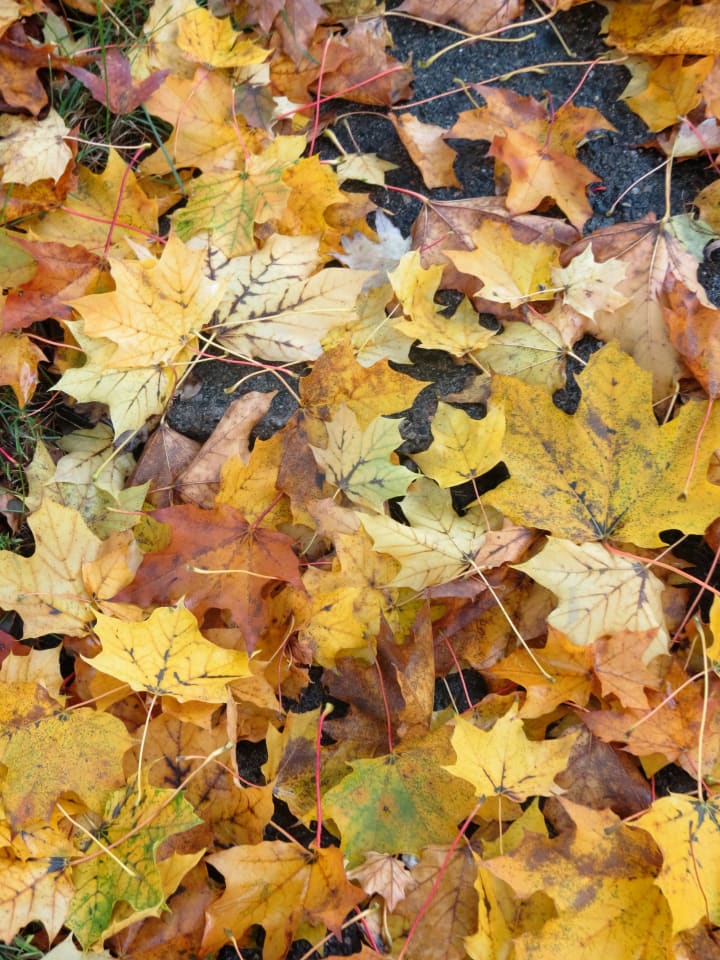 The hot chai lattes at the Red Eye café and freshly baked donuts at Annie Mae's, with smells so sweet they could drown out even the strongest scent of air pollution and sewage water.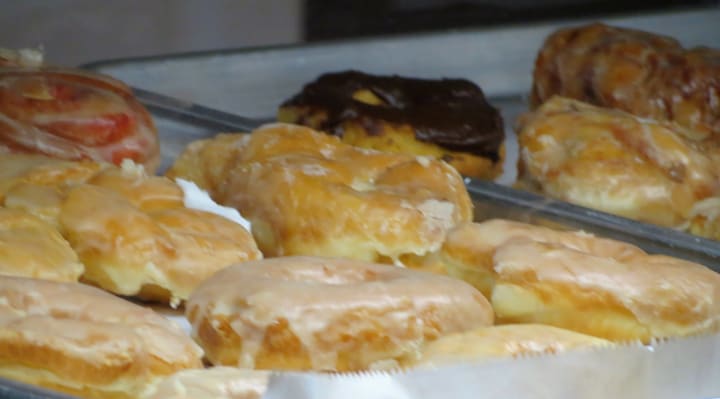 The tree-lined streets littered with leaves, orange and green crunching beneath my feet as I make my way home from the Butman-Fish library.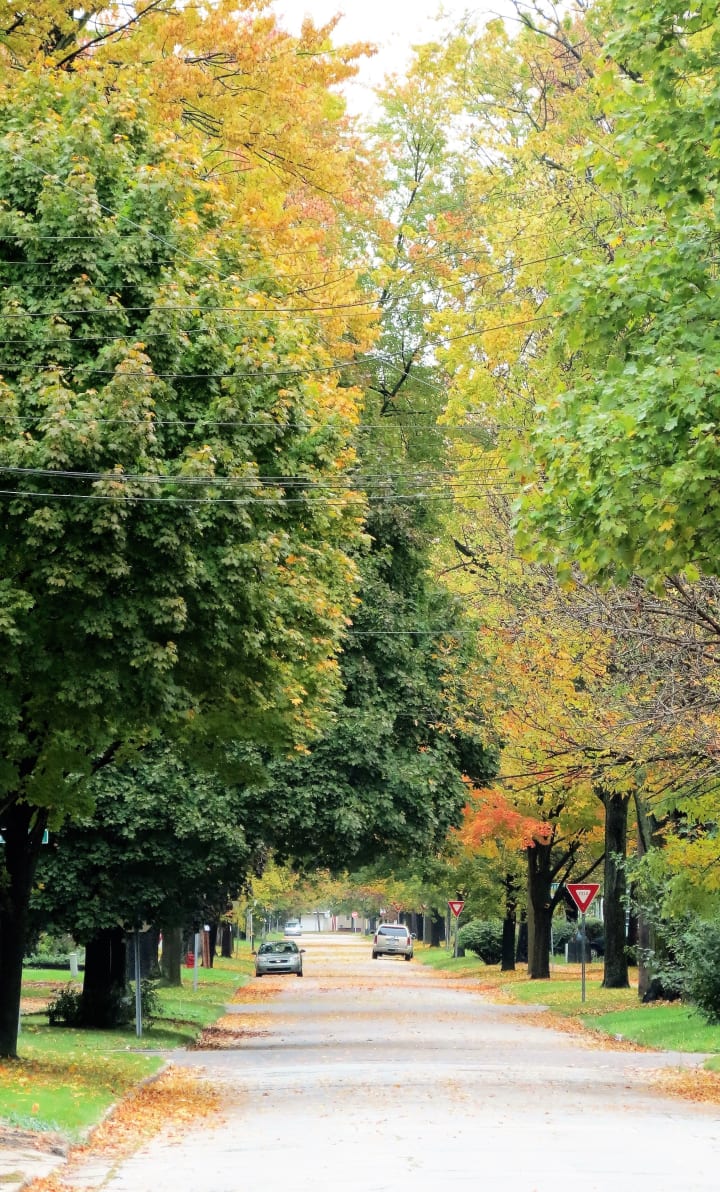 The colorful hand-painted murals bringing life to a dead-end city. A reminder that paintings not made in paradise are still art.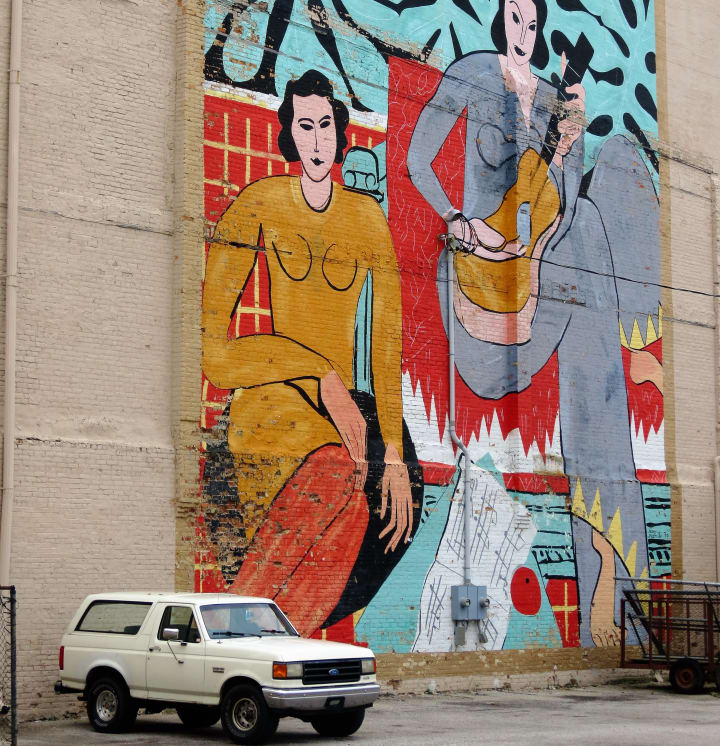 Though this place brings back bad memories, there are still some good ones too. Like skipping school with my friends and smoking weed by the docks in broad daylight.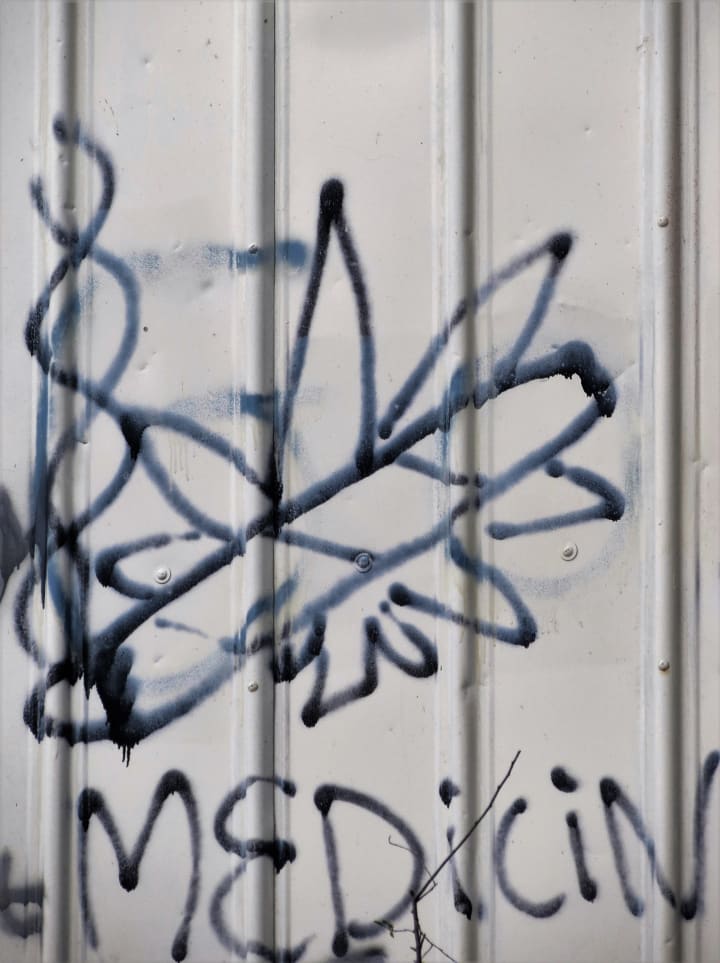 Drinking 4 Lokos and Ciroq Slurpees by the train tracks and tagging old buildings with half-empty spray paint cans.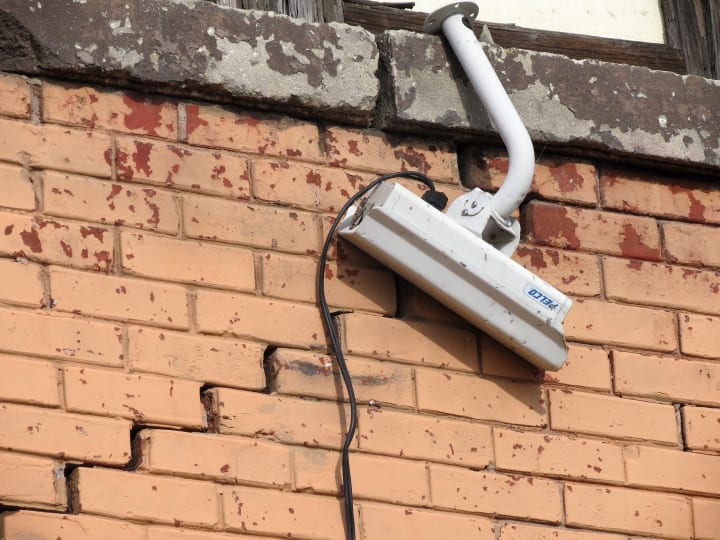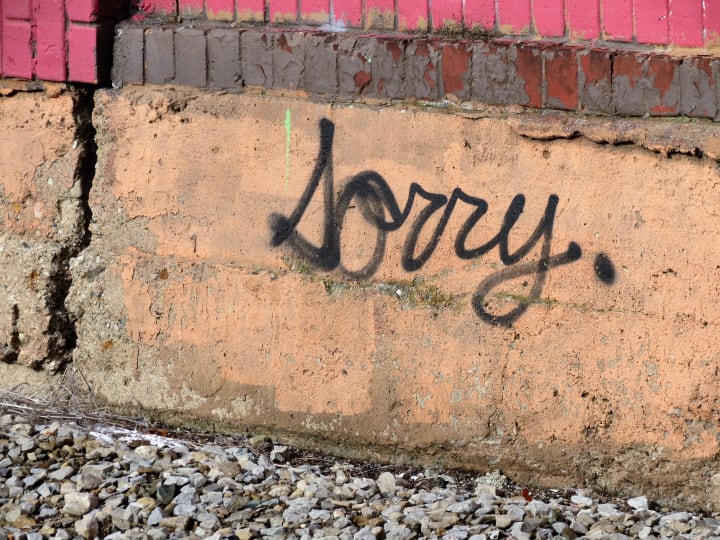 Bumming cigarettes in the "pit," the parking lot just across the street from the Red Eye, Steamers, and Old Town Tattoo, and getting an industrial bar piercing in the back of some junkie's car in exchange for $10 and some pills I stole from my mom's medicine cabinet. (In retrospect, that probably wasn't the best idea lol.)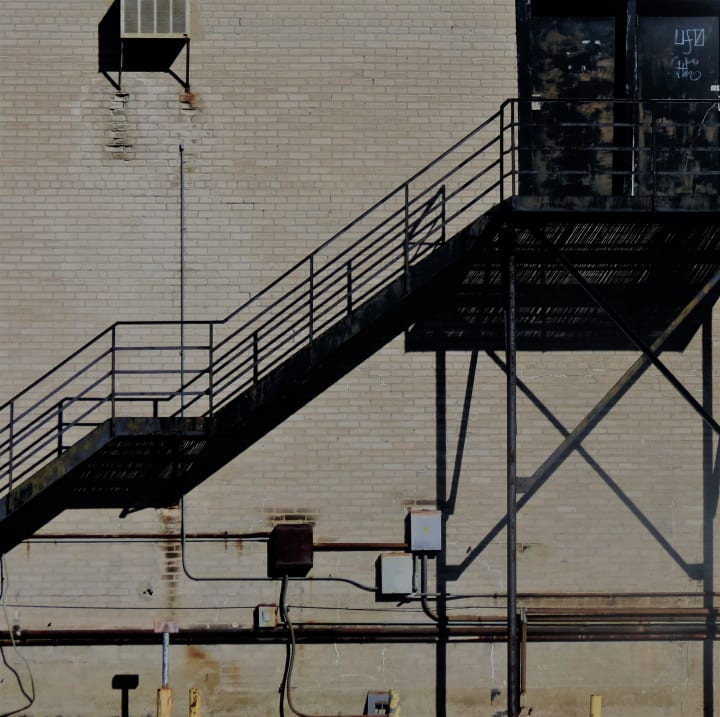 And, just doing really weird things with my friends in public places lol...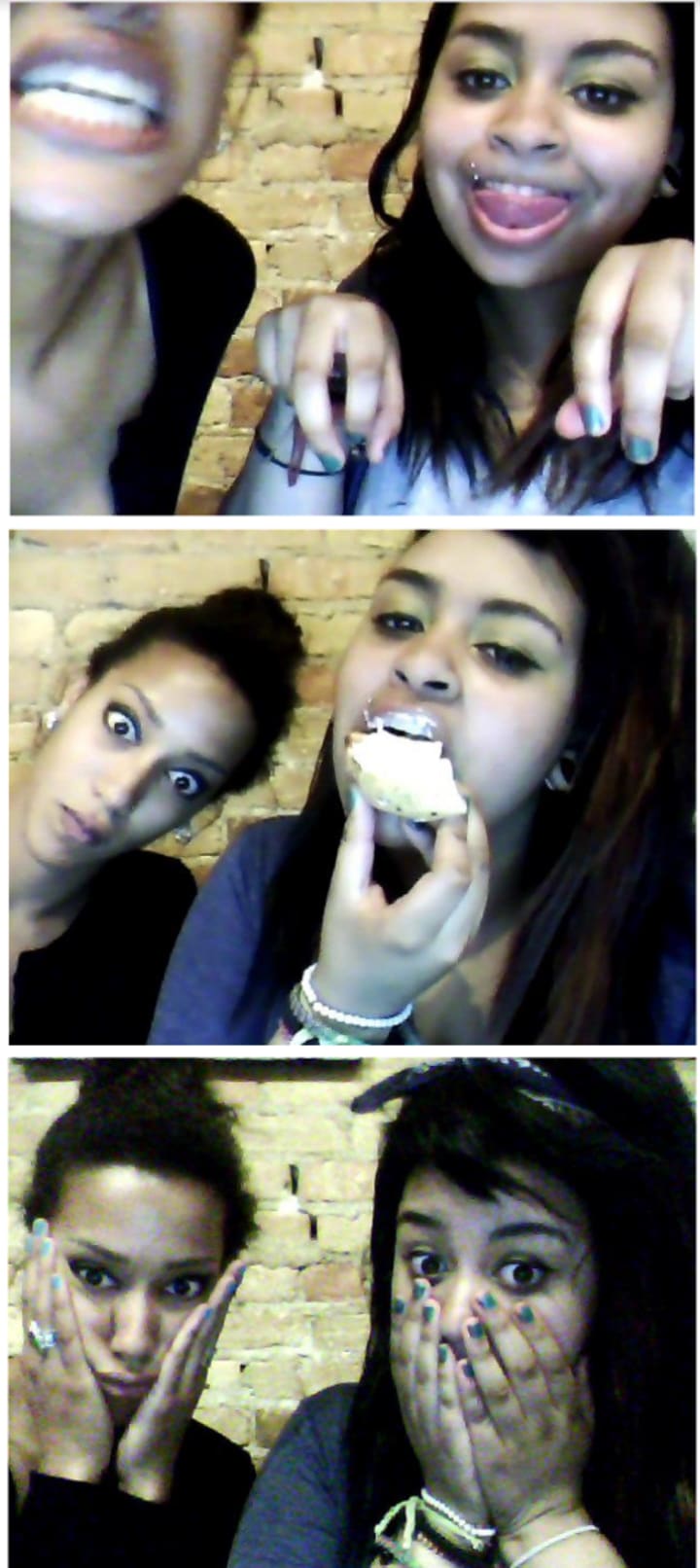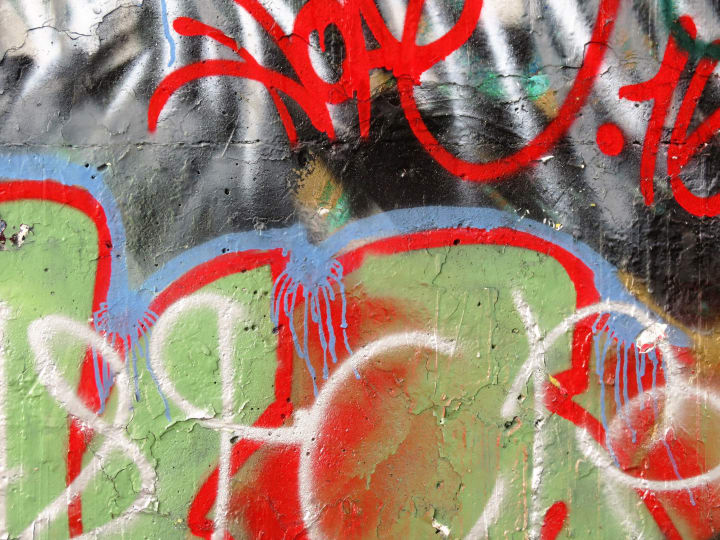 With all of its drama, negative energy, and toxicity, Saginaw hasn't always been the most positive place for me. It's the place where I've had some of my lowest lows and got high just to escape them. But it's also the place where I've formed some of my strongest friendships, where I held my first hand and had my first kiss.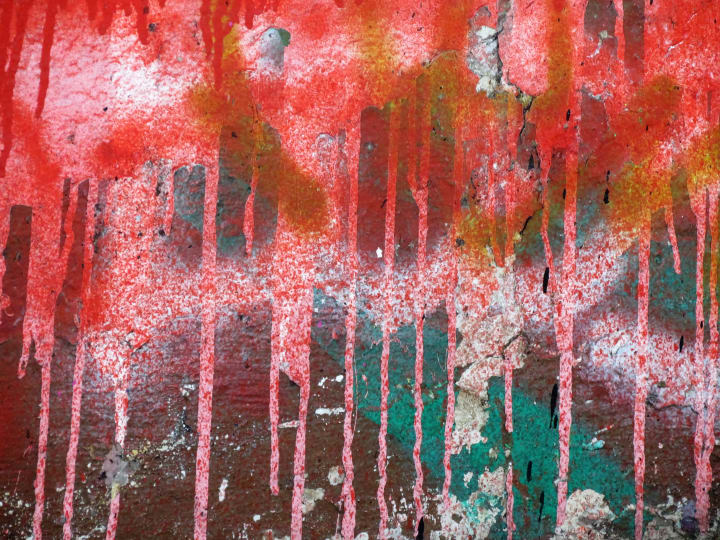 And even in the midst of all its darkness, it's a place that inspires strength and community, passion and eccentricity. And through all my experiences here, the good and the bad, I've become the me I am today. And that, I wouldn't trade for anything or anywhere else.
travel photography
About the author
Lita / 27 / INFP, Enneagram 4 ♉🍄
IG: @2lita 🍨🍰
I'm a nerdy stoner poet🎮📚who loves to write about anxiety, depression, and other mental health issues.🥰 I'm obsessed with art and music,🎨🎹 and I'm a total conspiracy creep!!😈👽
Reader insights
Be the first to share your insights about this piece.
Add your insights