ALABAMA,USA- CULTURE, FOOD, TOURISM
ALABAMA IN USA
Alabama is a state located in the southeastern region of the United States. It is known for its rich history, vibrant culture, and beautiful natural landscapes. Whether you're interested in history, music, sports, or outdoor activities, there's something for everyone to enjoy in Alabama.
History:
Alabama has a long and storied history that dates back to prehistoric times. The state was home to several Native American tribes, including the Cherokee, Creek, and Choctaw. In the early 16th century, Spanish explorers arrived in Alabama, followed by French explorers in the late 17th century. Alabama became part of the United States in 1819, and played an important role in the Civil War, with Montgomery serving as the first capital of the Confederacy.
Culture: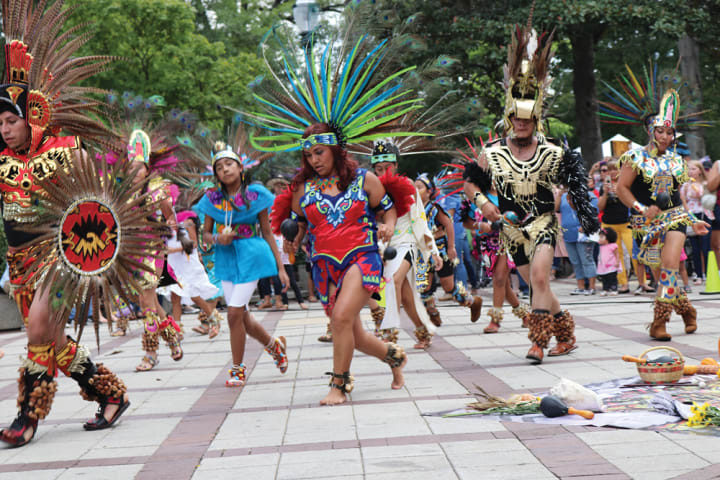 Alabama is known for its rich cultural heritage, which is reflected in its music, art, and cuisine. The state is home to several famous musicians, including Hank Williams, Nat King Cole, and Lionel Richie. Alabama is also known for its delicious Southern cuisine, which includes barbecue, fried chicken, biscuits and gravy, and sweet tea.
FOOD:
Alabama is known for its unique and delicious cuisine, which features a mix of Southern, Creole, and Cajun flavors. Here are some of the most famous foods in Alabama:
Barbecue: Alabama is famous for its barbecue, which is typically made with pork, chicken, or beef that has been smoked or slow-cooked over a wood fire. The meat is often served with a tangy, vinegar-based sauce.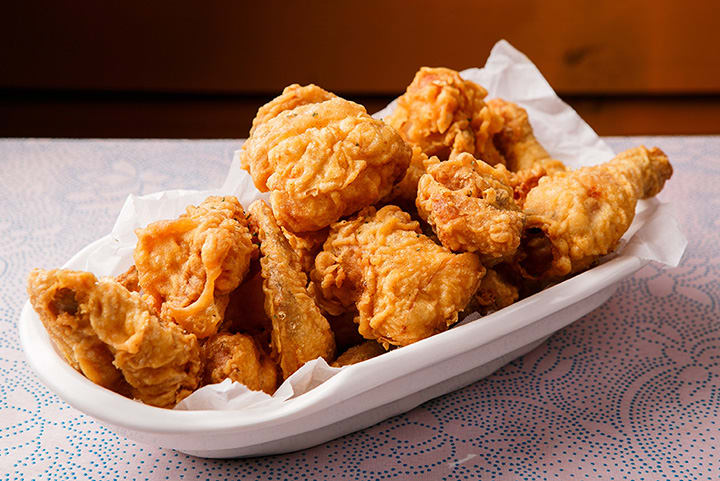 Fried chicken: Fried chicken is a staple in Alabama cuisine, and it is often served with sides like macaroni and cheese, collard greens, and cornbread.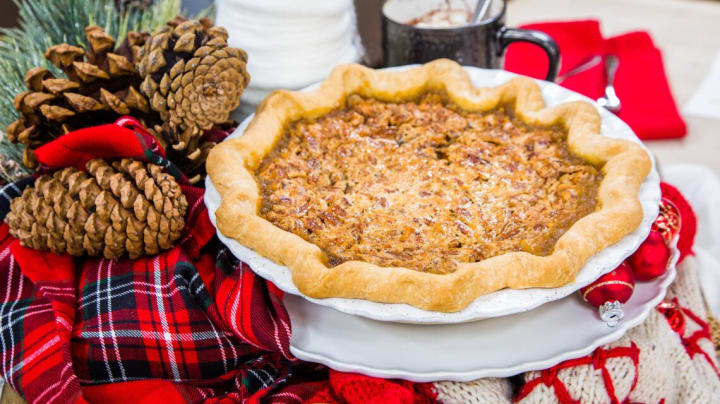 Pecan pie: Alabama is known for its delicious pecan pie, which is made with a filling of pecans, sugar, eggs, and butter, and is often served with whipped cream or vanilla ice cream.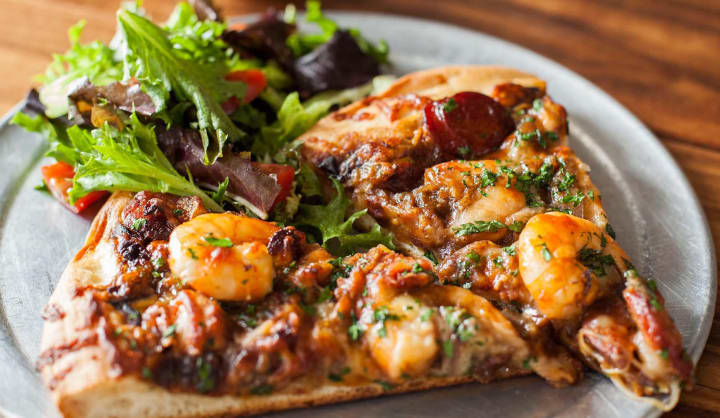 Gumbo: Gumbo is a spicy stew made with seafood, sausage, chicken, and a variety of vegetables. It is typically served over rice.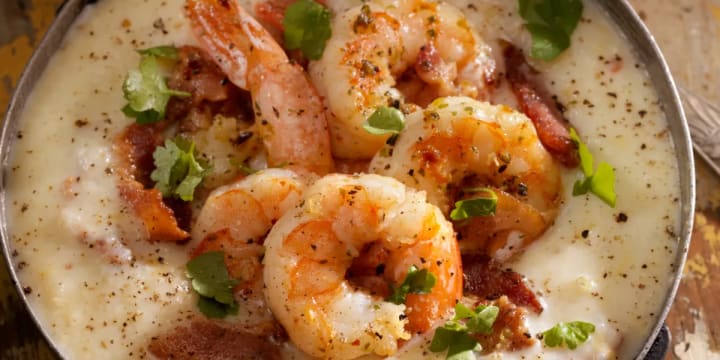 Shrimp and grits: This classic Southern dish features shrimp cooked in a spicy sauce and served over creamy, cheesy grits.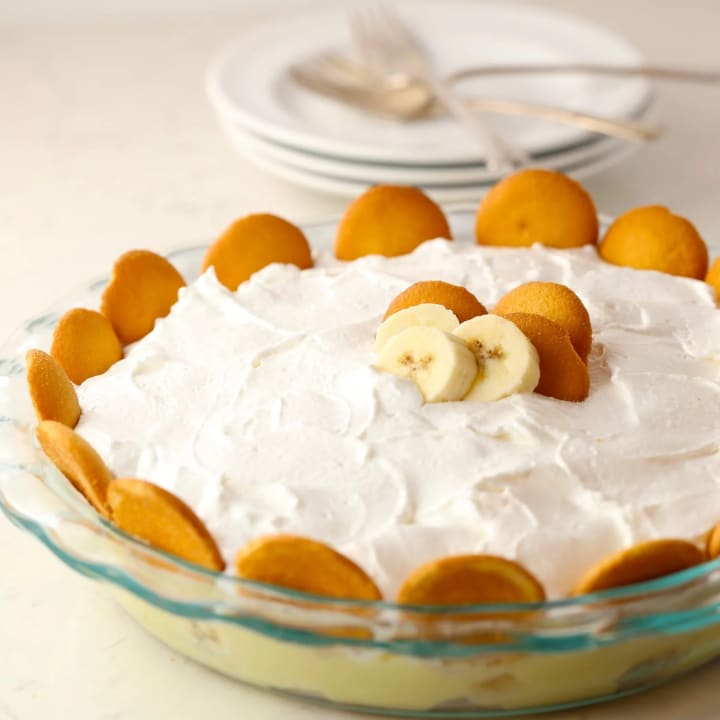 Banana pudding: This classic Southern dessert is made with layers of vanilla pudding, vanilla wafers, and sliced bananas, and is topped with whipped cream or meringue.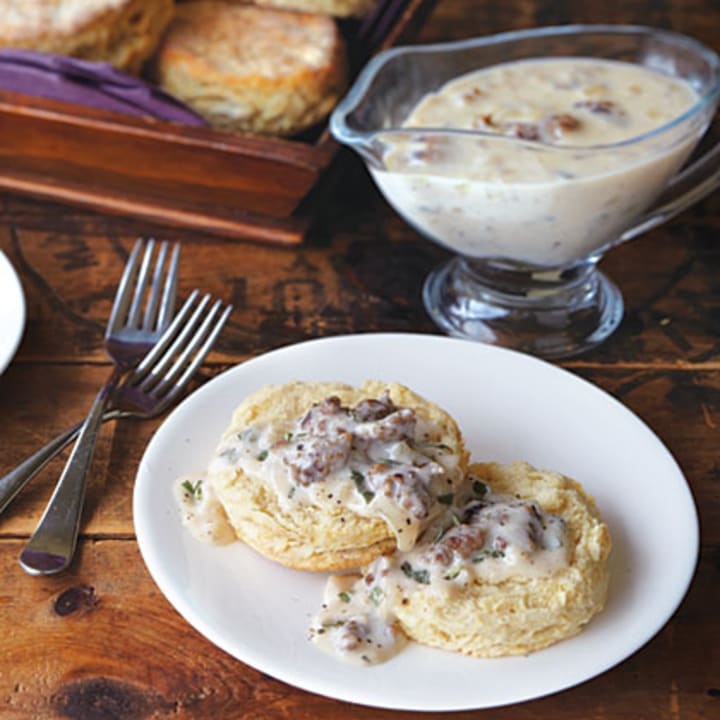 Biscuits and gravy: Biscuits and gravy is a hearty breakfast dish that features fluffy biscuits smothered in a rich, sausage-based gravy.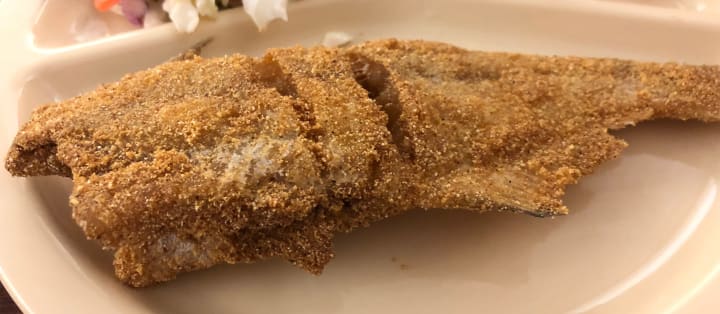 Fried catfish: Fried catfish is a popular dish in Alabama, and it is often served with hush puppies (deep-fried balls of cornmeal batter) and coleslaw.
These are just a few examples of the delicious foods that Alabama has to offer. Whether you're a fan of barbecue, seafood, or sweet treats, Alabama's cuisine is sure to satisfy your taste buds.
Tourism:
Alabama is a popular tourist destination, with attractions that appeal to a wide range of interests. Some of the top attractions in the state include:
Gulf Shores and Orange Beach: These two beach towns located on the Gulf of Mexico are popular destinations for swimming, sunbathing, and water sports.
Space Camp: Located in Huntsville, Space Camp is a popular destination for kids and adults who are interested in space and science. Visitors can participate in simulated space missions and learn about the history of space exploration.
Civil Rights Trail: Alabama played a central role in the Civil Rights Movement of the 1950s and 60s, and the state is home to several important landmarks and museums related to this history.
Talladega Superspeedway: This famous racetrack is home to NASCAR races and other motorsports events throughout the year.
Little River Canyon National Preserve: Located in northeastern Alabama, this beautiful natural area features waterfalls, hiking trails, and scenic views of the canyon.
Conclusion:
Alabama is a diverse and fascinating state with a rich history, vibrant culture, and beautiful natural landscapes. Whether you're interested in exploring the state's civil rights history, enjoying some delicious Southern cuisine, or soaking up the sun on the beach, Alabama has something for everyone to enjoy. So if you're planning a trip to the southeastern United States, be sure to put Alabama on your list of must-visit destinations.
Reader insights
Be the first to share your insights about this piece.
Add your insights