Guides
8 Places to Visit for a Magical Experience
Travel the world, discover magic.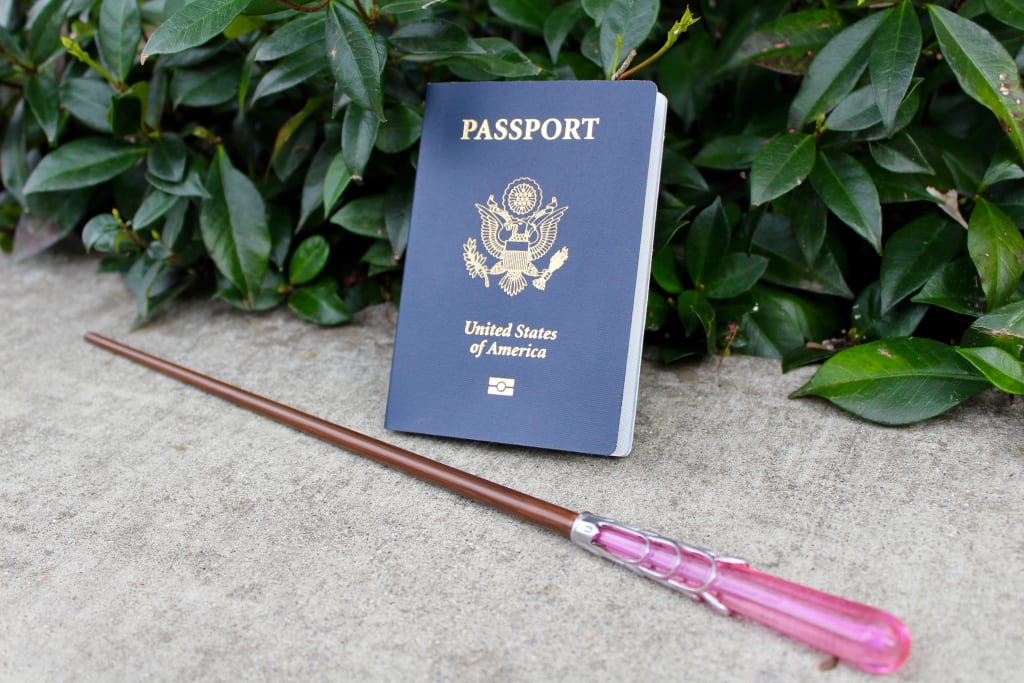 Magic is all around us, we need only seek it.
Ever wonder where those misty mountains that J.R.R. Tolkien took us on an expedition through six books are? Or where Harry and Dumbledore apparated to find a Horcrux? Many of the magical universes from pop culture exist in the real world, and they're open for any adventure seeking traveler to experience. This is a guide to magical destinations where anyone can experience the fantasy worlds we dream of—bringing your wand is optional.
Harry Potter - Edinburgh, Scotland
The enchanting Capital of Scotland, home to J.K. Rowling, and the inspiring city in which the world of Harry Potter was based off of. Edinburgh is the ultimate destination for anyone seeking culture, history, and magic all in one beautiful city. Major destinations for the magic seeker include, The Elephant House, where Harry Potter and the Philosopher's Stone was written, Diagon House on Victoria Street, labeled as the inspiration of Rowling's "Diagon Alley," and Edinburgh's City Chambers, where a bronze impression of Rowling's hands are proudly displayed in the quad.
Anyone can find inspiration in story-book city; even Queen Victoria once stated, "The view of Edinburgh from the road before you enter Leith is quite enchanting: it is, as Albert said, fairy-like and what you would only imagine as a thing to dream of, or to see in a picture."
'King Arthur: Legend of the Sword' - Snowdonia, Wales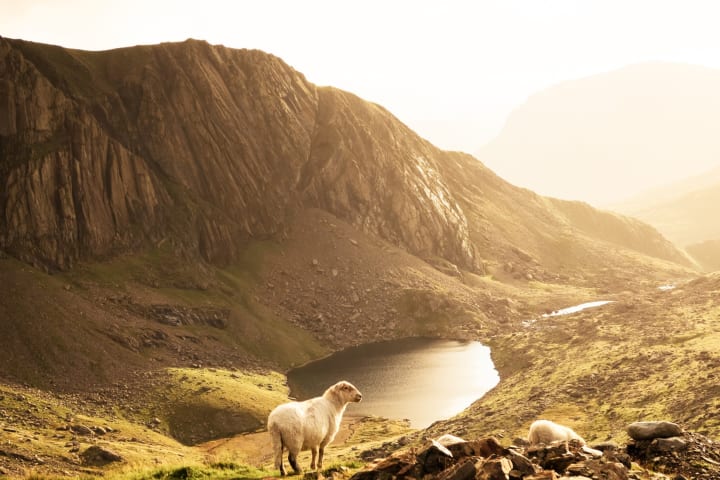 Legend has it that King Arthur traveled these terrains on his quest to restore peace in Camelot and unite the Knights of the Round Table. Travelers looking to follow the footsteps of the mighty warrior have many trails to choose from—Mount Snowdon being the most popular choice amongst hikers. The mountainous park also includes many natural lakes; locals claim that Excalibur lays in the depths of Llyn Llydaw. Used as the main filming location for King Arthur: Legend of the Sword, Snowdonia is definitely worthy of being apart of a magical destinations list. Bring hiking gear, prepare for cold and windy weather, and enjoy your experience as though you're quickly becoming a legend.
Entrance: FREE, parking £4
'Lord of the Rings/The Hobbit' - Hobbiton, New Zealand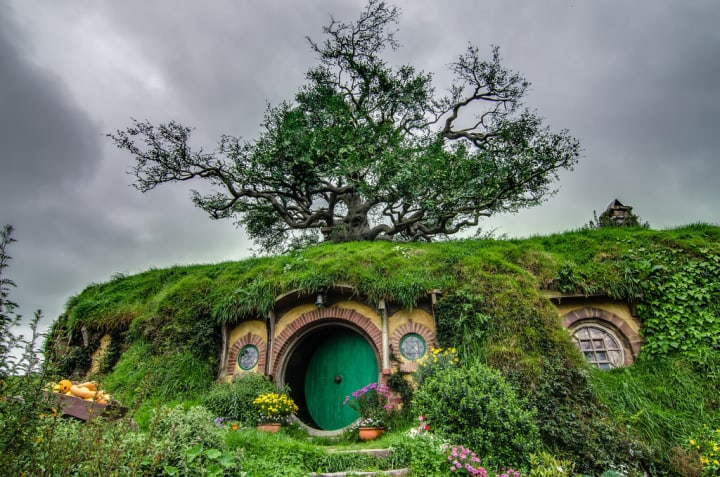 501 Buckland Rd, Hinuera, Matamata 3472, New Zealand
If you're looking to lose yourself in the world of wizards, elves, and Hobbits then your next destination is New Zealand's famed Hobbiton Movie Set. The filming location offers many events and tours for Tolkien diehards, and anyone attracted to leaving the real world for a stay in Middle Earth. Visiting Hobbiton will immerse you in a full experience with dedicated tour guides and fellow travelers. The ultimate and tourist preferred tour is the "Experience the Trilogy" package, which includes:
45 minute tour of Waitomo Glowworm Caves, Waitomo
2 hour tour of Ruakuri Cave, Waitomo
1 hour 45 minute tour of Hobbiton Movie Set, Matamata
4.5 hours exclusive guided tour of Te Puia; Maori welcome ceremony, cultural performance, & Maori Feast, Rotorua
Price: $302 adult, $141 child, or family packages for four starting at $796 (additional children $127)
'X-Men' - Hatley Castle, British Columbia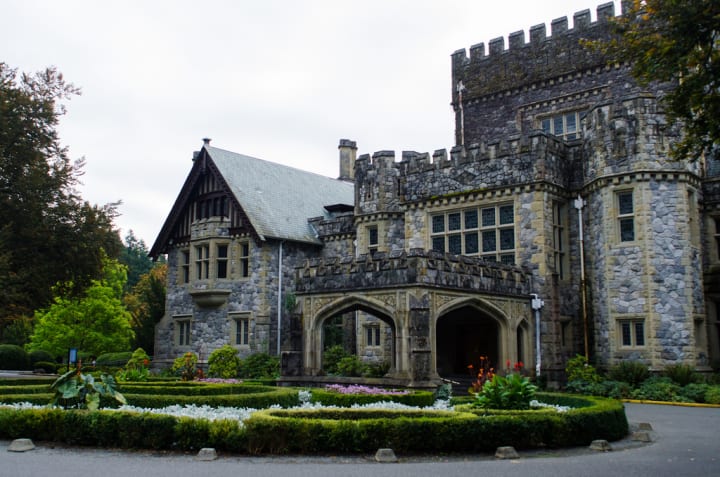 2005 Sooke Rd, Victoria, BC V9B 5Y2, Canada
Built in 1910, this Elizabethan-style castle was designed by architect Samuel Maclure for the Dunsmuir family. The original purpose was for the lavish estate to serve as a retirement home for the couple, but soon flourished into much more—including its appearance as Xavier's School for Gifted Youngsters. Mutants from all around the world were welcomed into the institute of Professor Charles Xavier to help them control their abilities and be educated on the changing world.
Visiting Hatley Castle will not only bring your mutant instincts out, its enchanting gardens and educational attractions make for a magical day.
Entrance: $18.50
Harry Potter Inspired - John Rylands Library, England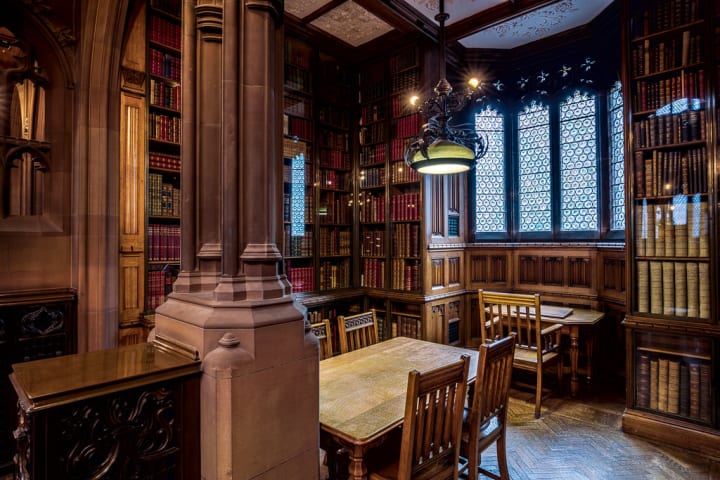 150 Deansgate, Manchester M3 3EH, UK
Welcome to the University of Manchester's library, the John Rylands Library. This magnificent home of education is about as close as it gets to Hogwarts School of Witchcraft and Wizardry. Open to the public in 1900, the late-Victorian neo-Gothic building was opened by Enriqueta Augustina Rylands as a memorial to her husband, John Rylands. Its grand staircases, hallways, reading rooms, and galleries are extraordinarily beautiful. Wizards, witches, and muggles alike can enjoy the library all year round free of charge.
'Avatar' - Zhangjiajie National Park, China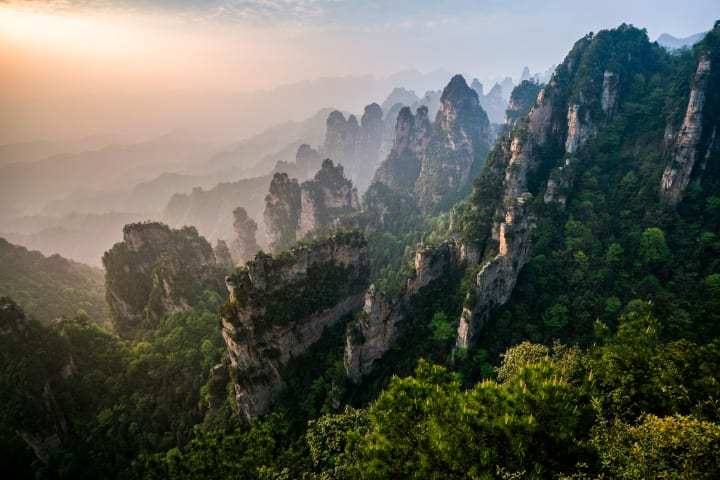 Wulingyuan, Zhangjiajie, Hunan, China, 427400
Nicknamed "Avatar Mountains," Zhangjiajie National Park is the main canvas for James Cameron's otherworldly planet, Pandora. Though Cameron's Avatar was entirely shot in CGI, Zhangjiajie is the real life location of Cameron's vision of his mystical world. Visitors will be entranced by the park's natural beauty, being able to view different perspectives from its several hiking trails and cable car ride. Prepare for climbing, hiking, and lots of humidity and fog—where the Na'vi tribes are no doubt concealed.
Entrance: ¥248
'American Horror Story: Cult' - Buckner Mansion, USA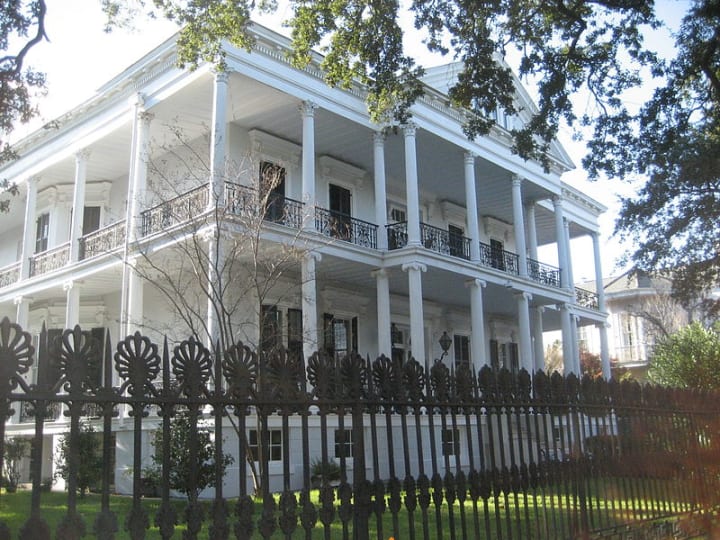 1410 Jackson Ave, New Orleans, LA 70130
Many ghost stories are told about this historical mansion built in 1856. But the only thing spooky about this grand estate is hearing all the bitc—I mean, witches—arguing from inside. Welcome to AHS: Coven's Miss Robichaux's Academy for Exceptional Young Ladies. The Buckner Mansion was used as the exterior of the "anti-Hogwarts" that we're spellbound to in American Horror Story's highly regarded third season. The mansion is privately owned, but experiences a lot of foot traffic from tourists. Giving Buckner Mansion a little visit makes for the perfect opportunity to snap that "Wear Something Black" photo at the gates of the witchcraft academy.
Harry Potter - Cliffs of Moher, Ireland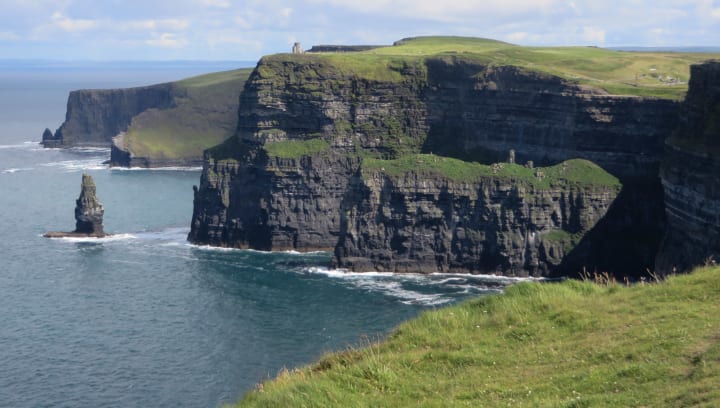 Lislorkan North, Liscannor, Co. Clare, Ireland
Hunting horcruxes? Look no further than the very place that Dumbledore and Harry found the first clue to acquiring pieces to He-Who-Must-Not-Be-Named's soul. The Cliffs of Moher serve as the backdrop to Harry Potter and the Half-Blood Prince during the scene where Harry joins Dumbledore on the hunt for a horcrux. Though the quest to destroy horcruxes isn't a pleasant one, your trip to Ireland's famed Cliffs of Moher surely will be. Prepare yourself for a long walk and meeting many other travelers, as the Cliffs are a very popular destination.
Entrance: €6.00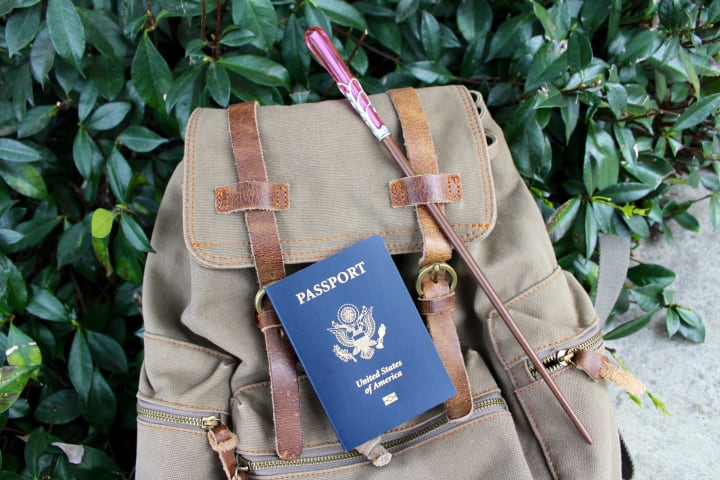 "Not all those who wander are lost" - J.R.R. Tolkien
Magic can be found all around the world, enchantment and fantasy awaits.
Alexandria Blan ☽