6 Tips for Safe Travels Amid COVID-19
Here are some tips you can follow and be safe if you decide to travel during Covid-19 pandemics.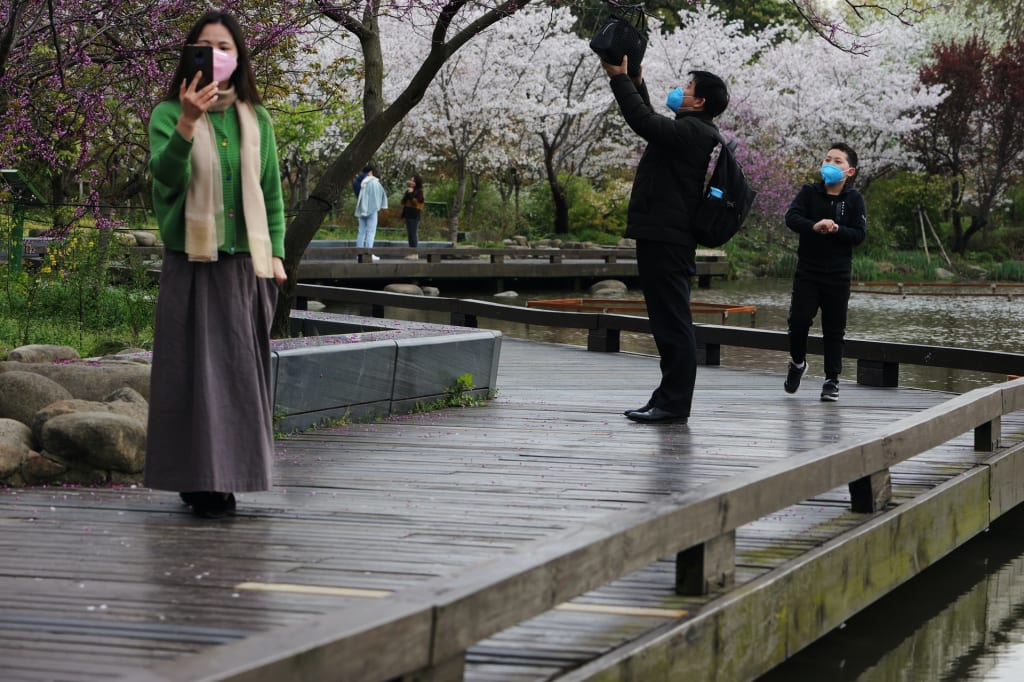 One of the things that have changed the most since the COVID-19 pandemic is, of course, how much we travel, if we travel at all, and how we actually do it. It has become less carefree, and while it is somewhat risky, there are some tips you can follow and be safe if you decide to travel in these uncertain times.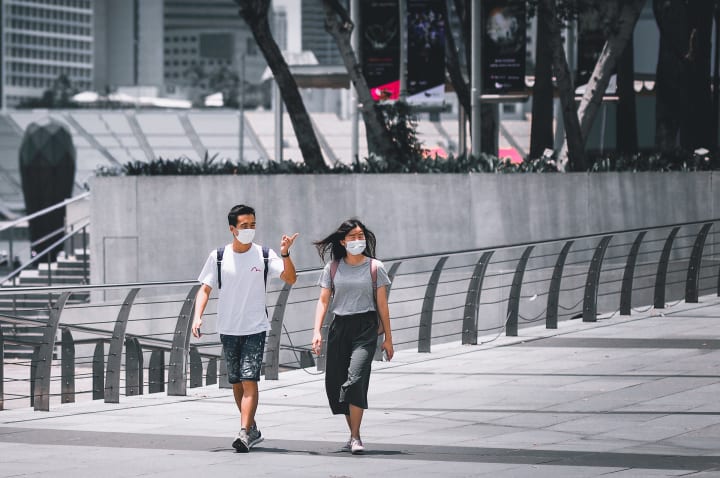 Get all the info about regulations
There are many procedures you have to go through these days to be able to travel, so checking the regulations for each country should be at the top of your list. Firstly, check if you will need a negative PCR test to enter the country you are traveling to – it might be best to get one anyway, just in case. Another important thing you should look into is if the place you are going to has a lot of infected people. If this is the case, you may want to postpone or change the location (if possible). Also, if you come from a place that is a hotspot, take that into consideration and be extra careful. One more thing to check is if you are required to be in isolation after you come back or once you arrive at your destination.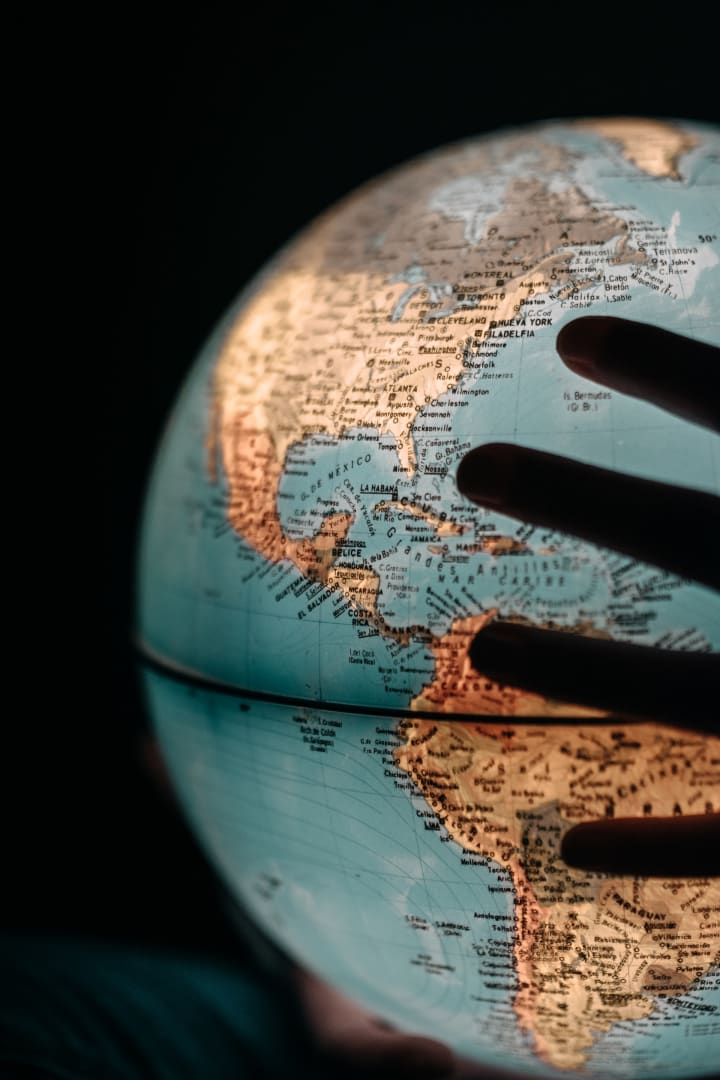 Are you or someone you are close with at risk?
We all know that some people are more at risk than others and are more likely to develop severe symptoms. This refers to the elderly and people with chronic illnesses. If you are one of those, or you plan on visiting someone who falls into either category, you should reconsider your plan. If you still decide to go, make sure you minimize your contact with other people.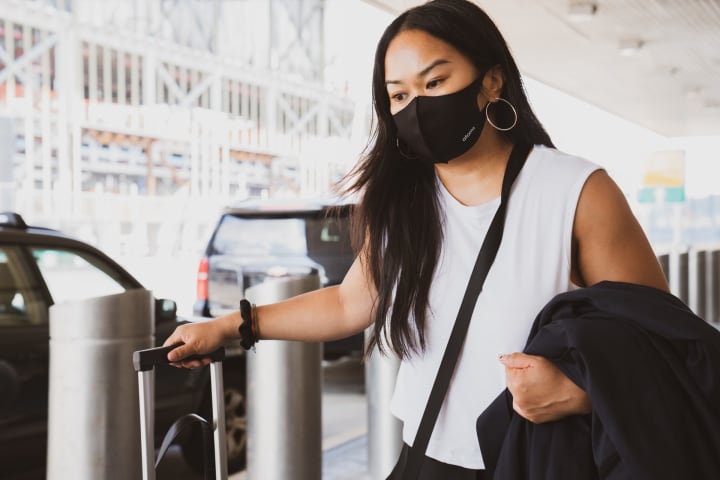 Think about transportation
Of course, depending on where you're going, a plane may be your only option. If this is the case, make sure you have masks and hand sanitizer at hand and that you respect all the recommended safety measures. However, if you choose your car, you can relax a bit more. One thing you should do regardless is making sure your vehicle doesn't have any unrepaired car recalls, as driving an unsafe vehicle is the last thing you need. The same recommendations regarding masks, sanitizers, and the like still apply. One useful tip is to reduce frequent stops along the way because you will be in contact with fewer people that way. If you do stop, make sure to wash your hands, especially if you are stopping for drinks or food.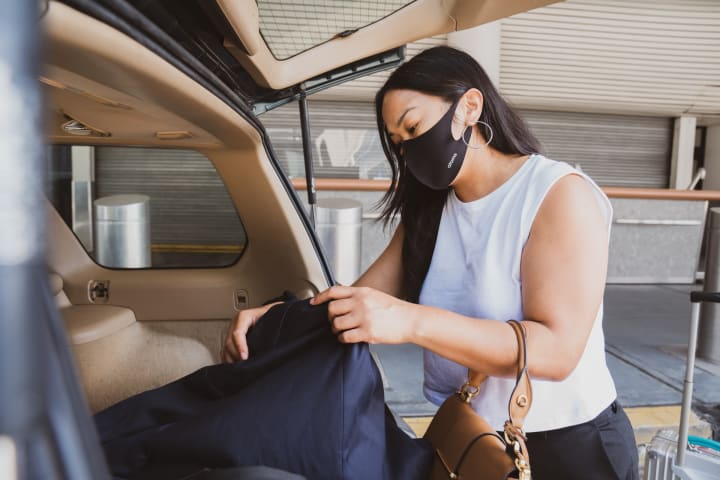 Practical tips for your stay
We know it can be overwhelming and takes the fun out of traveling, but if you want to stay safe, try using these tips. When stopping at gas stations, use sanitizing wipes to clean the handles and wash your hands after use. Make sure you pack enough medicine so that if something happens, you can avoid hospitals. Plan ahead and check to see where you can eat, or try making the food yourself if you don't feel like going out. One more option is a drive-through or places where you know you can respect social distancing rules. Avoid crowded places as much as you can, even if they look tempting. Another simple thing you can do is getting everything you need online and using contactless payment methods.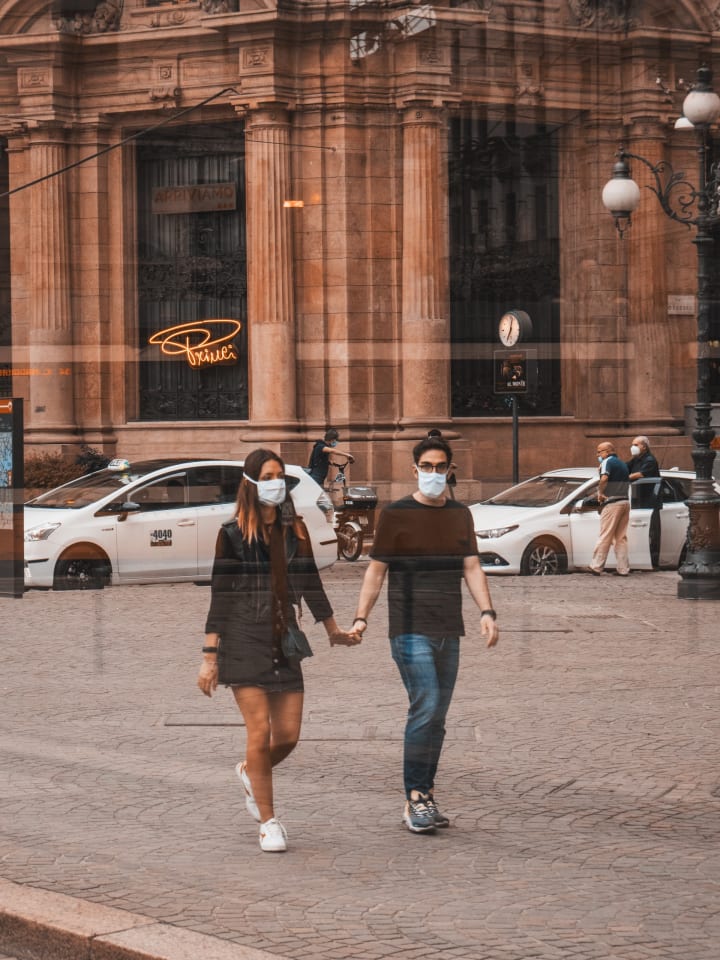 What if you get symptoms?
If you start to experience any symptoms, make sure you isolate yourself immediately. Check to see what the regulations are in the country you are in and get tested. If staying there is not an option, especially if you travel by plane, there are companies that do charter flights allowing you to go back home safely. This is a costly option, but it's worth keeping in mind.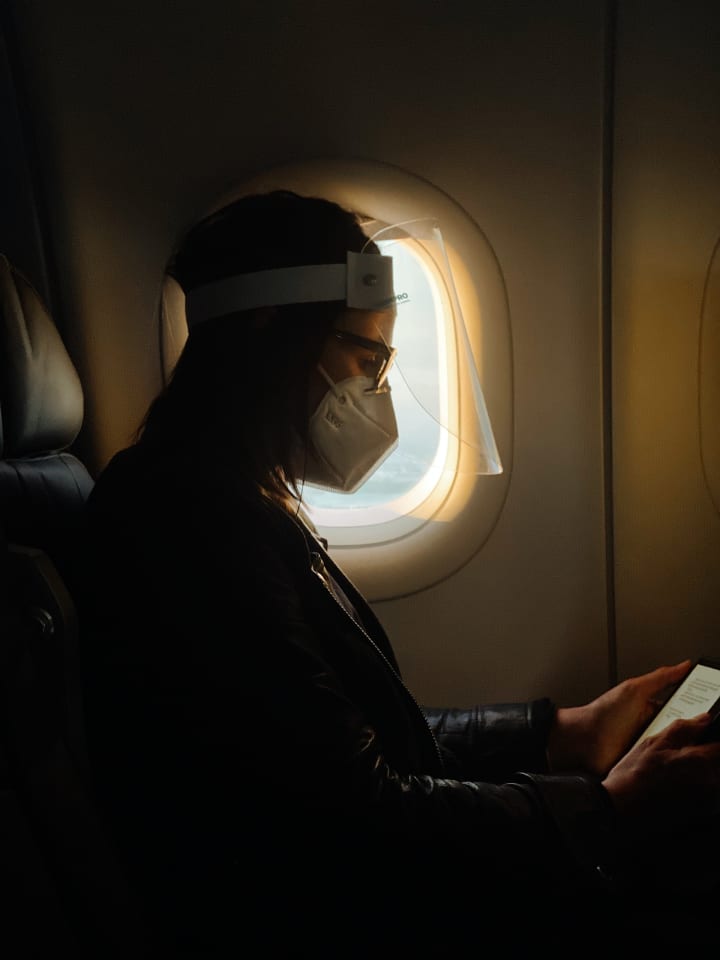 After you get back
Minimize the contacts once you get back for at least a week or two. If you can, get tested to make sure, especially if you are returning to your job or school. In case you notice something, visit your doctor, and take all the additional precautions you can.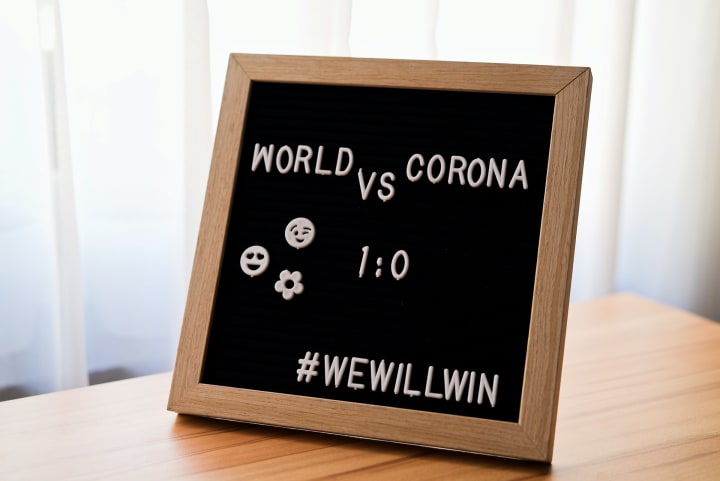 Traveling during a pandemic is not as fun. However, if this is a part of your life you can't or won't give up, make sure to be responsible and stay safe. Listen to the doctor's recommendations, take all the precautions you can, and get all your info before embarking on your trip.
travel advice
A lifestyle blogger who loves unusual trips, gadgets and creative ideas. On her travels she likes to read poetry and prose and surf the Internet. Her favourite writer is Tracy Chevalier and she always carries one of her books in her bag.