Guides
6 Things to Do in Japan
If you are traveling to Japan, then you might want to try these things out.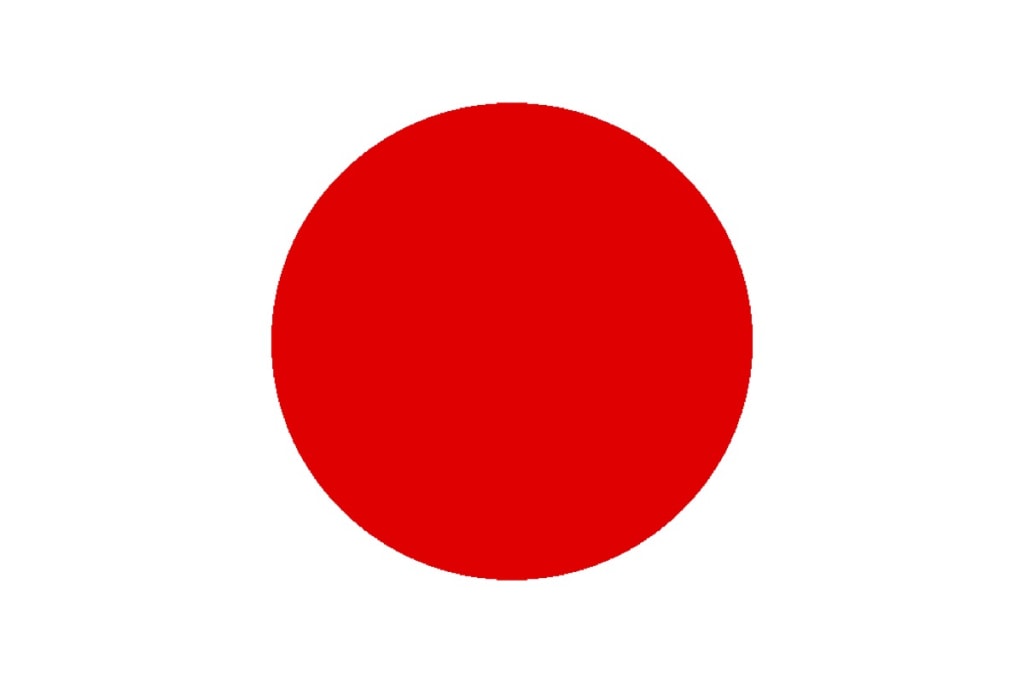 Japan, the land of the rising sun, and home of my favourite dish—which is sushi. A lot of people want to visit this paradise and I hope this article will give you some ideas of what to do and where to visit. So sit back, relax, and enjoy.
1. Takko town
I know what you are thinking: Tacos. But no, that is not right. However, this town is known for its cult-like obsession with a certain food, which is garlic. That's right—garlic. Located in northern Fukushima in the Aomori prefecture. Takko town loves its garlic and is the largest producer of garlic in Japan and you can't escape its obsession—from the garlic signs, the garlic street lights, to its roasted garlic, which is a whole giant bulb of roasted garlic, this dish isn't too overpowering and tastes like a sweet jacket potato. Takko town also hosts an annual beef and garlic festival. So if you love garlic, I would recommend you visit Takko town as there is a zero chance of encountering any vampires.
2. Wankasoba Challenge
In Morioka, Japan there is a small all-you-can-eat restaurant called the Azumaya Soba. This all you can eat restaurant has a little challenge for you to take on known as the Wankosoba challenge. The aim of this is to eat as many bowls of noodles as you can before your stomach explodes. The bowl portions are no larger than a mouthful, but the noodles are really filling. You sit at the table and eat the noodle as fast as you can, but before you have time to breathe, the waitress adds more noodles and shouts "hai dan dan" which means "eat more, more."
Speed is essential in this challenge, with one guy managing 383 bowls in ten minutes, but that is nothing compared to the highest record of 550 bowls. Did I mention Jackie Chan has also taken part? So do you think you have what it takes?
3. Tokyo
How could you visit Japan without visiting its capital city? Tokyo has it all; amazing restaurants, great people, and an amazing atmosphere. You can visit Tokyo Disneyland if you don't mind queuing for long periods of time. Just to go on one ride or the fact it is filled with people. You can also visit Tokyo sky-tree tower which is a 634m (2080ft) broadcasting tower, where you will have you breath taken away as you look over Tokyo and over the horizon, and of course, Tokyo itself, which for some can be sensory overload—from the smell of amazing food, the sounds of people rushing past, to the sights of bright neon signs advertising all kinds of products. However, you should be aware of the lack of public bins, as they are hard to find almost to the point they are an endangered species, which is surprising because Tokyo is so clean.
4. Hiroshima
Hiroshima has a lot to offer as it is an important trading and business centre for both foreign and domestic trade. From beautiful scenery, Kosanji temple, to the smell of the amazing street food ,which is fit for royalty, you can walk around the peace memorial park, which was made a world heritage site in 1996 and is home to the peace memorial. This city, with a dense population of 1.196 million people, is so crowded and bustling with life, it is hard to imagine that just 73 years ago this city was hit by an atomic bomb.
5. Okinawa
On the southern tip of japan is an island known as Okinawa. This small small island is Japan's own tropical paradise, with clear oceans and white, sandy beaches, you would be crazy not to go. You can visit the ocean expo park and aquarium. One of the best places to visit is Shuri castle, which was once the palace of the rkyukyu kindom. Okinawa also contains the most people over the age of 100 with over 400 people of that age. After a long day of visiting the sites, you can sit down to one of Okinawa's favourite foods which is—that's right...spam.
6. Mount Fuji
Last but not least is Mount Fuji. How can you visit Japan without so much as looking at Mount Fuji? This mountain is one of the best attractions in Japan, and yes, you can climb it, which would take you about six hours to the top and six hours back down. However, you can climb this 3776m high mountain without your legs falling off, as you can rent a hut for the night at 5,000 yen per person per night, or you can spend an extra 2,000 yen to havefood included.