4 Breathtaking Tropical Paradises in Polynesia
Polynesia is a true tropical paradise that has so much to offer, and these four marvelous places should definitely be taken into consideration.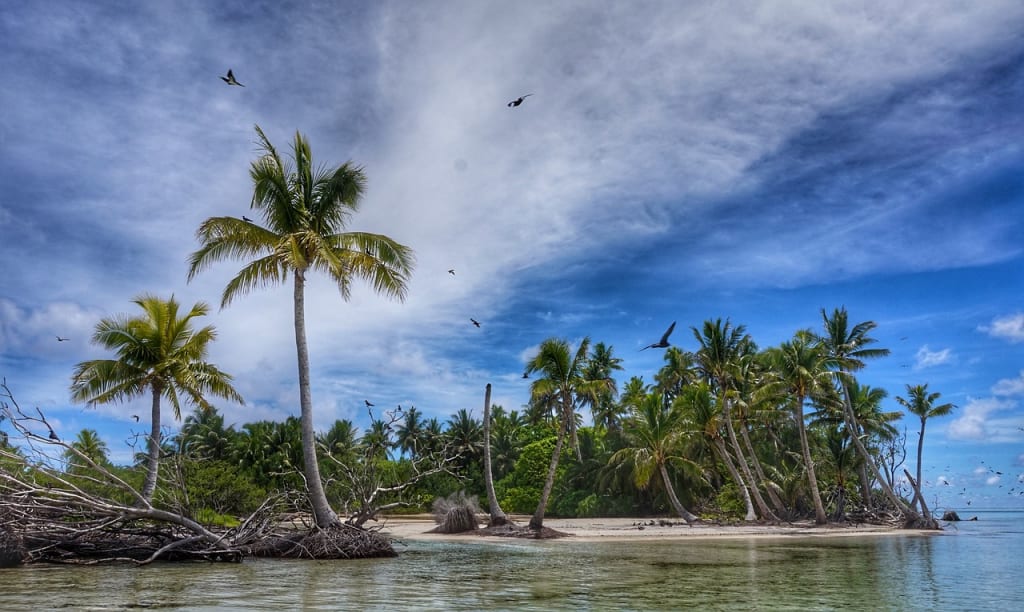 Polynesia has become an extremely popular tourist destination over the last decade, as thousands of visitors from all over the globe are flocking to this region to enjoy the beautiful beaches, soak in the sun, and surf in some of the best surfing spots in the world. If that's exactly what you're looking for, too, just keep on reading, and learn more about four breathtaking tropical paradises in Polynesia. Check them out, and start planning your next trip right away!
Woolleys Bay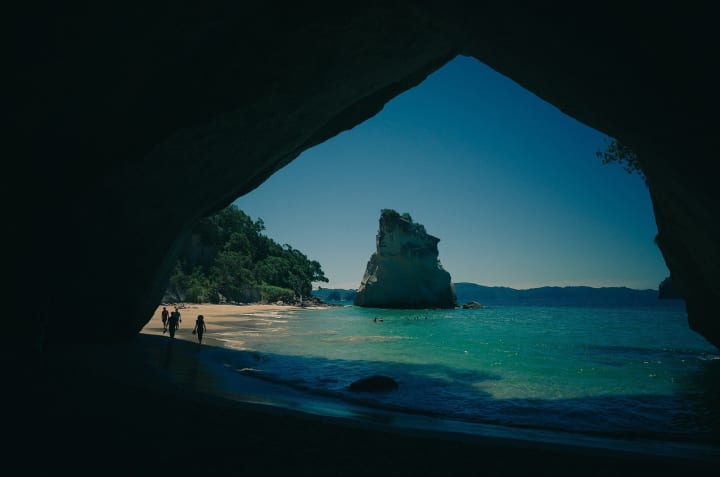 Located on the East Coast of New Zealand's North Island, Woolleys Bay is the first exotic destination you should take into consideration if you want to explore some of the most wonderful tropic paradises in Polynesia. In fact, Woolleys Bay is a rural beach break near Whanganaki, which is bordered by New Zealand's native bush. If that's what you want, this piece of Kiwi coast is certainly the perfect choice for you. This place is very famous both among the locals, and among the tourists simply because it has so much to offer—from amazing surfing spots and easy beach access to authentic nearby cafés. If you're staying in Whangarei, the closest city, just go for a scenic 40-minute drive, and experience this gorgeous place first-hand!
Bora Bora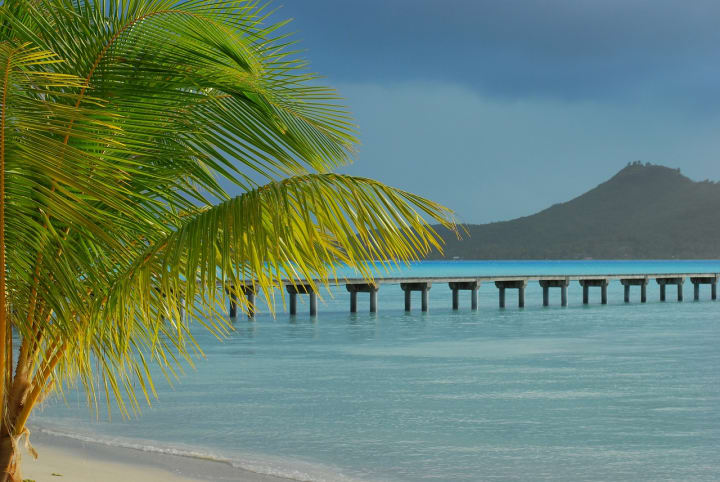 You've probably heard of it already, but let us say it once again—Bora Bora is, without a shadow of a doubt, one of the most breathtaking places, not only in Polynesia, but in the entire world. Did you know that it's actually an island group located in the western part of the Society Islands of French Polynesia? That's right, and it's good to know that the main island is located about 230 kilometers northwest of Papeete, the capital city of French Polynesia. This mind-blowing island is surrounded by a lagoon and a barrier reef, whereas the remnants of an extinct volcano are located in the very center of the island. This place is a major international tourist destination known for its luxurious resorts, so make sure to check out Bora Bora holiday deals and find your perfect place to stay while at Bora Bora!
Maupiti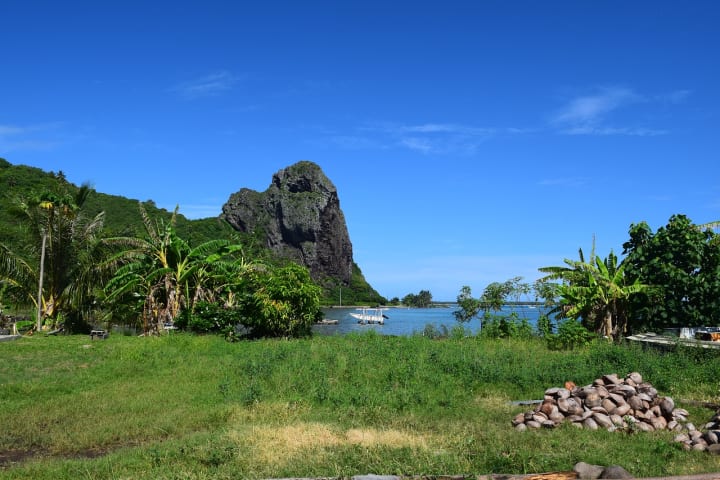 On the other hand, we can freely say that Maupiti is a smaller version of Bora Bora, which makes it a great place to stay if you don't like popular tourist destinations. The good news is that Maupiti managed to resist the temptation of mass tourism, which is exactly why people call it the 'preserved island'. Another fantastic thing about Maupiti is the fact that it's so small that it can be explored on foot, which makes it even more attractive to adventurous visitors who won't be able to believe that such a place really exists. There are no luxurious resorts, no ATMs, and no night clubs, which means that you'll get a chance to experience the traditional Polynesian lifestyle. However, you can always go snorkeling in the pristine coral garden, swim with manta rays in the lagoon, or climb to the top of the island's highest peak. One thing is certain—you won't make a mistake whichever activity you go for!
Anson Bay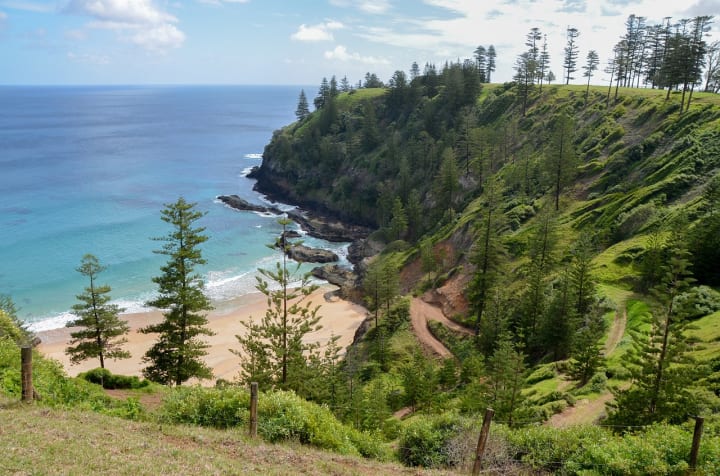 In case you didn't know, Anson Bay is famous as Norfolk Island's most stunning beach, so don't wait any longer, and explore it as soon as possible. It's important to know that Norfolk Bay is located between Australia, New Zealand, and New Caledonia, with a population of only 1,500 people. It's a perfect destination for you if peace and silence are your top priority, so go for this unique island state and be sure to find accommodation close to Anson Bay. Did you know that this beach is accessible only by foot? We bet you didn't, so take advantage of this outstanding wonder of nature and relax to the max without any noisy four-wheel vehicles in this secluded bay. This place features a gorgeous white sand beach and a fully-equipped picnic and play area above it, so give it a fair shot and you'll see what we were talking about!
As you can tell, Polynesia is a true tropical paradise that has so much to offer, and these four marvelous places should definitely be taken into consideration. Each of them is so unique and worth seeing, so opt for one that suits your preferences in the best possible way, and you won't regret it!