Guides
Beautiful Islands and Archipelagos to Visit in New Caledonia
Here are a few gorgeous islands in New Caledonia you should visit.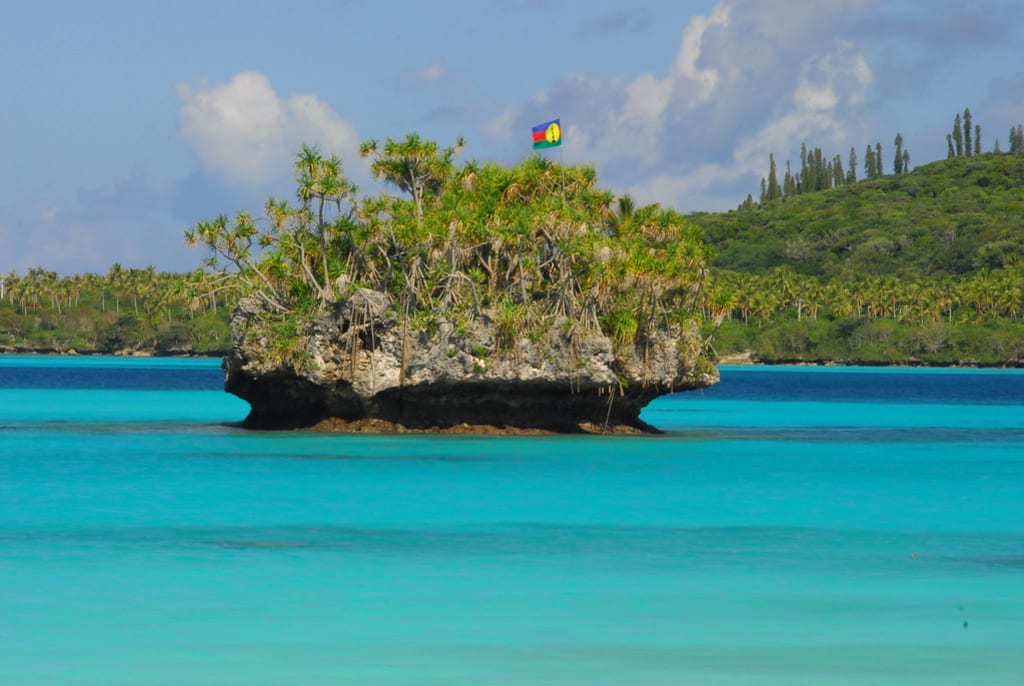 New Caledonia is a breathtaking archipelago in the middle of South Pacific just waiting for you to visit it. It consists of a series of islands, each more unique than the previous one, and each filled with plenty of things to do and see. Most of them are easily accessible by boat or plane, and there are also some that still have plenty of room for exploration. So, if you've started planning your next vacation, here are a few gorgeous islands you should visit.
The Bélep Islands
The Bélep Islands are a group of coral islands which include Art, Pott, and Dau Ac Islands as well as a few smaller islets. The main place to be here is Wala, located on the largest island in the group, Art Island. It only has about 800 people, but it's very lively and definitely not boring. What makes it unique, though, is that it doesn't have that many touristic amenities. It's mostly inhabited by fishermen, and the local people are very engaged in maintaining the island's authenticity. Therefore, this island is perfect if you'd like to learn more about the local culture.
The Isle of Pines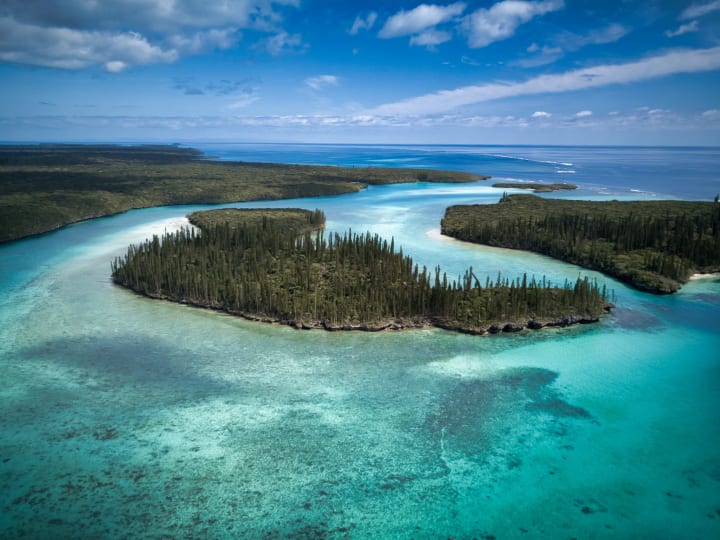 The Isle of Pines is famous for its sandy bays and pristine waters, which makes it a truly one-of-a-kind destination that you have to put on your bucket list. Some of its most beautiful bays are Oro, Kuto and Kanumera Bays, which can offer you all the tranquillity you need to recharge your batteries before going back to your daily routine. Moreover, this island offers a mix of modernity and traditionalism, so if you choose the Isle of Pines vacation, rest assured that it would be filled with everything you need, whether it's privacy, relaxation, romance, or adventure. It really has something for everybody, and it's just as fun for families as it is for couples and singles.
The Loyalty Islands
The Loyalty Islands attract the most tourists thanks to their pristine beaches, gorgeous vegetation, and stunning tropical landscapes that no photo can ever do justice. So, if you don't mind the crowds and are looking for some Instagram-worthy photos, this is the place to be. Plus, the locals are very friendly, and they usually lead a mix of a modern and traditional lifestyle, so you wouldn't feel out of place even if you're a city person. Moreover, this location is perfect for honeymooners, nature lovers, and explorers, so if you like exploring hidden caves and sunbathing on secluded beaches, you will love the Loyalty Islands—and here are three you should know about:
Ouvéa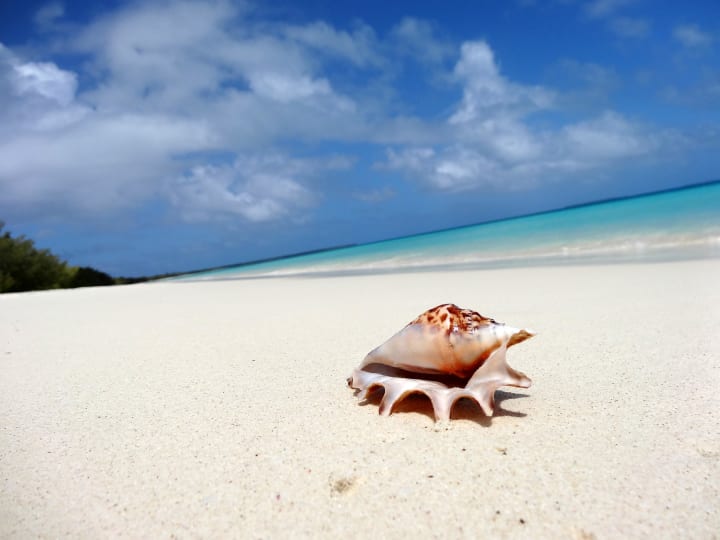 This island is considered by many the closest thing you can find to paradise, thanks to its breathtaking lagoon and untouched nature. Moreover, here, you'd get to enjoy over 25 kilometers of white beaches, and if you're into water sports, there are many suitable diving sites as well. You can explore the underwater world, or you can simply swim for as long as you like. Also, if you love animals, this island is home to a great number of turtles that you can find going through the Mouli Bridge channel.
Lifou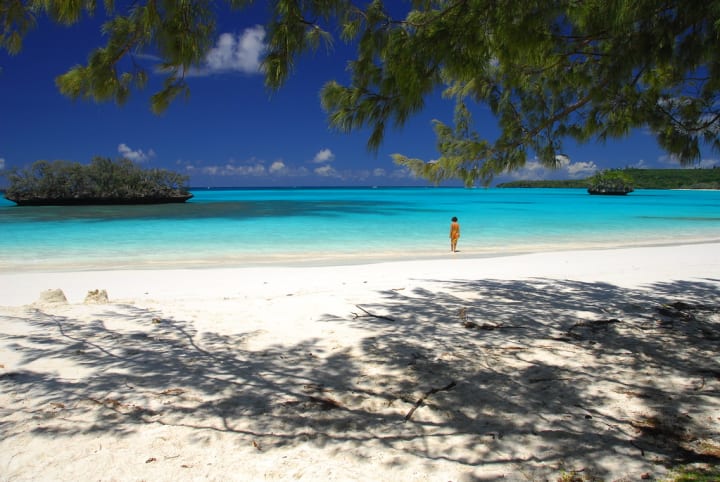 Lifou is another Loyalty Island worth visiting. It is the largest of the Loyalty Islands, and it's filled with lush forests, scenic beaches, steep cliffs, and mysterious caves. It is this scenic contrast that makes people drawn to the island, and once you see it for yourself, you too will understand why.
Maré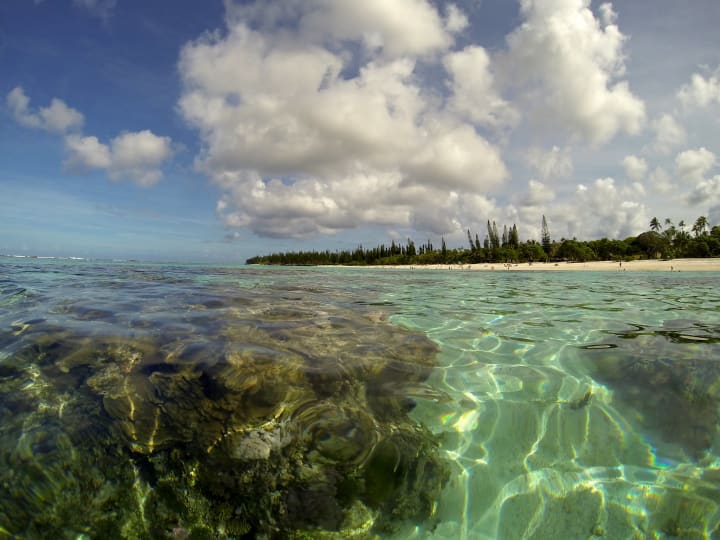 This island is known not just for the gorgeous beaches, but also for its wild beauty of landscapes that are bound to leave you speechless. Its narrow beaches are often accompanied by steep cliffs, so it's another fun contrast that you have to see with your own eyes. It's safe to say that this island has its own identity, and have no doubt that getting to know it would not be a mistake.
If you've started thinking about your next vacation, New Caledonia should definitely be considered. If you're looking for tropical beauty with sceneries that you will never forget, friendly locals, and a touch of modernity, you would have a great time here. So, think about which island—or islands—you'd like to visit, start packing, and enjoy your trip.