Women first ~finale
Women's series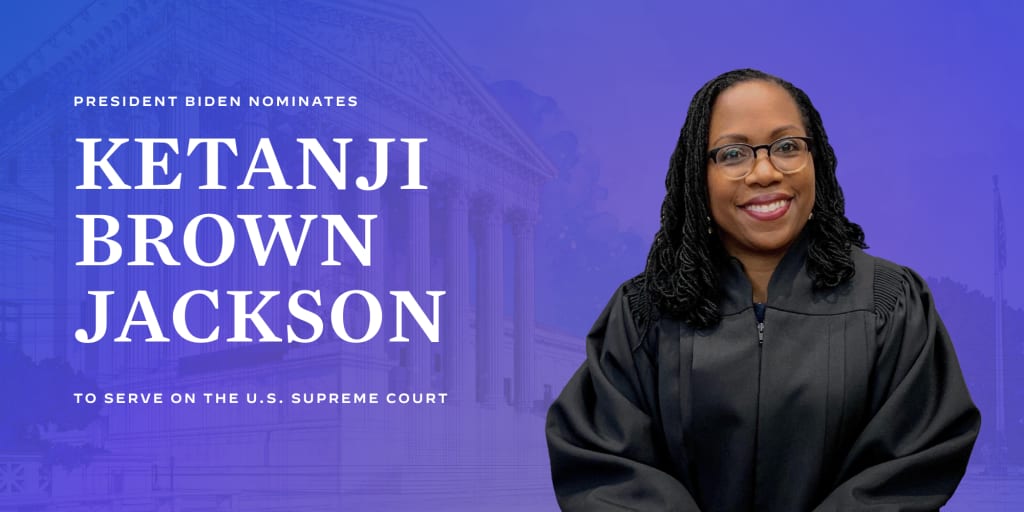 ** A first that is happening as we speak** First Black Woman Supreme Court Justice. Can't wait to see this.
For my wrap up to Women's History Month, I present to you First. Without this one....... we wouldn't have educators, entertainers, writers, inventors, supermodels, sports stars and politicians.All are slices of life and different in their respective fields helping us give homage to all women.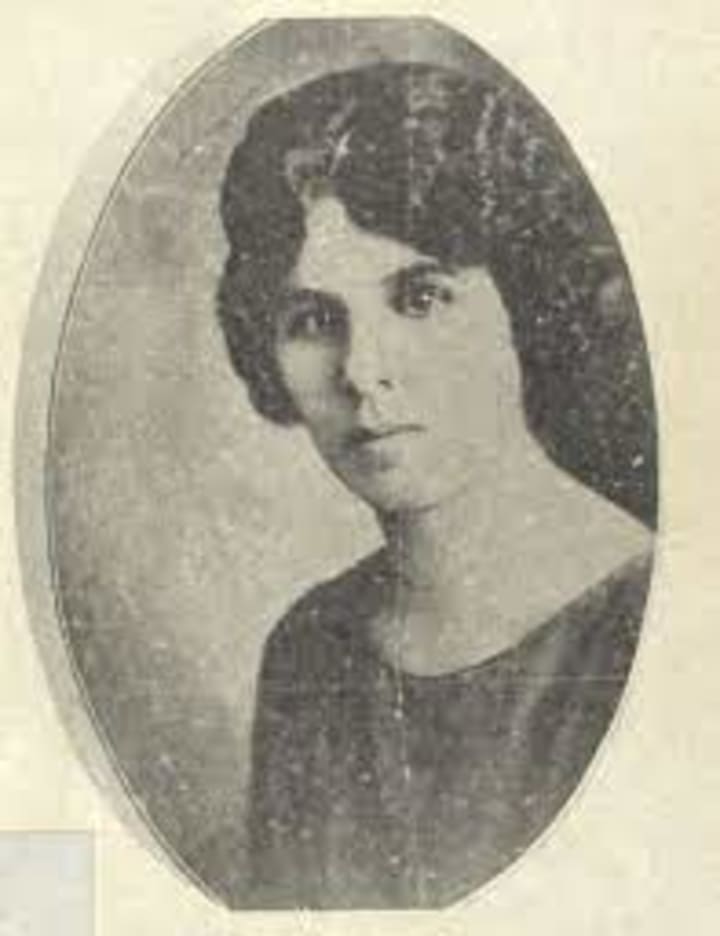 Ever hear of her? Prior to writing this I had not heard of her either but you know what happens when you are researching something ….. You actually find out a lot. I am proud of my latina sisters that I have learned about during this month. Well enough about what I learned let me share this amazing woman's life with the rest of you.
Soledad Chávez de Chacón was born on August 10th, 1890 in Albuquerque, New Mexico as the younger child of parents Melitón Chávez and Francisca Baca de Chávez as well as older sister, Piedad Chávez Sandoval. She would go on to graduate in 1908 from Albuquerque high school before attending and completing an accounting program at the local business college. Two years later in 1910, she married Ireneo Eduardo Chacón and had two children, Adelina and Santiago.
We don't much of what she did between the years, 1910 and 1921 besides possibly taking care of her husband and children but in 1922, two years after the ratification of the 19th Amendment which granted women the right to vote, Soledad would be elected the Secretary of State of New Mexico. This victory would make her the first woman to be elected to that position, as well as making her the first hispanic woman to be elected to statewide office in the United States.
She would serve two terms as Secretary of State 1922-1924 and then again in 1924-1926 but between those two terms she would also serve as Acting Governor from June 21st to July 5th 1924 making her the second woman to do so in that capacity. Soledad would apparently have a break from serving in some kind of office until 1934, when she was elected State Representative where she would serve until her untimely death on August 4th, 1936.
She was survived by her husband and children.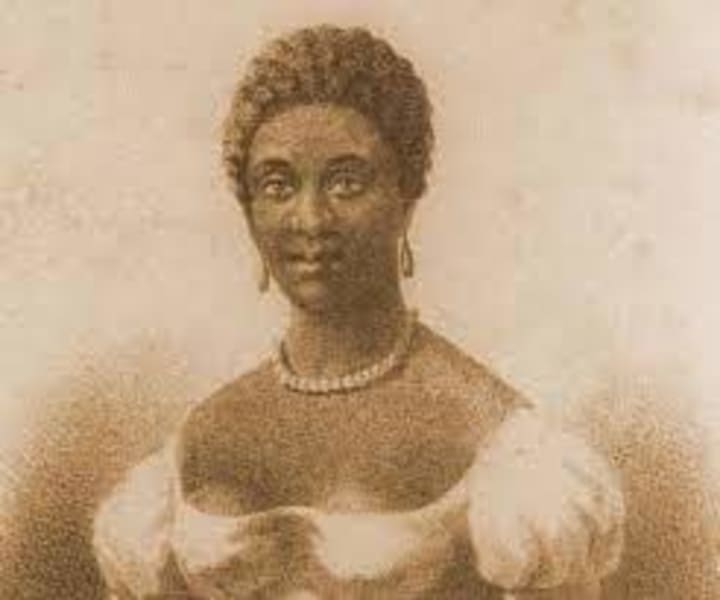 So everyone has heard of Phillis Wheatley but here are some facts that you might not have known.
She was born in West Africa in the year 1753 and at the age of 8 was kidnapped, enslaved and sold to John Wheatley who would teach her to read and write in english. We know that she began writing poetry at the young age of 13 and continued to do as she grew older. Her first and only book was published in 1773 the same year that she would return to the United States after spending two years in London. It is alleged that Phillis was freed from slavery sometime between 1774-1778.
On November 26th 1778, she married John Peters and later bore him three children but none survived childhood( from what I understand). During the beginning of their marriage, They were considered to be affluent but the tide would turn around 1780 causing them to lose their status. Four years later, in 1784 due to some legal trouble John incurred returning to Boston, Phillis would wind up alone in a boarding house where she would unfortunately die while writing and waiting for her husband's release.
One of the saddest things about this whole story is that for a couple of years prior to their troubles, Phillis was hoping to publish a second book but could not find funding and that upon her death her manuscripts would disappear and never be recovered.
She was survived by her husband, John, who himself would later die in March of 1801.