Life Ownership: Different Ways a Woman Can Take Back Her Life
Women Taking Back Their Lives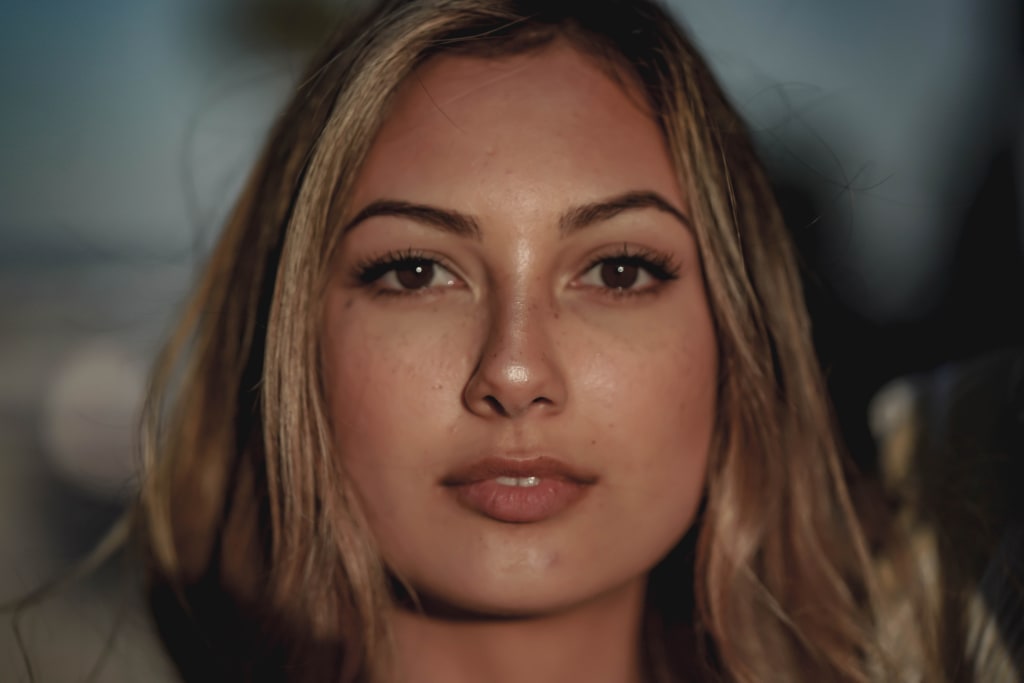 Life, work, responsibilities, and other things can grab a hold of you in a way that makes you feel trapped. This feeling affects men and women in different ways. As you go through out life, make sure you make the necessary steps to take hold of your life and improve it. The following guide will help women take back their lives in effective ways.
The Passage of Time
One thing that can affect women is the passage of time and the wrinkles it leaves behind. Some women can deal with the passage of time without feeling trapped or anxious about it, but some women want to lessen the effects.
If you want to decrease the signs of aging, you can take control and address this issue. For example, you can start using charcoal masks. These masks have been shown to be effective against wrinkles since they remove toxins.
A Switch in Your Career
A good chunk of people feel trapped by their jobs. Most of the time, it is simply because the job is unpleasant but other times it is because they have grown tired of it.
No matter the reason, if you feel like it might be time to change what you do and move in another direction, then now is the time to do it. You do not need to take on too much of a financial risk. The internet has all sorts of resources you can take advantage of. You can take classes online around your schedule. You can also begin your own business online with little to no overhead. Just make room in your schedule for what you want to pursue.
An Additional Stream of Income
You might feel trapped by your job because you do not like it, but there is another aspect of work that people feel trapped by, and it is money. Everyone has to make money, but sometimes this need can make you feel like you are not in control.
It could feel like you are getting up only to pay that next bill, and that could get quite tiring. You need to figure out a way to create a new stream of income, and take a hard look at your bills to see which ones could be eliminated. For instance, do you need to keep all those streaming services? Can you switch from a regular cell phone line to wi-fi calling on your phone? That option can be cheaper if you can find a mobile data plan that is significantly cheaper.
Loan Debt Puts You in Chains
Mortgages, car loans, student loans, and payday loans are all the same, and they chain you up. Bills and debt can make you feel like you can't breathe, but the difference is loan debt is not necessary. It is okay if you can only afford a used vehicle and not the newest car.
It is also okay if you have to rent a little longer before you can buy a house with cash, rather than going into debt. If you've already taken on this debt, try to pay it off quicker by being more frugal with your funds, or as mentioned above, create multiple streams of income to tackle the debt. Most people in America only live up to 78 years, and out of those short years, you are giving 30 to a bank. Try to eliminate debt wherever you can to reclaim your freedom as a woman and a person.
Hopefully, some of these points give you a new purpose in life, a way to reclaim your freedom. Your life can be yours again, and it can move wherever you want it to go, on your terms. It will take time and may take some sacrifice, but your freedom is worth it.