Halloween Hotness 3
A Day of Treats & Body Positivity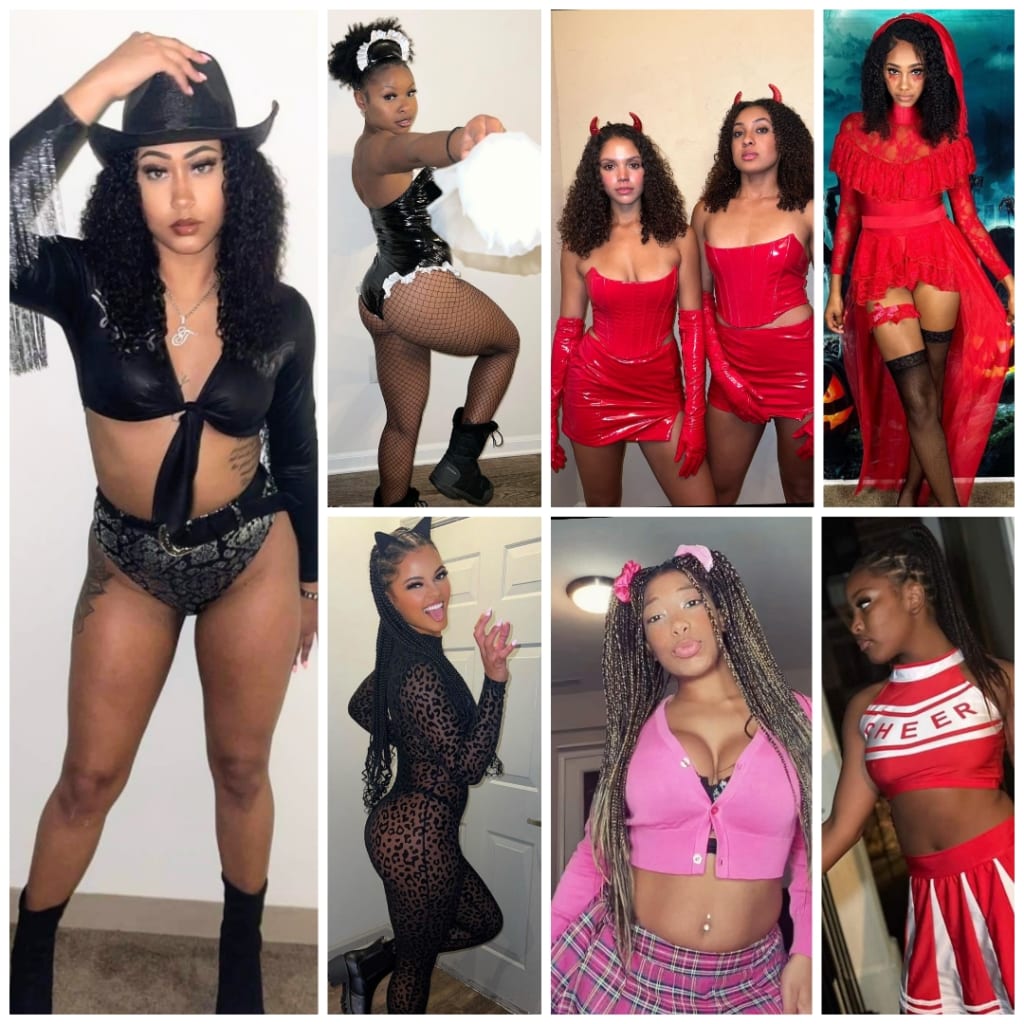 The following feature is brought to you by the Prolific Sports page on TikTok. Follow the best in women's sports including track and field, basketball, volleyball, soccer and more for the 2022-23 collegiate season on TikTok by clicking the link below.
Happy Halloween. Last time we called 2021, the "Sexiest Halloween of All-Time." This year instead of one Halloween piece we're dropping a series of interviews as well as featuring our favorite women in sports and entertainment as well as their costumes!
Teanna McCuaig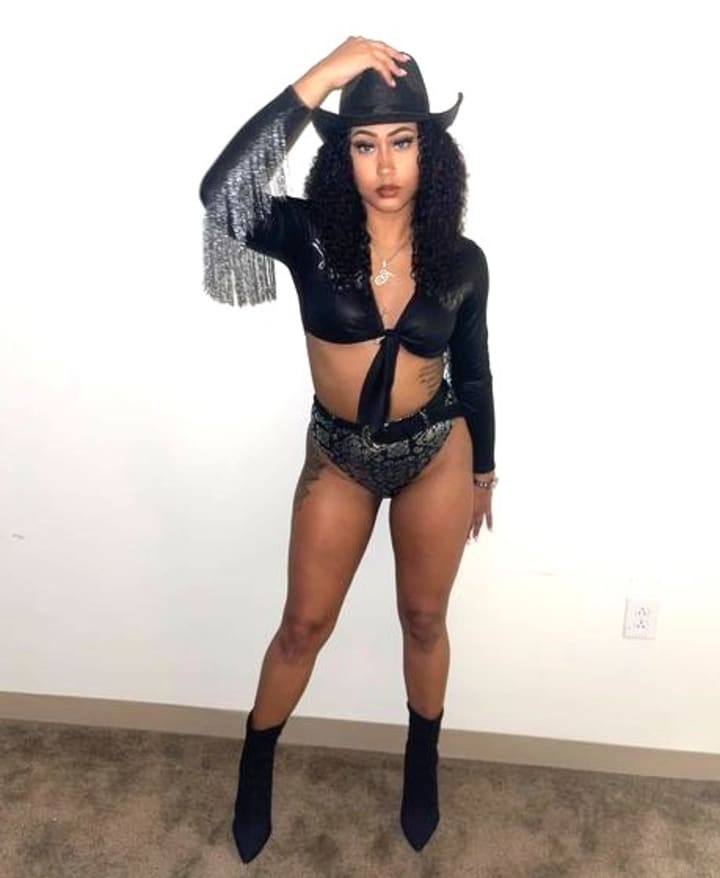 Speaking of the Sexiest Halloween of All-Time, Teanna McCuaig was the headliner of last year's feature. If you recall she told us that somebody stole her cowboy costume in 2021. Well this year, McCuaig has held off all cattle rustlers and is having a happy Halloween. Here's a quick word with our favorite track star at Wayne State.
Winners Only: What's Halloween like at Wayne State or wherever you spent it this weekend? How much more fun is Halloween in college than it was as a kid?
Halloween at WSU is fun because we are so close to downtown Detroit, so there are endless possibilities and so many events to go to if you chose to go out. I think Halloween was more fun as a kid because of trick or treating and free candy [laughs]!
Is there a costume you've wanted to wear really bad but haven't done yet?
I've wanted to be a nurse, or maybe like a Greek goddess or something!
Finally, how cool is it to see a time of the year that comes where people can be confident wearing whatever they want despite their size and not be terribly judged? That seems to be an added treat about Halloween
I'm all about body positivity and people being confident, so I'm glad Halloween can be that fun holiday for most people.
Alivia Ash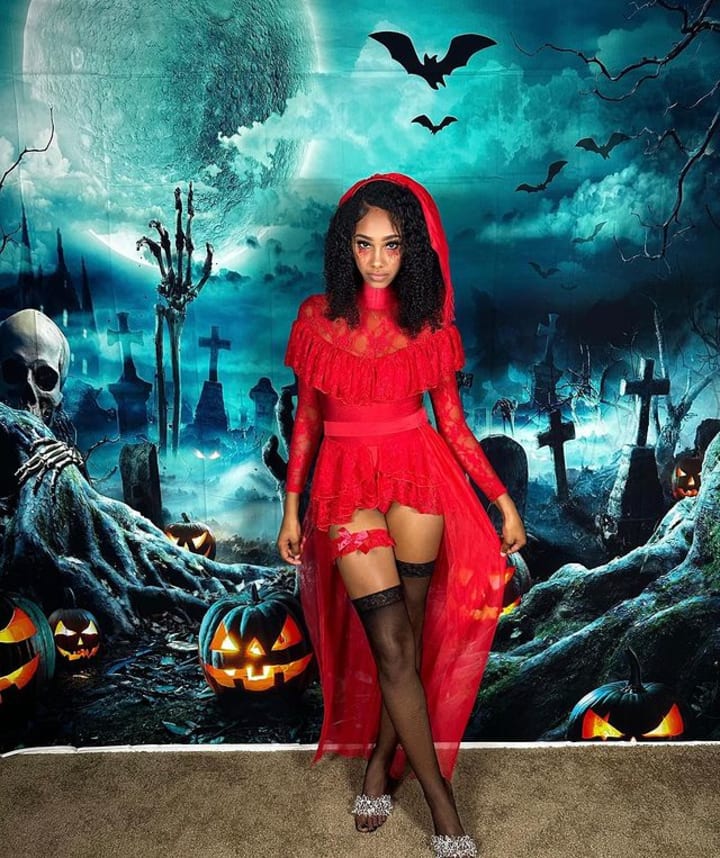 Okay so we gotta be real. We thought Alivia Ash was dressed as Little Red Riding Hood. Thankfully we did a little more research and saw that she was Lydia Deetz of Beetlejuice. Ash has gone from being an all-conference jumper at Rutgers to working with the New York Jets and earning an opportunity to train with WWE. All treats this Halloween for Ash.
Annah Stanley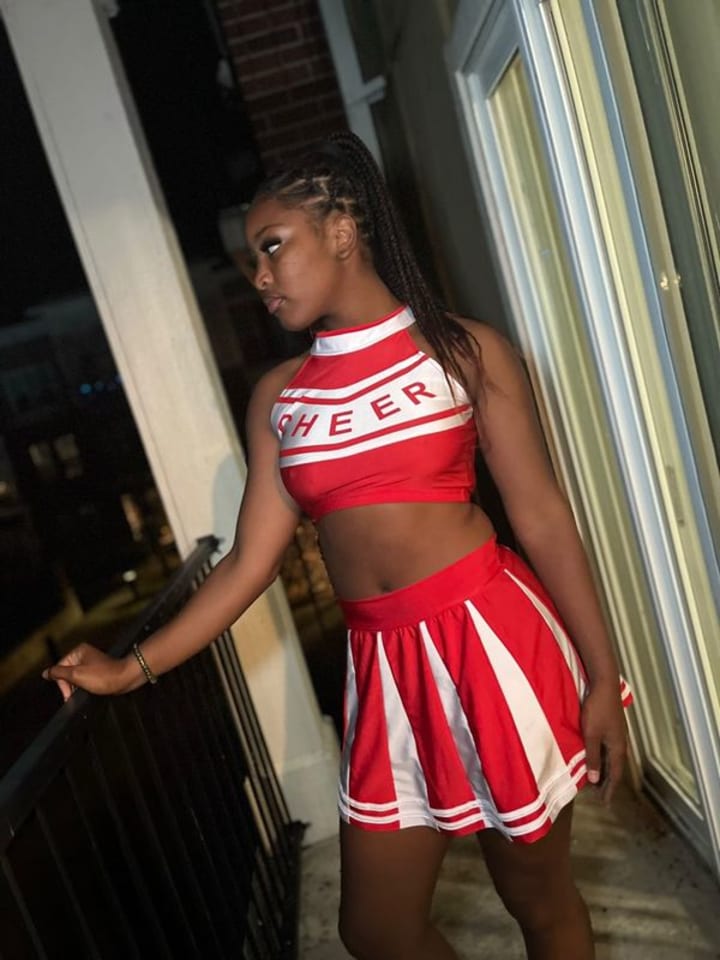 Annah Stanley always melts hearts. The track athlete now competing at Central State is a cheerleader for Halloween on the campus of the Historically Black College and University. We can't wait to cheer for her when she returns to the track after a hiatus since transferring from Thomas More University.
Caitlyn Kroll
Ohio University basketball standout Caitlyn Kroll is a cat this year for Halloween. That's a perfect fit as she will bring her cat-like quickness and defensive skills to the court for the Bobcats.
Brittany Warren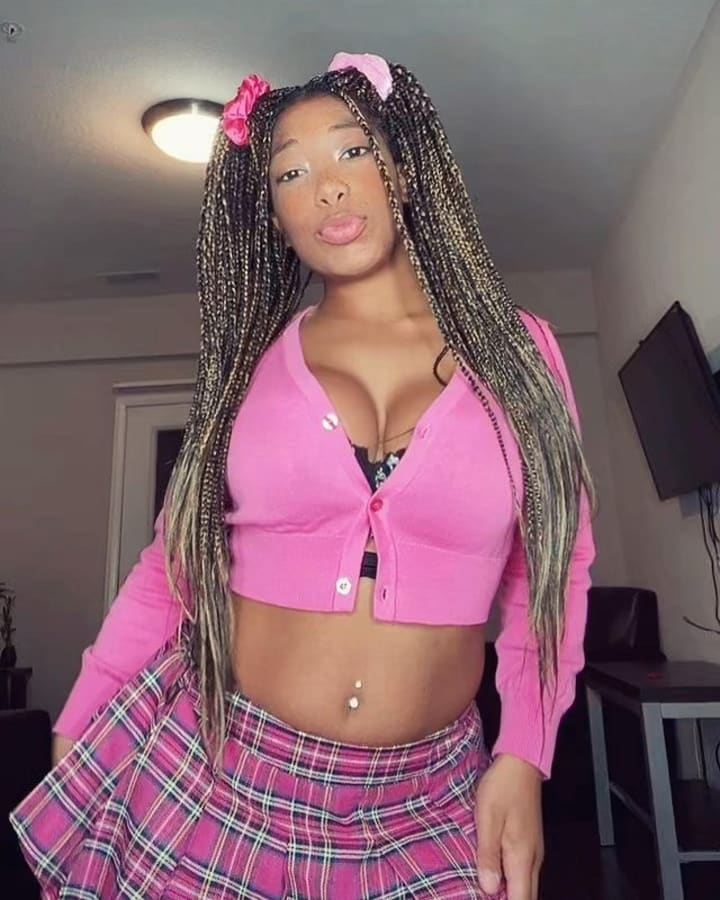 TikTok star Brittany Warren gave her 41,000 followers a welcomed trip back to school, with the traditional Halloween go-to, schoolgirl costume. She shows proof that higher education pays off!
Saraiah Walkes
In another traditional costume, Saraiah Walkes is cleaning up as a French Maid. The sprinter at Eastern Michigan is looking to wipe away and leave the competition in the Mid-American Conference in the dust during the upcoming track and field season.
Zairyn Hemsley & Alex Glover
May God be with us as SMU volleyball stars Alex Glover and Zairyn Hemsley tempt us this Halloween. Hemsley was a setter with SMU from 2020 and 2021. Glover is currently a middle blocker on this year's team which holds a record of 17-7 so far this season.
Reader insights
Be the first to share your insights about this piece.
Add your insights