Feminist Movement Leaders You Must Know
The women who fueled the very nature of gender equality today are the feminist movement leaders your must know.
Feminism has had its fair share of leaders, but recognizing the most celebrated of them all isn't so difficult once the veil of history has been lifted. Some might feel that the things we do or the things we say will eventually if made worthy, grant us some sort of stardom. Some sort of purpose forever etched into history. However, this is not the case.
Historiography has always told us that the women remembered still to this day have never been forgotten because they meant something to their particular era. It wasn't what they did, what they may or may not have said, or even the battles they won. It's what everyone eventually thought about them. It's how they made their time meaningful. It's what they did to shape their particular involvement in their movement. It's how they made the changes that would inevitably provide their era with the right evolution. It's how they revolutionized the key to gender equality.
In the case of the following feminist movement leaders, you must know, these women used fierce action in sustaining gender equality, using values and insights that can still be seen today by their investigations into the complex nature of gender, and how they steered these varying identities for the better.
Simone de Beauvoir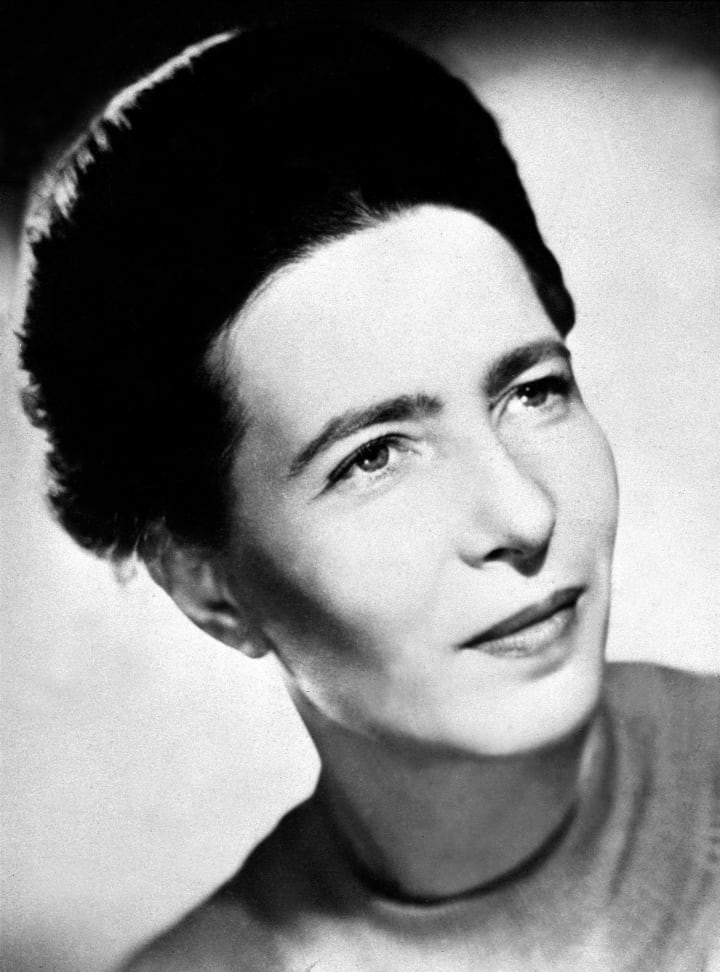 Being one of the greatest feminist leaders you must know, French author and philosopher Simone de Beauvoir worked on both social and political platforms to radically adapt the way females were being oppressed by trying to diminish it during her time.
As a philosopher, de Beauvoir flourished in her editing work with Jean-Paul Sartre, encouraging radical changes in gender equality and feminist rights, but her work as author landed her immense stardom. The Second Sex, her most notable and award-winning book, idealizes the political nature of gender and encourages a detailed examination into the ways in which gender operates for society.
bell hooks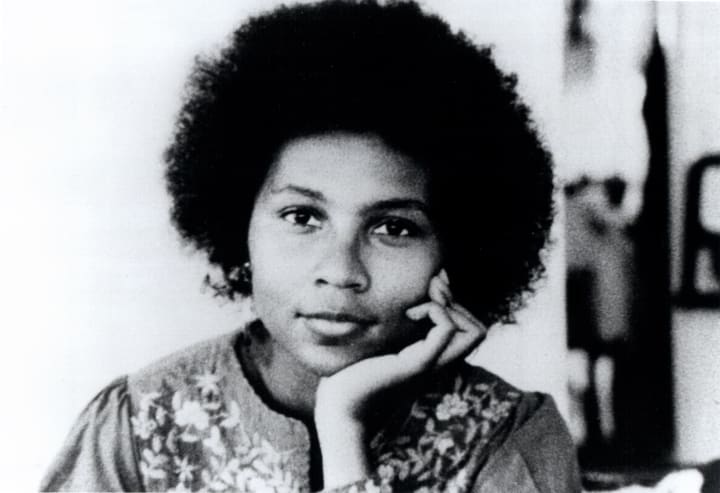 As an author, Gloria Jean Watkins adopted the pseudonym, bell hooks, in tribute to her mother and great-grandmother. She intentionally chose not capitalize her new name to bring attention to her work and ideas rather than place focus on her name. She is viewed as one of the most eccentric of feminist movement leaders you must know, for she focuses on such areas as capitalism, oppression, and, most importantly, gender.
Well known for her work in redefining education as a teacher, hooks has now begun making the likes of sexuality, class, race, and feminism, itself, to be viewed more positively in mass media and art. Better known as Gloria Watkins, the woman's iconic meaning is forever imbued through the bell hooks institute.
Betty Friedan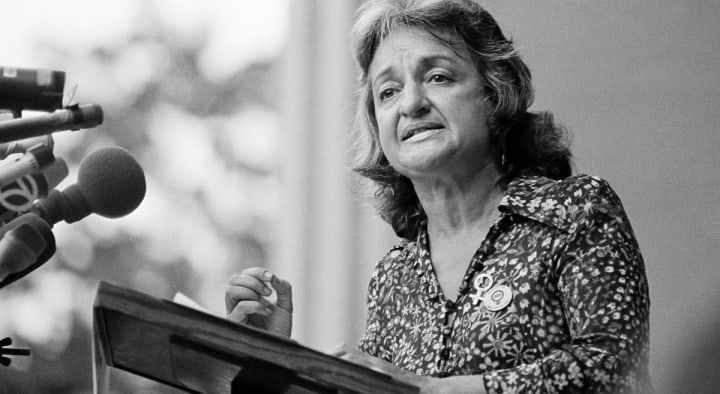 Like most female activists, Betty Friedan was an exceptional writer, but she used this talent to help revitalize women's image. Her award-winning The Feminine Mystique, which is said to have reignited the feminist movement in the 20th century, portrays the nature of female suffrage in industrial society.
Betty would go to advocate change for other movements, specifically Civil Rights, but when she wasn't fighting for the African American women, her focus tended to remain on equal pay or equal rights as a whole. For that, she is remembered as one of the most important feminist movement leaders you must know.
Malala Yousafzai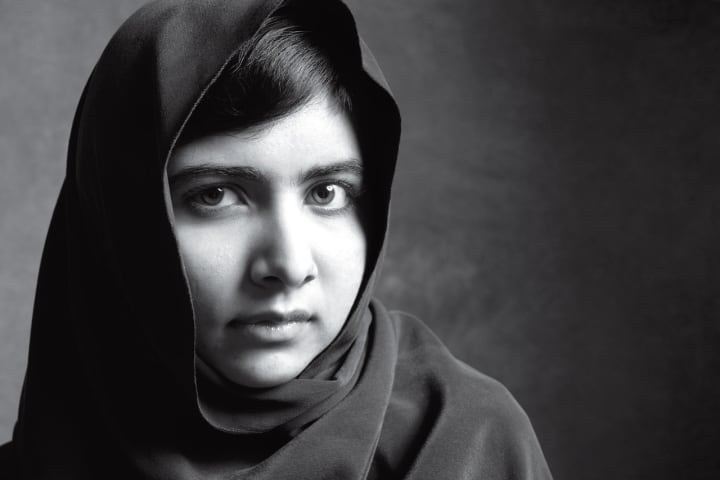 One of the most influential and praised of all feminist movement leaders you must know, Malala Yousafzai is the modern image of the suffrage movement. A Taliban gunman shot and injured her in 2012 and her subsequent book, which was published a year later, launched her into prominence.
As a Pakistani activist for female education and the youngest Nobel Prize laureate, Malala has shown the world that neither age nor gender should ever be taken away from your true identity. She is not only an icon for the role of gender in education but a beacon of hope for human rights around the world.
Gloria Steinem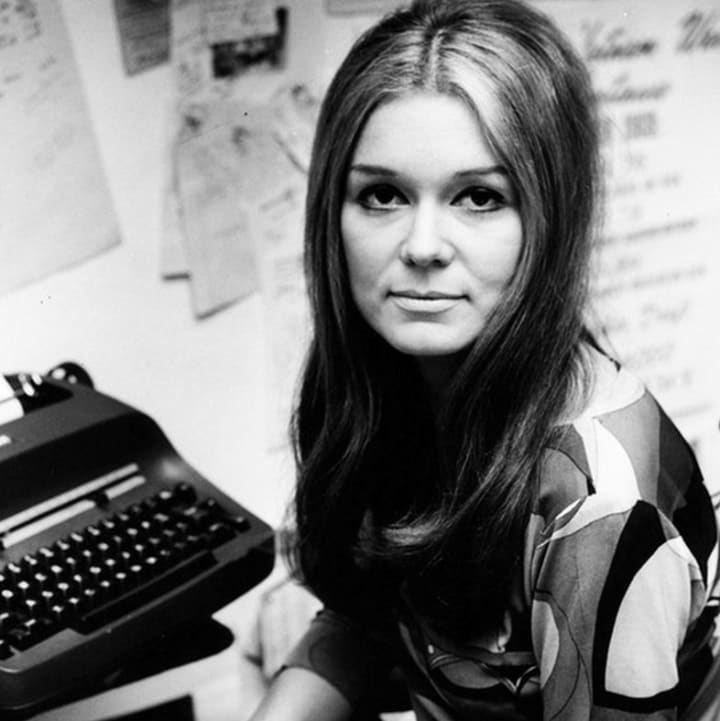 Traveling the United States and other countries to help combat the way females are treated everywhere, Gloria Steinem works as an organizer, as well as a social-political activist to help bring about much-needed changes in gender inequalities.
Amid the 60s and 70s, Steinem pursued journalism as her main weapon, co-founding the Ms. women's magazine, plus the likes of the National Women's Political Caucus (NWPC), alongside notable names, like Betty Friedan and more. Her work as an outspoken feminist journalist has made her one of the most voiced feminist movement leaders you must know.
Alice Walker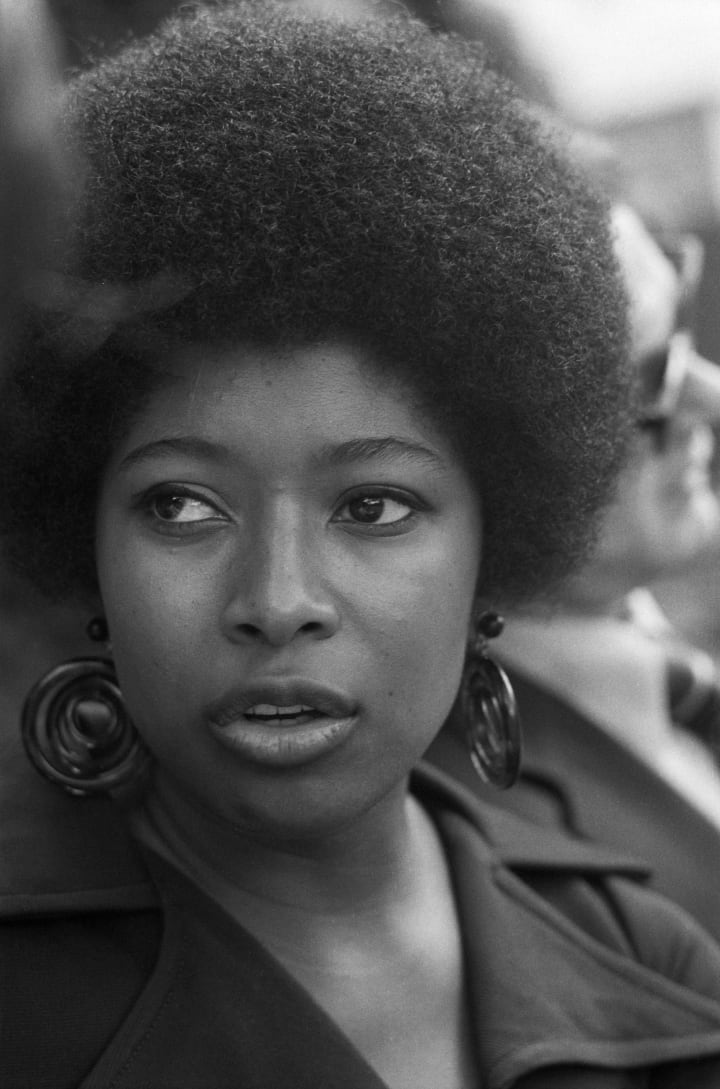 Author of The Color Purple and Meridian, Alice Walker uses internationally acclaimed voices to speak up for African American women. Over her vast career in fiction and poetry, Walker has adamantly pursed the nature of feminism in contrast with civil and human rights movements.
In the early 2000s, her activism was well-reported when she and a number of other women were arrested protesting outside the White House. Her use and advocacy of intertwining feminism with color was an instant focal point when dealing with the suffrage movement, and made her one of the most creative feminist movement leaders you must know.
Angela Davis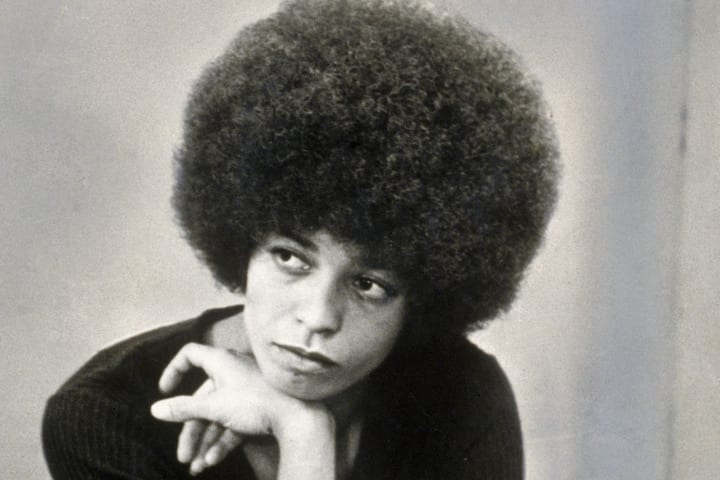 Notably, a member of the Communist Party in the United States, as well as having ties with Black Panther, Angela Davis was a counterculture figure whose ideologies harkened on sexuality, for which she is a known lesbian, and political mindsets, like the death penalty and race.
She is one of the feminist movement leaders you must know because she aided in bringing about broad spans of change in teaching. As an educator and an activist, Davis used not only rhetoric, but critical thinking to help identify the problems with gender. Also, she was an honorary co-chair of the 2017 Women's March on Washington.
Ida B. Wells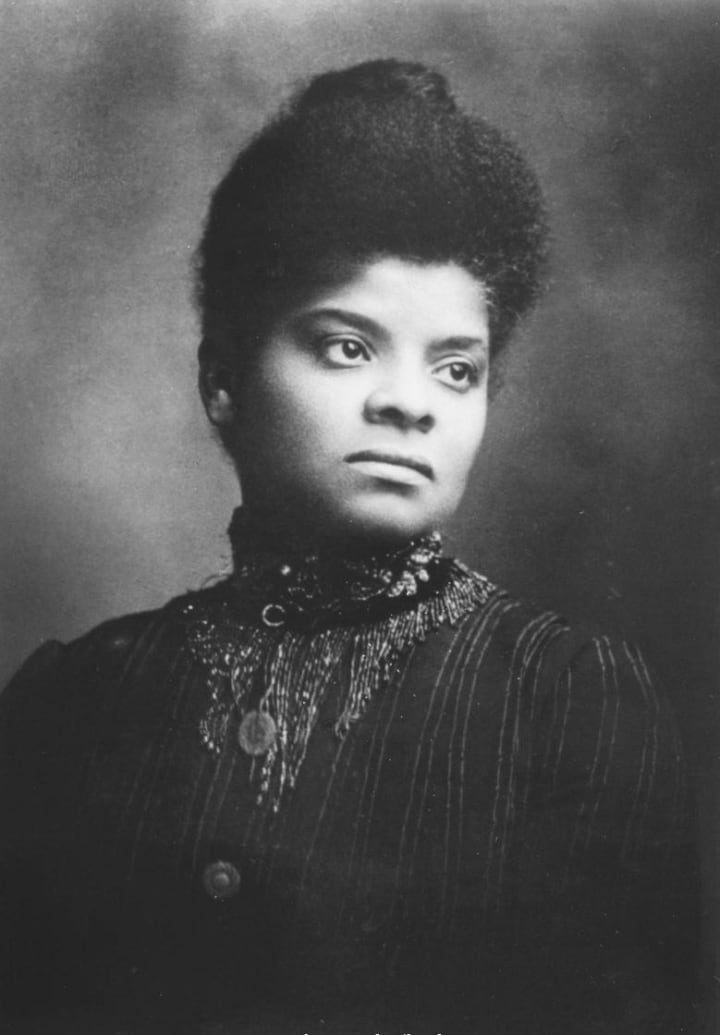 Known for her establishment of specific organizations in the women's suffrage movement, Ida B. Wells is one of the best feminist movement leaders you must know because she used the media to promote civil and women's rights. Wells tried to bring about change in the form of an all-encompassing accountability for not only race but likewise gender.
Her work in the anti-lynching movement garnered her stardom, but what made her such an idealized individual to the women's suffrage movement was her ability to make black feminists see the ways in which their rhetoric worked against them. Instead of promoting white women's rights, she idealized how to speak up for women as an entity unto itself.
Rupi Kaur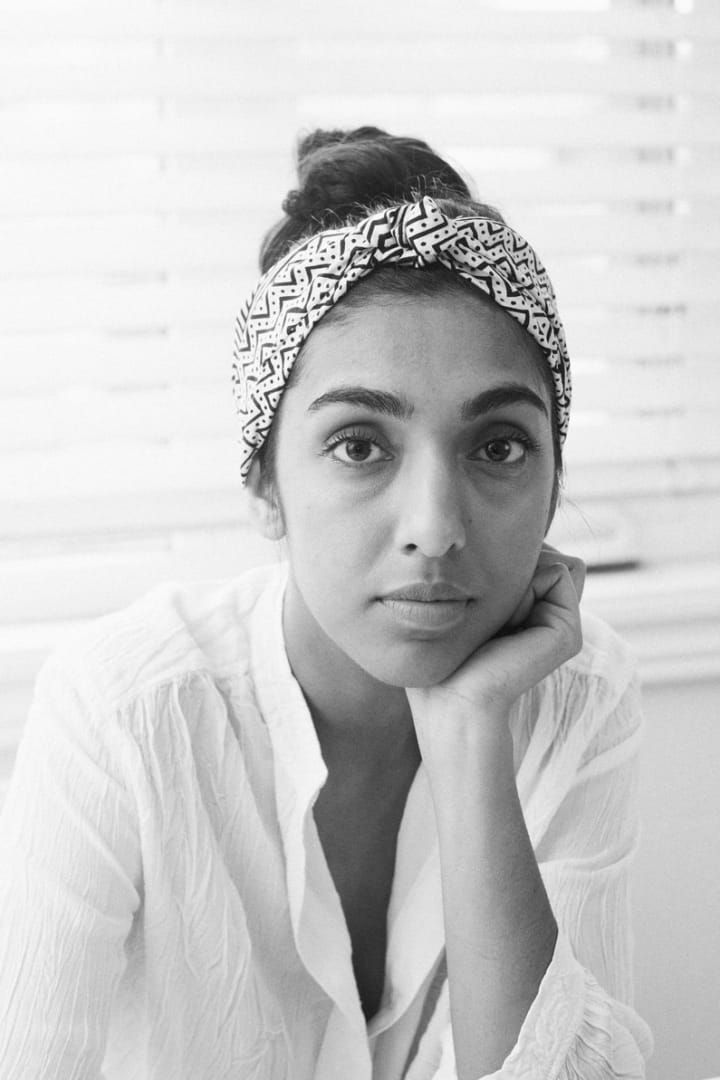 You don't need an idiot's guide to feminism to know who Rupi Kaur is, since everyone can identify her writing pretty easily. As one of the leading feminist movement leaders you must know, Rupi Kaur is an interesting addition, for her self-published poetry enlightens readers with themes surrounding feminism, such as violence, loss, and degradation.
Her most notable work, milk and honey, details certain boundaries held within the public when viewing the female body, such as menstruation. She has given new voice and meaning to the ways in which women can safely promote their feelings about the body and the heart through poetry, visuals, and prose.
Lucy Stone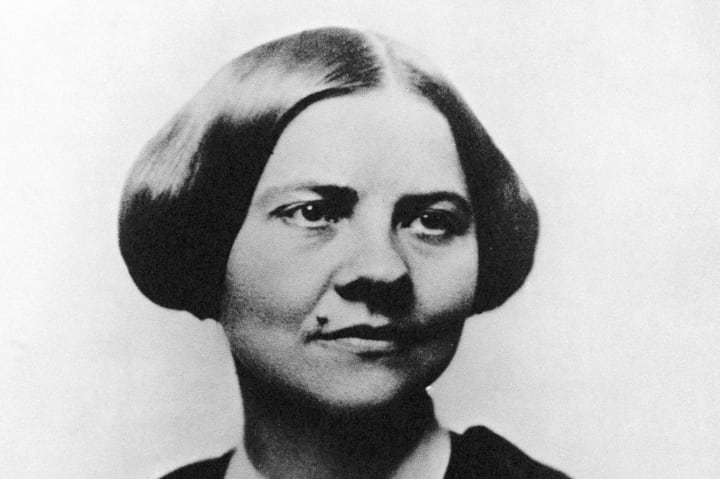 Orator, suffragist, feminist, Lucy Stone is one of the few feminist movement leaders you must know who rarely comes up in history books. She initiated the National Women's Rights Convention and helped wrangle together the American Woman Suffrage Association in order to spark meaning in the political nature of women's rights.
She wrote extensively on the conditions surrounding feminism, weekly publishing the Woman's Journal, in which she voiced her opinions on what being a woman meant to her, alongside what it meant in society. Her questions greatly stirred these stances in a myriad of different ways, igniting the movement entirely.
Mary McLeod Bethune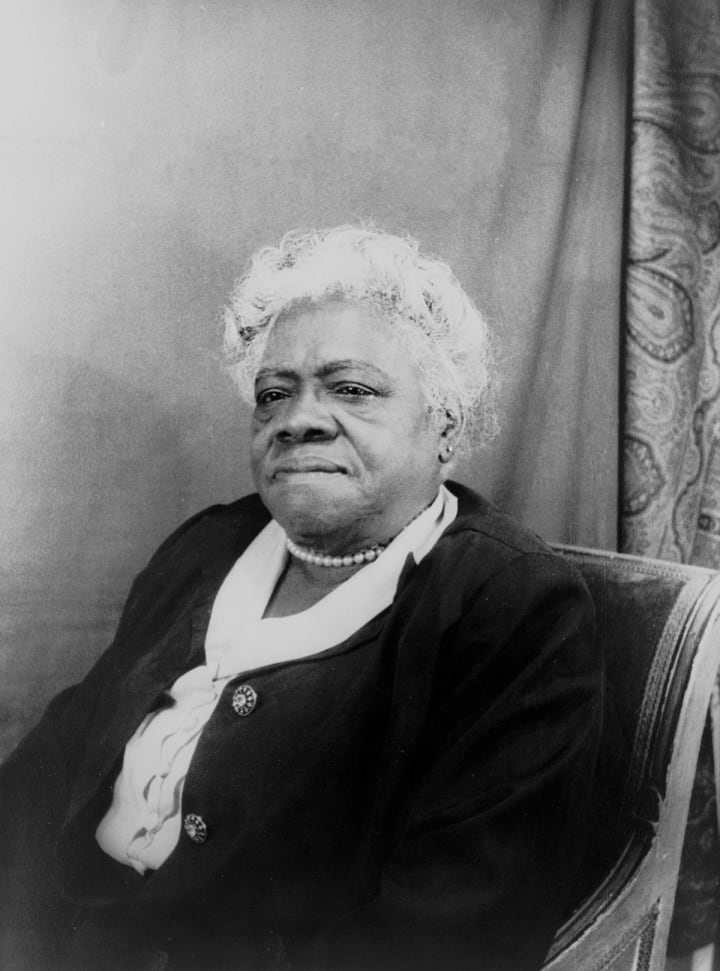 As a daughter of a slave, Mary Bethune understood the nature of freedom more so than many of her time. She was both an activist and educator, using African American ideals amid Civil Rights to help bolster gender inequalities as a whole.
In 1935, Bethune founded the National Council of Negro Women and was also the director of the National Youth Administration's Division of Negro Affairs under FDR's presidency, which made her the highest-ranking African American woman in government—making her one of the greatest feminist movement leaders you must know.
feminism
About the author
Politics may be a disgusting battlefield, but it is a necessary vice in our country, and a particular fancy of mine, like productivity and success. These are important facets in the modern world, and must be expounded upon.
Reader insights
Be the first to share your insights about this piece.
Add your insights