Dear Punk Girl, You Can Still Be A Goddess
And Much More...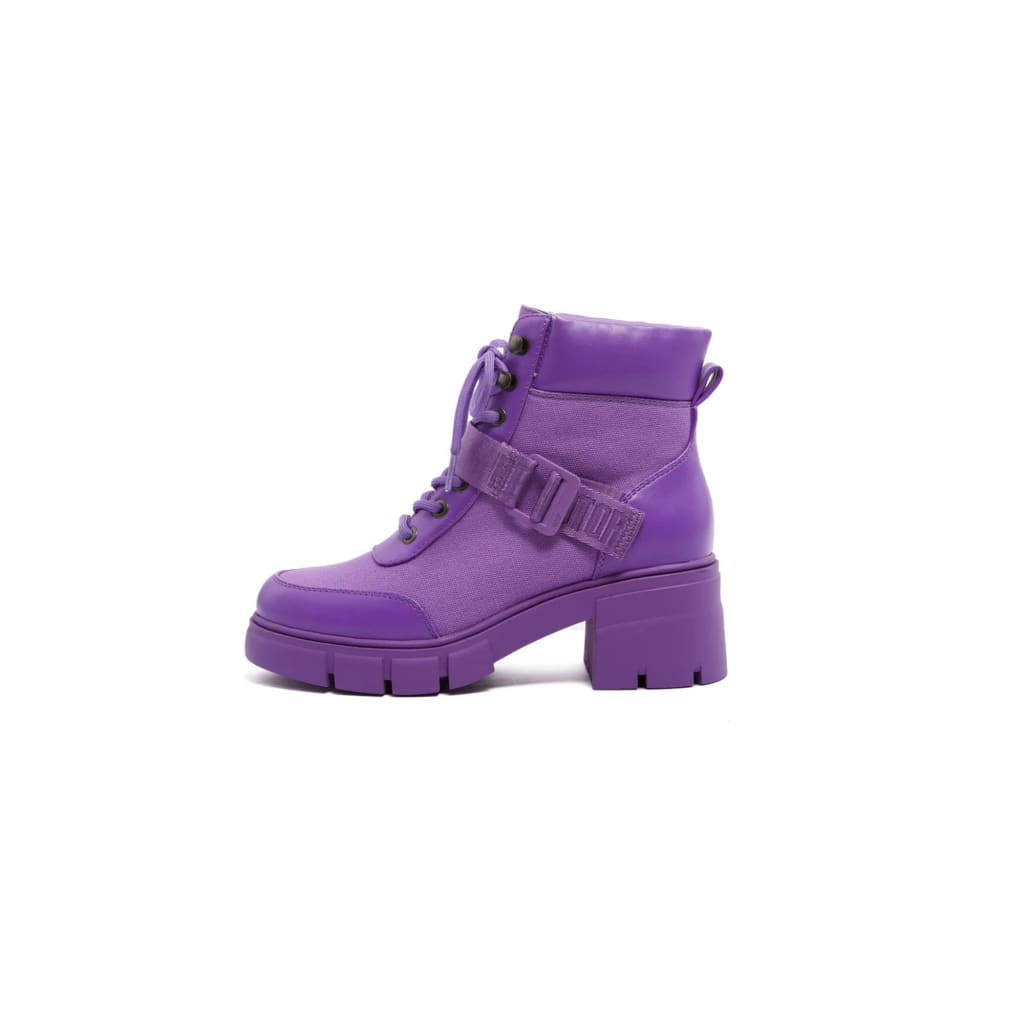 I often tell 'punk' girls about the history of punk rock and heavy metal in the United States. I'm a 80's baby who used to mess up my hair while watching bands like Scorpions, Aerosmith, and RATT. On the other hand, I used to mess my hair up on Friday nights while listening to Johnny Kemp's song, "Just Got Paid." The punk rock community was known for being one of lower socio-economic idiosyncrasies, leading young women to believe that in order to be part of it, you had to accept low vibrational careers, relationships, and trajectories. Well, you don't.
A lot of punksters from the 1970-1990s have gone on to live entirely different lives— many of them still garnishing their punk rock roots. They are now legal assistants, teachers, doctors, and lawyers, etc. They outgrew the filthy basements and garage parties. The question is: do you see yourself transitioning into a lifestyle you want 10 years from now?
Relationships do not have to be ones filled with harsh realities. You don't need a scumbag boyfriend to be a princess. You can be your own goddess— a punk goddess. Many people say that 'punk' is a lifestyle. If so, what type of lifestyle? You already listen to punk music and have a punk fashion sense. Nowadays, you don't have to look completely conventional to be successful. There are agencies that accept various hair colors and even tattoos— if you have talent, why not? You have to pay the cost, to live life on your own terms.
If you don't know how to live life on your own terms, pick a lucrative trade that will get you very far. Keep in mind, you may have to modify your style a little bit to be more modern, but 'punk' chic. You don't have to accept subpar to be considered cool or accepting of humanity. If someone tells you that, it's because they don't see themselves making it without people like you. Being there only hurts the both of you in the long run. You both will never fully discover your talents and abilities together.
Be yourself, but be your own goddess. Add structure, but be fun at the same time. If you hate society, join community organizations that work on the things you hate about society. Only let love into your life if it's real and true. Learn how to savor wholesome things in your life like good health, prosperity, hobbies, and education. Some of the greatest minds are the most educated— educated enough to convince and sway the people around them. Novelists in fact.
Get your ish together, create your own networks, and utilize all of your resources to create the life you want. If you live in a small town, consider moving to a different location which reflects the lifestyle that you enjoy. A lot of collectivism within the punkster community comes from boredom and not having any self-interests that are fruitful and fulfilling to the soul. And by all means, get a partner who is doing just as well as you are, if not better.
Curb any jealousy that you may have in life. You must first be a student before you can become a teacher. Don't strive to be just like someone else, strive to be your own faction when displaying your talents. Don't spend too much time focusing on your competitors. "Get in and get out of there" when you see your blood start to boil. Keep a journal with all of your thoughts.
Dear Punk Girl, you can still be a goddess…
Reader insights
Be the first to share your insights about this piece.
Add your insights