Goddesses Create Their Own Fortress
It Will Change Your Life For The Better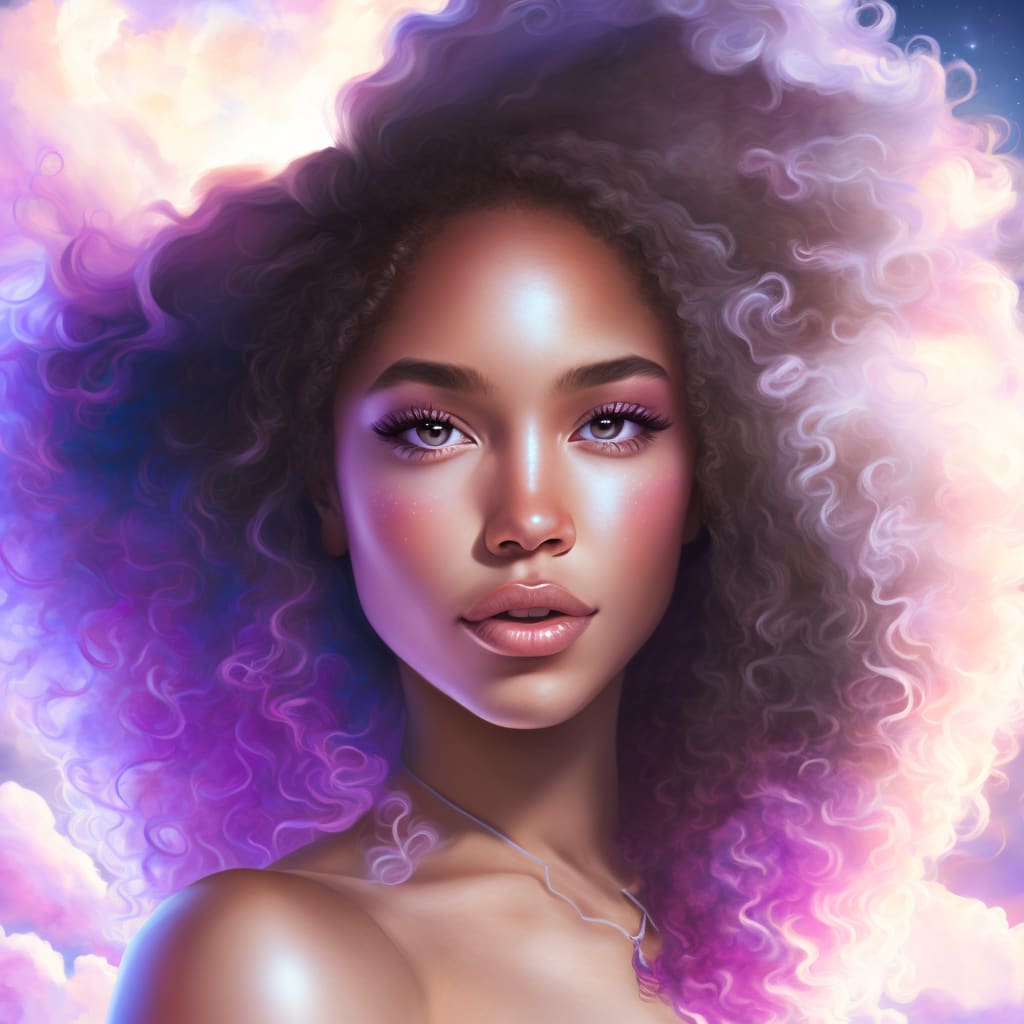 Let's first get into what it means to create your own fortress. To create your own fortress is to create a barrier for yourself that is unbreakable and not heavily influenced by the negativity around you.
Do you have a place of solitude that you can retreat to when things are tough? Every woman should. Whether it's the park, library, coffee shop, or quiet room, every woman should have a solitude retreat.
When you're at work and the world seems to be caving in around you, bring some camphor and put it in a small jar with a lid that you can open and smell when you get stressed. Make sure everything in your desk drawer is organized and you have everything that you need to complete your daily tasks. Create beauty on your desk by adding a motivation quote in a frame, bringing decorative mugs, and buying a matching office set. Always bring tea to work, along with your own coffee mug. There's a sense of comfort in bringing your own coffee mug or thermos to work. You never have to worry about cups running out and you're ready for most things that come your way. Tape important instructions to your cubicle walls to make your job easier. You will perform much better.
If a date cancels on you or you find yourself alone on a Friday night, workout, shower, cook a delicious meal and watch a movie. This is sure to make you feel much better. Plan what you want to do next weekend without a date, so you know what direction you're going in and you learn how to have fun without someone else creating it for you. How many events have you attended in your life?
Do you feel beautiful? Beautify your living space with interior design. Bring some light into the room. Sometimes the best items for interior design are found at the Dollar Store. Watch some Dollar Store DIY videos on YouTube. Do you feel depressed when you are at home? A lot of depression is cured with knowing you live a clean existence that is surrounded by beautiful things.
Have a good makeup collection. It doesn't have to be expensive, but your makeup collection should carry all of the essentials you need to jazz up your look. Find colors that compliment your skin tone and image. Goddesses with organized makeup drawers and makeup trains feel much sexier. You don't need others to tell you that you look good when you already know it.
Expand your mind with reading books and articles, or watching documentaries that help you learn about other experiences around the world. Don't be a recluse, but a woman who has various topics to discuss. Learn a new way of life that you can incorporate into your own routine.
Learn how to cultivate your own personal image. Everyone has control over their own image and how they want the world to view them. This image may not be fully what you want, but if you have an end goal, you can get there. If you want to be someone with a glamorous image, you need to take glamorous sets. Market yourself in a way opposite of what you disliked about yourself— if it's justifiable.
Last, but not least, cut out bad relationships. Determine what and whom is causing you to not live the life you deserve. If you can't find time to improve your life, it's usually the people in your life. Have them take a raincheck.
Goddesses create their own fortress.
Reader insights
Be the first to share your insights about this piece.
Add your insights