5 Unsung Female War Heroes
The stories of these G.I. Janes illustrate that the only undertaking more trying than being a soldier in a combat zone is being a female soldier in a combat zone.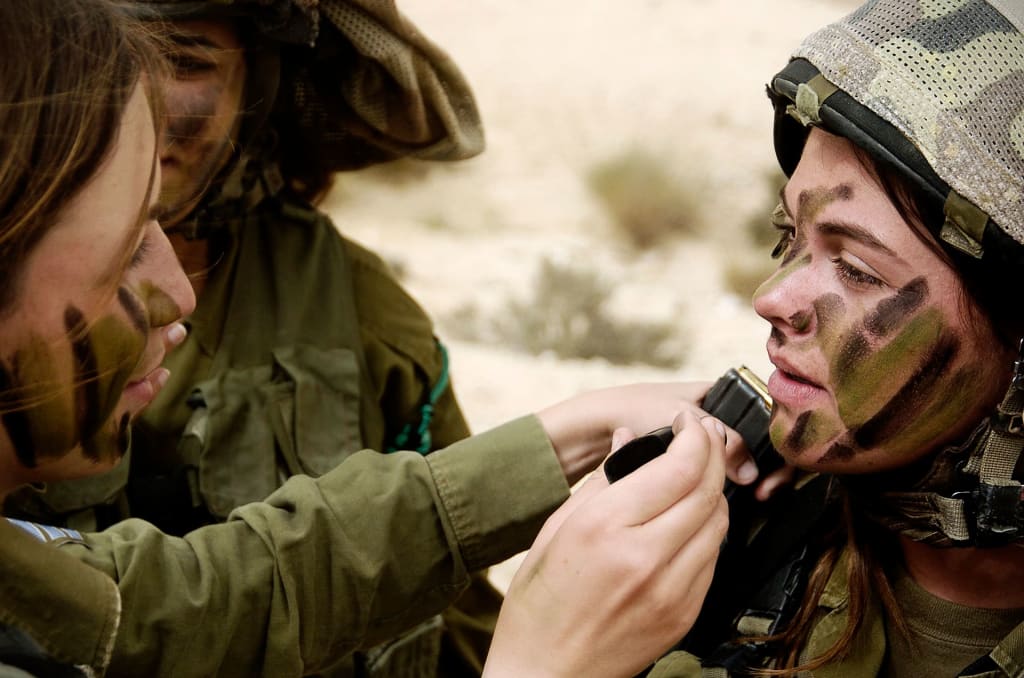 It's not often you hear tales of female war heroes. And why? Because women were only allowed into combat in very recent history. The first female U.S participants in war (officially) was in the last years of World War I when 33,000 women were commissioned as nurses and support staff for the male soldiers. In 1948 there came into effect the Women's Armed Services Integration Act of 1948, that excluded women from any and all combat positions in wars henceforth. The act has been lifted to varying degrees in 1993 and 2001, to let women engage in combat through some areas of the military. In 2013 it was completely lifted to allow female participation in all aspects of the U.S military including the Navy and the Marines.
Below are five women who defied the stigmas attached to women in warzones and pursued their military careers nonetheless, ranging across the world from Italy in World War II, to Vietnam, Afghanistan, and all the way back to the American Civil War. We salute you, ladies.
Sarah Emma Edmonds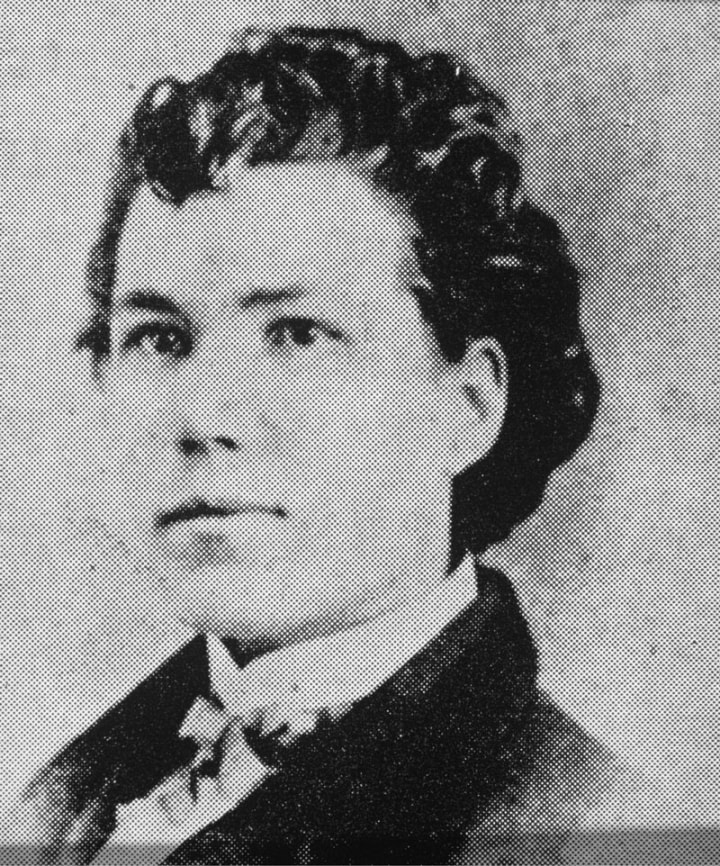 A master of disguise, Sarah Emma Edmonds was best known for serving as a man – Franklin Flint Thompson – in the Union Army during the American Civil War. She was one of the few females to have served in the Civil War, where she discovered that life was easier when dressed as a man. She participated in several battles, including the Second Battles of Manassas and Antietam.
She also allegedly served as a Union spy in the Confederate army; one of her purported aliases was a black man named Cuff, for which she disguised herself using wigs and silver nitrate to dye her skin. Despite her guises, she was still recognized for her contributions – she was awarded an honorable discharge from the military and admittance to the Grand Army of the Republic as its only female member.
Originally published on Swaay by Amy Corcoran on May 29, 2017