5 Nigerian Celebrities Who Hid Their Pregnancy Well (Photos).
These women are experts.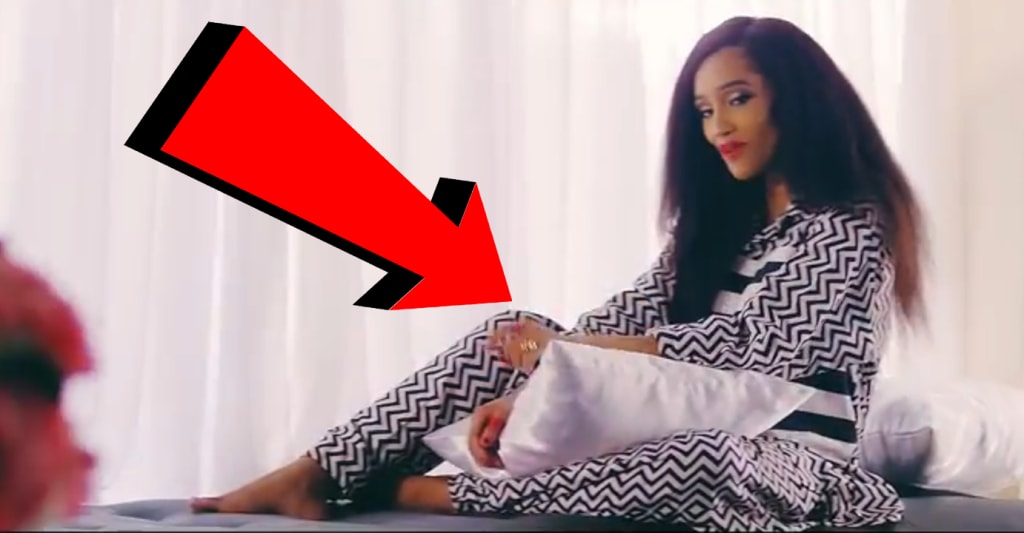 These women are experts.
Pregnancy for many women is a thing of joy. It is one of the most coveted things that a lot of women hope for and are happy to show off when it happens.
But, when you're in the public eye, news about a pregnancy isn't just news that a few aunties, church members and uncles hear and share, it is news that the entire nation and in some cases, the world at large hears and discusses. The decision to announce a pregnancy can be quite a big one for a lot of women in the industry.
So in that time between finding out one is pregnant and announcing it, how does one keep it a secret?
Well, here are 5 Nigerian Celebrities that did it expertly.
**Before reading on, please make sure to like and follow my Facebook page so you don't miss out on any new and interesting lists, articles, and stories that I post every single day. I have a really fun page. If you like my page, you will have fun too. So what's stopping you? Like my page and let's have fun together!
1. Simi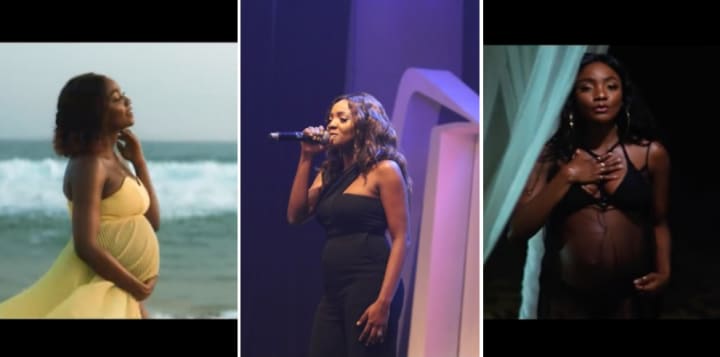 On April 19, 2020, Nigerian singer Simi publicly announced to the world via a music video for her now hit-single Duduke, that she was pregnant. She also used the opportunity to show off her baby bump.
However, weeks and months before that, Simi was still active on social media especially YouTube. So how did she hide the pregnancy prior to April 19 you ask, well…a lot of oversized shirts and pillows.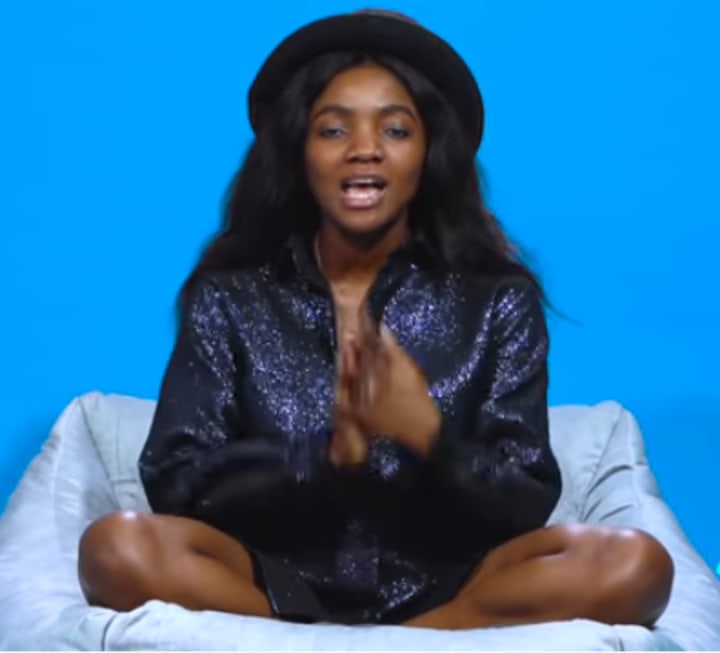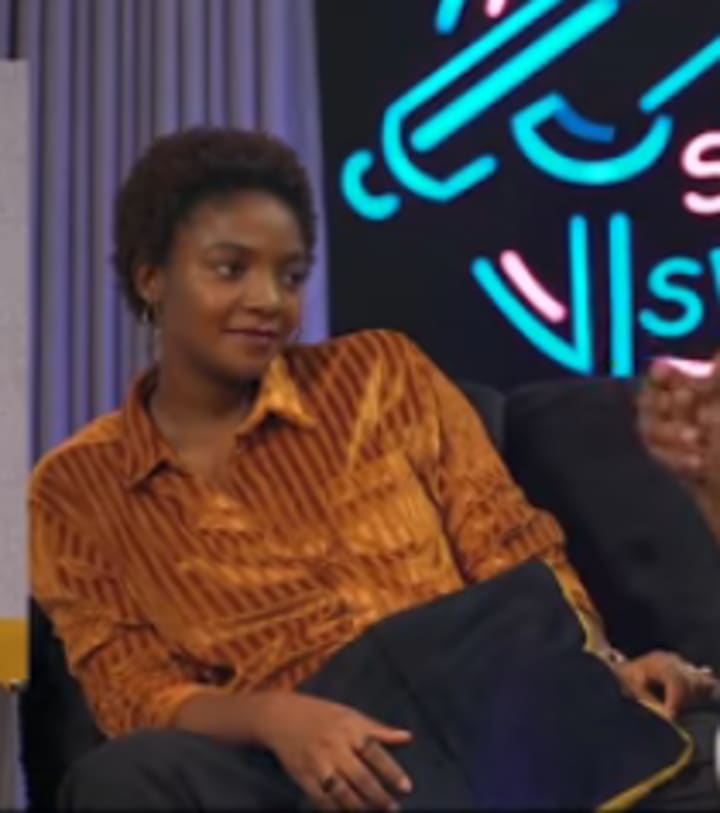 The singer did a masterful job, so much so that nobody noticed and nobody even guessed it until the big news broke with the release of Duduke.
2. Tomi Odunsi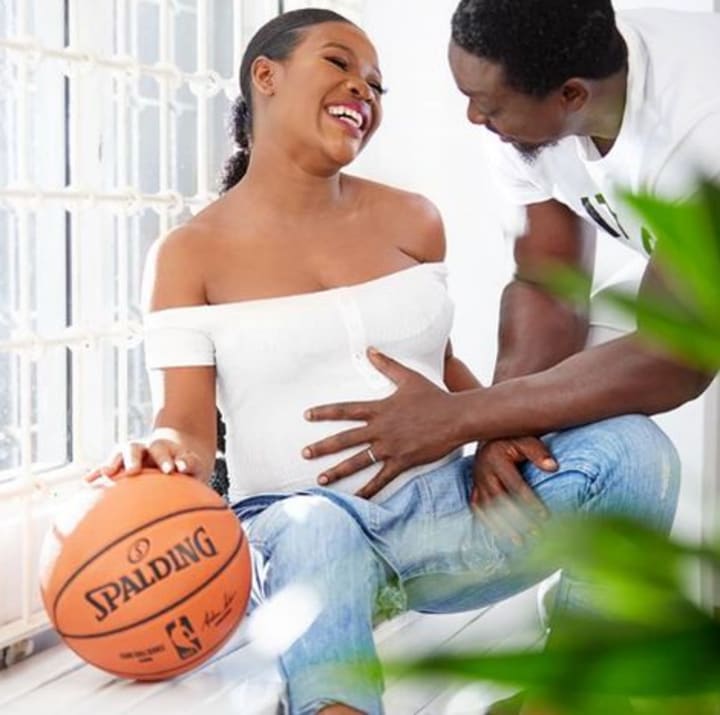 Tinsel actress Tomi Odunsi hid her pregnancy from everyone and decided to share the good news of her birth only when her child was born. Upon the birth of the baby, Tomi shared beautiful maternity photos to accompany the announcement of the baby's birth.
On Mother's Day, the actress took to social media to explain in a lengthy post why she chose to hide her pregnancy from everyone. Tomi revealed that she had gone through 4 miscarriages before finally getting her child, and so she didn't want to announce anything before she was certain that this baby would come.
So how did she hide it you ask?
Well, she barely posted any pictures of herself onto social media during the time, and when she did post, it was profile pictures of herself like so: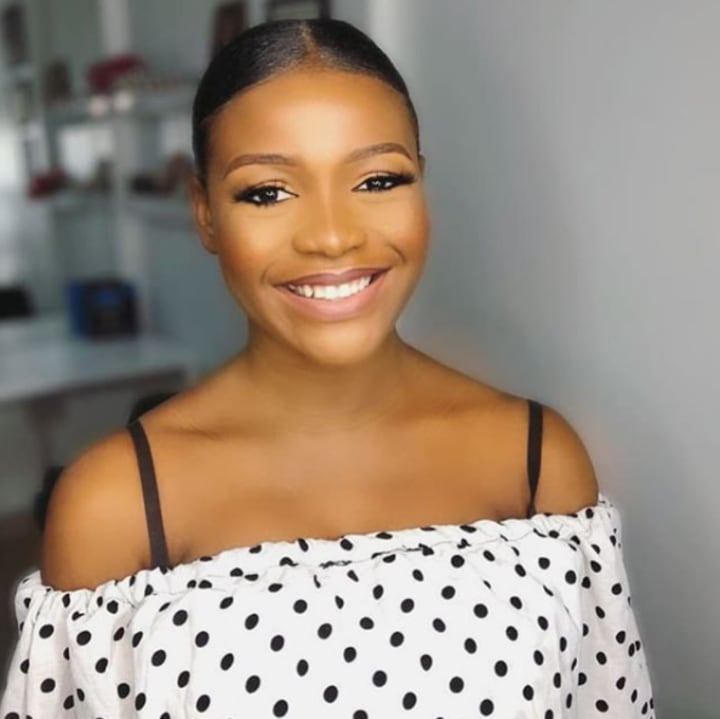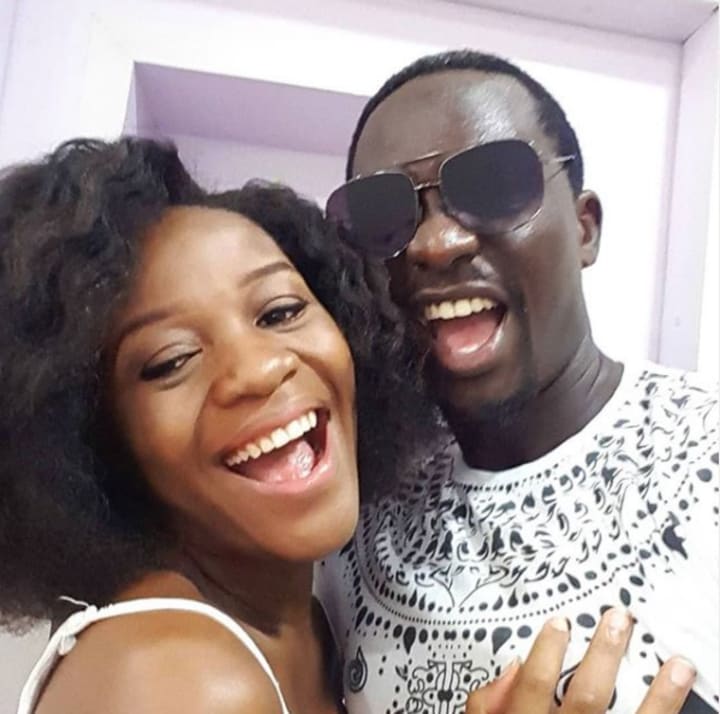 3. Eku Edewor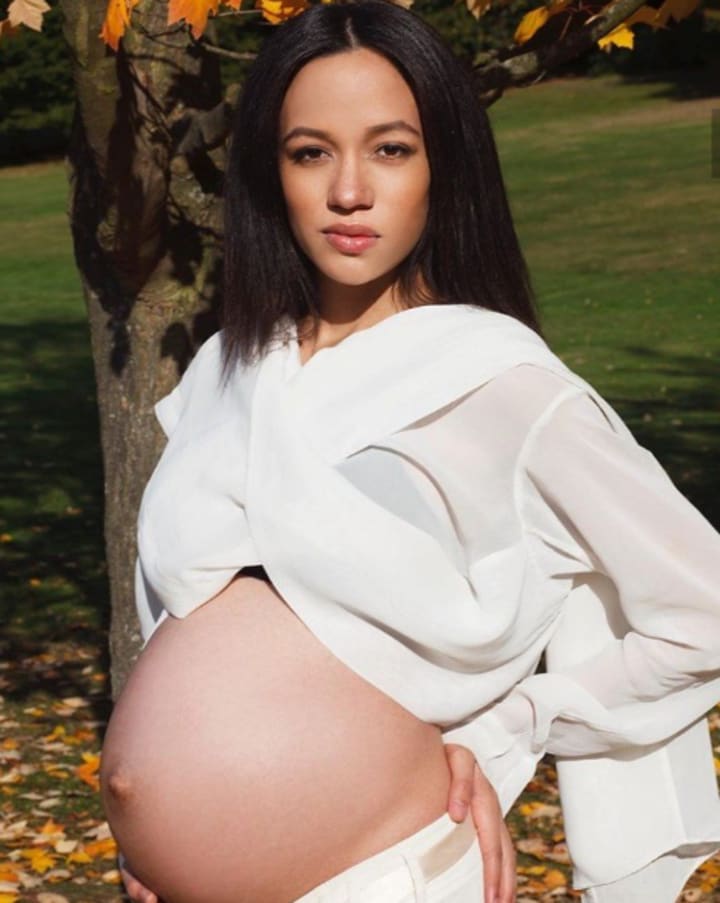 Another woman who decided to hide her pregnancy from the world, and didn't officially post any pregnancy pictures until THREE YEARS after her baby's birth is Nigerian socialite and presenter, Eku Edewor.
After the AMVCAs that happened at the beginning of 2016, around the time she got pregnant, she slowly crept out of the public eye and off social media.
However, one time, a picture of her posing with her cousin was posted and do you want to see how Eku hid it?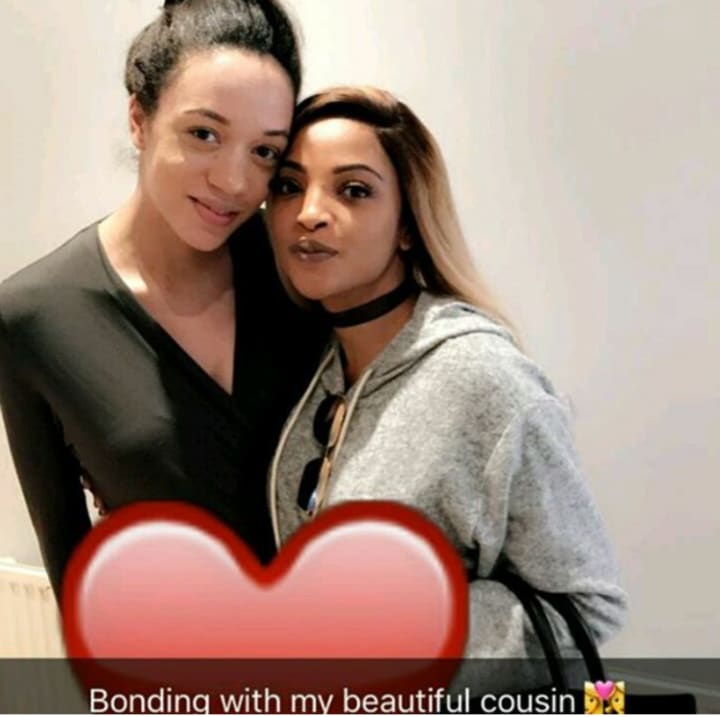 4. Toyin Abraham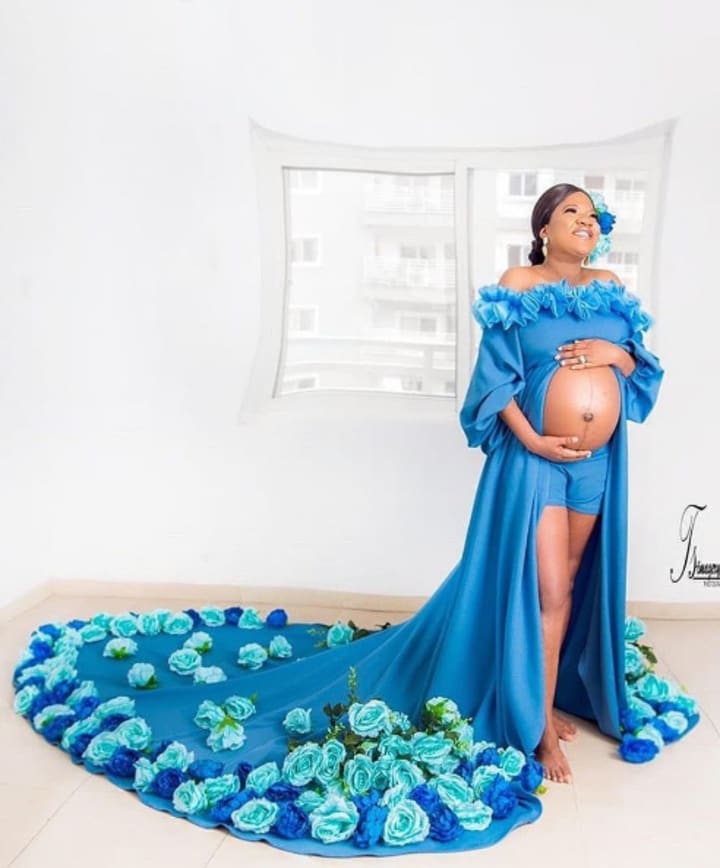 Toyin Abraham's is a funny story. When the actress got pregnant, she decided to hide it and stay indoors. Nobody knew about the pregnancy.
But then, director and movie producer, Niyi Akinmolayan contacted her about playing the role of a pregnant woman in Elevator Baby. Note: at the time, Niyi didn't know that Toyin was pregnant so Toyin took it as a sign, and acted in Elevator Baby while actually pregnant.
Isn't that crazy? For more little fun movie BTS stories like these, check out this article.
Anyway, it was a perfect cover. The perfect cover for "you look pregnant" is "I'm acting the role of a pregnant woman" and what a better way to keep the secret a secret?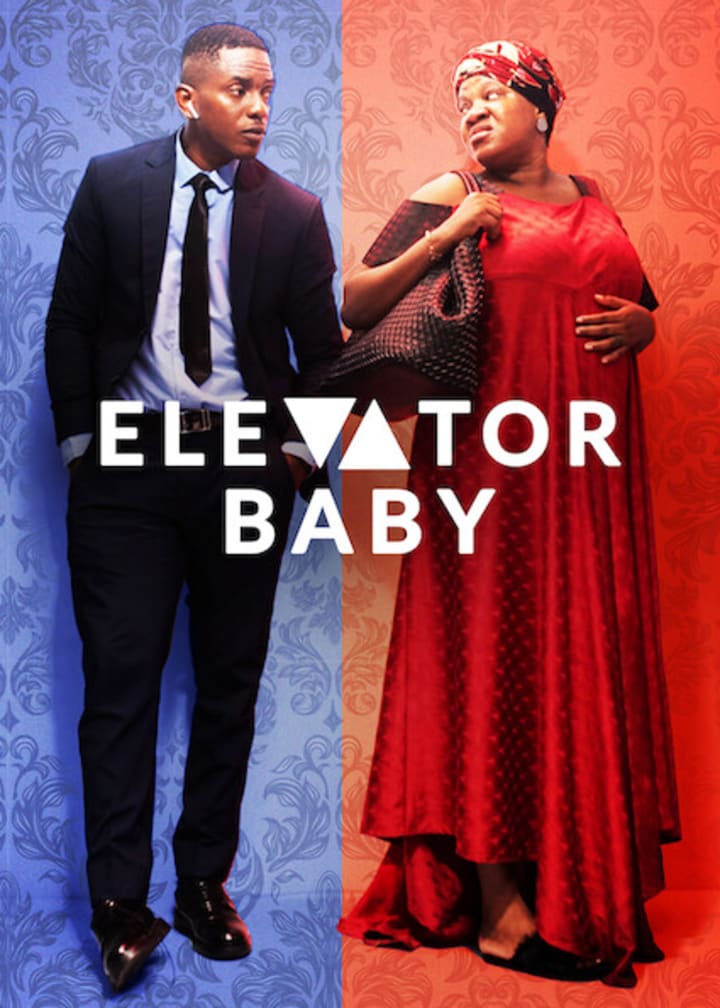 5. Di'Ja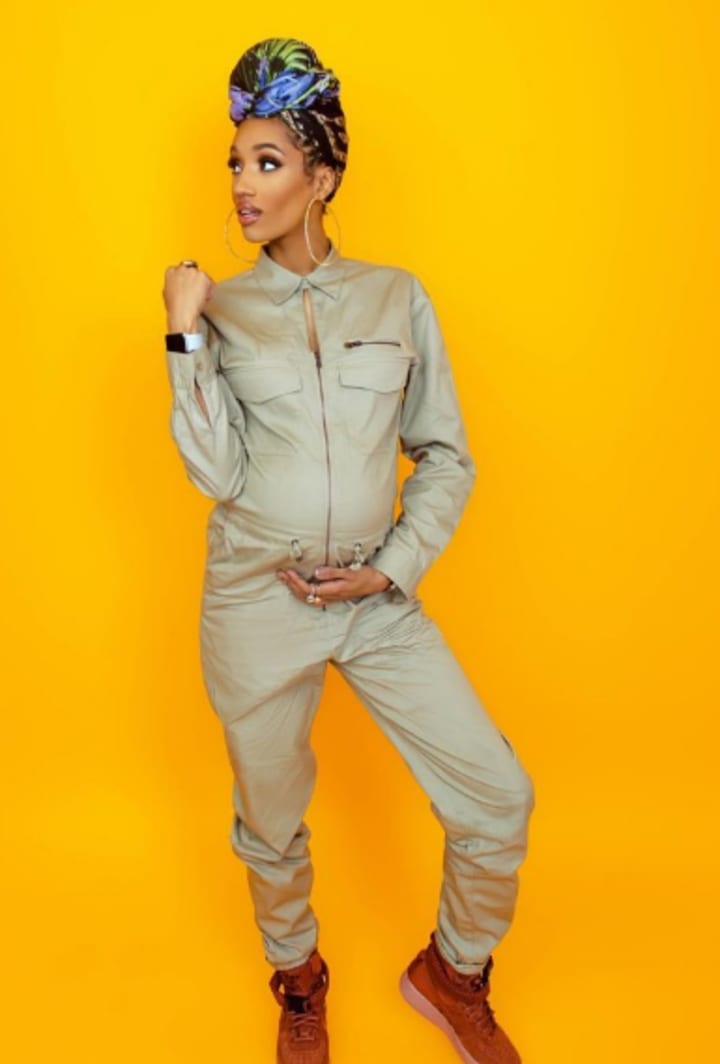 Di'Ja's whole life shocks us. Simply because she is so private so much so that any news we hear about her personal life is always surprising.
Even still, nothing was more surprising than when Di'Ja revealed that in her music video for "The Way You Are", she was quote: "heavily pregnant".
Upon rewatching the music video, it's actually right in our face. All the over-sized clothes, the pillow on the stomach, the dim lighting in some scenes…the director of that music video did an incredible job because NOBODY noticed it until she revealed this information on Instagram.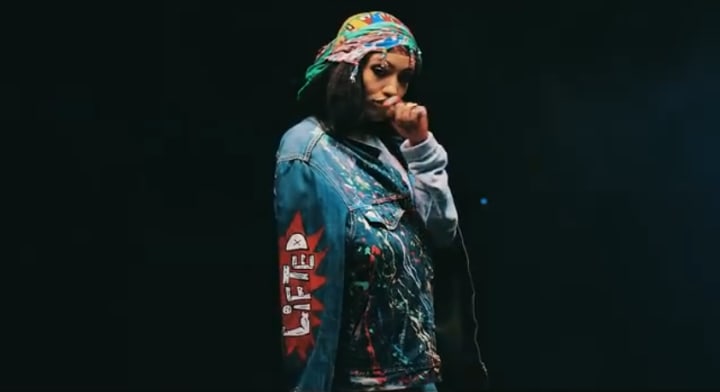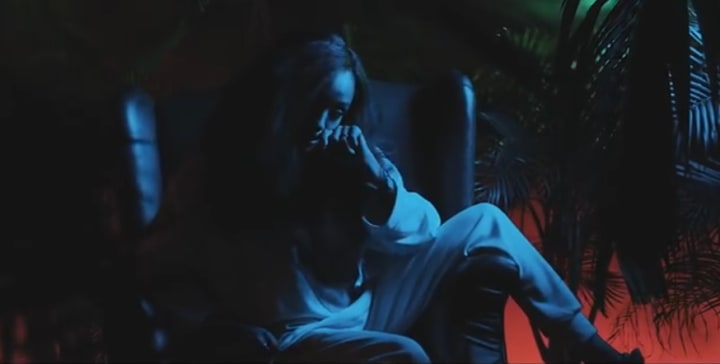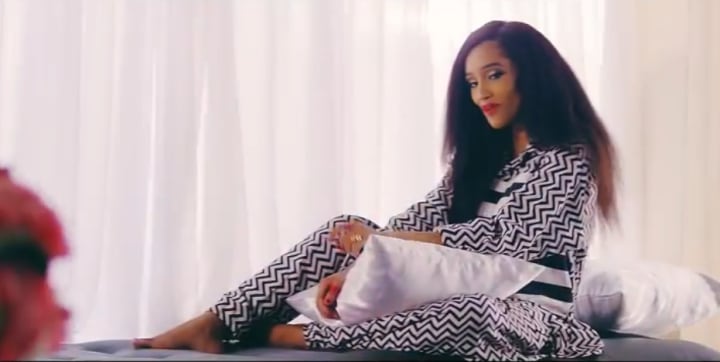 WOW! These women really are experts. I have to throw cap for them.
That's All.
**Don't forget to LIKE my page so you don't miss out on cool lists, stories, and fun articles:
I'm sure you've loved reading this piece. To make sure you keep having fun and don't miss out on any fun in the future, be sure to like and follow my Facebook page above. It's a really fun page and you're really going to love it. So what's stopping you? Like it!
To catch up other content you might have missed, click here.
Until next time, have a wonderful rest of your day.
Reader insights
Be the first to share your insights about this piece.
Add your insights