5 Easy Ways to Look and Feel More Beautiful
Creative Ways to Start Feelings More Beautiful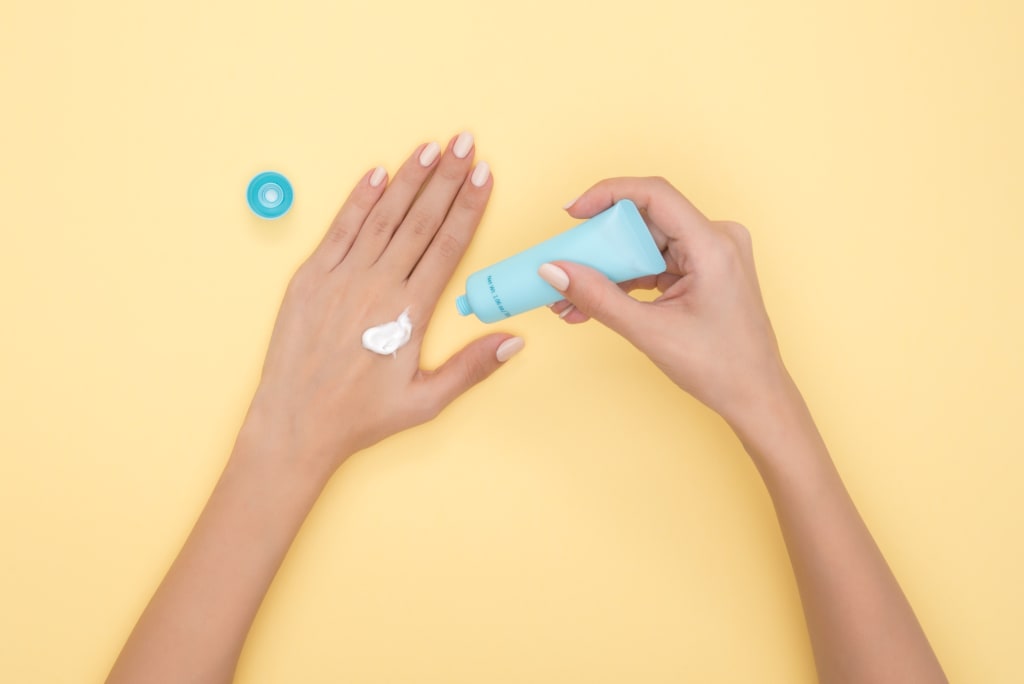 Have you ever wanted to have a look that makes men's heads turn and women jealous? Chances are, you're just a few short steps away from achieving it.
In this article, we're not going to discuss expensive cosmetic surgery options or working out four hours a day to get that chiseled look. Many men don't like that anyway.
Rather, we're going to show you five easy things you can start doing today to improve your beauty and start making those heads turn.
Just be ready for the results you're going to get.
1. Drop the Soda and Start Drinking Water
This could be an entire article in and of itself. Water is the stuff of life. And when we replace soda with water, our skin begins to glow like never before.
Have you ever looked at the ingredients in your favorite soda? Does it seem like that's what your body is craving?
As an adult woman, your body is about 50 percent water. That's a lot of water that constantly needs to be refreshed.
After a week of replacing soda with water, your skin will start glowing and your dry spots will begin to disappear. Your face will shine with dewy beauty that will definitely get noticed.
2. Get (and Maintain) That Mani/Pedi
True beauty is in the details. Unkempt nails are a detail that can make or break your beauty.
Most men love a beautiful pair of hands and feet. But when they are unkempt, it shows a lack of attention to detail that may make him wonder what other details you've been neglecting.
Book an appointment at a recommended nail salon and get the full service done. Find the perfect colors for your skin tone, then maintain them every few weeks to easily ramp up your level of beauty.
3. Smile and Laugh
How often do you smile at other people? How often do you let yourself genuinely laugh?
Not only does smiling and laughing make you much more attractive to people, it's also amazing for your overall health.
A healthy person is a beautiful person, so there's no reason not to let your emotions go once in awhile. Of course, let's not be fake about it. But a genuine smile and laugh is both beautiful and contagious.
Give it a try today.
4. Consider a New Hairstyle
The way you wear your hair says a lot about you. Have you been sporting the same hairstyle since your college years?
If so, it's time for a change.
Jump on Pinterest and start looking for new styles that inspire you or that you think would be flattering. Ask friends and family what they think of your ideas.
Then, head to a top-notch stylist that can actually pull it off for you.
Of course, changing a hairstyle can be an intimidating process. But when it's done right, you'll look (and feel) like a brand new woman!
5. Go on a Vacation
A relaxed, stressless woman is a beautiful woman. Have you been wanting to get away to some tropical location to refresh your batteries? What better time than now?
Maybe consider heading to a place that you haven't thought of before. If you'd like to experience great acupuncture Jacksonville is a great place to visit. The benefits of acupuncture are well documented.
What's best, when you return home from your vacation, you'll be sporting a glowing tan from head to toe.
Looking and Feeling More Beautiful
As you can see, it doesn't need to be hard to increase your level of beauty without putting in much effort.
With these five tips, you can start today.