3 Top Tips for Women Entering the Workforce
Important Career Information for Female Workers, Regardless If It is a First Job or the First Job in a Long Time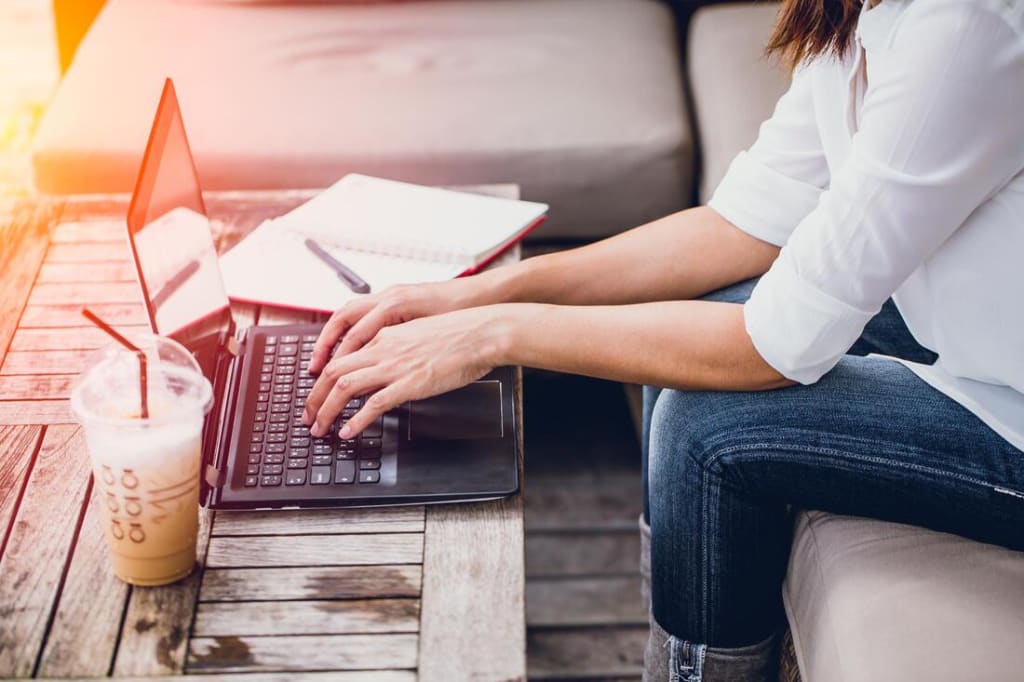 The challenge of entering the corporate world presents unique challenges for women. Here are three areas of concern for females going into the world of work - whether in their 20's or 50's - and expert advice on how to not just survive, but thrive in today's environment.
_____________________________________
Women face unique challenges in the workplace that can hold them back from reaching their full potential. Whether you're in your 20s and just starting out or have finished your degree and are preparing to re-enter the workforce, here are some excellent career tips that are all about empowering you in your professional journey.
Know Your Value
Unfortunately, companies are often invested in their own well-being. They consider employees expendable and have high, fixed expectations that cause employees to question their own competence and self-worth whenever they fall short. Do not play down your talents or abilities in an interview or around co-workers. Although it is intimidating, speak up for yourself when others try to speak for you or tell you what to do. Bullying comes from bosses, too, and far too many supervisors abuse their authority and use it as a way to degrade employees, especially females.
Research the positions you're applying to extensively. Learn about the average salary, and make sure you're being offered what your skills are worth. Do not undervalue the potential of your own contribution to a company, and don't speak passively about your achievements. Even if you are entering the workplace with limited experience, speak strongly about your passion, abilities and greatest strengths.
Stay Safe
Safety can be a challenge for women in the workplace. Understand that workplace bullying and sexual harassment is never your fault, but you are not forced to just deal with it. Addressing the last point, by knowing your own value, you can set clear boundaries and know how to respond when they've been crossed, or you've been violated. Workplace harassment, especially of sexual nature, is not always as obvious as you expect. Know what kinds of attention cross the line. Inappropriate comments, off-handed remarks, and flirtatious messages passed off as "jokes" are unacceptable. Avoid going in storage closets, parking garages, or stairwells alone, especially after-hours. Workplace safety for women is a major topic of discussion in every industry, and it improves only when women take stands against unwanted behaviors.
Be Assertive
Many women either have either a passive or aggressive communication style. The former is rooted heavily in frequent apologies, unspoken feelings and not knowing how to say no to something you don't want to do. Aggressive communicators are defensive and always on-guard, prone to conflict and believe they have to "strike first" and stand their ground to avoid being taken advantage of. You do not have to be "nice" to everyone. Being courteous and respectful is important, but your need to be kind to others shouldn't enable them to be unkind to you. Take ownership of your feelings by using "I" statements. Say "thank you" instead of "sorry," and make eye contact when you're talking to or listening to others.
Conclusion
Getting started in your career can be challenging, but there are tools like the ones above that can help you to succeed. You are a valuable asset to companies out there-you just need to be able to help employers see it. Embrace the opportunities you'll have to learn and grow, and don't let anyone take your power and you'll be able to better succeed as you enter the workforce.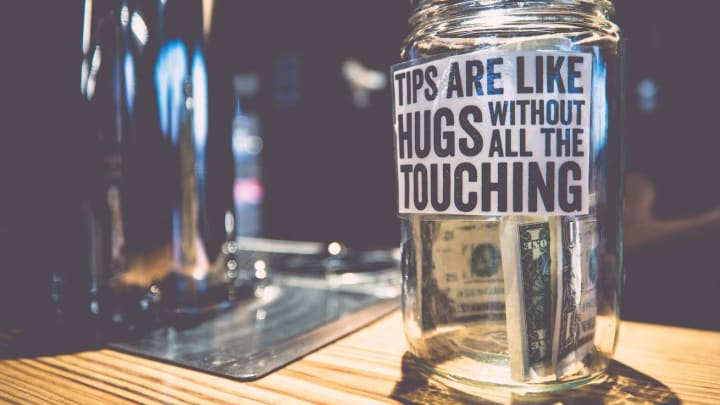 A Simple Way to Show Your Support
Like what you just read? Did it make a difference to you? If so, please see and share this article through social media, email, and even the old-fashioned way of printing it off for a colleague or friend!
And while you're at it, ask yourself a simple question: Was the info worth a buck or two—or perhaps a whole lot more to you, your family, your career, your company, etc.? If so, please consider "tipping" (after all, it is the polite thing to do!) using the easy link below. In providing a small tip—even a dollar, you not only help support and "vote" for this kind of content, but you help keep the unique platform that Vocal Media is building to continue to be an advertising-free environment—and don't we all need more of that to make our online experiences better today? Please consider showing your support below and voting for valuable and ad-free content on the web by hitting "Send Tip!"