3 Obscure Modern Classic Novels by Women
A List
Perhaps you have noticed the new style of article I am testing out here. Lists of three. I began with lists of five, but I felt that I was going on for way too long. Three seems like a nice way to test if you want to read more into a certain topic, doesn't it?
Modern Classics written by women have been few and far between but many of them have gained international acclaim as some of the greatest novels of the 20th century. Carson McCullers' "The Heart is a Lonely Hunter", Harper Lee's "To Kill a Mockingbird", Angela Carter's "The Bloody Chamber" and even the gothic tales of Karen Blixen. Fiction written by women has often been sidelined because of the male-dominance of the writing world. There are therefore many books in the modern classic era of the 20th century by women that usually go unnoticed and thus, I would like to bring some of them to you. Hopefully, you can find out what your next read is from my list of three.
Each of these novels are different in their voice, themes, storyline and characters. Each of them are set within their own social confines and not one is anything like the other. Thus, we see that women do not write a 'type' of book and if we look into history recently, we can see books like "To Kill a Mockingbird" and "Harry Potter" doing incredibly well in terms of sales. Women are definitely profitable in the world of literature. Hopefully then, you can discover more of them that have been under-appreciated.
The list is in no particular order.
3 Obscure Modern Classic Novels by Women
Three Summers by Margarita Liberaki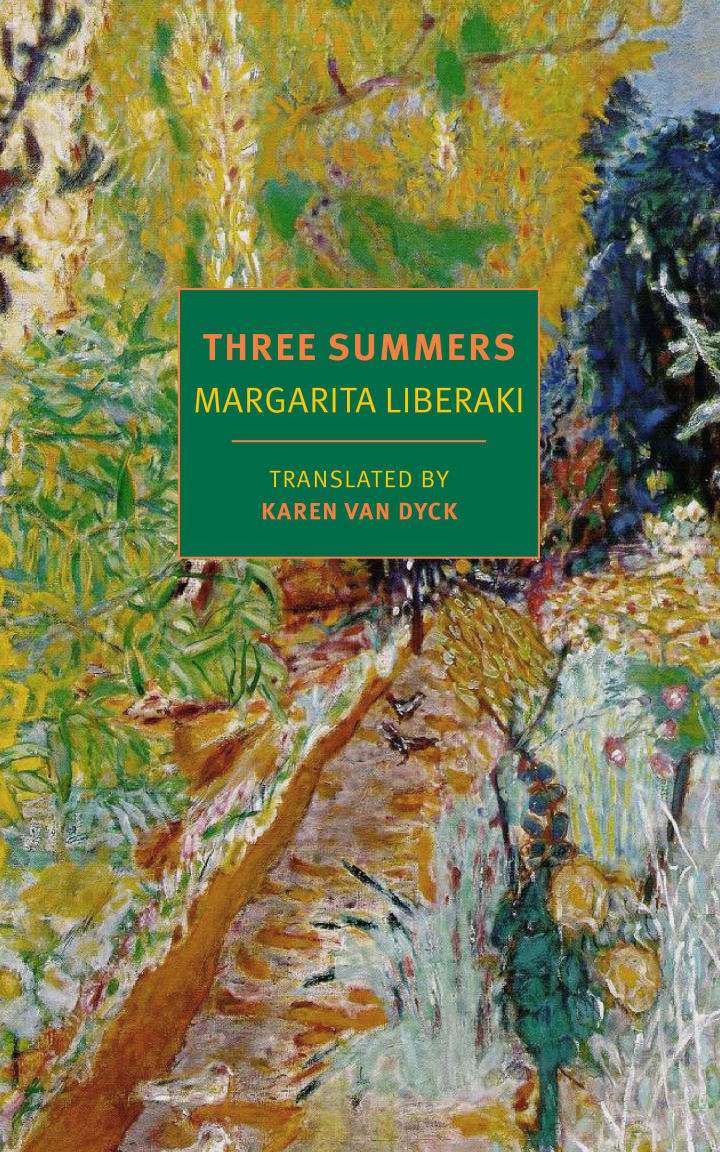 The story of three sisters from Athens during the Second World War. Maria, Infanta and Katerina grow up and over three summers we see their world that is changing, their secrets that are being shared and their beings that are growing. They fall in love with people and break up with them and whilst they are growing up and trying to find out their own personalities, we can see that the adults of the world are closing in - trying to control them whilst also trying to figure out who these girls really are. It is a beautifully written account of sisterhood through tension and turmoil of the evolving world.
Corrigan by Caroline Blackwood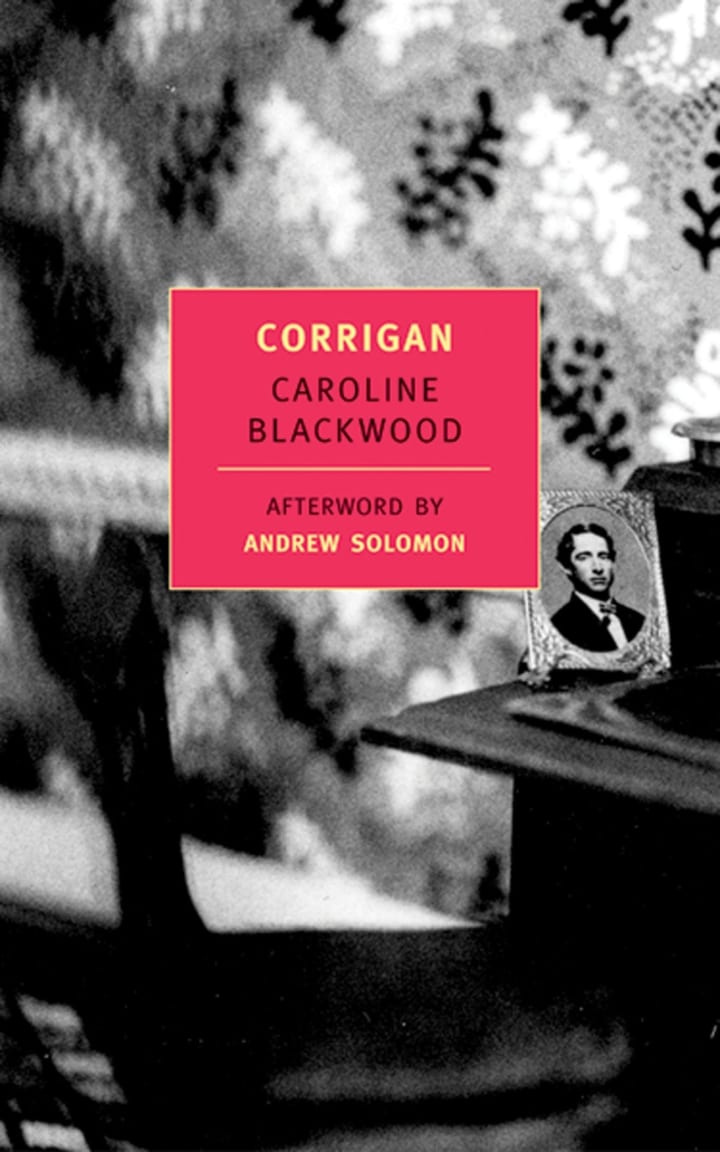 I adored this book when I first read it. It's about a widow who has a strange daughter called Nadine. The widow falls in love with an Irishman named Corrigan who shows himself to be a kind-hearted man who loves her back. However, Corrigan is a machiavellian manipulator who psychologically toys with the widow and Nadine begins to notice the changes. Written as a comedy, this book has its underlinings of dark themes made clear. It is written with wit and yet, there are a lot of morality lessons. The characters are brilliant and the book is long and deep.
Käsebier Takes Berlin by Gabriele Tergit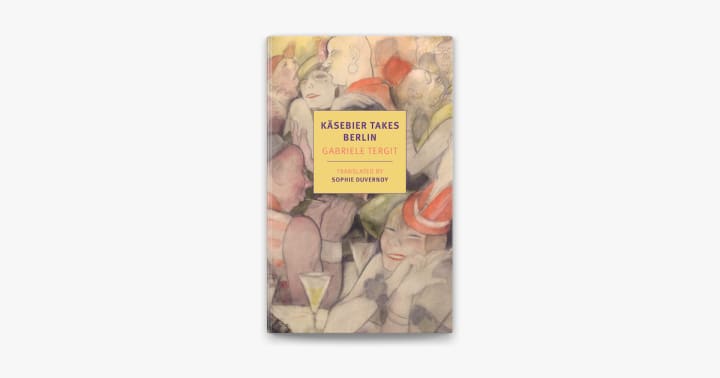 Käsebier becomes a star and is on the rise in Weimar Germany. He is gaining a ton of traction and influence within the German high societies, getting into excess and luxury. People are making money off him, building theatres in his honour and throwing parties for him. This novel is written like a satirical masterpiece which is made to get the reader to think about the workings of the Weimar Republic. As this star rises into high society, Germany falls into fascism. As this man becomes more and more famous, Germany becomes more and more involved in itself at a time where it required to be involved with the rest of the world. It is both funny and dark, satirical and ironic, brilliant and comedic.
book reviews
About the author
Film and Writing (M.A)
150K+ Reads on Vocal
IG: @AnnieApproximately
Pronouns: (she/her/hers)
Reader insights
Be the first to share your insights about this piece.
Add your insights