3 Obscure Classic Novels About Women
A List
Rebellious, outspoken women were not a normal part of the culture during the previous centuries. From Shakespeare's romantic interests of Juliet, Cressida, Hermia and others, there have been obedient and quiet women. But famously, Shakespeare's more complex characters have also been women, in the forms of the violent Lady Macbeth, the outspoken Titania, the almost machiavellian Portia and even the powerful Cleopatra.
When we talk about women in literature, we normally talk about the 2oth and 21st century's requirement for outspoken, independent and powerful females. But what we rarely talk about is the novels that provided aspects of these qualities in the centuries between Shakespeare's and our own. In a culture which strictly forbade women from having their own voice, authors like Mary Shelley sought to uncover the wrongs of man, her mother to show us the rights of women and even the Bronte Sisters who showed us there was far more than just growing up and conforming to a life one did not want.
What I want to show you is three books you may have not have heard of in the realms of women's fiction. These may not always be written by women themselves, but definitely show us the complexities of female nature in a way that did not conform to the day of women being the 'decorated sex' rather than humans with a life experience unknown to others.
These are my personal favourites though there may be more. I would love for you to read these for yourself in order to see the life experiences of females during the times in which they were permitted only to stay silent. They are brilliantly philosophical novels.
This list is in no particular order
3 Obscure Classic Novels About Women
A Simple Story by Elizabeth Inchbald (1791)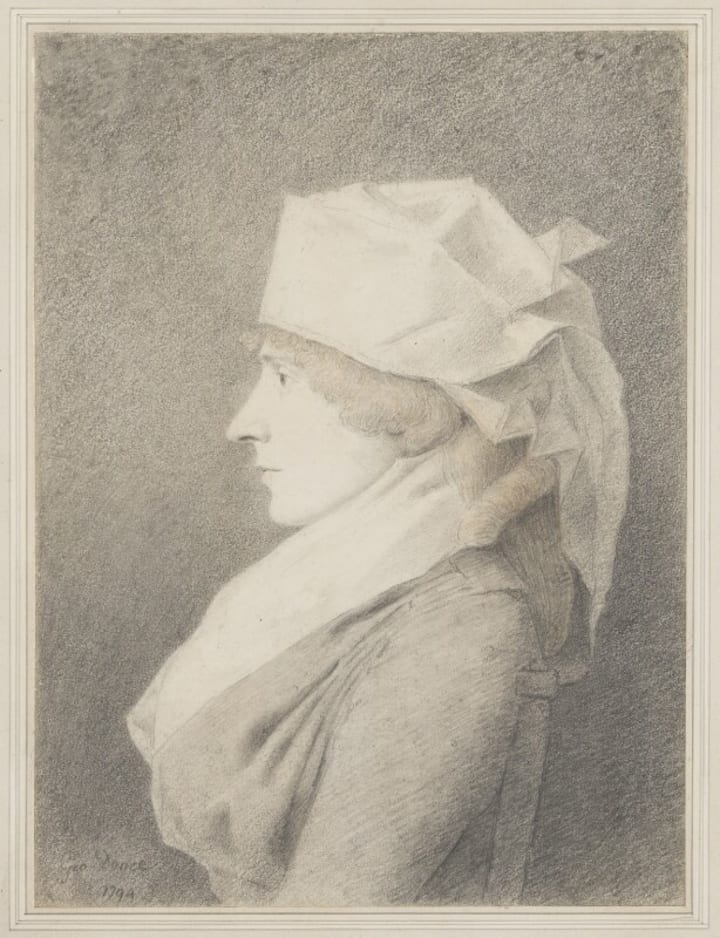 The moral story of Miss Milner and her affairs and loves, her life and her marriage, her happiness and unhappiness and even her life of being an orphan. She is taught morality of women all her life and begins to question rather than outrightly revolt against everything. She begins to question the difference between morality and conformity and whether there is anything else to life than just being the obedient female for the likes of men. It is written beautifully for its time and even though it is in print, I have yet to meet someone who has read it.
Zofloya; or, The Moor by Charlotte Dacre (1806)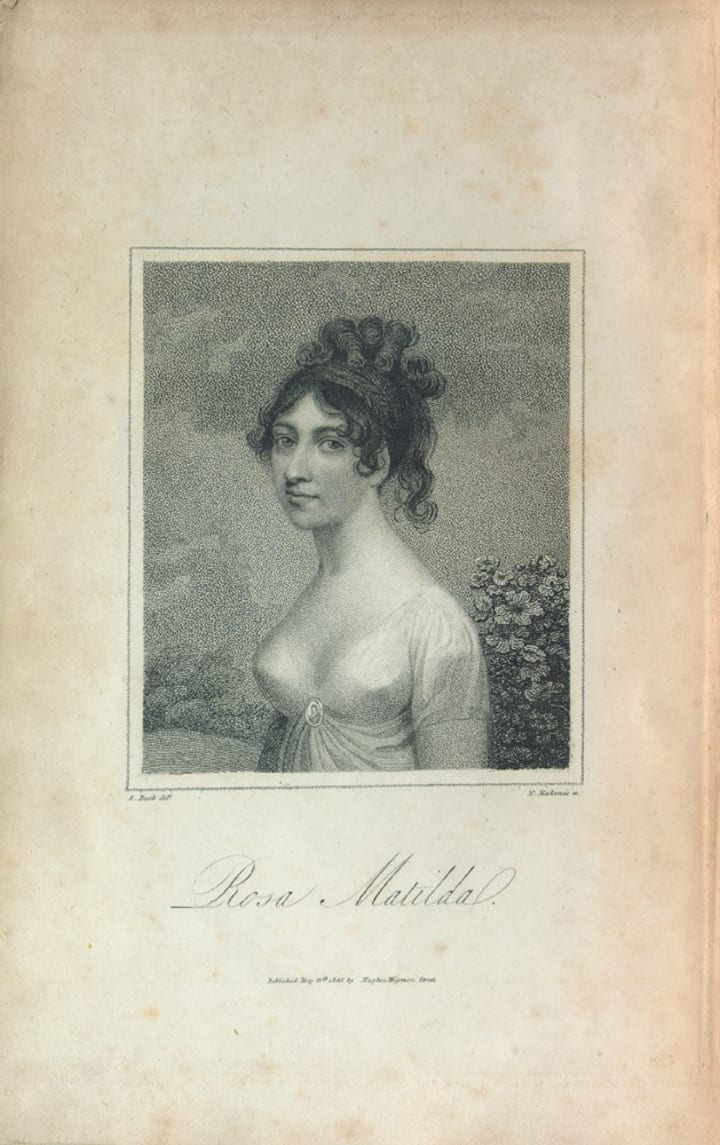 Criticised at the time for its treatment of racial and religious mixtures, the way in which it showed female sexuality and a romance which involved a woman who would, by society, be called 'evil'. This novel explores the rich inner life of spoiled Victoria. Through disguise and deception, Victoria tries to get her own way and even through attempted murder, she is able to defend herself - Victoria is a force of nature. But it was the insinuated romance between the servant Zofloya and Victoria that would be the most criticised part of the whole book. It is a brilliant novel which shows us the way in which outspoken women are treated in a society that wants to make mockeries of them.
Corinne, or Italy by Madame De Stael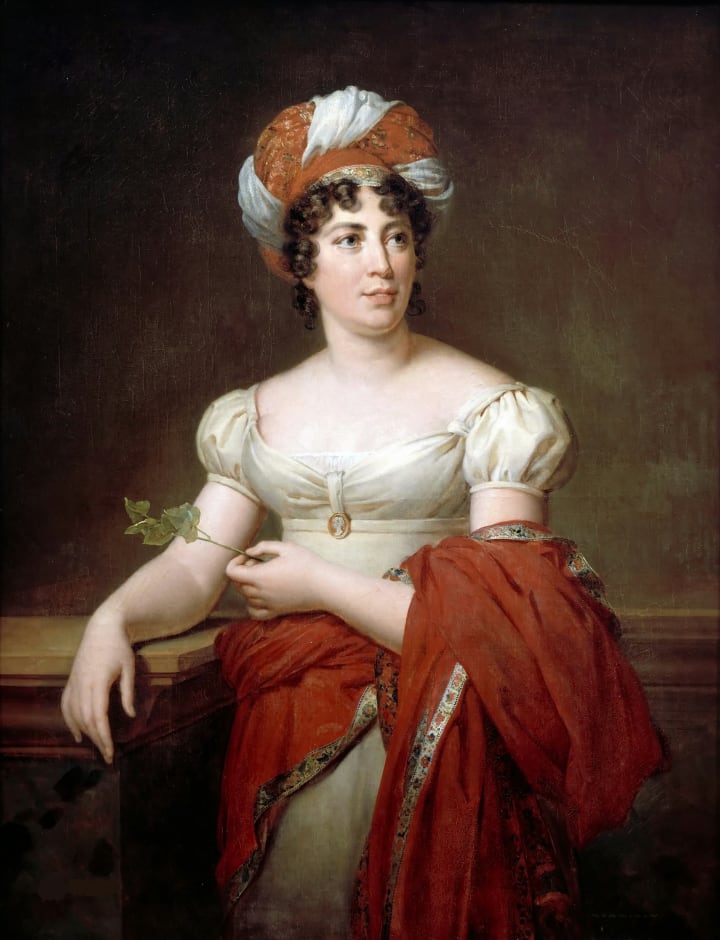 If you were trapped between the love for a woman which seems to have the biggest personality you have ever met and your dead father's wishes to marry an obedient woman - what would you do? This is the trouble that Lord Nevil has in this book. His love for this larger-than-life figure of a woman named Corinne is characterised by the beauty of the landscape and the intelligence concealed within her own poetry. But sometimes, men can lead women into ruin and in this case, his choice leads them both down that road. He will live to regret loving a woman he could never control. Written in a brilliantly classic style, it has been translated perfectly by the newest version of it in the Oxford World's Classics collection - I suggest you get that one. It is also the one that I have read.
book reviews
About the author
Film and Writing (M.A)
150K+ Reads on Vocal
IG: @AnnieApproximately
Pronouns: (she/her/hers)
Reader insights
Be the first to share your insights about this piece.
Add your insights