Women Like Sports, too
The life of a female sports fan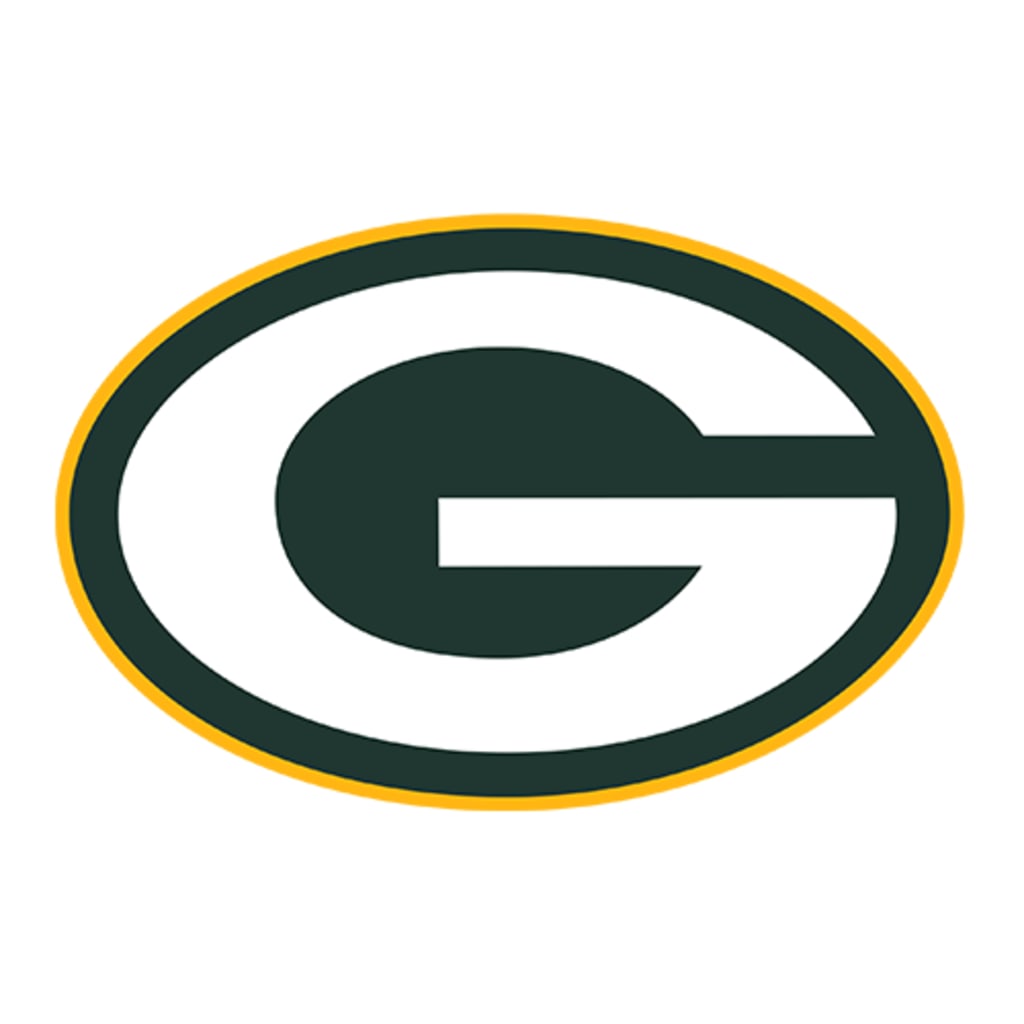 I love sports. I absolutely adore them. I have three teams I root for passionately and religiously. I have my superstitions the day the play their games. When I was much younger I issued to collect jerseys like it was going out of style. I have been to multiple games live and up close. I'm an entire woman. And a proud black one at that. I was born in the 80s so I grew up on the Showtime Lakers and the Lasorda Dodgers. I grew up a Raiders and Rams fan but when they both left Los Angeles, I found a new team to adore back in 1994…The Green Bay Packers. I was at my uncle's house and the Packers were playing the Tampa Bay Buccaneers (back when both teams were in the same division), the QB of the Packers who wore #4 was just flinging the ball all over the field. His attitude seemed to be maybe Sterling Sharpe catches it or maybe The Bucs DB catches it. I guess we'll all find out together. A gunslinger they called him. Favre was on the back. I said, "How do you pronounce that?" My uncle side eyed me and said it's pronounced "Farv". Brett Favre? Okay, well I like the way he plays. And also the Minister of Defense, Reggie White (I remember when he played for the Philadelphia Eagles) was on the other side? Oh I'm in!
Almost 30 years later, it's still Go Pack Go in my household. As of 2020, 47% of the NFL's fan base are female. So I need the NFL to do a little better on how they deal with the players who get arrested for domestic violence. I mean just do better. But anyway, now it's the LeBron era Lakers and the Mookie and Buehler Dodgers I root for. Female sports fans have slowly but surely become commonplace at stadiums and arenas. Not every woman is there because they think Cody Bellinger of the Dodgers or David Bahktiari of the Packers is hot. We have all seen that woman at a sporting event who is not paying attention, on her phone or just wants to be seen at Staples Cen…I mean Crypto.com Arena. Or that foolish woman who wears heels at a baseball game. Like, for what? Some of us are invested in the team and are thrilled when they win and disgusted when they lose. Yeah Aaron Rodgers is handsome, but he's even more handsome with a Super Bowl trophy in his hands.
I have a ton of male friends and we text back and forth when our teams are doing well or when they are playing less than amazing. We talk a lot of trash either way. As a woman, not once have I felt uneasy or uncomfortable discussing sports with them. But I have noticed outside of our bubble (there are other female sports fans in the group), when talking about sports online, many assume that we are men. It never occurs to most men that women can be just as knowledgeable about sports as they are. I remember an incident when I was at work and one of my bosses noticed I had a Packers hoodie on. He immediately challenged me, betting I couldn't name any player on the team. I rattled off about ten current players and he seemed taken aback. Y'all don't play with me when it comes to my teams now. Since then, he would just call me Green Bay. I really think he did that because he didn't know my name. Whatever works. It's probably best when your boss doesn't know your name.
I want to give props to all the true lady sports fans. I'll admit I don't watch the WNBA. The problem? They play basketball "the right way", they are so fundamentally sound, it's like watching ten Tim Duncans on the court. A Hall of Fame player Timmy is but he definitely was not the most exciting. I could take or leave hockey but let those LA Kings be in the playoffs or in Stanley Cup Finals and I'm ready. Now that the Rams have returned to Los Angeles, I pay attention to what they're up to but I wouldn't call myself a fan of theirs. Same for the Raiders even though they completely ditched California and headed to Nevada. But their fan base in the LA area remains strong.
I'll never forget Cam Newton being shocked that a "female" knew football plays when a woman reporter was interviewing him about certain play calls. I was embarrassed for him and his ignorance. He was rightfully called out on it. This incident happened in 2017, back when he was good. Or when another well known female reporter forgot Anthony Davis on her ballot a couple of years ago. People couldn't wait to pounce on her. It was a pretty egregious omission on her part but we all make mistakes. So many people (read: men) would not let her forget about her error. It seems to be a contest for some men when women come in and have a conversation about whatever sports team they're a fan of. It's an attempt to catch her in a lie or dismiss her opinions. I wish it wasn't that way but it is.
Another issues that comes up is when a male athlete is accused of assaulting a woman, as a female fan, what do we think about it? I can only imagine what it would have been like had the Kobe Bryant incident in Colorado played out on social media. Or when Ben Roethlisberger was accused twice of s**ual assault, how that would have looked in these Twitter streets. During the Ray Rice incident, I saw so many men blame his wife for Ray treating her like his own punching bag and going so far as to justify why it was okay for him to slap her and knock her down. It's always different when the player is on the team you root for. No?
Can I honestly drag Big Ben for being a creep (allegedly) when I'm a Laker fan? But as sports fans, we compartmentalize. What did one host say about his team? "I don't care if the entire Cleveland Browns team were criminals just as long as they brought me a Suepr Bowl." He said the quiet part out loud. Sports fans, we are a different breed. We excuse abhorrent behavior by some of these cats especially if their God given talent can help us get a title. It's why Antonio Brown will get chance after chance until he can't play anymore. Brown, IMO, is a living case of CTE. The brotha needs help.
I will always stick up for my female fans when men try to call them pet names as a way to talk down to them when discussing sports. That's not okay and it's gross. Just cause she's eating you up in a debate doesn't mean you have to be sexist and nasty about it.
To the little girls growing up, if you see a team and you want to root for them, cheer your little heart out. Hopefully your joy won't be stifled. I had an uncle who would take me to Dodgers games all the time as a child and the love of Dem Bums is still here 30+ years later. Don't worry about what anybody thinks. If you want to be come a sports journalist, then go for it. From Momo Shelburne to Jemele Hill to Joy Taylor, these ladies are out here doing their thing. The more lady fans and journalists in sports, the better.