What Michael Bennett's Acquisition Means for the Philadelphia Eagles
Howie Roseman has done it again, bringing in another elite talent for almost no cost.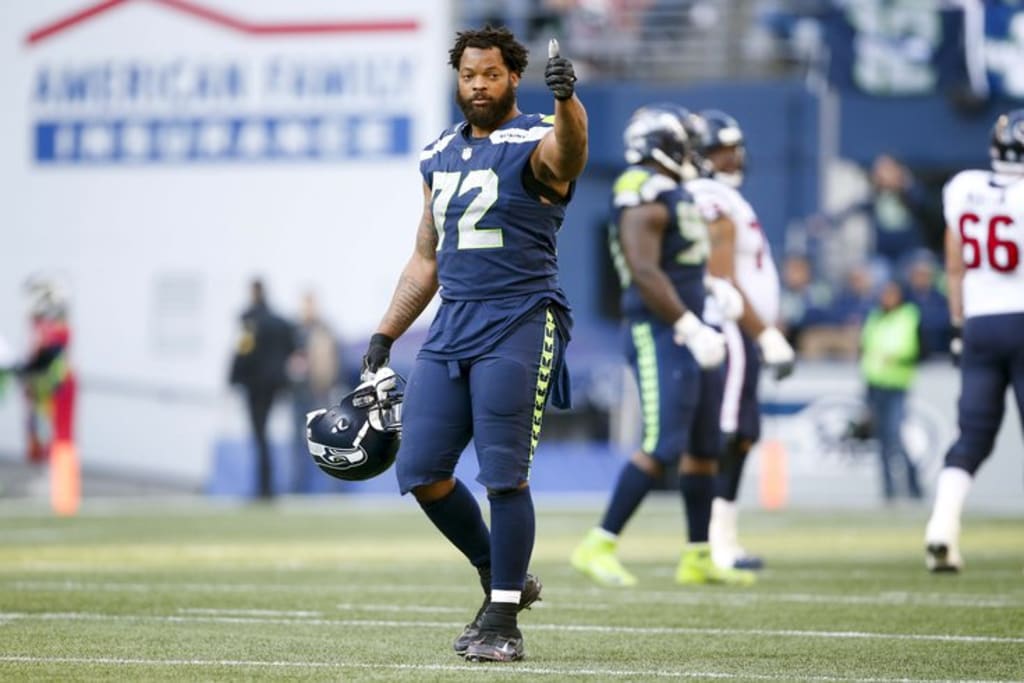 With the recent acquisition of former Seattle Seahawk Michael Bennett, Howie Roseman has once again proved to be one of the best (if not THE best) general managers in the NFL. Bennett will be 33 years old in November, but is coming of an eight and half sack season and should be able to perform at a high level in 2018, especially with the Eagles depth at the position. So let's examine what this move means moving forward.
Vinny Curry is as good as gone.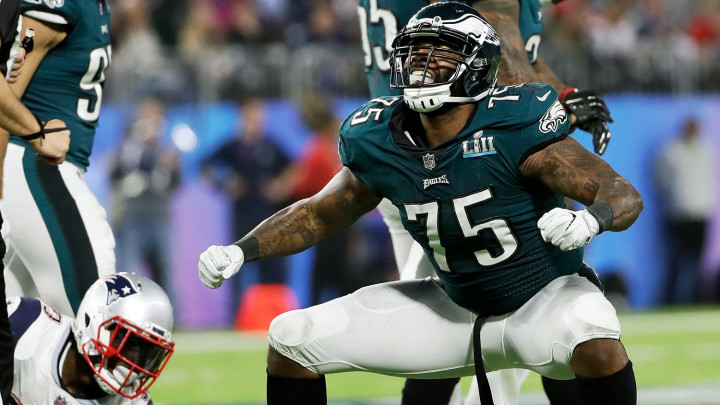 The Eagles were already way over the salary cap when they acquired Bennett. Howie Roseman is an elite, upper management talent. What do these two things mean when put together? The Eagles have a plan to get under the salary cap, and expect it to be put in place soon.
Vinny Curry is a likely candidate on the chopping block. It has been widely reported that the Eagles have been trying to trade the former second-round pick. If no trade comes to fruition, the Eagles will likely cut the six-year veteran. Curry's three-sack performance this year does not justify his double digit salary for the next three seasons.
This move will give the Birds some cap relief while also opening a spot for Derek Barnett. Barnett has more than earned more snaps after his rookie season performance.
Opposing quarterbacks beware.
Make no mistake, this defensive line is bonkers. Every single player can rush the quarterback, doesn't matter where from. They have size, speed, and power. A front four of Brandon Graham, Fletcher Cox, Timmy Jernigan, and Derek Barnett/Michael Bennett puts them in the discussion for best defensive line in the NFL.
It is unclear whether Bennett or Barnett will start, but if I were to guess, it would be Barnett. Bennett would likely join Chris Long as a rotating specialist. But starting the game doesn't matter as much with the Eagles, as they are known for constantly rotating defensive players all game long.
What is known, is that opposing quarterbacks, especially those in the NFC East, should be afraid, very afraid.
The Eagles are in a win now mode.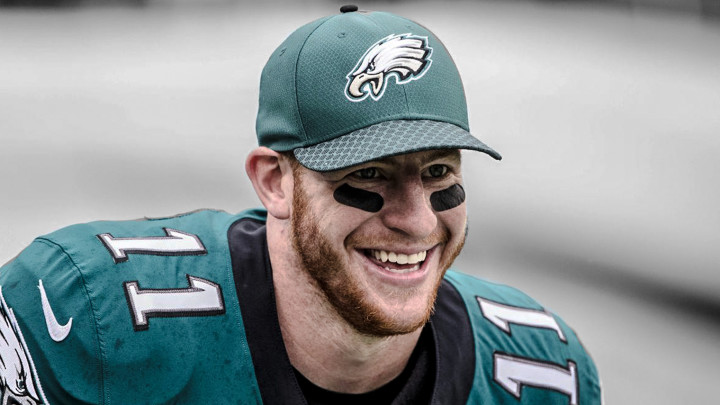 As mentioned earlier, Bennett will be 33 years old in November of 2018. Surely, he's not in the team's long-term plans at the position. However, he could give the Eagles a season or two of high-end play, maybe more if he defies the odds. And, as already pointed out, the defensive line for Philly will be loaded next year. Their secondary is full of exciting young players such as, Jalen Mills, Ronald Darby, and Sidney Jones, and talented veteran leaders such as, Malcolm Jenkins, Rodney McLeod, and Chris Maragos.
The offense will be led by a healthy Carson Wentz (with the latest medical reports being in his favor), a motivated runner in Jay Ajayi, and catching machines in Alshon Jeffery and Zach Ertz. Throw in Corey Clement, Nelson Agholor, and the best offensive line in 2017, and you have a deep, talented offensive force. Why wouldn't this team try to win again? It certainly has the pieces to do so.
Howie Roseman is a wizard.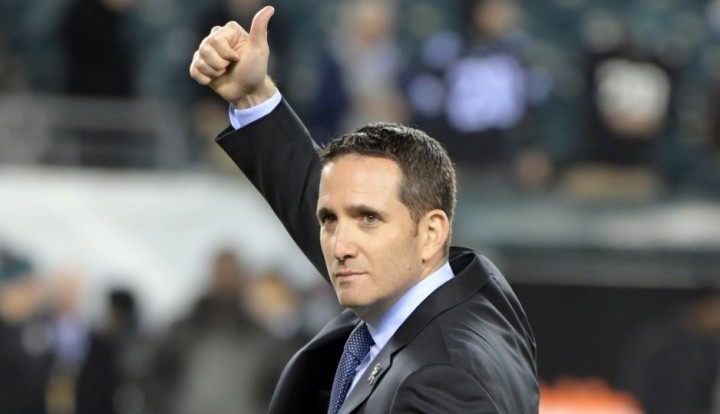 To fully consider what Howie Roseman has gone through the past few seasons, and what he has accomplished, is truly insane. He was shunned by owner Jeffery Lurie when Chip Kelly was handed the coaching reigns. Then, he watched Kelly destroy a promising team with a lot of young talent and send the Eagles barreling down toward the bottom of the league. (But hey, at least they moved really fast to the line of scrimmage, am I right?)
Roseman was given power over personnel back after Kelly crashed and burned, and seemingly had nothing to work with. A few, "How in the world did you do that?" trades later (looking at you, Miami Dolphins and Cleveland Browns) and the Eagles suddenly had Carson Wentz.
You know him right? The MVP for 13 and a half weeks last season? Was one touchdown away from leading the league in touchdowns, despite playing three and half fewer games than Russell Wilson? Not too shabby, I know. Wentz is the future of the franchise (anyone who tells you it should be Nick Foles is lying scoundrel or a Cowboys/Giants/Redskins fan that wants Wentz out of the division) and it was Howie's magic that landed him in Philadelphia.
Other notable acquisitions in the last two seasons include: Alshon Jeffery, LeGarrette Blount, Jay Ajayi, Torrey Smith, Nigel Bradham, Patrick Robinson, Chris Long, Ronald Darby, Rodney McLeod, Stefen Wisniewski, Brandon Brooks, Jake Elliot, and Nick Foles. If you include the last two drafts, that list also includes: Derek Barnett, Sidney Jones (he is supposed to be really good), Jalen Mills, and Halapoulivaati Vaitai (who played extremely well in the playoffs).
Howie Roseman is a wizard and the highlights below are all thanks to him.
football