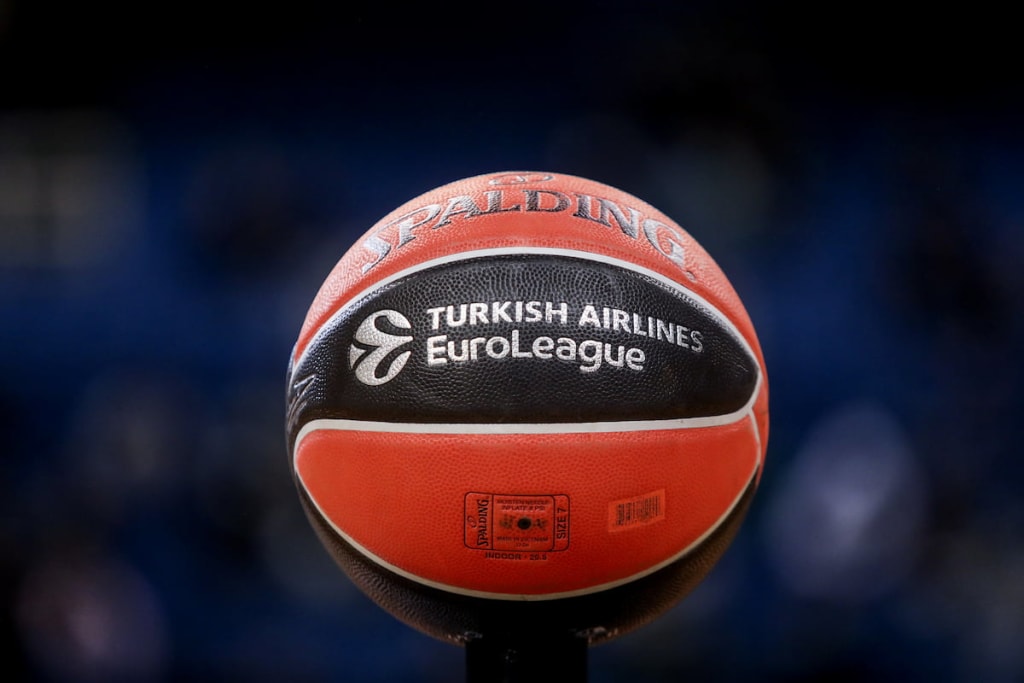 Euroleague has grown significantly in recent years, drawing top talent from around the world and cementing itself as one of the premier basketball leagues globally. However, as with any successful organization, there are questions about where Euroleague will go from here. What changes can we expect to see in the league in the coming years, and how will those changes impact the sport of basketball as a whole?
One potential change that could shape the future of Euroleague is expansion. Currently, the league consists of 18 teams from 10 different countries, but there is potential for further growth. The league's CEO, Jordi Bertomeu, has expressed interest in expanding the league to include more teams from Eastern Europe and the Balkans, which could help the league tap into a broader talent pool and expand its global reach.
Of course, expansion brings with it challenges. Adding more teams to the league could dilute the level of competition, and there are questions about how the league would manage the logistics of scheduling games and handling travel for additional teams. Additionally, there is the question of how expansion would impact the league's finances. More teams would likely mean more revenue from ticket sales and broadcasting rights, but it would also mean additional expenses for things like travel, player salaries, and arena maintenance.
Another potential area of change for Euroleague is player development. As the league continues to attract top talent, there is a growing need to invest in the development of young players. Some teams, such as Real Madrid and FC Barcelona, have already established strong youth programs that help identify and develop promising young players. However, there is room for improvement across the league.
Investing in player development could help Euroleague teams compete at a higher level and provide a pathway for young players to make it to the top level of professional basketball. Additionally, it could help the league establish itself as a leader in basketball development globally, drawing in even more top talent from around the world.
Along with player development, there is the potential for Euroleague to adopt new technologies and data-driven approaches to improve the game. For example, the use of analytics and machine learning could help teams better analyze game footage and identify areas for improvement. Similarly, the use of wearable technology could help teams track player performance and monitor injuries more effectively.
Adopting new technologies could also help the league improve the fan experience. For example, Euroleague could explore the use of virtual and augmented reality to provide fans with more immersive viewing experiences. Similarly, the league could adopt new social media and streaming strategies to expand its reach and engage with fans more effectively.
Finally, there is the question of how Euroleague will respond to changes in the broader basketball landscape. The rise of new leagues and the changing dynamics of international competition could impact Euroleague's position in the sport. For example, the Basketball Africa League, which launched in 2021, could draw top talent from Africa and impact Euroleague's talent pool. Similarly, the changing landscape of international competition, including the potential for a global basketball league, could impact Euroleague's global reach and competitiveness.
Overall, the future of Euroleague is filled with both challenges and opportunities. Expansion, player development, new technologies, and changing competition dynamics are just a few of the factors that could shape the league in the coming years. How Euroleague responds to these changes will determine its future success and impact on the sport of basketball as a whole. As fans and stakeholders in the game, we can only wait and watch to see where Euroleague goes from here.
About the Creator
Hello, my name is Ali. Basketball is my passion and I follow NBA and Euroleague closely. I'm a student in Istanbul. I follow the latest news about technology and music.
Reader insights
Nice work
Very well written. Keep up the good work!
Top insight
Compelling and original writing

Creative use of language & vocab
Add your insights