Slow Pitch Softball Cliches Fast Approaching Their Expiration Date
Tired Expressions that Need to Go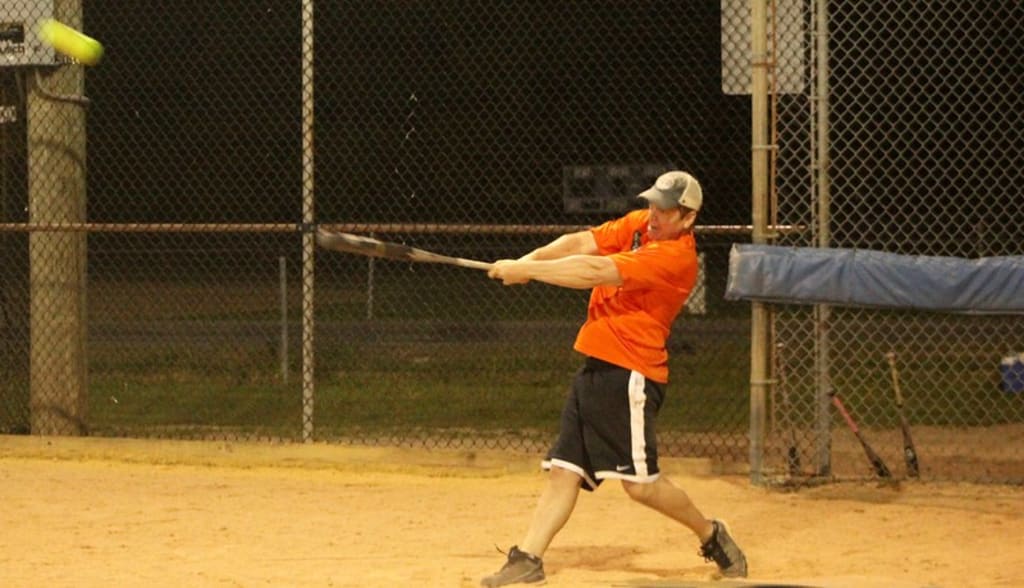 Rob L
I thought it would be cool to take a look back at the first article I ever had published. References are a bit dated but the content still works.
I've been playing softball in leagues for 20 years, and I'm having my best season ever. My team is 7-1, and I'm hitting over .600. So I hate to raise concerns over something as great as softball. The problem is the hundred year old softball cliches that never seems to go away. It's bad enough in polite conversation when you feel like your stuck in some old SNL rerun where every conversation ends with "I hate when that happens." It drives me more crazy on the softball field. But there's something more significant at stake here. Do we really want to burden our sons and daughters with these "dinosaurs?"
And if we don't come up with something new, they're surely going to point to their dysfunctional softball upbringing like we are the Osbournes. We don't need that - just ask Ozzy. Here's some candidates for replacement.
"Pick me up."
You know, after a batter pops up to the shortstop with the bases loaded, and leaves it to you. He'll dejectedly say, "pick me up" to unselfishly attempt to contain the pessimism. When it's me, "I should be caned," is what comes to mind. I'm sorry, but you just feel like with a ball as big as a grapefruit moving slower than a butterfly that you should be able to get a hit every time. You can't, but you should have a guilty conscience anyway, and there's nothing you can say that can fix it like a good triple.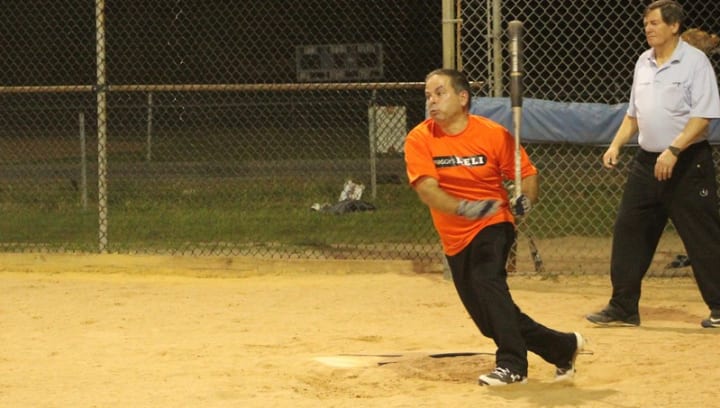 "It looks like a line drive in the boxscore tomorrow..."
A 22 year old bloops a single over the second baseman's head, and the kid springs this one on the 50 year old first base coach. All pleased with himself, it's like he has come up with the Must See TV promo for NBC. OK, I figured I invented the line when I was 22 also, but what's your excuse when you've been doing this for 30 years.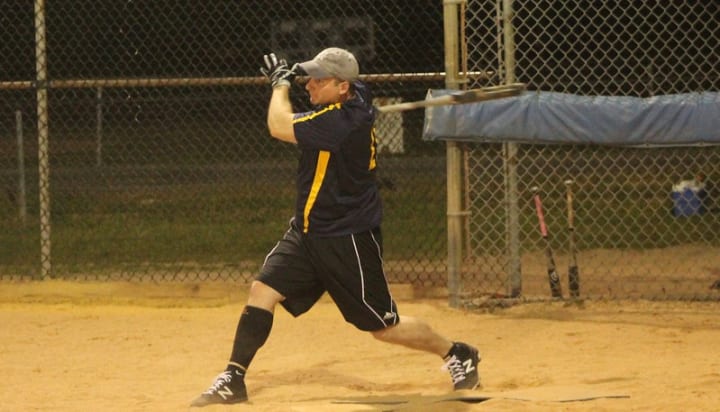 "It Hurts With Two"
Yes it does, but it hurts a lot more with none. (Is that a new cliché on the horizon?) And when the tenth batter gets a hit with two outs, I'm not sure who it hurts more when the top of the order doesn't get a run in.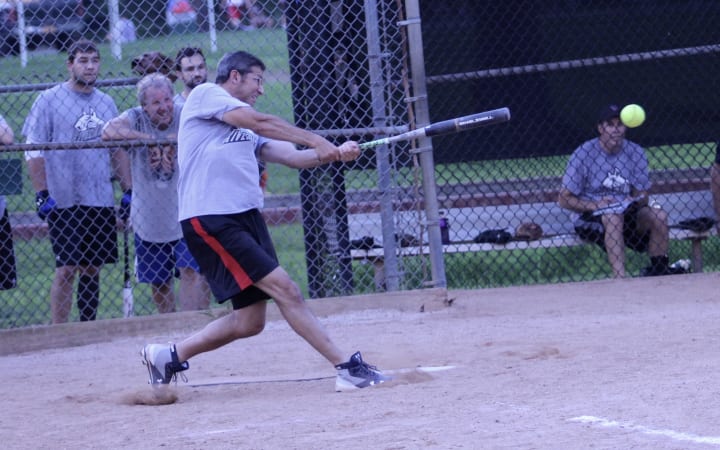 "Ducks On The Pond"
I can still live with this one, but before we wear it out, how about some new wrinkles. What do you say we give a "Seagulls on the Beach" or "Bears in the Park" the next time there's runners on first and third.
"Can 'a Corn"
Same here. "Shaker of Salt" could keep it from becoming a problem.
"It wasn't you."
You just looked at a meatball, and somebody usually yells, "It wasn't you." Well, now that you're stuck in an 0-2 hole, do they really think any of the next few pitches has any chance of being you. Instead, If I were you, I'd ignore the clichés and start digging.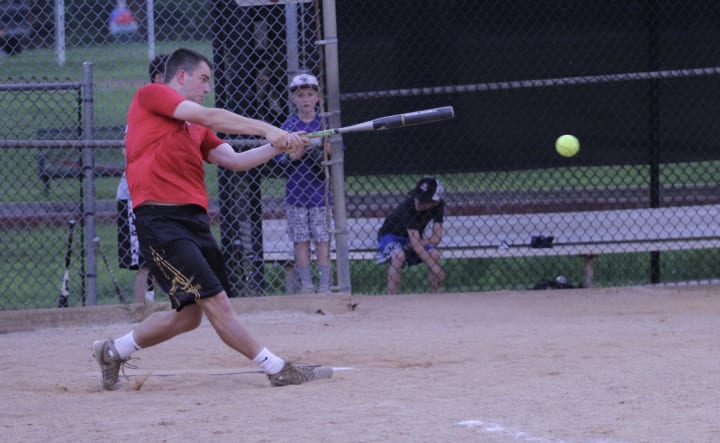 "Help your cause."
I guess if I played in the National League, I could put up with this when the pitcher bats. On my team, for instance, where our pitcher is hitting about .800, I'm usually thinking something like this. If Hawk really wanted to help his cause, he'd get on a team with a bunch of guys who could hit like him. As for most pitchers in Softball leagues, they're older and are teeming with savvy. They know how to hit. Plus, their low key demeanor and maturity prevents them from getting overly emotional about any game situation. This, except maybe from an overabundance of worn out cliches.
Either way, while we're all having a good time out there, let's remember to think a little about the future the next time we cut out of work early to hit the field.
Please Like My Westchester Stories Page on Facebook