Part XI: Great Moments Shaw High Sports History
SHAW CARDINALS FOOTBALL 1990 - PART 1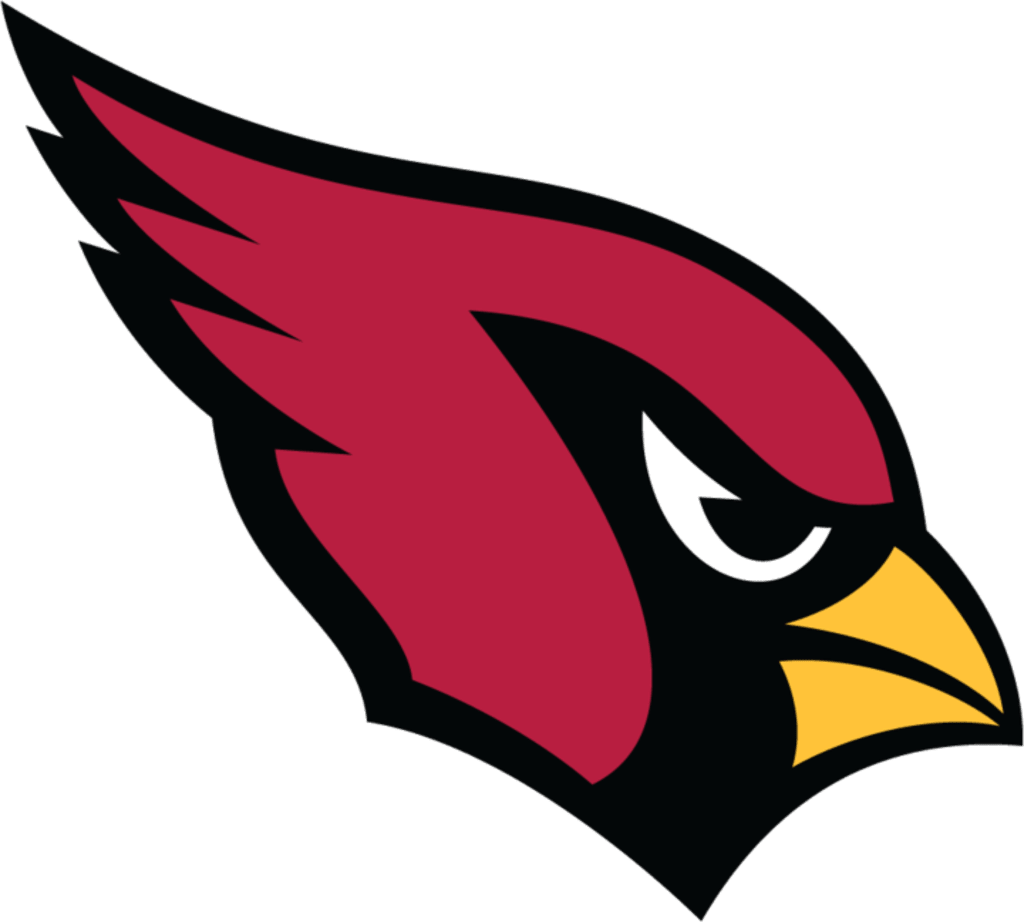 Here's our trip in time to look at some of the best moments in Shaw High School sports history. More to come in this series as we explore the rich tradition of boys and girls athletics from East Cleveland, Ohio's only high school.
Coming off of the first season where Shaw qualified for the state playoffs the Cardinals began the new decade of the 1990s with high expectations.
After not winning a Lake Erie League title since 1970, Shaw had won four league championships in the 1980s. Starting the season with a low number of 38 players, Shaw replaced all but one starter on offense. That starter was All-Ohio Honorable Mention wide out DeAndre Houston. Despite all of this Shaw was still expected to finish on top of the league.
Game 1
Shaw 33, Warrensville 12
Game one went off without much of a hitch as Dale Jackson started the season right with a 60-yard touchdown on the first play from scrimmage. He rushed for 118 yards as Shaw never trailed in this contest.
Dave Brown scored in the second quarter on a 19 yard pass from Leonard Sharp. After Warrensville made it a 14-6 game at the half, Shaw put up two more touchdowns on runs by Houston and Sharp to go up 27-6. Warrensville put up one more run before Houston scored the game's last touchdown on a 30-yard run.
Game 2
Shaw 40, Glenville 6
Dale Jackson scored two more touchdowns as Shaw romped its nearby non-conference rival. The Cardinals were led in rushing by fullback Dave Brown who had 106 yards against the Tarblooders.
Brown scored on runs of 33 and 55 yards, while Jackson scored on a one yard run and a 66-yard pass from Leonard Sharp. Other scorers for Shaw were Darrelle Joiner who also had a 33-yard run and lineman Javon Ramsey who found the end zone on a 45-yard fumble recovery.
Game 3
Shaw 35, John Adams 6
After going up 26-0 at the half, Shaw cruised to its third victory of the season. Dale Jackson and DeAndre Houston continued their dominance with each scoring two touchdowns apiece.
Jackson scored his first touchdown on a 52-yard run in the second quarter. His second touchdown came minutes later in the same quarter as he returned an interception 68 yards for the score.
Darrell Joiner closed the scoring on a 25-yard fourth quarter run.
Game 4
Shaw 36, Normandy 0
The Big Red defense recorded its first shutout of the season when Shaw topped LEL foe Normandy. Dale Jackson scored the first touchdown with a 58-yard run and followed it up with a three-yard score to put Shaw ahead 13-0.
DeAndre Houston scored his first of two touchdowns on a seven-yard pass from Leonard Sharp. The defense stepped it up with two scores as Raching Switzer took an interception to the house on a 22-yard return. Linebacker Allen Moore posted a second defensive score on a 22-yard fumble return.
Game 5
Shaw 42, East Tech 0
Any question if Shaw was too thin and inexperienced was totally put to rest as the Cardinals topped East Tech in its second shutout of the season. East Tech coach Gerry Stueber said, "Shaw is a powerful program with a powerful team.
Quarterback Leonard Sharp had two touchdown passes. One was a first quarter 17-yard play to Darrelle Joiner. The other was a 13-yard second quarter score to Allen Moore.
Dale Jackson continued his dominance with a nine-yard rushing touchdown. Houston followed it up with a 12-yard running score of his own. Shaw even got a score from its kicker Richard Fells who had 20-yard run to close the game.
This is write-up covers the first half of the 1990 season as Shaw attempts to have its first 10-win and second undefeated season in school history. We will conclude the season on our next installment.
Located in East Cleveland, Ohio, Shaw High School has one of the most long lasting but underappreciated sports histories in all of the United States.
From being the only school in the state of Ohio to have a stadium that hosted actual NFL games to all of the athletes from the 1800's to the present that have gone on to lead productive lives and make history along the way, Shaw sports has a decorated past that most schools could only wish to own.
We invite you to enjoy this continuing series that will introduce you to some of the greatest athletes to ever call themselves Shaw Cardinals. Feel free to join the Shaw Cardinals Sports Group on Facebook:
https://www.facebook.com/groups/810810319312653/