ENG vs IND | Jasprit Bumrah has been a sensational Test-match bowler, remarks Kapil Dev
ENG vs IND | Jasprit Bumrah has been a sensational Test-match bowler, remarks Kapil Dev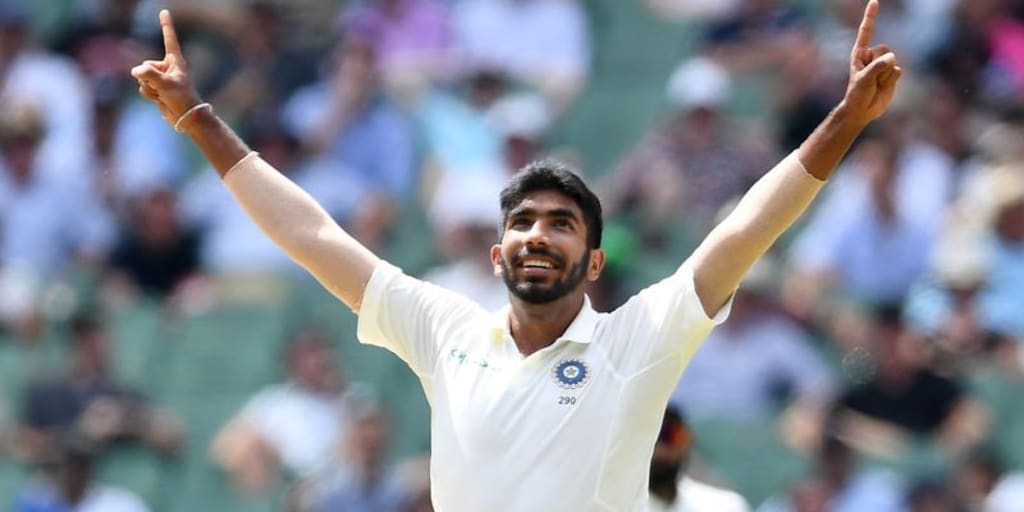 ENG vs IND | Jasprit Bumrah has been a sensational Test-match bowler, remarks Kapil Dev
Kapil Dev was in all praises for the "sensational" Jasprit Bumrah, who became the fastest Indian bowler to reach 100 Test wickets during the fourth Test against England at The Oval last week. Bumrah reached the mark in just his 24th game, one better than India's 1983 World Cup winning captain.
Kapil Dev has lauded Jasprit Bumrah for becoming the quickest Indian to get to the 100 Test wickets milestone. During the fourth-Test against England at The Oval, Bumrah cleaned up Ollie Pope to get to the mark in his 24th Test, bettering Kapil's record who did it in 25.
Kapil praised the India speedster for his consistent run in Test cricket ever since his debut.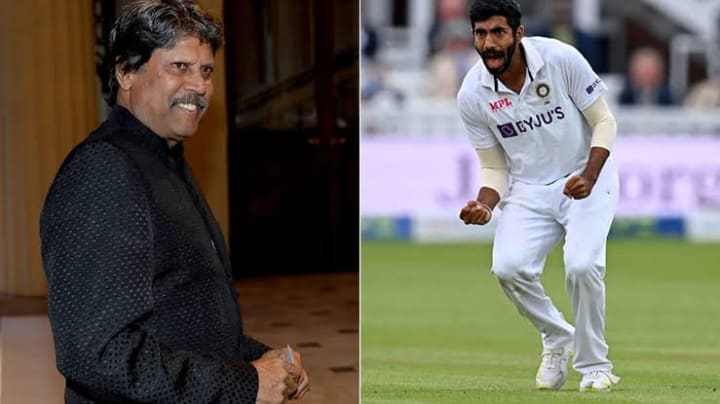 "I would really like to praise Bumrah because I know what it takes to pick 100 wickets on such surfaces, to go with the fact that it's not easy to bowl with that kind of action. Despite that, he has made such an impact for the Indian team. Hats off to him," Kapil toldf on ABP News.
Kapil, who was the leading wicket-taker in Tests at the time of his retirement in 1994, with as many as 434 scalps, was mighty impressed with Bumrah's performance across various countries.
"When he began, we wondered whether he would be able to play Test cricket for India. Of course, he was good in ODIs and T20Is, but ever since he entered the cauldron of Test cricket, he's been sensational... be it in West Indies, Australia or England. You can say that he is the world's top bowler," he said.
"Absolutely brilliant. I keep saying that our pitches have become a lot more favourable. That is why so many fast bowlers are emerging in our country. Despite not having their main strike bowler, India have the type who create an impact. This is when Bhuvneshwar is not even there."
*******NEXT STORY ********
ENG vs IND | 'Anything could have happened from Test One' – Ravi Shastri defends attending book launch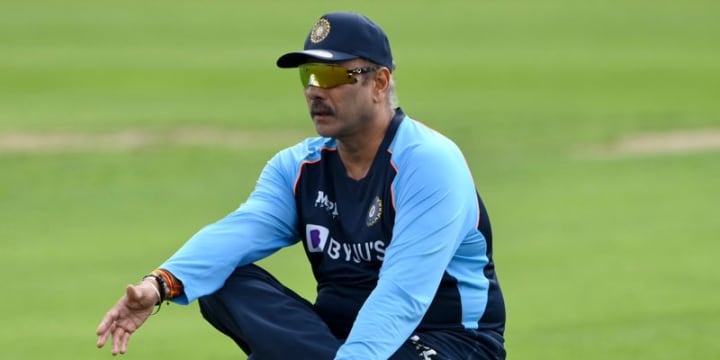 Ravi Shastri has defended attending the book-launch event before the start of the Oval Test. Shastri, alongside bowling coach Bharat Arun and fielding coach R Sridhar, tested positive for Covid-19 in London and had to miss the Manchester trip, where the fifth game was eventually called off.
Ravi Shastri, Bharat Arun and R Sridhar, had been tested positive during the fourth Test at The Oval, following which they had been instructed to undergo a 10-day isolation in London. No more than a week later, the fifth Test in Manchester had been called off, after Yogesh Parmar, the team's assistant physio, also returned a positive test on eve of the game.
Shastri has dismissed the discussions of his book release 'Star Gazing: The Players in My Life' in London on September 1, playing a role in him testing Covid-19 positive. The 59-year-old had copped criticism from various corners, as did the Indian skipper Virat Kohli, for attending the event.
"The whole country [United Kingdom] is open. Anything could have happened from Test One," he told Sunday Mid-Day from London on Saturday, September 11.
Shastri further lauded his team for their brilliance on the tour, and during the Australia trip during the November-January season. India led the recent England series 2-1 after four games, thereby denying the hosts a series win for the first time since 2007.
"It's been the best summer of cricket England has seen in a long time, certainly from an Indian cricket team. It's Covid times, awesome summer though. The boys were fantastic on either side of the Thames," remarked Shastri.
"No team played in Covid times like this Indian team did in Australia and England. Just ask the experts here. Nothing has given me more job satisfaction in the game and I have been around for a bit as you would know."
The ECG, meanwhile, have already written to the ICC to make a decision on the series following the cancellation of the Manchester Test.