Best Opening Day Performances in MLB History
Everyone longs for Opening Day, the first day of the baseball season. Here are the best Opening Day performances in MLB history.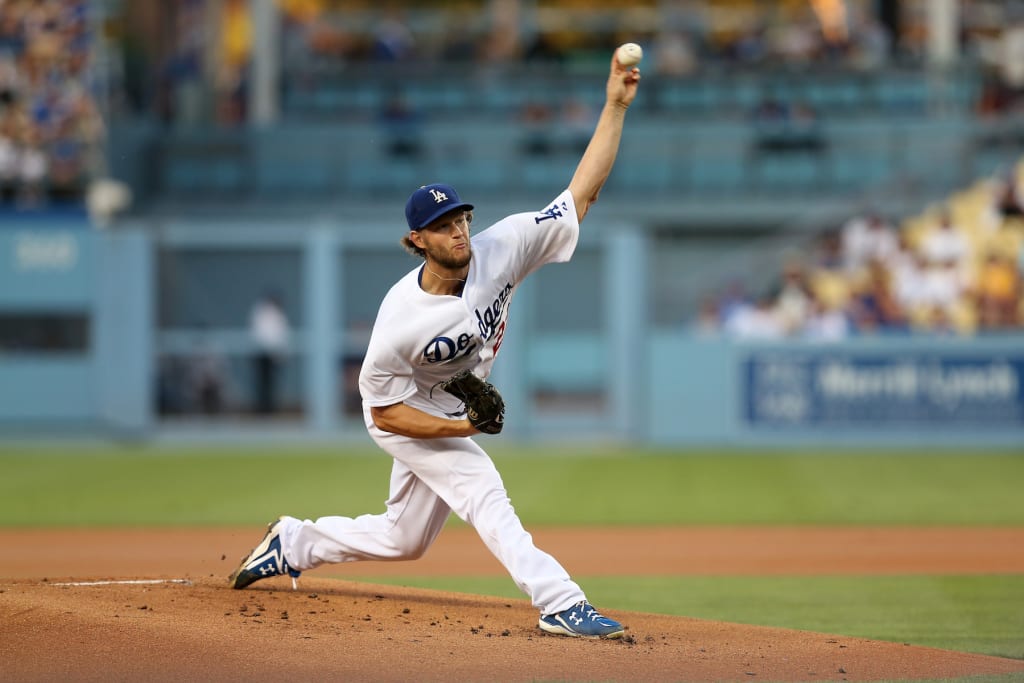 Baseball players and fans long for Opening Day. In addition to being the first day of the regular season, it's also the beginning of careers and rookie debuts. Some Opening Day performances are unforgettable, setting the tone for the rest of the season. It doesn't matter how well a team plays in Spring Training, once Opening Day hits, it's game-time. Here are some of the best Opening Day performances in MLB history.
In 2010, Jason Heyward was a star prospect, often being compared to Braves luminary, Hank Aaron. Heyward was feared in Spring Training after smashing the windshields of cars in the parking lot with tape measuring home runs. A sold out crowd at Turner Field exploded when Heyward debuted as a 20-year-old on Opening Day, destroying a fastball from Carlos Zambrano in his first at-bat. Heyward finished the day going 2-5 with a home run and four RBI's, making it one of the most exciting opening day performances.
One of the best Opening Day performances comes from 1999 when Mondesi was electric for the Los Angeles Dodgers. In the bottom of the ninth with one out away from defeat, Mondesi crushed a game-tying three-run home run. Two innings later, Mondesi struck again with a walk-off homer, winning the game for the Dodgers in 11 innings. Mondesi finished the day going 4-5 with two home runs and six RBI's.
Bob Feller - 1940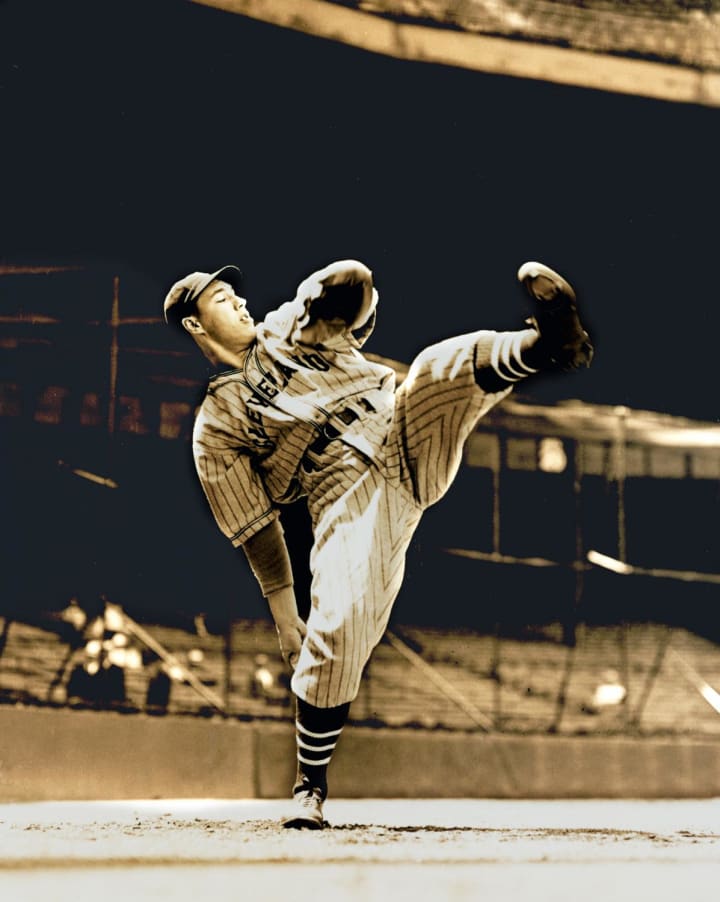 Bob Feller is the only player in baseball to ever throw a no-hitter in Opening Day history. Feller was wild but effective, giving one of the best opening day performances for the Cleveland Indians against the Chicago White Sox in 1940. Feller walked five batters but struck out eight in nine innings of shut-out, no-hit ball.
Not only did Dodgers ace Clayton Kershaw fire nine shut-out innings against the San Francisco Giants, but he also hit a go-ahead home run in the eighth inning. Kershaw sealed the deal in the ninth, striking out seven batters and walking none in under 100 pitches. He finished out the year with a ludicrous 1.83 ERA, winning his second National League Cy Young Award.
Trevor Story had a thrilling major league debut with the Colorado Rockies in 2016. Story had one of the best Opening Day performances as he hit two home runs off Diamondbacks' ace Zach Greinke. The Rockies tagged Greinke for seven runs with Story driving in four runs in the 23-year-old's debut.
Johnny Vander Meer - 1943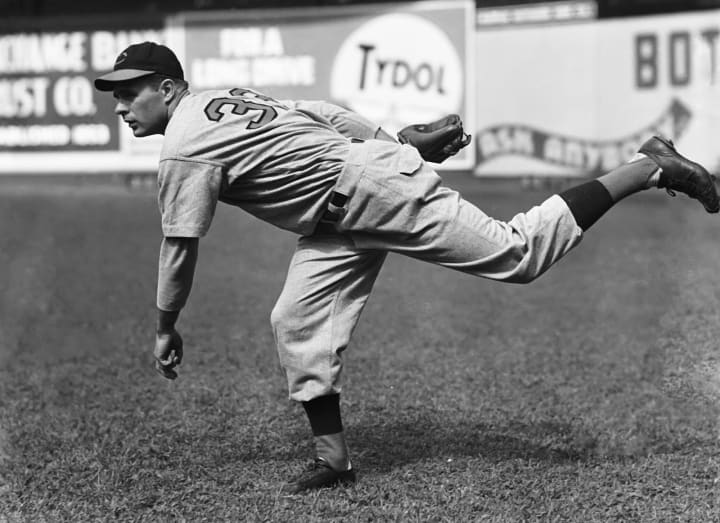 In 1943, Cincinnati Reds pitcher Johnny Vander Meer gave one of the most dominating Opening Day performances, throwing for 11 shut-out innings against the St. Louis Cardinals. Vander Meer finished the day only allowing two hits with five walks and three strikeouts, narrowly besting Cardinals pitcher, Mort Cooper who tossed ten innings of one-run-ball.
Fresh off an MVP-winning season in 1987, George Bell kicked off 1988 with one of the best Opening Day performances in MLB history. Bell demolished three home runs off Royals ace, Bret Saberhagen, finishing the day 3-4 with four RBI's. Unfortunately, Bell would not be able to best his MVP season, finishing the 1988 season with only 24 home runs.
Dmitri Young absolutely destroyed baseballs, hitting three home runs against the Royals on Opening Day in 2005. Young finished the day with a perfect 4-4 with five RBI's as the Tigers beat down Kansas City 11-2. While Detroit started off the season in such epic fashion, they would go on to a losing record and miss the playoffs for 18 years in a row.
Jim Presley - 1986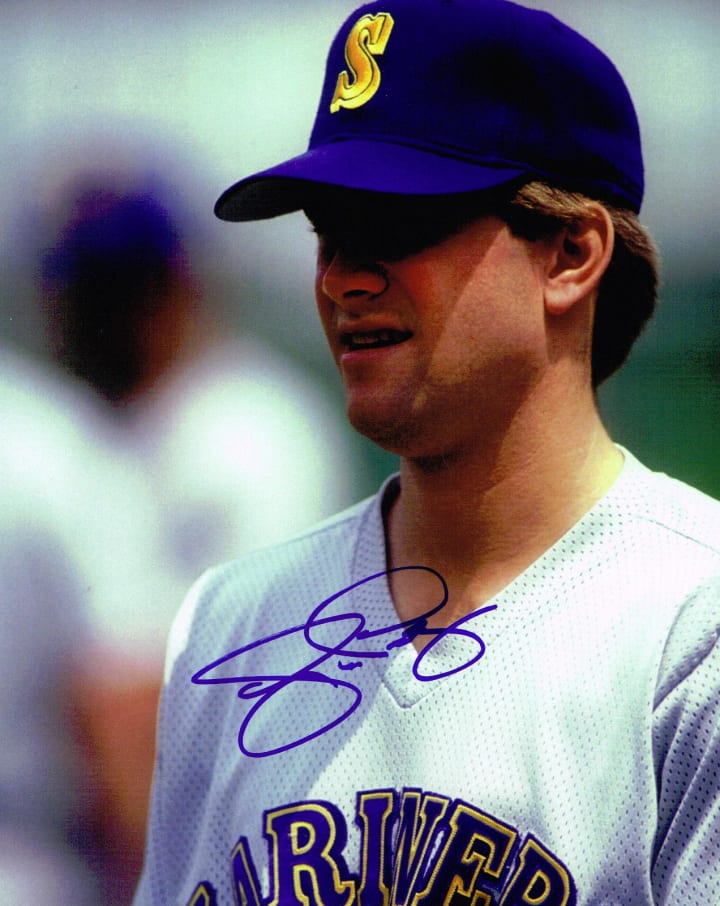 Although Jim Presley never lived up to his potential, retiring at the age of 29, he had one of the best Opening Day performances ever. In 1986 against the California Angels, Presley hit a game-tying home run in the bottom of the ninth for the Seattle Mariners. He followed that up with a walk-off grand slam in the tenth inning, becoming only one of two players to ever hit a grand slam on Opening Day.
Chicago Cubs outfielder Corey Patterson had one of the most dominating Opening Day performances, finishing the day with a record-tying seven RBI's. Patterson also hit two home runs as the Cubs beat down the Mets 15-2. While Patterson never lived up to his potential as a perennial All-Star, he did enjoy his best season in 2003 and almost reached the World Series with the Cubs that year.
Reader insights
Be the first to share your insights about this piece.
Add your insights