2019 Stanley Cup Finals
Ice Hockey Stanley Cup Predictions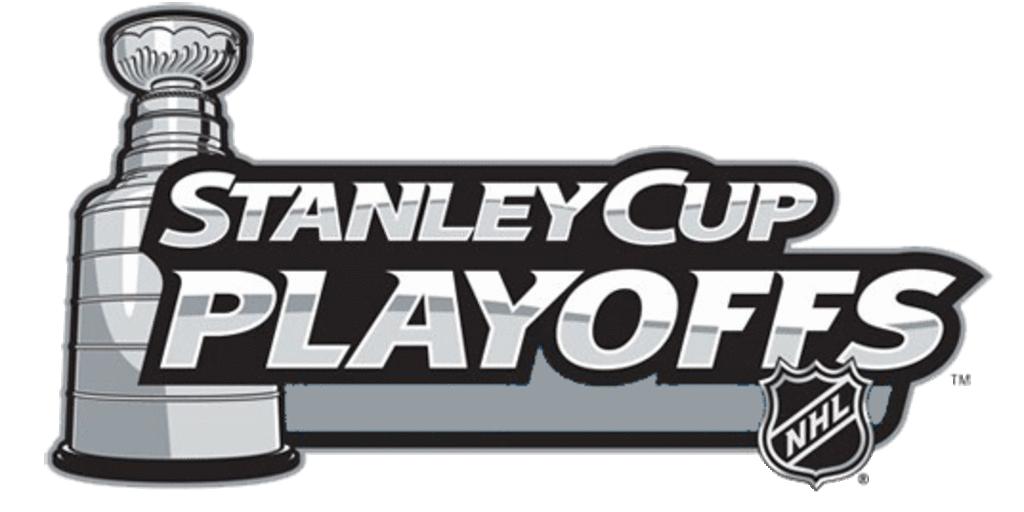 2019 Stanley Cup Finals: What teams will make it through? There are eight teams left, but only one can win that trophy, so here is a list of teams still in the running:
Boston Bruins
Star Players: Patrice Bergeron, Brad Marchand, David Pasternak Krejci, and Tukka Rask.
Dallas Stars
Star Players: Tyler Pitlick, Tyler Seguin, Jamie Benn, Alexander Radulov, and Ben Bishop.
Colorado Avalanche
Star Players: Nathan McKinnon, Mikko Rantanen, Gabriel Landeskog, and Semyon Varlamov.
Columbus Blue Jackets
Star Players: Artemi Panarin, Matt Duchene, Sergi Bobrovsky, Zack Werenski, and Oliver Bjorkstrand.
St Louis Blues
Star Players: Vladimir Tarasenko, Alexander Steen, Jordan Binnington, Alex Pietrangelo, Tyler Bozak, and Colton Parayko.
San Jose Sharks
Star Players: Joe Pavelski, Martin Jones, Thomas Hertl, Joe Thornton, Brent Burns, Melker Karlsson, and Erik Karlsson.
Carolina Hurricanes
Star Players: Petr Mrazek, Justin William, Sebastian Aho, Warren Foegele, Brock McGinn, Jacob Slavin, and Teuvo Teravainen.
New York Islanders
Star Players: Anders Lee, Matt Barzal, Josh Bailey, Robin Lehner, Jordan Eberle, and Valtteri Filppula.
The second round of playoffs are underway. Here are the matchups:
Carolina Hurricanes vs. New York Islanders
Dallas Stars vs. St Louis Blues | 25 percent chance of Blues winning the series; 75 percent chance of Stars winning the series.
Boston Bruins vs. Columbus Blue Jackets| 15 percent chance of the Bruins winning the series, 85 percent chance of the Blue Jackets winning the series.
San Jose Sharks vs. Colorado Avalanche | Two percent chance of Avalanche winning the series, 98 percent chance of Sharks winning the series.
Teams Eliminated in the First Round
Toronto Maple Leafs: 4-3 Bruins Win
Nashville Predators: 4-2 Predators Win
Tampa Bay Lightning: 4-0 Blue Jackets Win
Calgary Flames: 4-1 Avalanche Win
Winnipeg Jets: 4-2 Blues Win
Vegas Golden Knights: 4-3 Sharks Win
Washington Capitals: 4-3 Hurricanes Win
Pittsburgh Penguins: 4-1 Islanders Win
This year the playoffs have been really strange; all the good teams are out, except for the Bruins and the Sharks. Who are you rooting for this year?
And to the teams that have been eliminated,
"There are lots of reasons why you didn't win or make it to the second round."
NHL Playoffs Stats Leaders 2018-2019 Season
Skaters
Points: 12, Mark Stone (VGK)
Goals: 6, Logan Couture (SJS)
Assists: 9, Jacob Slavin (CAR)
Plus/Minus: +7, Alexander Radulov (DAL)
Penalty Minutes: 41, Evander Kane (SJS)
Shots: 36, Tyler Seguin (DAL)
Game Winning Goals: Mikko Rantanen (COL)
Power Play Points: 5, Brad Marchand (BOS)
Goalies
Wins: 5, Tuukka Rask (BOS)
Goals Against Average: 1.47, Robin Lehner (NYI)
Shutouts: 1, Mike Smith (CAL)
Save Percentage: .956, Robin Lehner (NYI)
Shots Against: 245, Tuukka Rask (BOS)
I wish the best of luck to the teams remaining in the playoffs.
Other Upcoming Events
The 2019 Entry Draft will take place on June 21, 2019.
Article Writer Jordan Kerr