Risk Management Techniques While Trading
This article discusses about risk aspects a trader deals with, while trading and the processes/techniques he can undertake to mitigate those risks.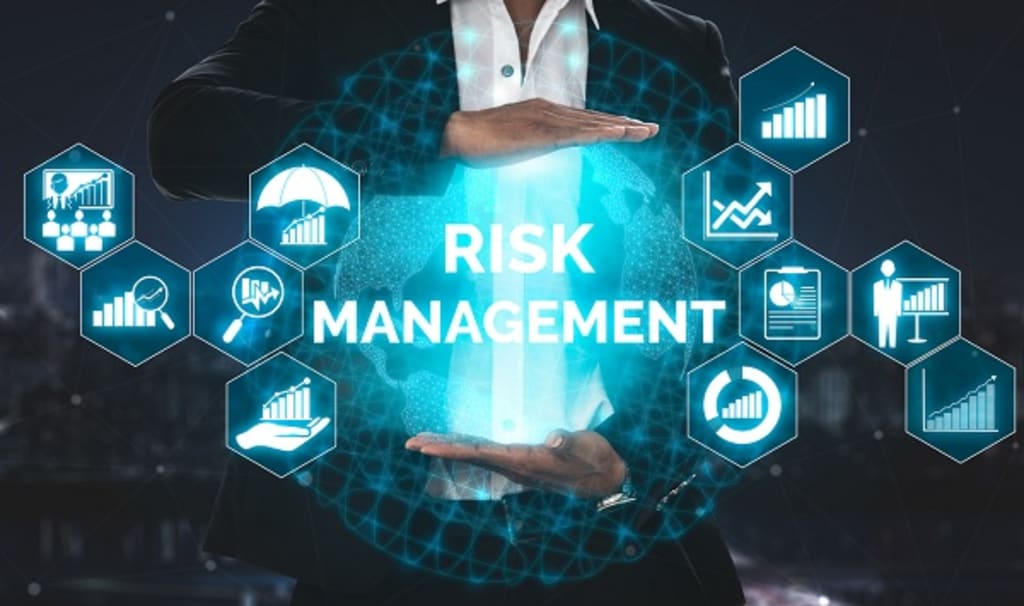 Risk management, as a strategy, we all know is important for all the professionals out there, even the one who don't directly fit in the conventional corporate culture. And when we talk about those who don't, we surely include professionals like traders. Talking about traders, it shouldn't be too ambiguous on our part to add how they work on a trajectory parallel o the corporate world. So when we talk about risk management services and discuss about it at length in consideration to its uses in the corporate convention, we can see that these services have an entirely different meaning in the trading world. Therefore, coming up with an impactful risk management strategy amidst a heavily competitive market is a whole different proposition.
Talking about the same, when we move further about risk management consultancy services, it might have a slightly different approach. Although both corporate organizations and trading firms need their share of strategies to mitigate immediate and prolonging risks, but when we speak about a firm, we consider both internal and external factors that affect the both the operations and management but when we talk about trade risk management strategy, we consider factors that affect the risks a trader takes on a per share basis. The job of a risk management consultant in a trading firm subjects the consultants to look for aspects like Stop-Loss and Take-Profit points and help the trader to effectively set up these points based on the market environment so that the trader maintains the limited loss he has fixed for himself.
Importance of Risk Management Techniques for Traders
Speaking more about risk management consultancy services for traders, if you are a new trader in the market and want to know all about the market, you might think of hiring a risk management consultant who you think could help you out with all the important techniques there is to practice in the market and also the severity of each technique in the trading world. As we all know risk management services, we know that they help cut down losses and for any trader, be it a new one or an experienced player, each one of them try to mitigate the instances that might lead them to lose all their money at once. So what are these techniques?
Strategizing All the Trades
One of the foremost techniques that might have been overlooked over the years by many young traders is adequate planning of all the trade they plan to make in a given period of time. As we all know "precaution is better than cure", planning future trades works on the same principle as well. As we discussed earlier that the traders take their risks on a per share basis, it becomes an important prerequisite for the trader to plan his trades well before initiating the first trade, as it helps them to analyze the market dynamics in a better light.
However, if a trader plans to go without planning the trades he/she might play on a lucky streak, without knowing the Stop-Loss and Take-Profit points which will eventually cost the trader heavily in monetary terms.
Determining Stop-Loss and Take-Profit Points
When we talk about risk management in the trading world, Stop-Loss and Take-Profit points play an important role in that respect. A Stop-Loss point is the price at which a trader is ready to sell his stock and take up the risk without thinking hoping for its price to rise in the subsequent time. When the market situations don't work out the way traders have planned, they find themselves in an unfavorable situation. Therefore, in those situations, it is important for a trader to understand when to sell and back off for the moment. This helps the trader to get involved into future losses.
Take-Profit point on the other hand, is the profit, the trader is willing to take and sit back. Take-Profit points help traders to successfully take up their profit without getting involved in any further fluctuations that might lead to a situation where the price of the stock has again went down.
investing
Governance Risk and Compliance Consultant