Know the Ways by Which Your Credit Rating Can Affect Your Borrowing Power
A poor credit rating can impact your borrowing power to a great extent. Sometimes lenders may not deny your loan,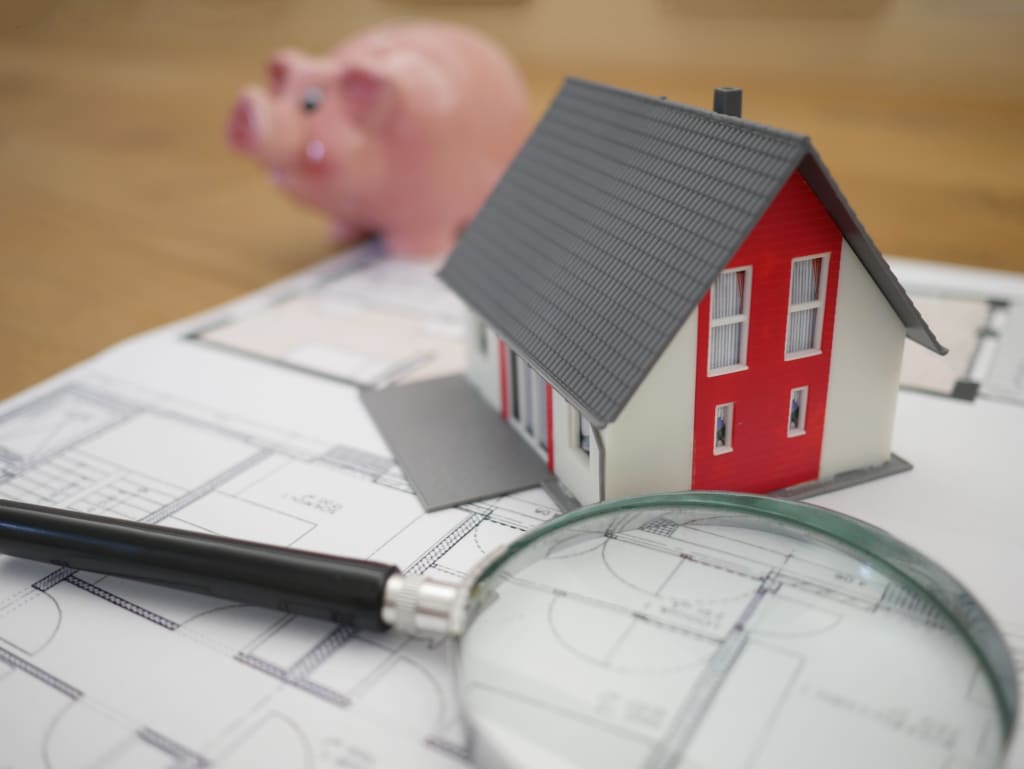 A poor credit rating can impact your borrowing power to a great extent. Sometimes lenders may not deny your loan, but their chances of charging you with a higher rate of interest inevitably increase when you have a poor credit score. So, before you apply for a loan, use a borrowing power calculator to check your current status – it helps you to make an informed decision, and you can also take precautionary steps if required to improve your credit score.
Lenders do not review your credit score only when you apply for a new loan or a card or before increasing your credit limit, but they check it regularly to ensure that your risk status has not changed.
What is a credit rating?
Credit rating is the assessment of the credit risk of a potential debtor, including an individual, a business, and a government. It helps the lender to predict their ability to pay back the debt on time and to forecast the chances of the debtor defaulting. From the credit rating, the debtor gets qualitative and quantitative information for the potential debtor.
You can try to get better credit by doing the following:
You own a house and/or have lived in the same address for at least a year.
You are not linked financially, through a joint loan bank account or a mortgage, with people or businesses with a bad credit score.
You repay all your current credit agreements on time, including other utility bills like gas and electricity bills and mobile phone contracts.
You have an indication of stability – for instance, you are employed to some reputed organization and not self-employed, have worked with the same company, and have maintained the same bank account for a long time.
You have some amount of savings, which increases the confidence of the lenders on you.
You can use a lesser number of credit cards or cards with lower credit limits. Total credit limits on your credit cards impact your credit score. For instance, you have two cards with limits of $6000 and $10000, respectively; your lender will calculate the total debt against you as $16000.
Credit rating affects your borrowing power
Credit rating can impact your borrowing power in the following ways:
You may be charged a higher rate of interest
A lender is not compelled to give you the rate of interest they advertise or that you get to see in the comparison table of the different websites.
Most of the lenders function based on 'rate-for-risk' pricing, where the rate of interest offered to you depends on the risk that they link to you. This risk is calculated on your current credit score as this rating quantifies your chances of paying the loan on time or your chances of failing.
At times you may also be charged with a higher rate of interest in case you are new in the loan market and have no history of possessing any credit cards or any previous loans. In this case, the lender cannot get an idea of your creditworthiness and may charge you more interest. But, that also has chances of getting mitigated if you have a stable income and substantial savings.
You get smaller credit limit or lesser loan than you require
In case you have too many loans in your name or have turned out to be a defaulter in any of your current loans, or credit card payments for once also, your borrowing power will be impacted. Sometimes the borrower can charge you with a higher rate of interest, whereas at others, they can also give you a lesser amount of loan than what exactly you have applied for.
These are the precautionary steps that they take as they lack confidence in your repayment ability – which is reflected if you have a poor credit score or rating.
The lender may outrightly deny your loan application
A lender has the complete authority to deny your loan application if they lack confidence in your ability to repay the loan on time or finds out that you have a poor financial history.
Reader insights
Be the first to share your insights about this piece.
Add your insights