Becoming Celebrated
Beneficiary Review & Planning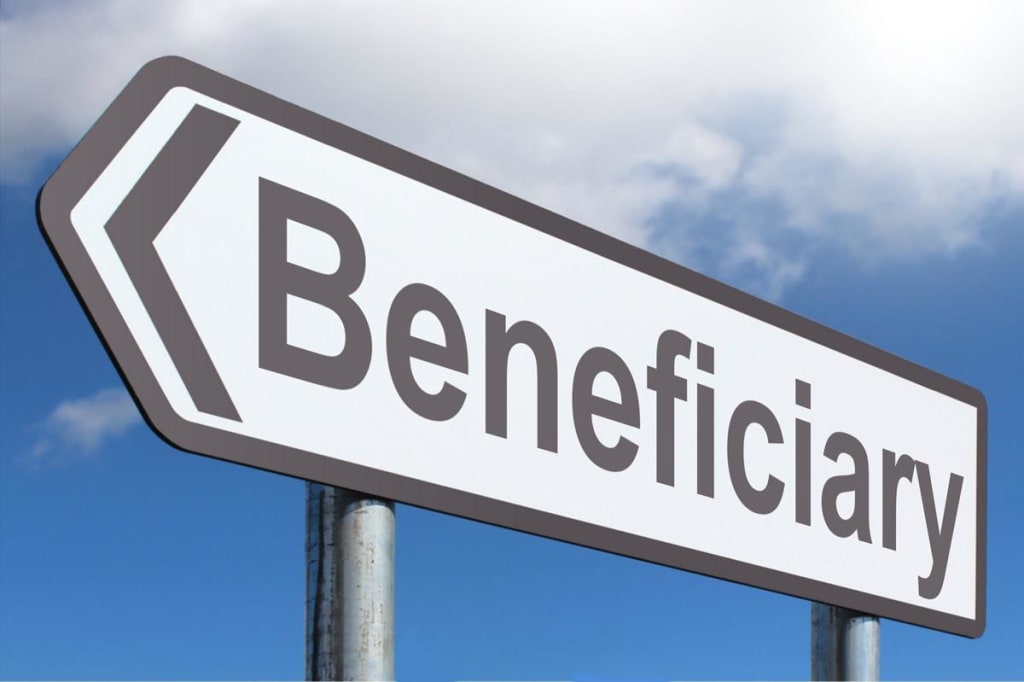 Do you have a legal document or financial account such as a 401k, a will or a trust? It's great if you do! But how long has it been since you've looked at the beneficiary? 1 year? 2 years? 10 years? Any of those is too long! Today, we are going to learn about the importance of reviewing your beneficiaries.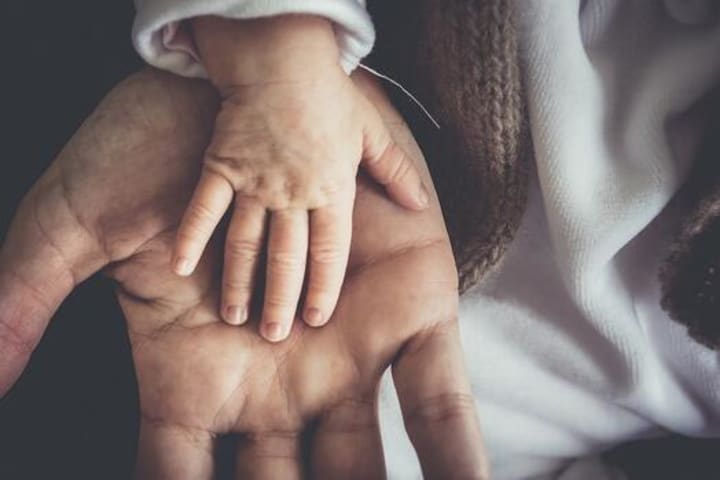 One common misunderstanding about a will is that it trumps everything. In actuality, the beneficiary listed on your different accounts can trump what's written in a will.
For example, suppose your ex-spouse is listed as the beneficiary on a 401k from ten years ago. Now, even if your new spouse is listed in your will as the person to receive your inheritance, your ex-spouse will still be given the funds in that 401k. Yikes! Beneficiary typically trumps all.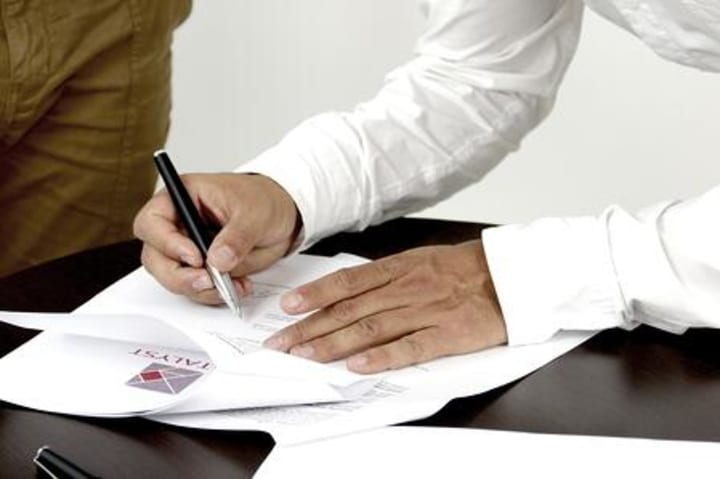 Most beneficiaries can be changed by you immediately on your retirement funds and life insurance. However, in the case of a pension account, you might need your current beneficiary to sign off before being able to update. This means that if your ex-spouse is the current beneficiary, he or she would need to give their signature of approval before you could switch to your new spouse. One simple way to handle this is to have the signature included as a part of your divorce agreement.
The best way to keep your funds from going to an unintended recipient is simply to review your beneficiary designations on a regular basis. It's easy to forget or to put off until later, so add it on your calendar now! Some people like to do this regularly at daylight savings time or other memorable day.
When reviewing your beneficiaries, it is important to review your will and trusts as well. Although many people think of these as "make it and leave it" type of documents, certain wording can have different consequences.
For example, suppose your will allots 50% of your legacy to your two children. What happens if you have a third child? Will they get anything? And what if the trustee on your trust is no longer someone you can rely on?
Any major life event is a great time to review your will and trust to ensure they cover your current situation as you hope. This could include a divorce, marriage, birth or adoption of a child, a move, or even a change in business partners. It's never a bad idea to ensure your loved ones are taken care of!
After you've tackled these major beneficiary checks, it's time to think about a few "just in case" scenarios. First, suppose you have four children and your will dictates to split your legacy equally between your kids. If one of your children were to sadly pass away before you, the inheritance would now be split only between the surviving three children.
Unless, that is, you added the "Pro Rata" designation. This signifies that if your child had kids of their own, their portion of the inheritance would go to their own survivors instead of being split between the other siblings. Adding this is a great way to ensure any grandchildren are equally cared for.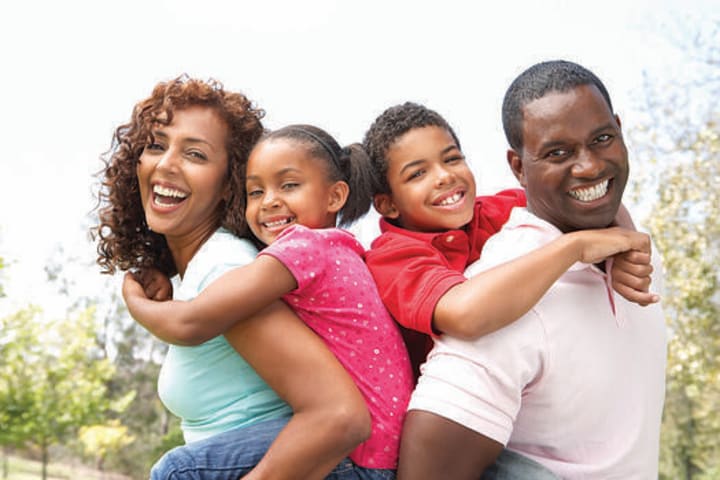 Second, think about adding a contingent beneficiary to your accounts. This is the individuals who would receive ownership if both you and the primary beneficiary were to pass away in the same event. If you and your spouse died in a car accident together, a contingent beneficiary would receive your funds instead of letting the courts decide who should receive them.
Next, you will also want to carefully monitor government benefits to decide the best way to bestow your assets. If you have a disabled child, for instance, who receives benefits from the government, leaving them with a huge sum of money upon your death could make them ineligible to continue receiving their current benefits. In this case it might be useful to leave a trust for this child to allow them to continue receiving assistance for their special needs in addition to having a trust and trustee to aid in managing the inheritance.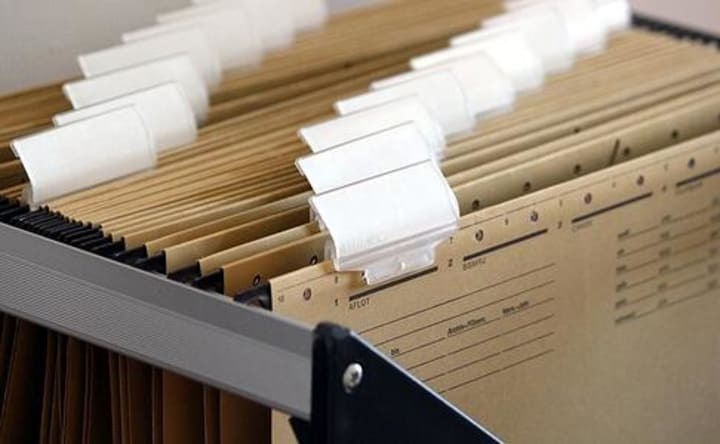 Finally, make sure to keep your records up to date with the correct information on where all your funds are located. If you have a 401k with Company A, then you leave for Company B, and Company A is bought by Company C, now your account would be with Company C. Does your family know to contact Company C if something were to happen to you? They will if you keep your files current!
Now you know the importance of keeping your beneficiaries up to date and the basics of how to do this – Congratulations! If you need any help along the way, a financial advisor can always help review with you and answer any questions you may have. Don't be afraid to drop us a note.
Remember to subscribe to our YouTube Channel and check out social media to keep learning and staying up to date on your finances!

Isaiah Goodman
Isaiah is a Certified Financial Education Professional TM and a dynamic speaker who loves to empower others. Isaiah has been married to his wife since 2012. At home they are joined by their four children and dog.
See all posts by Isaiah Goodman →
The company's proprietary, patented software controls electric motor coils through individual coil switching Exro centered on realizing at least eight commercial deals this year for its innovative technology

Real estate investments are among the best investments every human being has made so far. This has also been one of the most significant long-term investments ever made. It is thus important to have a look at the latest trends in the market and at what the future holds as well. This will help people choose the best location for future investments in real estate.

As both a real estate investor and a real estate investor educator, I've heard the same question repeated endlessly since the coronavirus pandemic exploded: "Should I buy real estate during COVID-19?"

American Millennials have the impossible task of saving the world from Trump, climate change, and obnoxious editorials written by Baby Boomers. And they're doing it while in debt, living at home, and under the ever present anxiety that their futures are going to be spent both literally under-water because of rising sea levels, and figuratively because of whatever the next entirely preventable economic crisis will be.

The technology is primarily promoted as an imaging device for bladder cancer but has the potential to expand to other endoscopic procedures including laparoscopic, colorectal and thoracic Bladder cancer is the sixth most prevalent cancer in the United States, with 600,000 people fearing recurrence The global market for bladder cancer is estimated to grow to an estimated $4.71 billion by 2026