Wishy Washy's Dire Warning.
UK Still in Trouble.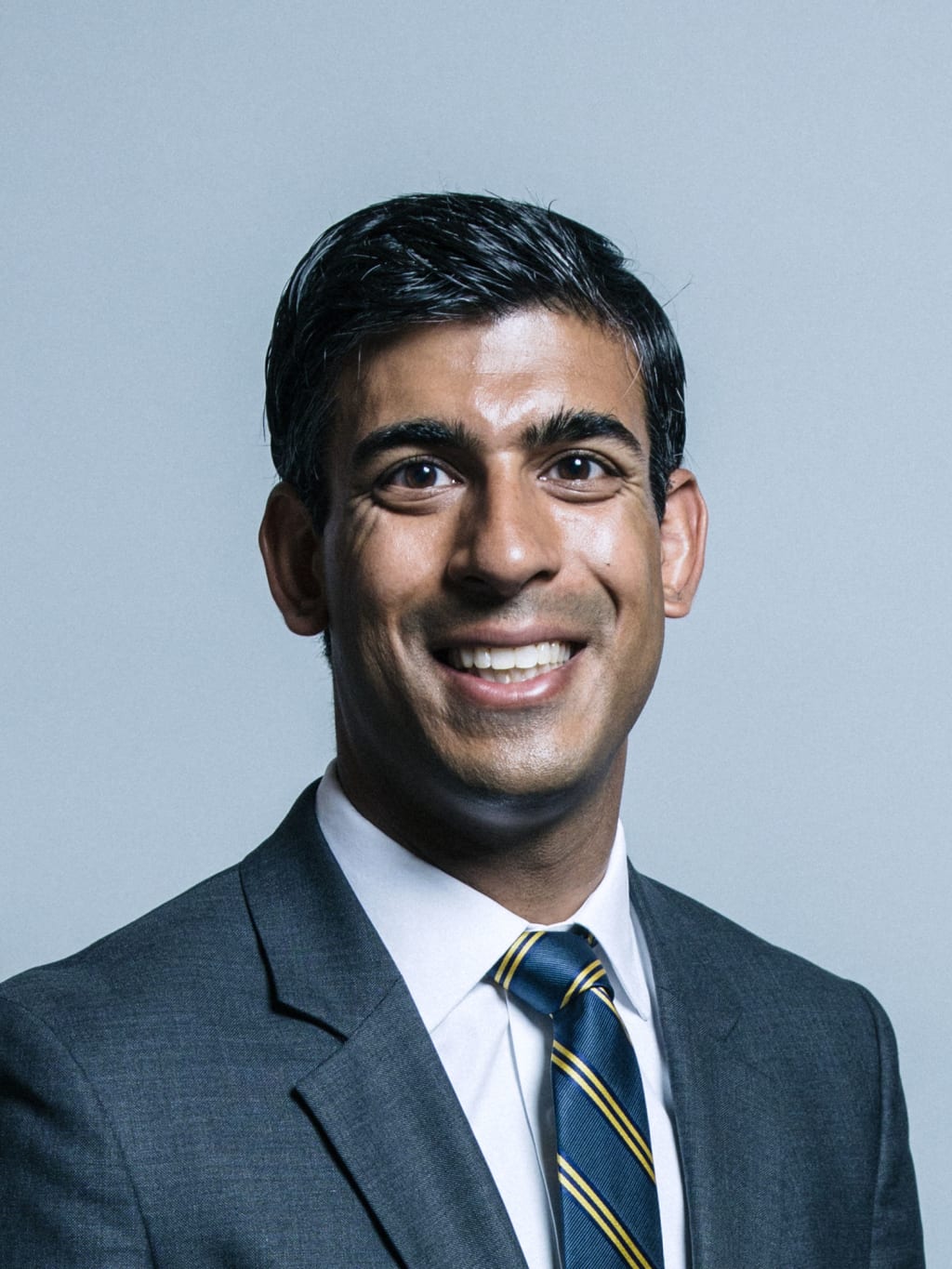 British Prime Minister: Rishi Sunak.
Incumbent Prime Minister Rishi Sunak became Prime Minister in October. He took the seat of power in 10 Downing Street after Liz Truss' debacle as a Prime Minister.
Mr. Sunak has been foisted upon us after a series of disastrous Prime Ministers. The practising Hindu was dumped on us after Boris and Penny Mordaunt pulled out. Sunak is the shoe-horned Prime Minister whether we like it or not.
Sunak does not appear to have seriously dented Labour's lead in the polls. Two by-elections this year have shown the Conservatives are losing their voting momentum. It seems Sir Keir's time has come and that of the party. Just in time, hopefully, for the general election of 2024.
Both Mr. Sunak and Sir Keir delivered their New Year messages. It is an annual thing in the UK for political leaders both government and opposition leaders to speak to the masses via media.
Mr. Sunak said 2022 had been a "tough year". Also, Mr. Sunak said "I know how you all feel" does he really? A multi-billionaire knows how ordinary people feel. That's a gaffe as bad as asking a homeless man in a soup kitchen "did he work"? When Mr. Sunak was serving food in said charity food outlet. That shows how much people like Sunak are out of touch with the populace whom they presumably serve.
Mr. Sunak continuing his new year message said the UK must "get out of debt" and "borrowing must be brought under control". Sunak said the King's coronation would bring the nation together in May. Bring the nation together really? We will have the media outlets slavishly showing it whether we want it or not.
The Prime Minister highlighted the fact that his government had spent money on the NHS. Providing more doctors and nurses was his statement. The NHS is on its knees and needs a thorough modernisation for the 21st century. Like many institutions in the UK, the NHS may have worked in past decades but now that model is not working anymore. Staff are at their wit's end and it is no wonder nurses are striking. Investing money into the NHS sounds good but is it enough and where is the money going?
Sunak tackled that old chestnut of migration and immigration. With his announcement to fast-track Albanians out of the country and the Rwanda plan alive again Sunak thinks this could help him. Maybe it will, maybe it won't but one thing is clear it does need sorting out. For the welfare and betterment of all involved whether they be Native Brits or migrants.
Sunak tried to sound a positive note as he said "the best of Britain will be on display". Best of Britain? What does Mr. Sunak regard as the 'best of Britain' as he puts it?
Sunak's political rival Sir Keir Starmer agreed with the Prime Minister in his new year message that 2022 had been "tough". However, Sir Keir outlined plainly that the UK needed to change. Obviously, with Sunak still in power for the foreseeable future, nothing will change much, if at all.
Sunak is right about one thing in his new year address in 2023 things will remain the same. As long as his administration is in power things will be very much like 2022. We are still dealing with the aftermath of the lockdown, the cost of living, dealing with the Ukraine-Russia war, a far-from-perfect Brexit deal, and so we go on.
I do believe we are living in the last days of this government. However, the problems Britain is facing will need new and radical solutions. We will not get it with this government which has been in power for too long.
Mr
Mr
M
About the Creator
I am a freelance writer currently writing for Blasting News and HubPages. I mainly write about politics. But have and will cover all subjects when the need arises.
Reader insights
Be the first to share your insights about this piece.
Add your insights