Sunak Warned By Albanian Prime Minister.
Edi Rama Albanian Prime Minister: "Criminality Has No Ethnicity".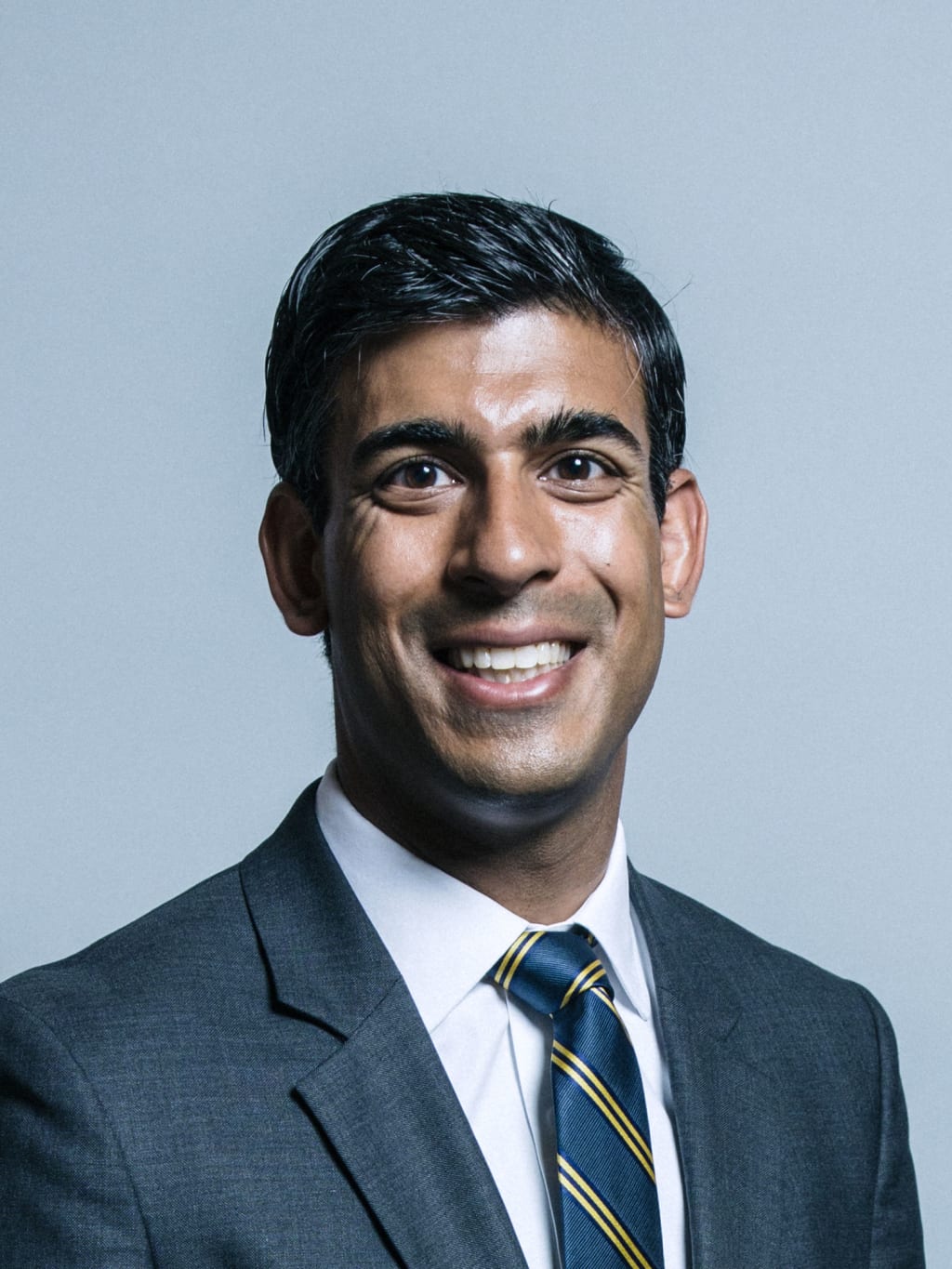 UK Prime Minister; Rishi Sunak.
The migration of people coming illegally to our shores has been a hot potato for a while. Former Home Secretary Priti Patel under Boris Johnson was willing to fly migrants to Rwanda. However, for various reasons mostly on humanitarian and legal grounds, this idea didn't happen.
Before that, the Home Office led by Ms. Patel thought of sending migrants to St.Helena located in the Atlantic. Napoleon spent his last days on this island as a prisoner of war of the victorious British. Then also in the Atlantic was Ascension Island where migrants were going to be deported. This idea was quietly dropped and never saw the light of day.
Patel was ousted by the new Sunak regime and was replaced by Suella Braverman. A woman on the right of the Conservative party similar to Priti Patel.
Rishi Sunak in parliament announced with migrants coming across the channel "enough was enough". Sunak is bringing in a policy to fast-track migrants out of the country. However, as most of the migrants appear to be Albanian it is they who Sunak has in his sights.
Albanian Prime Minister Edi Rama has hit out at this policy. Mr. Rama said, "Criminality has no ethnicity" and he is correct. Mr. Rama said many Albanians settled in the UK "work hard and pay their taxes". Of course, not all Albanians are criminals and to say they all are is a lie. Just like saying all Italians are in the Mafia or all Middle Easterners of the Muslim faith are terrorists.
Mr. Sunak is targeting those Albanians who have arrived illegally. However, it is understandable why many Albanians living legit lives here would feel targeted. The unthinkable thing is that some bright spark in the government knows migration is a major concern for many UK people. As Albanians are the highest quota of arrivees here so the government is going to go after them more. Also, unlike Syrians, Afghans, and Ukrainians they are not fleeing war or persecution.
When Mr. Sunak was at COP 27 in Egypt he signed a deal with French President Emmanuel Maron. This deal was supposed to deal with the migrants coming across the channel. Also to deal with criminal gangs exploiting these hapless people.
Mr. Sunak and Ms. Braverman know their government in the polls is on the slide. Labour remains ahead of the Tories in most polls. So, it seems like many politicians before them Sunak and Braverman might be playing the race card. If this is so it wouldn't be the first time regimes democratic or otherwise have scapegoated minorities. Yes, Albanians and migrants, in general, are a problem no one is denying that. However, one does suspect that Sunak is purposely targeting Albanians. Maybe hoping that such tough measures will turn around his fortunes in the polls.
Of course, Mr. Sunak and Ms. Braverman are of immigrant stock themselves. So, maybe when trying to court the right to far-right vote they should think about that. Would Mr. Sunak stop thousands of Indians who arrive here illegally? Those who come here for education and overstay their time here their visa will allow? Probably not because Sunak doesn't want to upset his fellow UK Indians born and bred here.
Also, since Sunak became Prime Minister he is on good relations with India's Modi. Modi himself is a controversial character being accused of taking India in a fascistic direction. So, Mr. Sunak will not want to have bad relations with a fellow Hindu even an extremist one.
Obviously, one must be careful when targeting certain groups. History is full of regimes that targeted certain groups for one reason or another.
?
A
About the Creator
I am a freelance writer currently writing for Blasting News and HubPages. I mainly write about politics. But have and will cover all subjects when the need arises.
Reader insights
Be the first to share your insights about this piece.
Add your insights