The Talmud vs. the Supreme Court Decision Overturning Roe v. Wade
Is the First Amendment's "Establishment" Clause Being Violated?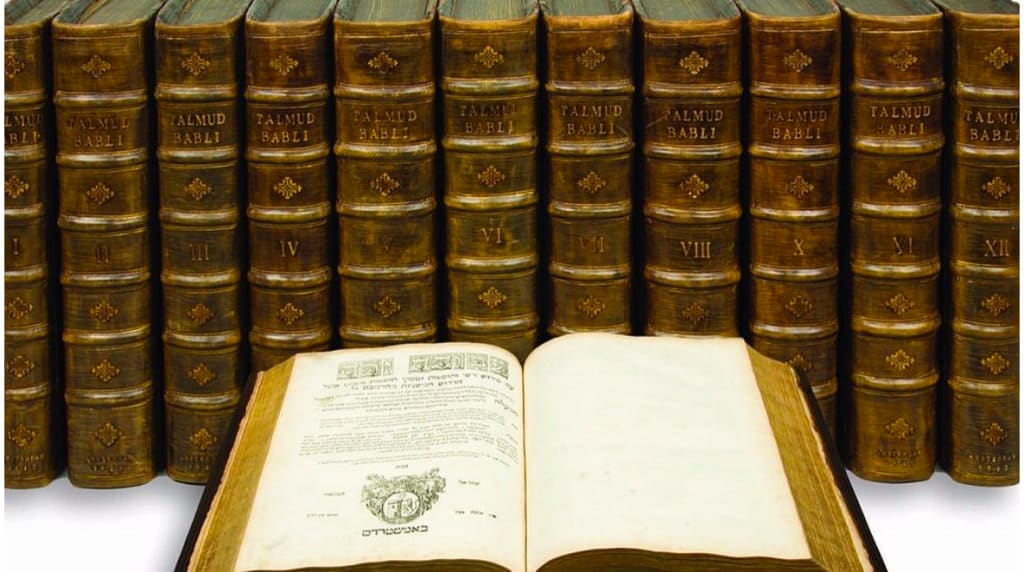 The Jewish Talmud generally holds that life begins with the first breath (see, for example, When Does Life Begin? A Jewish View). What would this mean for a Jewish woman who wants to have an abortion in a state in which abortion is banned, due to yesterday's U.S. Supreme Court decision?
If she is denied the right to have an abortion, due to the Supreme Court's decision based on the Christian view that life begins with conception, is she not having her Jewish religious belief overridden by a Christian doctrine adopted by the Supreme Court of the United States? And would this not be a blatant violation of the First Amendment to our Constitution, and its separation of church and state, mandated in the clause, "Congress shall make no law respecting an establishment of religion"?
This is the essence of Florida Rabbi Barry Silver's suit against Florida's recently enacted 15-week ban on abortion. As Silver explains, "when life begins is radically different for Jews than it is for the people that wrote this law."
Ultimately, the only way to reliably safeguard the rights of women over their bodies is to elect 54 Democrats to the Senate. With two Democrats, Manchin and Sinema, almost certain to vote against lifting of the filibuster, that leaves 50 Senators to vote in favor of that. VP Harris can break the tie, which opens the possibility of expanding the number of Justices on the Supreme Court, by Congress and President Biden.
Before then, it will be instructive to see what happens when Rabbi Silver's suit lands in the current Supreme Court. Will they choose to ignore the separation of church and state required by the First Amendment?
Reader insights
Be the first to share your insights about this piece.
Add your insights