#ENOUGH
The Heroism Resulting from the El Paso Walmart Shooting
We are all People, no Matter What Color or Creed we Might be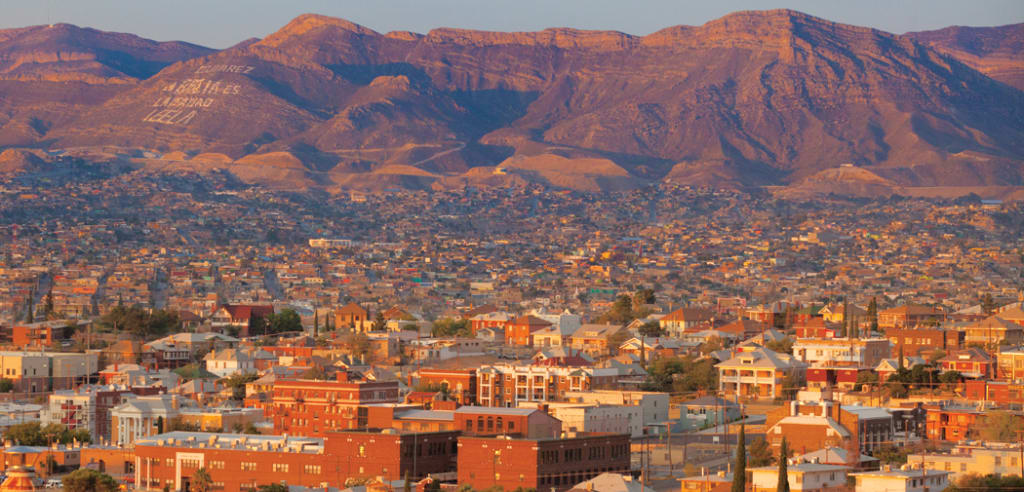 These are some very dark times indeed for El Paso, Texas, and our thoughts and prayers definitely go out to all who have been affected by the shooting at the Walmart there. We could discuss the shooter, and we could discuss his motives, but above all else, the man is a coward for killing 20 innocent lives and injuring many more. We probably shouldn't give this man the notoriety he craves for this terrible act. On the other hand, one of the things we could also discuss would be the acts of heroism we saw during this horrific incident. Here are some examples of how the human spirit cannot be quashed even in the most difficult of times:
A Walmart Employee Named Leslie
One example of the heroism that was evident within this terrifying moment would be one particular Walmart employee. She has asked to be referred to only as Leslie, but in this life-or-death moment, she truly went above and beyond the call of duty. "I thought it was just like loud boxes being dropped or something," she said regarding the shooting. However, as the sounds got closer and closer, she knew it was something more sinister. Instead of fleeing, she and one of her co-workers snapped into action. They literally tried to get as many people out of the crossfire as possible. "I got all the people that I could. I even found a little girl that was missing from her parents, and I got her, too. I tried to get as many people as I could out," Leslie said.
The First Responders
The community of El Paso is grieving right now, but they also had a quick response time from law enforcement. The first call regarding this shooting came in at 10:39 AM and the first officers arrived on the scene at 10:45 AM. There is no question that their fast response probably saved lives.
The Outpouring of Support From The Community
The hard-working people of El Paso have a tenacious spirit, a spirit of resilience. We won't mince words here, this was definitely an act of domestic terrorism. However, everyone in El Paso is going to do what they do best: Put one foot in front of the other, and they will rebound. In that regard, I can see no better way to end this piece than to note that a fund has been set up to aid the shooting victims. The El Paso Community Foundation has set up this fund, and they have also pledged to waive any administrative or credit card fees from the donations.
Chris Grant
At first sight, Chris Grant would seem like just another man either in his 50s or in his middle age. However, he too is being hailed as a hero because he did what he could to help out in this situation, rather than running away. He was shopping at the store with his mother when he heard the gunshots going off. Mr. Grant, first of all, made sure his mother was safe, and then that's when he noticed the assailant in the parking lot. That's when Chris sprang to action. "I saw him popping people off. To deter him, I just started throwing bottles at him," Mr. Grant recounted, even though he is now in a hospital bed. After throwing the bottles at the shooters, that's when he focused his attention on Mr. Grant. He was shot twice in the rib cage, but another hero helped him to an ambulance. The shooter was distracted just long enough to run out of ammunition.
These are the folks that deserve the notoriety and honor. These are the times that bring out the worst in people but also the best in people as well. When I think about these and the other heroes in this catastrophe, that is what makes me truly proud to be an American.
Our thoughts and prayers are with El Paso during this extremely dark and difficult time.