Labour Make Gains At Expense of Conservatives.
Are Labour On The Way Back?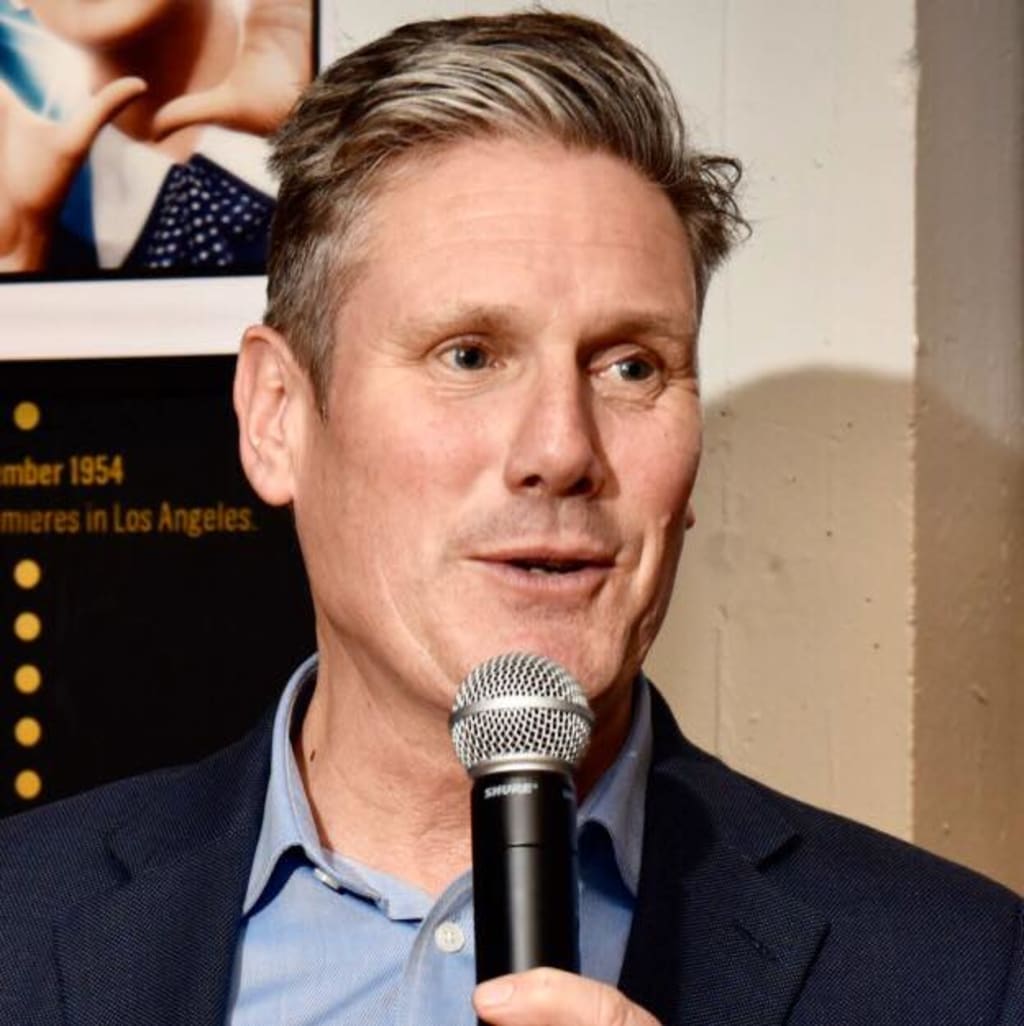 Labour made gains in the local elections last night. In Barnet, Wandsworth, and Westminster Labour took seats from the Conservatives. Wandsworth was hailed by Labour sources as a monumental loss for the Conservatives. Speaking in Barnet, Sir Keir trumpeted that Labour had "turned a massive corner".
Meanwhile, Boris Johnson conceded it had been a terrible night for the Conservatives. Boris admitted that the electorate had sent a stinging message to the government. Boris has had a rotten year so far. What with partygate, the cost of living, and being accused of being out of touch. One senior Conservative bluntly told Boris to walk. Tories who have lost seats up and down the country will not be happy either. All Boris could say his government and himself "must do better".
Cumberland in the north and Southhampton also produced good results for Labour. The Liberal-Democrats did quite well as did the SNP in Scotland. Lib-Dem leader Ed Davey, hailed his parties triumph as a good thing. The SNP leader at Westminister Ian Blackford said Scotland had sent the Tories a hard message.
Meanwhile, Durham police are going look into 'beergate' again. Angela Rayner was present at 'beergate' after all. Labour told journalists that Ms Rayner was not present at the beer and curry evening in Durham. Labour came clean this week and admitted that Ms Rayner was there. Many Tories have been pushing Durham police to re-open the investigation. The police originally stated they would not be taking action over the event. Sir Keir also said Labour had not broken any lockdown rules.
For many, this revelation will make Labour seem no better than the Conservatives. Which is a shame if Labour hope to form the next government. We have seen the fall out from 'partygate' in the losses Mr Johnson suffered last night. Whether 'beergate' will have a long term detrimental affect on Labour remains to be seen. Political parties do make mistakes but people expect politicians to be whiter than white.
Sir Keir hailed Labour results as being better than the dreadful results of 2019. Labour were thoroughly defeated in that general election. Many Labour voters turned against the leadership of Jeremy Corbyn. Back then it was Brexit that won it for the Conservatives. Suddenly, Mr Corbyn didn't see Brexit as an important issue. This is what cost Labour that election and handed victory to Johnson on a plate. Also, traditional working class Labour voters found Corbyn's leftie politics too extreme. Corbyn was accused of being anti-Semitic because of his support for Palestine. Jeremy Corbyn was against the European Union all of his life. In not recognising Brexit as a vote winner Mr Corbyn miscalcualted big time. Had Corbyn been more pro-Brexit who knows what result he would have achieved.
Councils up and down the country from England, Wales and Scotland have yet to declare. No doubt, this information will be forthcoming throughout the day.
Certainly, the results for the opposition parties will give them a foundation to build on. As opposed to the Conservatives negative night which will give them food for thought.
Meanwhile, in Northern Ireland the prospect of a Sin Fein majority at Stormont is worrying for many. Sin Fein is the political wing of the IRA. Their goal is for Northern Ireland to be reunited with the Republic. This would see this British nation come under rule from Dublin and also rule Brussels. The deal Boris struck with the European Union means Northern Ireland is in a no man's land. Northern Ireland although part of the UK, still comes under certain parts of EU rule. This despite the UK exiting the European Union some time ago. Before the local elections, Sin Fein said they would rule for all people of Northern Ireland whether Protestant or Catholic.
opinion
About the author
I am a freelance writer currently writing for Blasting News and HubPages. I mainly write about politics. But have and will cover all subjects when the need arises.
Reader insights
Be the first to share your insights about this piece.
Add your insights