First Ladies and the Secret Service
One First Lady of the United States refused protection from the Secret Service.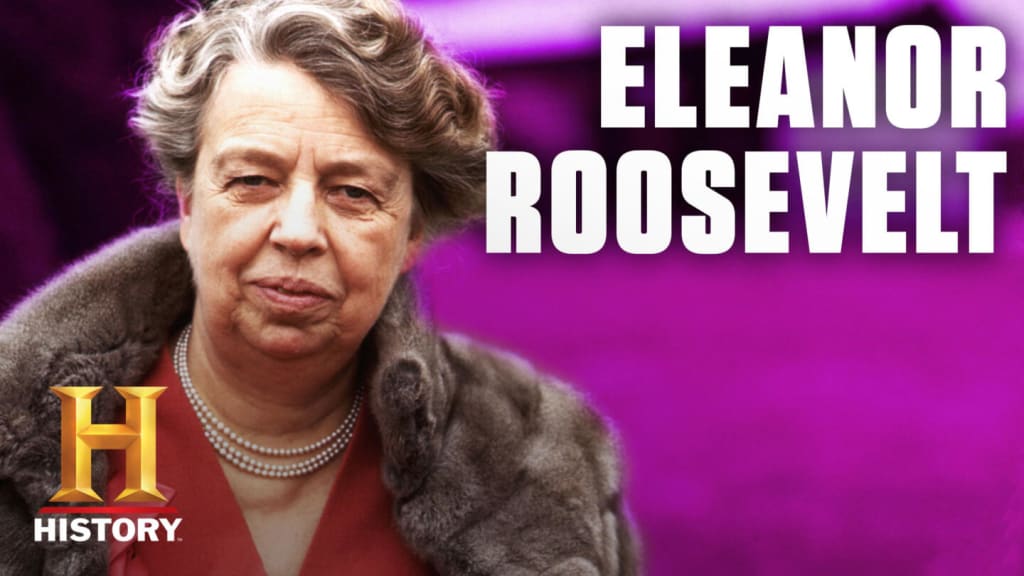 Most people know that the Secret Service is a federal law enforcement agency. However, they don't know much more than that tiny bit of information.
The Secret Service was part of the Department of the Treasury from 1863 to 2003. After that time, it became part of the Department of Homeland Security whose main responsibilities are to conduct criminal investigations as well as to protect the United States' political leaders, their families, and visiting heads of state and government.
Families of the President and Vice President
The Secret Service's duties are not limited to only protecting the President and Vice President. The agency also watches over their immediate families, including spouses and children.
There is a long list of duties the agency is responsible for. The Secret Service ensures the safety of former presidents for a lifetime, their spouses, and their minor children under the age of 16. Presidential and vice-presidential candidates and their spouses are also on the list. Visiting foreign heads of state and their spouses have protection when they come into the country.
The Secret Service's job is not only to protect people, they should also protect the White House Complex, the Treasury Department building, and the vice president's residence.
While most welcome the protection from the Secret Service, there are some who would rather not have it. Not everyone wants to give up their privacy. Therefore, they do everything they can to forego the protection they are entitled to and should have.
First Ladies
Over the years, First Ladies have had different ideas about the men and women who constantly follow them around. Many of them welcomed the protection and security, but some detested it. Let's see what some of the First Ladies thought about their Secret Service protection.
Since the Secret Service was always with them, Florence Harding, Mamie Eisenhower, Grace Coolidge, and Betty Ford developed a close relationship with the agents assigned to them. They felt that was the best and most comfortable way for them and those hired to protect them.
Bess Truman didn't feel that way. In fact, she felt extremely uncomfortable not having her privacy to go and come as she pleased and to do other things without eyes on her constantly. She insisted on driving her own car until she was bombarded with people when she was out and about. It was only then that Mrs. Truman agreed to have an agent with her all the time.
Pat Nixon convinced the Secret Service to be a short distance behind her while she took walks and went shopping while disguised in scarves and dark sunglasses.
There was only one First Lady recorded in the history books for blatantly refusing to accept any kind of Secret Service protection. That was Eleanor Roosevelt, wife of Franklin D. Roosevelt. During her frequent traveling, she found being followed by the agents and having them around her all the time was quite irritating. That presented such a problem that the federal agency agreed to a compromise. They trained Mrs. Roosevelt to protect herself with a gun. Even though she took the training and agreed to the plan, she often decided not to take the gun with her. Many times during her travels, she was not protected.
Modern-Day First Ladies and the Secret Service
Nancy Reagan was shaken after the 1981 assassination attempt on her husband's life just two months after he became president. She stayed worried the entire time he was in office. She worried about him, her, and their four adult children. Therefore, she kept in contact with the Secret Service. She requested reports on her children's activities. Even after leaving the White House, Mrs. Reagan maintained a close friendship with some of her former agents.
While agents were protecting Barbara Bush, she established a motherly concern for their personal well-being. She made sure they were warm when stationed outside in cold weather. She arranged the presidential family vacations during the holiday season in a way that allowed the agents to spend time with their own families. Jacqueline Kennedy and Lady Bird Johnson had compassion for the agents just as Mrs. Bush did. Mrs. Johnson treated her agents as members of her family. She was known to give Christmas gifts to some of them.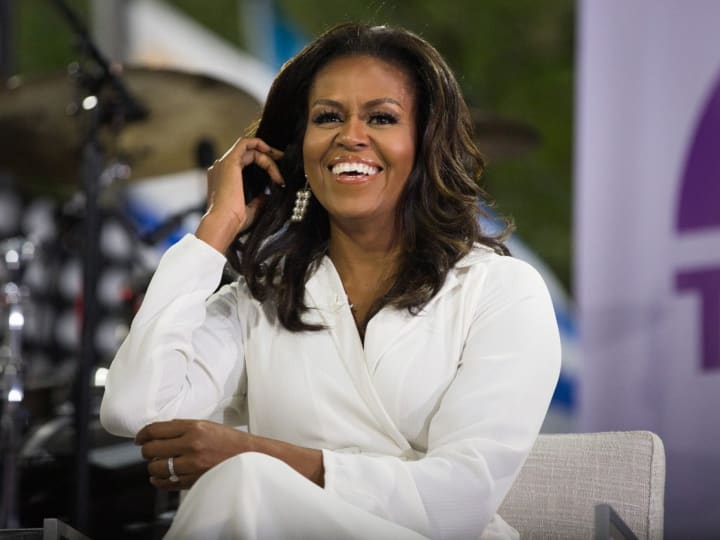 Michelle Obama was warm and friendly to the agents who put their lives on the line to protect her and her family. She insisted that they call her by her first name. She often invited them to attend private family parties instead of allowing them to protect the family from a distance.
Under federal law, former President Donald Trump, his wife, Melania Trump, and their 14-year-old son are the only members of the immediate family entitled to Secret Service protection. The couple will receive it for the rest of their lives, and Barron is entitled to protection only until he turns 16. Before leaving office, Trump requested that his four adult children and their spouses receive protection for six months.
Former vice president Mike Pence and his wife, Karen Pence, are also receiving continued Secret Service security for six months after leaving office.
The Secret Service is providing protection for the extended families of President Joe Biden, including his wife Dr. Jill Biden, two adult children, and seven grandchildren. Vice President Kamala Harris, her spouse, and two adult stepchildren are also protected.
Tips Welcomed
Feel free to share this article with others. Also, tips are welcomed! Simply click on the link below.

Margaret Minnicks
Margaret Minnicks shares articles with readers all over the world. Topics include celebrities, royal family, movies, television, foods, drinks, health issues, and other interesting things. Thanks in advance for TIPS that are sent my way.
See all posts by Margaret Minnicks →