Brexit Deal and Confidence Votes Yield Little Surprise
Turbulent Week to Add to Two Years of Turbulent Weeks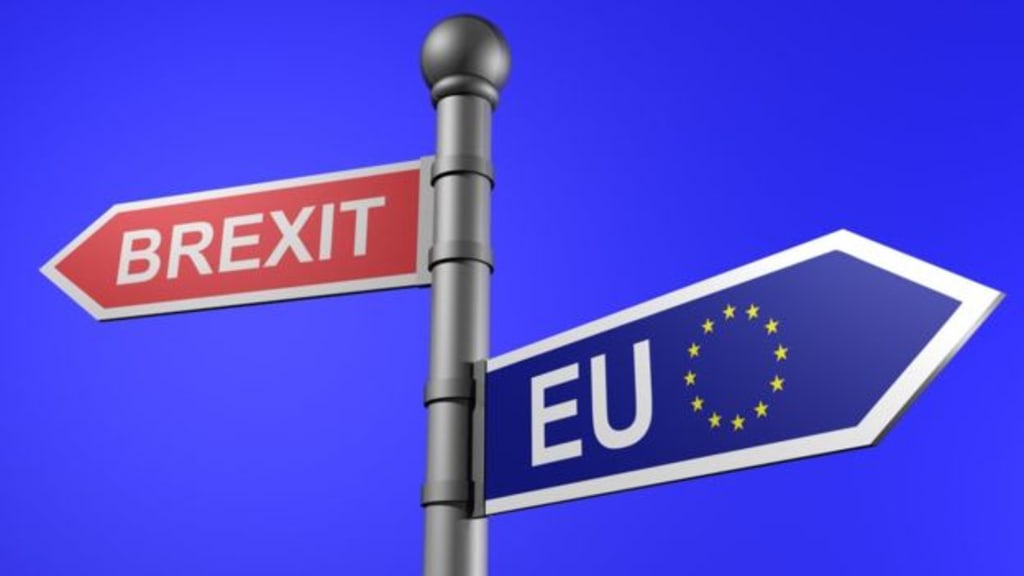 This week has been another of frustration and chaos for the UK's Brexit plans. It started with Theresa May's deal being roundly trounced in the House of Commons on Tuesday, a vote of confidence on Wednesday and confirmation that the Prime Ministers "plan B" will be brought to MP's in less than two weeks.
The vote on Tuesday brought about a result expected by many but perhaps not in such a margin. The 230-vote swing is one of the biggest in parliamentary history, all but throwing out the deal negotiated with the EU. In the wake of the vote labour leader Jeremy Corbyn put forward a motion of no confidence in May and her government. Like with the Brexit deal vote, the expected outcome occurred. Despite the margin of support for May being a lot less than many predictions, labours last chances to ruffle enough Tory feathers and force a general election passed Corbyn by. It was the logical course of action, but it was one which lengthens the odds of their being a labour government anytime soon even further. Not that this would be beneficial to anyone given the transparency of Corbyn when it comes to Brexit. The smaller margin in the vote of confidence also showed that more of May's own MP's were behind her as leader of the country. This—or the idea of having Corbyn as PM is bad enough to buckle down and get behind their leader.
A week which allured at the idea of genuine progress in either Brexit moving forward or being stopped has yielded what every other week since the summer of 2016 has—stalemate. More and more options appear to be getting removed from the table and May appeared to shoot herself in the foot on Friday afternoon. A series of phone calls with EU leaders to talk about changing the demands of her deal result in the PM saying she didn't want to change any of the terms. Her "plan B" is set to go to vote in Parliament on January 29, less than two weeks after her plan A suffered its record-breaking defeat. The ever-growing uncertainty in London has been met with further frustration on the continent, with future German Chancellor Annegret Kramp-Karrenbauer calling for the British people to reconsider and stay in the EU. Her quote in a letter printed in The Times Newspaper of "Without your great nation, this continent would not be what it is today," might appeal to some of the soft-core Brexiters, but the core of the Leave campaign will not be swayed so easily.
It's no wonder Europe is starting to ask questions on just how the UK government is handling Brexit. Anyone from overseas who expected it to be straight forward are being shown otherwise in a painstakingly slow manner. If they think it's hard to watch, then the people who are represented by these MP's must be nearing the end of their tether. I say maybe, it's more of a definitely. The UK has just over two months until it is scheduled to leave the EU and it feels as though we are no closer to finding out what sort of deal we would have with the EU going forward—if we even get a deal or if we even leave.
When Theresa May returns with her "plan B," or "plan A.2" as it could be labelled given the similarities it is set to have to the first proposed deal, she will need to have carried out some significant talks with MP's who ran her into the ground. If, or more likely when, this back up plan gets rejected in the House, then the UK would be left with a deal in tatters and just eight weeks to try and avoid a no-deal Brexit—which would be problematic to the country to say the least. Not leaving the EU would be the best outcome from here on in, but it would also mean a betrayal of democracy from a government seemingly intent on turning as many people against them as possible—the only saving grace being more people have distaste towards the leader of the opposition with at this point in time.