5 Nigerian Celebrities Planning to Run For Presidency in 2023
Who are you voting for?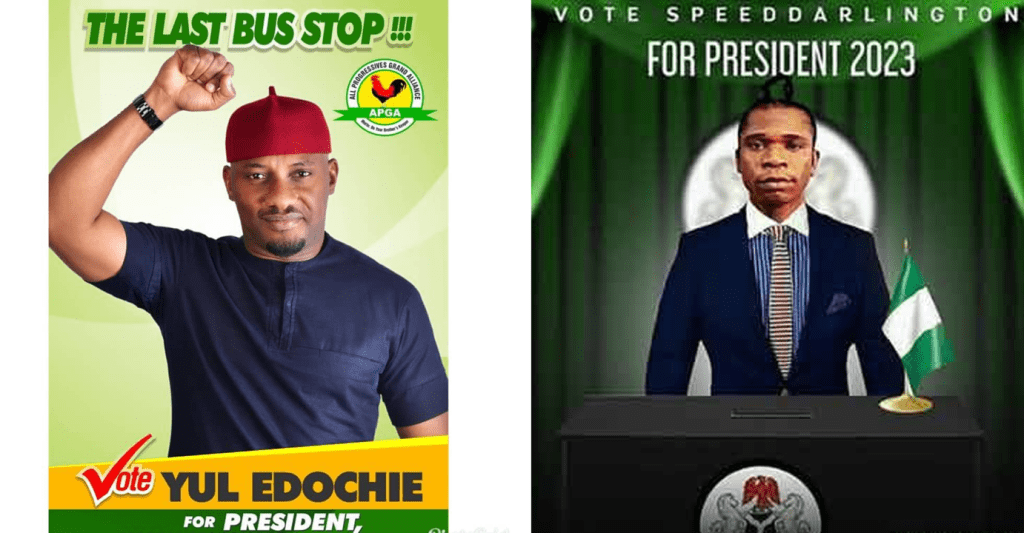 Who are you voting for?
The Presidency – the highest position of power you can get to in any democratic government. So many people vie for that position, people have done unspeakable things to get that position. It is the holy grail to so many. Including celebrities.
Celebrities have so much power of their own. With the audience that they have, they have influence and to win elections, you need people who can turn up at the polls to vote for you. So, it is not far-reaching for celebrities who already have a strong audience and influence to set their eyes on the presidential seat.
In 2023, we have a couple of celebrities who have expressed interest in snatching the coveted position. Are you ready to find out who they are? Then let's go!
**Before reading on, please make sure to like and follow my Facebook page so you don't miss out on any new and interesting lists, articles, and stories that I post every single day. I have a really fun page. If you like my page, you will have fun too. So what's stopping you? Like my page and let's have fun together!
1. Yul Edochie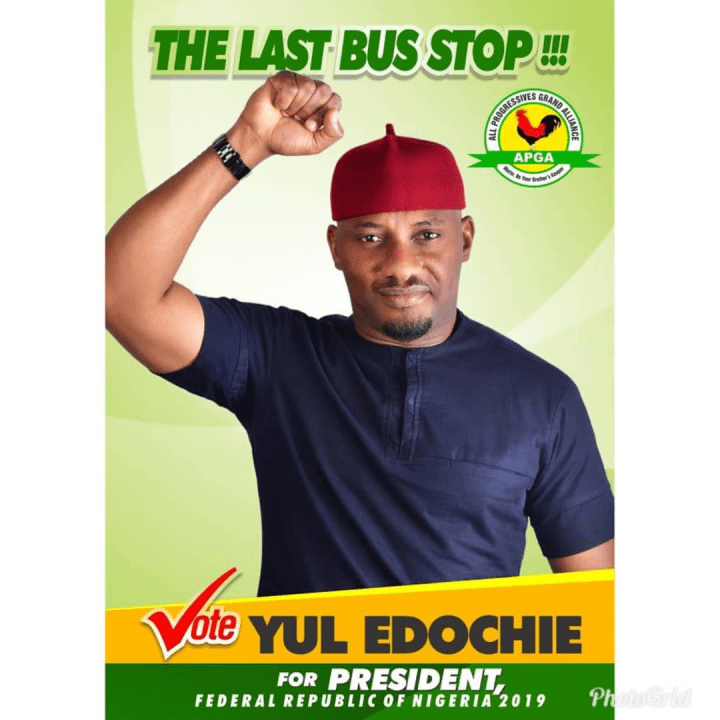 While celebrating his 39th birthday on January 7th, Nollywood actor Yul Edochie used the opportunity to announce his intention to run for office of the president of Nigeria come 2023.
The beloved Nollywood actor wrote saying:
Happy 39th birthday to me. Last year l asked for wisdom, you gave it to me Lord. This year I ask for your grace oh Lord as I prepare to run for President of Nigeria in 2023. To bring real Peace, Unity & Progress. The youths deserve a chance to fix our Nation So help us God. Amen!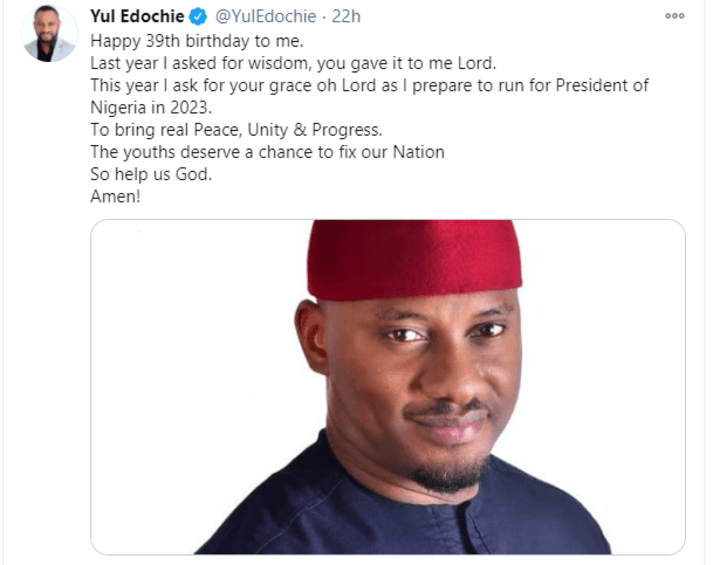 It is worthy of note that in 2019, Yul also planned to run for president but later pulled out of the race. I guess his sights are now on the next one. Will you vote for Yul Edochie for president of Nigeria?
2. Speed Darlington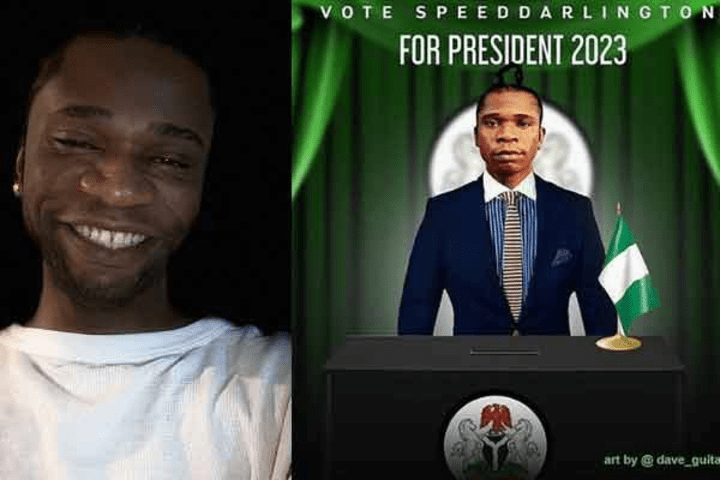 Viral internet sensation, Speed Darlington has also been very vocal about his intention to run for president come 2023. In a concert Nigerian singer Zlatan held on December 19, 2019, Zlatan spoke to the crowd endorsing Speedy as Nigeria's president come 2023.
Taking to the stage, Speedy vowed to do the job well and said that if he doesn't he should be thrown out of the office. In his own words:
I will take you there, If I fail, throw me out of the office…derereng!
Will you vote Speed Darlington for president of Nigeria?
3. Kemi Olunloyo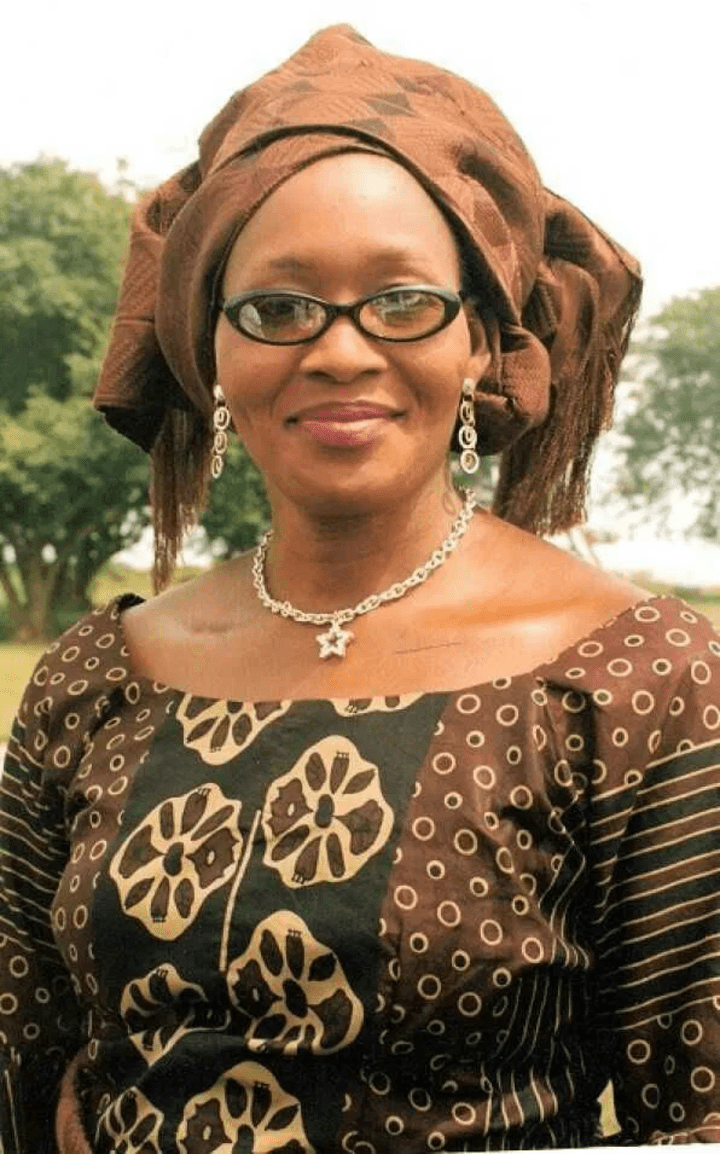 Controversial Nigerian blogger, Kemi Olunloyo has also expressed an interest in running for president come 2023.
The first time she announced any intention of participating in politics was during the 2019 election season when she tweeted out saying: "#BREAKING I will be running 4 office 2019. My political party will be @APCNigeria or @OfficialPDPNig. Which party need me most?"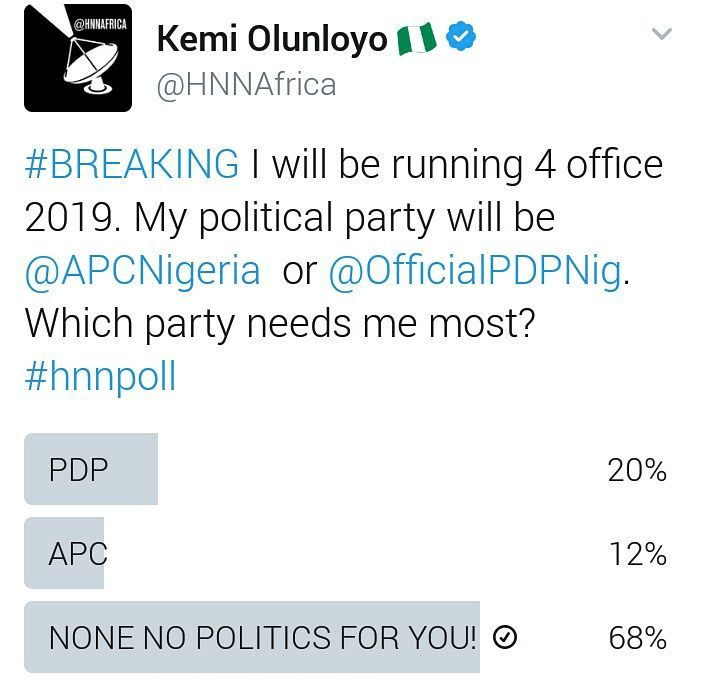 As we all know, Kemi of course didn't actually run for any office during that 2019 election. But now she's back again. The blogger writing unto Instagram opened up her caption saying: "Happy Sunday from #InternetTerrorist aka #MadamPresident2023"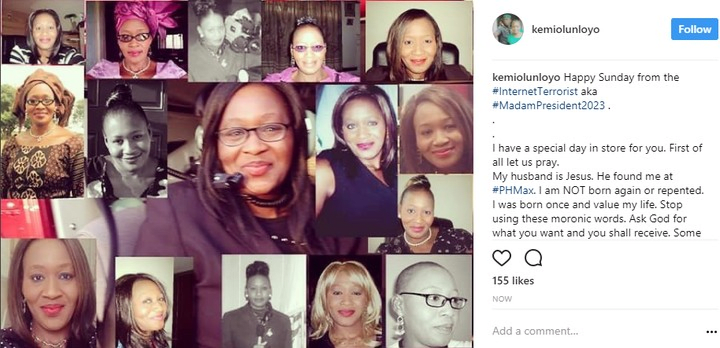 This simple post of course got her fans excited and are urging the blogger to actually contest in the race. Let us see how this one goes.
Would you vote Kemi Olunloyo for president of Nigeria?
4. Ugezu J. Ugezu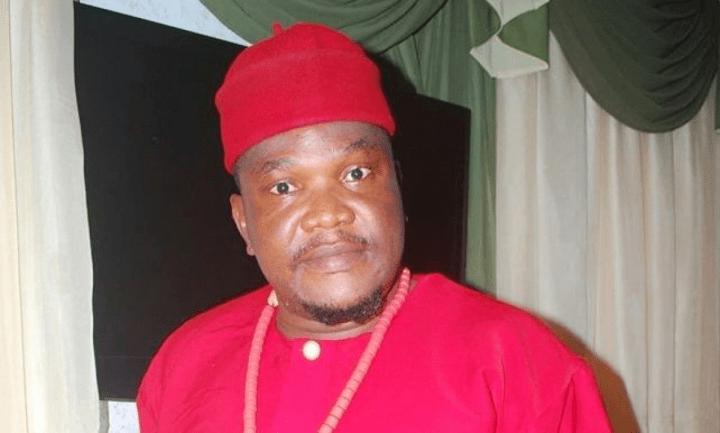 Nollywood actor Ugezu J. Ugezu declared interest during the 2019 presidential elections to run for the office of president under the Young Democratic Party, YDP. Later on, the actor dropped dumped his presidential ambition but now, it's a new political season and Ugezu's fans are urging him to throw his ring back in.
Would you vote Ugezu J. Ugezu for president of Nigeria?
5. Charles Okocha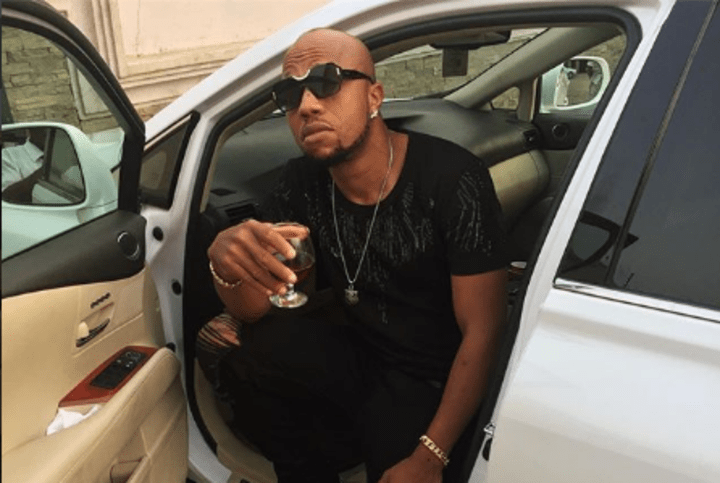 Charles Okocha aka Igwe 2Pac during the 2019 election season time surprised fans when he declared intentions to run for presidency. He implored Nigerians to go out and get their Voters Cards saying that he would make fuel cheaper and be the president of the youth.
Of course, nothing of the sort materialized in 2019 but maybe 2023 might be Charles' year?
Would you vote Charles Okocha for president of Nigeria?
That's All.
I hope you've had fun. Don't forget to like my page if you don't already for more stories like this, the fun never ends!
To catch up on other content you might have missed, click here.
Until next time, have a wonderful rest of your day.