2021 In the Law; or, It Only Gets Better from Here
A Brief Look Ahead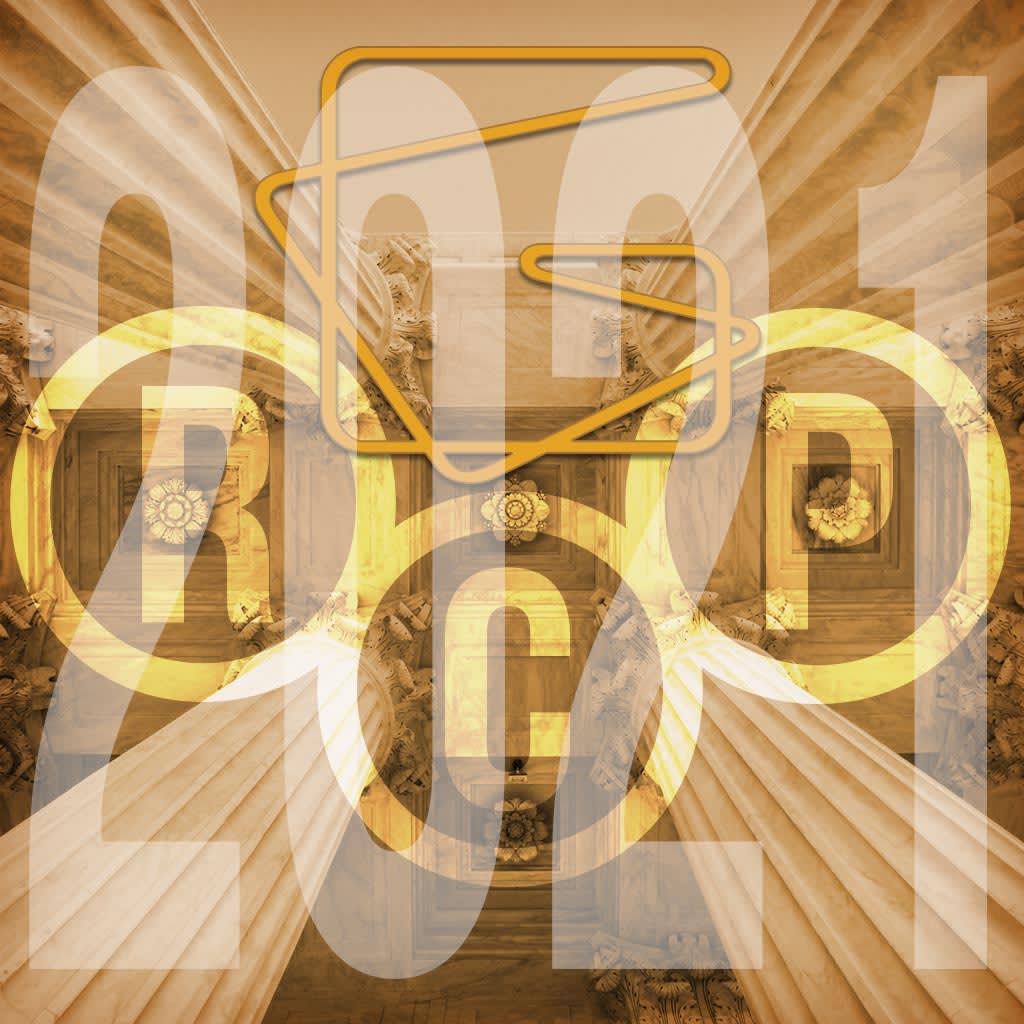 Happy New Year! Now in follow up to our 2020 retrospective from last month, once again it's time for a prospective survey covering some of the major cases that could be shaping the legal landscape in 2021 and most relevant to our firm's various practice areas, such as Intellectual Property Law, Trademark, Copyright, Computer Law and Antitrust.
As discussed in that countdown article, Tiffany v. Costco culminated a warehouse club-sized trademark fair use dispute between these rare retail rivals. Yet, could we see Tiffany taking the fight all the way to SCOTUS? And will the Court actually grant cert? Check back here by Q2 as we'll be keeping a close eye on this one.
Along with the incoming administration, antitrust is on the agenda. Now the Feds appear to be sharpening their FANGs, in Wall Street parlance, with renewed scrutiny over Facebook and Google, and trade regulation is now a trending topic indeed. Over just the past couple of months, the DOJ has brought antitrust action against Google for monopolizing markets relative to search and search advertising. Meanwhile, the FTC has filed suit against Facebook for leveraging third-party API access on its platform to anti-competitive effect, along with stifling competition and controlling social media through its Instagram and WhatsApp acquisitions. Historical déjà vu perhaps, but this all seems somewhat reminiscent of the early twentieth century backlash against the so called Robber Baron industrialists of the Gilded Age.
Speaking of APIs, in what many are calling the copyright case of the century, the U.S. Supreme Court will be rendering its decision in Google v. Oracle, the culmination of a massive ten year copyright battle. In 2014, the Federal Circuit Court of Appeals reversed the Northern District of California by ruling in favor of Oracle's copyright infringement claim after Google had previously prevailed by claiming fair use in developing its Android operating system based on Oracle's Java platform. So now the tech industry awaits this potential landmark decision, specifically impacting future software interoperability and more generally, copyright fair use doctrine. Oracle Am., Inc. v. Google Inc., 872 F. Supp. 2d 974 (N.D. Cal. 2012); Oracle Am., Inc. v. Google Inc., 750 F.3d 1339 (Fed. Cir. 2014).
Finally, the US Patent and Trademark Office has just instituted its long-awaited trademark fee increases, and buried within the recent Consolidated Appropriations Act was the Trademark Modernization Act of 2020. Not only will it be expanding injunctive relief in trademark disputes through a presumption of irreparable harm, but there are also provisions for third-party evidence submission, essentially codifying the seldom-used letter of protest process. Similarly, a couple of new alternatives to formal cancellation proceedings have been introduced. There is now an 'expungement' mechanism for those marks no longer in use, including an ex parte reexamination process.
Meanwhile, relative to copyright law is the creation of a new administrative tribunal, to be called the Copyright Claims Board, for small infringement and DMCA claims brought through the CASE Act. As a result, this should lead to a steep increase in plaintiff filings. Finally, the streaming of unlicensed content for commercial use will be considered a felony offense under the Protecting Lawful Streaming Act of 2020.
Some say that 2021 truly represents the dawning of a new decade. Promptly putting 2020 as far behind us as possible, here's hoping for a return to normalcy and many interesting IP, Entertainment, and Branding Law cases in 2021.
This post is also available on the GLG BLOG:
https://goldmanlawgroup.com/2021-in-the-law-or-it-only-gets-better-from-here-a-brief-look-ahead/
About the Creator
Senior IP counsel/founder of Goldman Law Group; ranked #5 in the world with 8,000 USPTO filings for creative clients in all 50 states and internationally; thought leader/author of "Branding Law Cases and Materials". Representing Innovation.
Reader insights
Be the first to share your insights about this piece.
Add your insights