Which Altcoin is Going to Boom in 2018?
Let's figure out which altcoin is going to boom in the upcoming year—without taking in too much hype.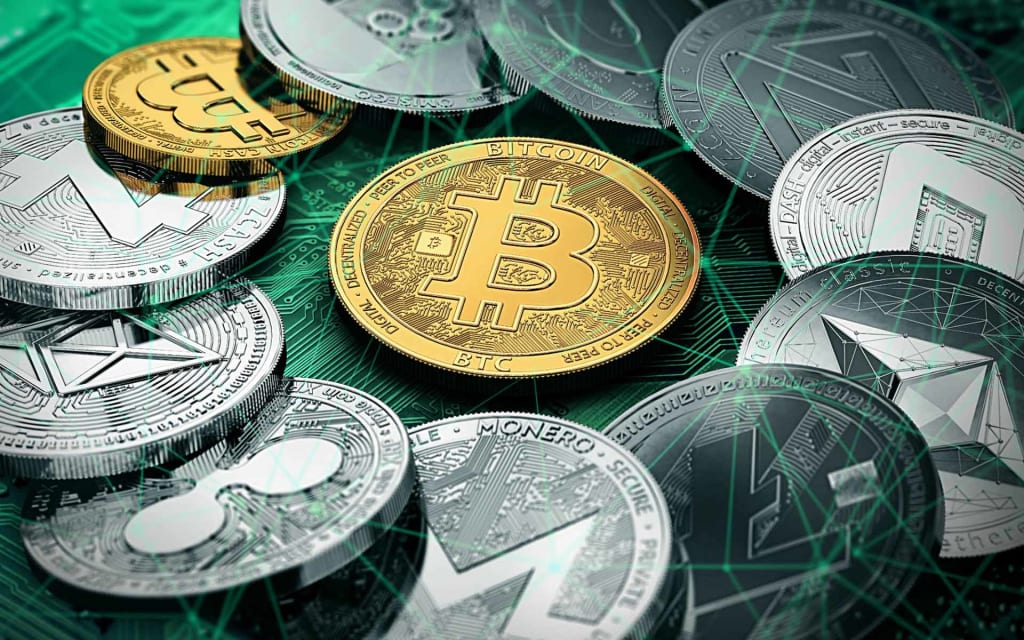 If you want to invest in cryptocurrency, then chances are you probably feel like you might have missed the Bitcoin boat. (Mathematically, this is also probably true.) However, you shouldn't mourn all that missed potential quite yet.
The fact is that there are plenty of other important cryptocurrencies outside of Bitcoin, and that studies suggest that you may actually be better off investing in altcoin rather than Bitcoin itself. The key thing is, you probably should try to figure out which cryptocurrency is the next to boom—and that's not going to be easy.
Looking to invest, too? If you are, you need to avoid the hype that speculators are bringing in. After all, there's a lot of people posing as experts when they really just only have one week of trading under their belts.
We decided to take a look at the most promising cryptocurrencies you can buy outside of Bitcoin, and figure out what altcoin is going to boom on basis of value, reputation, and price alone.
(Note: At the time of this article, cryptocurrency is legal. If altcoin markets crash due to government-enforced bans on trading this currency, nothing will boom.)
Ethereum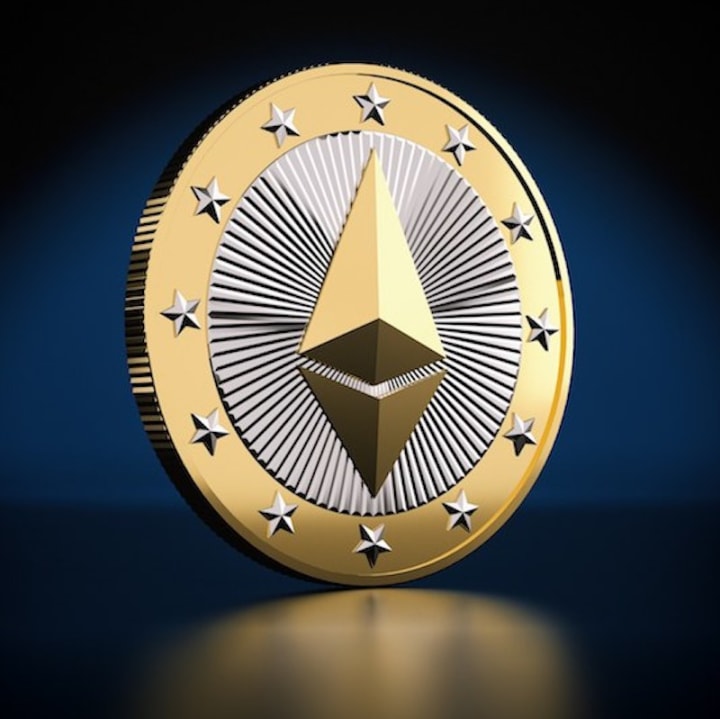 Perhaps one of the biggest competitors to Bitcoin on the market, Ethereum has a lot of reason to be the answer to the question of "Which altcoin is going to boom next?"
The biggest reason to become a believer is the fact that Ethereum transactions are faster, more stable, and also will soon have a corporate-backed marketplace in the future.
Ethereum's co-creator predicted that the Ethereum may end up "flipping" with Bitcoin because of the advances that it's been making. That being said, a lot of investors are scared because of the recent Ethereum dive that occurred.
The Perks:
It's gotten backing by major tech giants, including Microsoft.
Ethereum is faster, cheaper, and more solidly built than Bitcoin.
Investors are working on making a real Ethereum-based market place in the near future.
It's also widely known and available throughout most coin exchanges.
IOTA
Known as the "blockchain-free" cryptocurrency, IOTA's strongpoints include being extremely fast in transactions and being one of the only cryptocurrencies to have offline trading as an option. Its revolutionary design also has no transaction costs and the ability to be scaled indefinitely.
On a tech level, IOTA will be which altcoin is next to boom. The question is, though, if it will have a financial followup as well.
The Perks:
No transaction fees and a faster speed than most will make it epic on the trading floor.
It's the first blockless blockchain currency.
It's open-sourced, decentralized, and secure.
Major tech firms have started to back IOTA-centric projects, too.
Stellar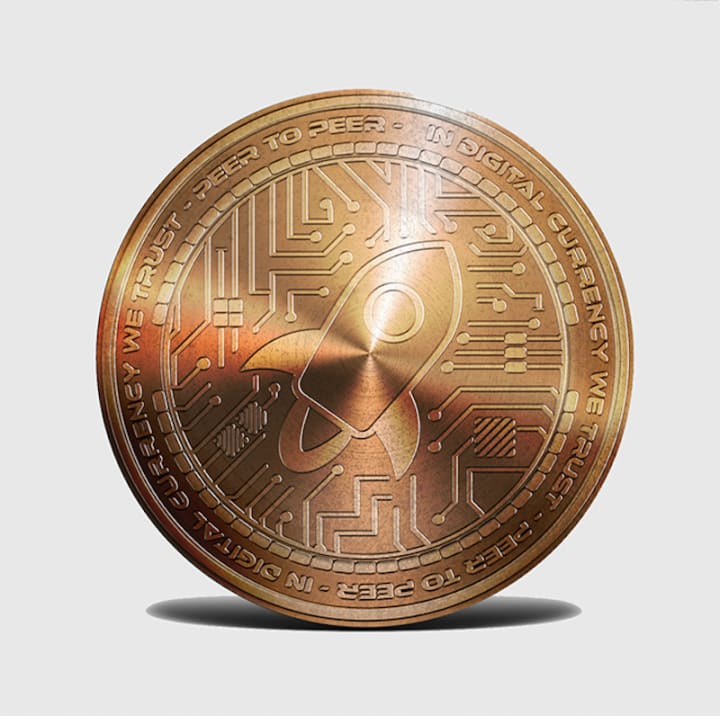 CNBCrecently claimed that Stellar's Lumens will be the next big boom. This altcoin is going to boom, partly due to the hype and partly due to its awesome coding. Stellar already has one of the top ten market cap sizes in the industry, and that bodes well in terms of investment return.
A 35,000 percent increase in price in the past year makes for a really promising outlook for the next year.
The Perks:
Rapidly increasing prices make for good returns.
Founded by the same guys who made the Mt.Gox Bitcoin exchange.
It's faster, cheaper, and has more potential than Bitcoin.
Litecoin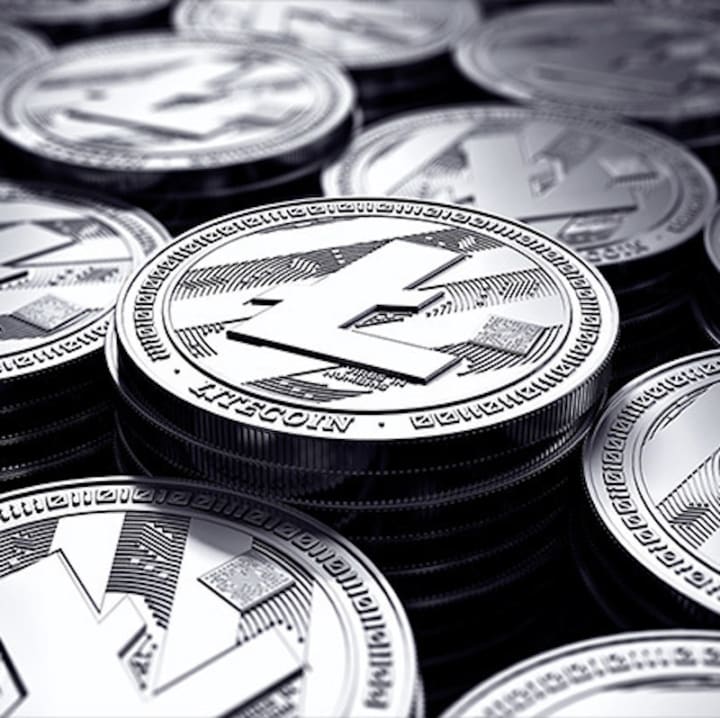 Litecoin has always been considered to be Bitcoin Lite, but these days, it's starting to gain a lot of traction as a competitor to the big coin itself. Years of circulation, a lot more available coins, fast transactions and lower transaction prices make this a solid contender.
If you ask us, it's about time to see Litecoin get some respect. Don't you think?
The Perks:
It's been quickly becoming a more transactionable option to Bitcoin.
There's way more room for growth.
Repairs a lot of problems Bitcoin had, making it more stable and less flawed than Bitcoin.
Neo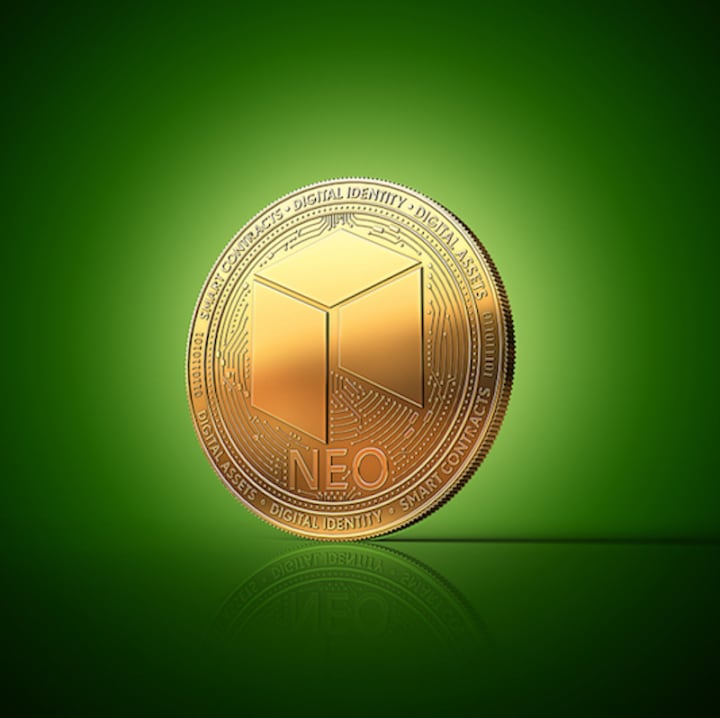 Not to be mistaken for the Matrix's Neo, this currency has started to gain a solid rep as "the next Ethereum" due to its striking similarities to Ethereum. It's decentralized and works well with dApps and smart contracts.
Is the world ready for an upgraded version of Ethereum? Maybe. That's why many people who are looking to figure out which altcoin is going to boom in 2018 are looking towards Neo.
The Perks:
It has all the perks of Ethereum's build, with a more streamlined style of smart contracts.
It's shown serious price surges in 2017, with the most recent price stabilizing around $100.
Steem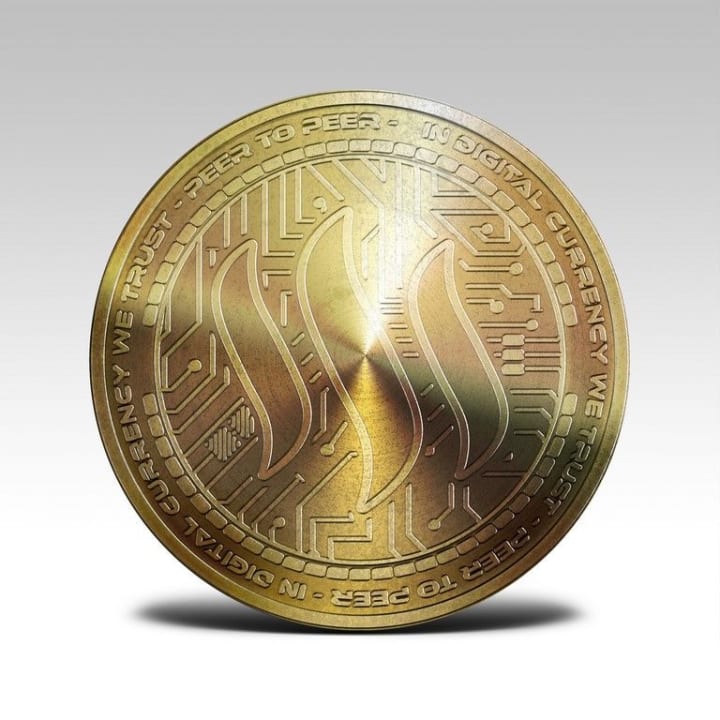 Steemit is one of the only social media platforms that pays users in cryptocurrency, and the currency it pays is in Steem. Ever since people started to log on, Steem has been gaining steam, with the current price of a Steem dollar increasing dramatically.
The Perks:
It's the easiest cryptocurrency to mine, and will continue to be that way.
There are actually ways to convert Steem cash into a serious Bitcoin income.
Transactions are simple, and coding is unique.
Rumor has it that Steemit is actually coming up with a full marketplace in the future.
Monero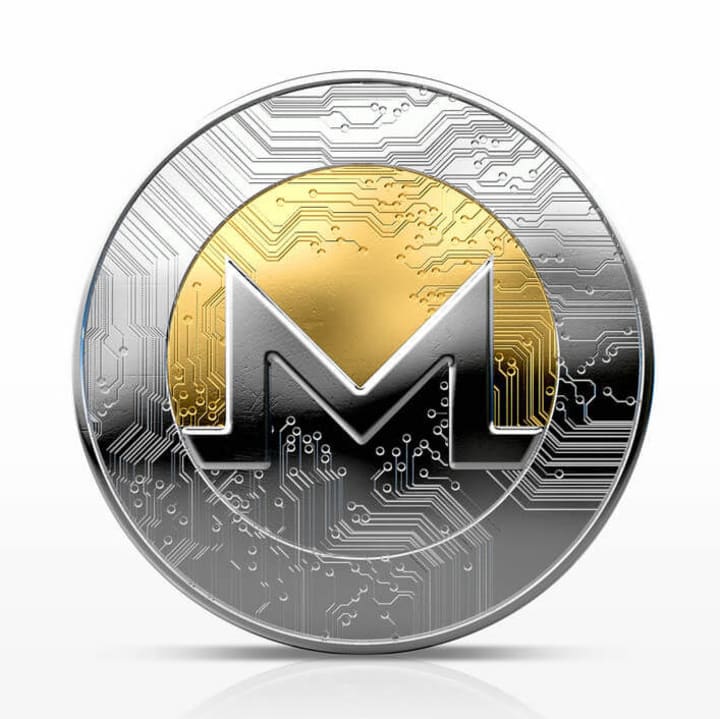 Another rapidly growing digital currency is Monero. Monero's claim to fame is its high level of security and control over the privacy of transactions.
Considered to be the most anonymous of all cryptocurrencies, Monero even allows you to hide the value of cash transferred in a transaction. Which altcoin is going to boom? Well, if privacy concerns reign supreme, Monero will.
The Perks:
Extremely private and highly secure—even more untraceable than Bitcoin.
It's got fast transactions, despite being so secretive.
A rapidly increasing price tag makes it great for quick returns, too.
Dash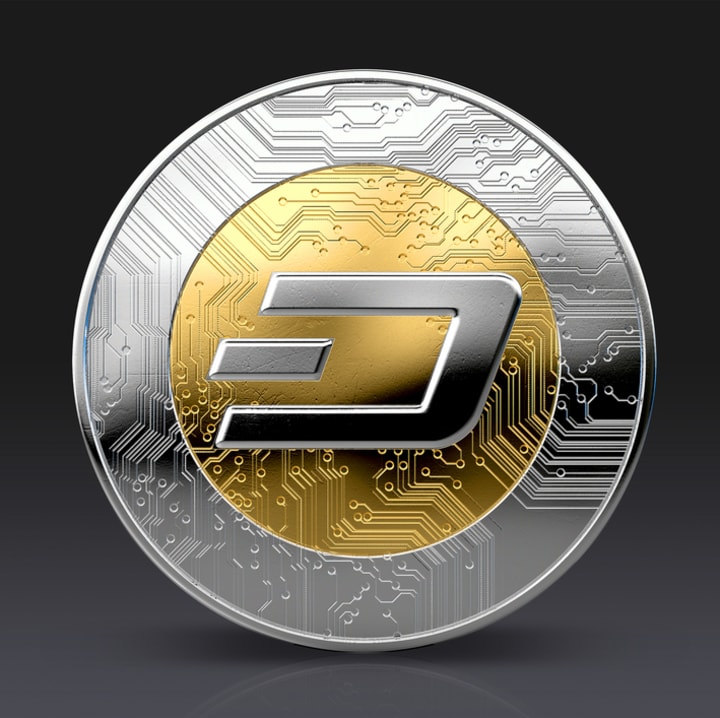 Dash is a call back to the days that Bitcoin was a criminal currency, which is why its name is actually supposed to mean "Digital Cash." (As in, it's not traceable.) Much like Monero, privacy is the name of the game and it's been paying off in spades for investors.
If you want to invest in Dash, you'll find that there's a very large community of Dash fans who claim it'll be the next Bitcoin boom on the Dark Web. Its price has risen dramatically, but at the same time, it seems like it's not as unstable as Bitcoin.
The Perks:
It's got anonymity thanks to its use of masternodes.
The Dash community means you'll always have a place to spend your coins, even if it's not necessarily on legal stuff.
Mainstream artists (including Lana Del Rey) have started to accept Monero.
High price increases suggest a lot of promise in the near future.
Ripple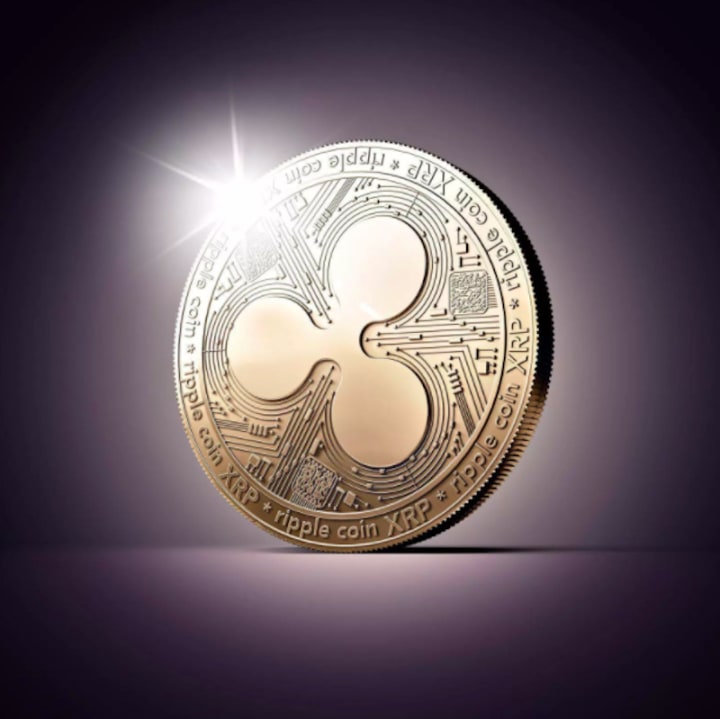 Ripple has become one of the hottest new investments that Wall Street has gotten in on. SBI Holdings and other major tech groups all have started to pour money into Ripple—and that makes it one of the only cryptocurrencies to be seriously backed by major finance groups throughout the world.
Currently, the value of Ripple has been skyrocketing. But, do people want to deal with a corporate cryptocurrency? It's hard to tell, but so far, so good.
The Perks:
Ripple has already been linked to certain Japanese credit card companies.
It's backed by corporations and has legitimate stock value involved in it.
It's created by former Bitcoin developers.
It will have a massive market cap of 100 billion coins.
Ada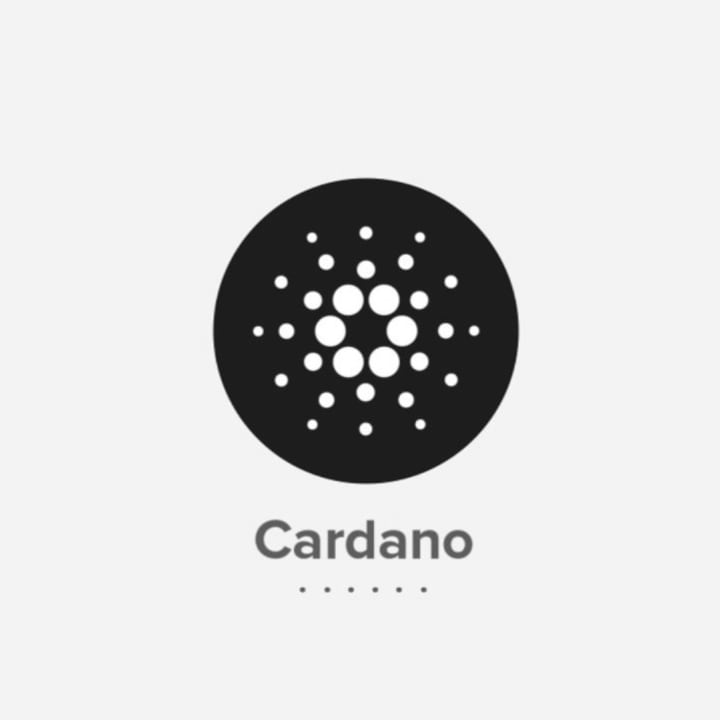 Cardano is one of the newest comapnies making cryptocurrencies that has entered the fray, and now, it's not really a question of whether their Ada altcoin is going to boom, but when and how hard it will boom.
Ada has been called a "new Ethereum," but unlike Ethereum, doesn't require a third party for transactions. This makes it a faster and cheaper option to many of the others on this list.
The Perks:
It's getting a lot of press in a time when buying new coins seems risky.
It has privacy and automated transaction coding, which reduces the chance of loss.
There's a lot of potential to be discovered because it's so new.
Zcash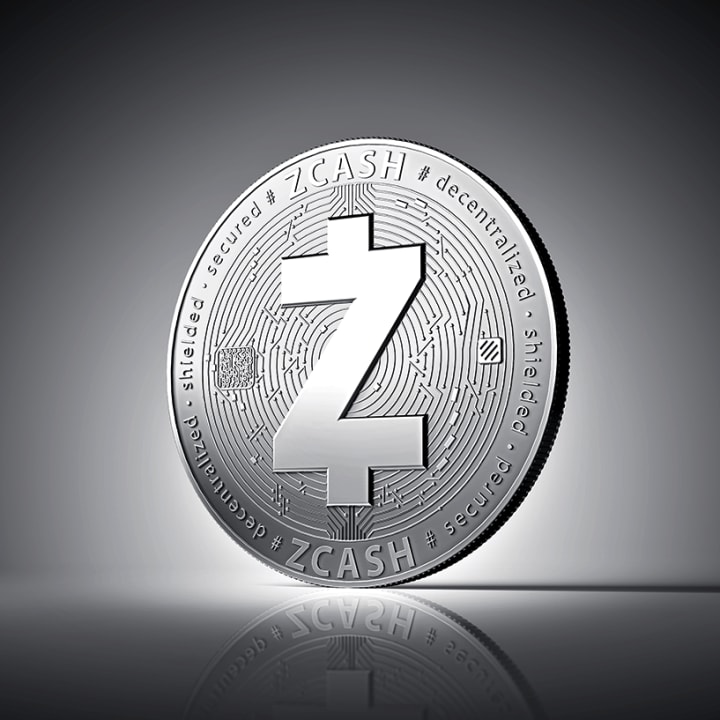 Which altcoin is going to boom next isn't really clear, but Zcash definitely has a better chance than most others. This is the first completely private, ledger-free cryptocurrency on the market, and no, you don't even need permission for transactions to happen.
Reckless? Not quite, since the coding keeps things as safe as possible. Zcash is the "https" to Bitcoin's "http," and most investors will love that side of blockchain technology.
The Perks:
There's really not many other cryptocurrencies that can offer more privacy.
Experts agree there's a lot of room for trade.
It keeps things confidential.
About the Creator
Cato Conroy is a Manhattan-based writer who yearns for a better world. He loves to write about politics, news reports, and interesting innovations that will impact the way we live.
Reader insights
Be the first to share your insights about this piece.
Add your insights