Most Important Cryptocurrencies You Need to Know About (Other Than Bitcoin)
In a world of tech craze and internet optimization, anonymous spending for web use has grown exponentially faster, thanks to the most important cryptocurrencies you need to know about (other than Bitcoin).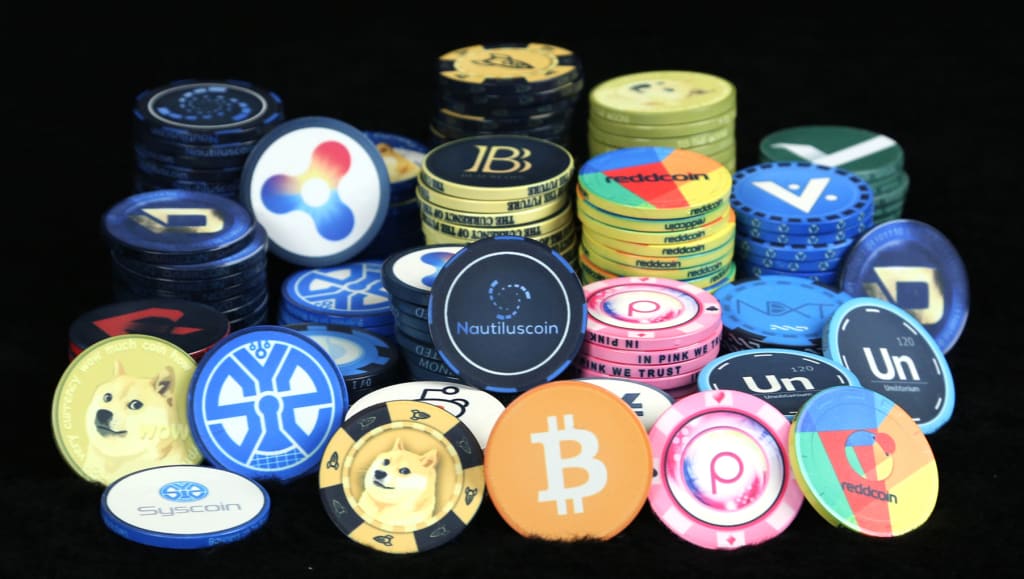 What makes the modern world a scarier place now, more than ever, is the prowess in internet capabilities, such as the ever-expanding world of cryptocurrency. Techies all over the globe are considering this year the year of cryptocurrencies, which is largely factual, given that so many varied platforms of their kind are being born now more than ever before. You'd be surprised at just how many there are out there, but it may take some more convincing to really experience their true worth.
Thanks to Bitcoin's (BTCs) recent actions in the global market, rising to $3,000 in potential worth per unit, the media is now scrambling to uncover what kind of possibilities and potentials can really be met behind the waves of this online financial banking and consumer system. Bitcoin alone has amassed over $41 billion in transaction fees and services, and it's only eight years old. Looking into the future of cryptocurrency, Bitcoin may very well become the most common form of exchange rate in the world. Many are wondering if it is safer than paper currency, but others are wondering if Bitcoin is even safe at all.
The most important cryptocurrencies you need to know about (other than Bitcoin) are expanding and monopolizing their growth now more than ever, but these platforms still hold more wavering in most users than pure conviction.
Ethereum
Despite being, like Bitcoin, a distributed public blockchain network, Ethereum (ETH) is a little more than just some cryptocurrency and virtual database. Created by Vitalik Buterin, Ethereum is a platform upon which decentralized applications are built.
Using Ether, crypto tokens that fuel the network, Ethereum's blockchain has a superior scripting language, which administers advanced and complex applications to better privatize, decentralize, and manipulate particular transactions, keeping users anonymous at all cost.
Though it may be one of the most important cryptocurrencies you need to know about (other than Bitcoin), Ethereum does have a few drawbacks. First of all, it is widely unused as a form of currency, rather most people tend to build decentralized platforms, or other such projects, by way of its advanced systems. Second, due to this unfortunate trait, Ethereum is left at the mercy of its clientele, wherein the applications built upon are the only things giving the ETH any value.
If you're wondering about the realities of virtual currency, Ethereum may not be the safest or most reliable when considering its counterparts, especially for those new to the cryptocurrency universe.
LiteCoin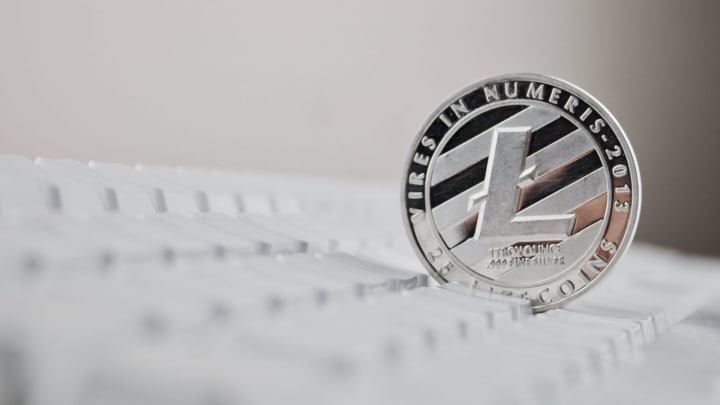 LiteCoin (LTC) was first developed by Charlie Lee, a former Google mastermind, in late 2011. It largely emulated Bitcoin by proliferating the anonymous transactions that came with any variety of cryptocurrency platforms. Now, though, it's one of the most important cryptocurrencies you need to know about (other than Bitcoin).
The platform derives its token value through solid user adaption, which makes it more of a forward-looking alternative to its counterparts. With the help of the Segregated Witness (SegWit) and Lightning Network technologies, LTC adds a huge amount of capacity to its network — in fact, more so than Bitcoin — and likewise lowers transaction fees for users.
Employing the open source cryptographic protocol, which gives no central form of governance to the platform and allows users to receive and create tokens without hassle. As a peer-to-peer cryptocurrency, operated with the most reliable mathematical safeguards and transactions privacies, LTC gives users a solid form of protection and anonymity as compared to Bitcoin and other cryptocurrencies.
Tezos
Tezos, commercialized as the "new digital commonwealth," is a considerably new blockchain using formal verification, which is a mathematical stipulation proving the plausibility and correctness of transaction codes to greatly secure sensitive or financially weighted smart contracts.
Over time, the blockchain improves itself through a set of governance rules, which are empowered by the stakeholders, then allowing upgrades to be deployed over the network automatically. This boosts community outreach and connectivity, but it also maintains a stable network built on trust, codependence, and collective decision making. Formal proofs are what Tezos uses in order to mathematically facilitate key properties remain upheld over time.
By way of its self-learning interface, token protocol amendments, and diverse community upkeep, Tezos can now be considered one of the most important cryptocurrencies you need to know about (other than Bitcoin).
Zcash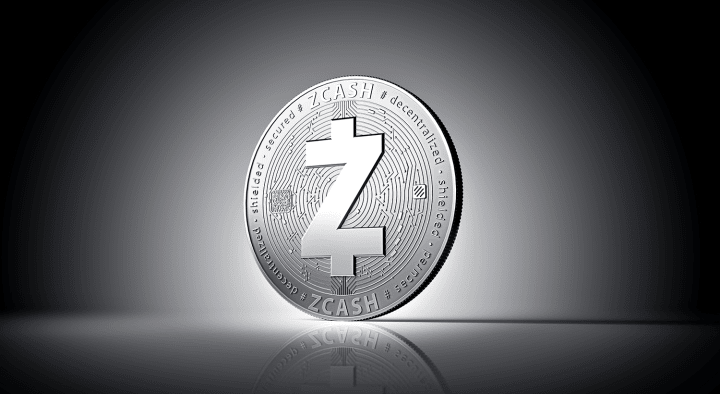 As one of the most important cryptocurrencies you need to know about (other than Bitcoin), Zcash sees itself as the very first permissionless cryptocurrency fully protecting users from zero-knowledge cryptography. What the hell does that mean?
Simple, Zcash — or Zerocoin — first began as an improvement project on anonymity for Bitcoin. While they do have a public blockchain, pretty much identical to Bitcoin, Zcash allows users to facilitate a more encrypted feature, which conceals sender, receipt, and said amount of transaction. This privacy feature, made possible through selective disclosure, helps users to meet compliance with certain demands, like anti-money laundering and tax regulations.
While it may still be in its initial phase, yielded in 2016, Zcash does offer a more reliable sand private form of cryptocurrency sharing, wherein public transactions can not only meet the international guidelines associated with third parties, but in a large part to deter users from being provided services that are illegal in nature.
Monero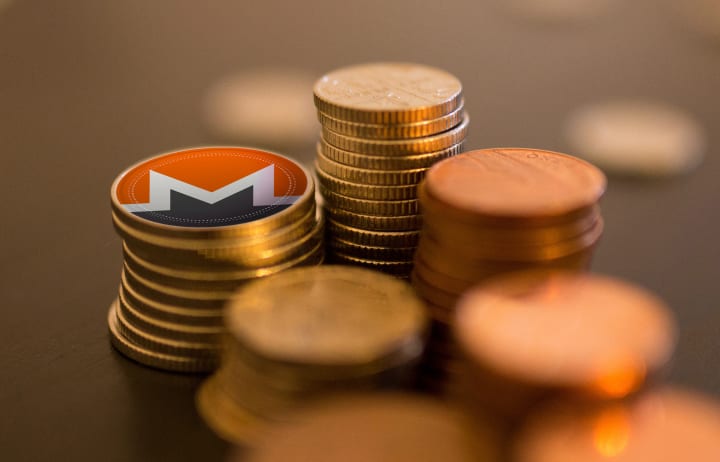 With a motto that reads, "secure, private, untraceable," it's not difficult to see how Monero is one of the most important cryptocurrencies you need to know about (other than Bitcoin).
As an open-source digital currency application, Monero allows users to operate specific amounts of cash through an untraceable network of blockchains, not so different from Bitcoin. One of their slogans reads:
"Monero provides all the benefits of a decentralized cryptocurrency, without any of the typical privacy concessions."
Monero boasts that the currency is mutually interchangeable, or fungible, in that their privacy and demands will be met at all costs, due to their appreciated exchange rates with third party vendors. All transactions are obfuscated, made possible by the ring signatures and ring confidential transactions in its decentralized currency methods.
Some specialists are even arguing the Monero could be better than Bitcoin, in that its safeguards and merits are much more essential to anonymous online consumerism and banking, over that of its rivaling counterpart.
Bancor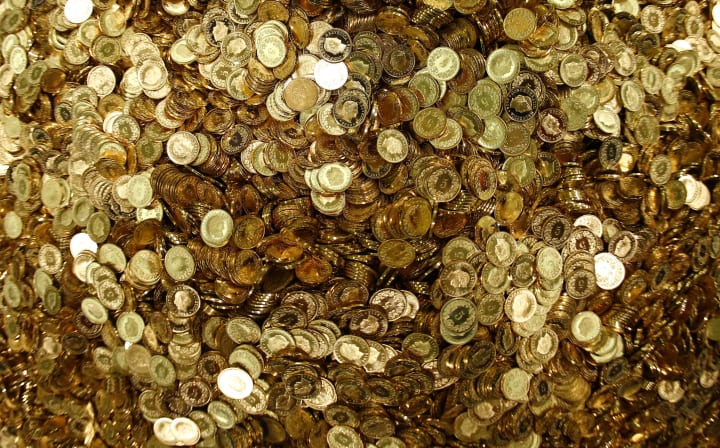 Bancor (BNT) engineers new crypto coins into the market that, backed by the platform's promises, are guaranteed liquid and safe. Bancor might possibly be that important new step in virtual banking, highlighting itself as one of the most important cryptocurrencies you need to know about (other than Bitcoin).
In one of the largest token sales in the world, Bancor sold $153 million worth of ether (ETH) by selling its digital tokens for three hours this past June. Initial coin offerings (ICOs), like the one previously mentioned, are the viable ways in which platforms can boost user popularity, by way of averting venture capitalist monopoly.
Bancor's tokens don't work the same as traditional cryptocurrencies, in that they (the tokens themselves) do the matching, rather than middlemen, like the other platforms. The tokens use automatic rules, similar to Tezos, with encoded smart contracts, which execute these rules mathematically. In a world of virtual monopolies, Bancor could be that next step we have all been waiting for, as an entity who can preform safe exchange-traded funds through an enlisted 'basket' of virtual currencies at its disposal.
EOS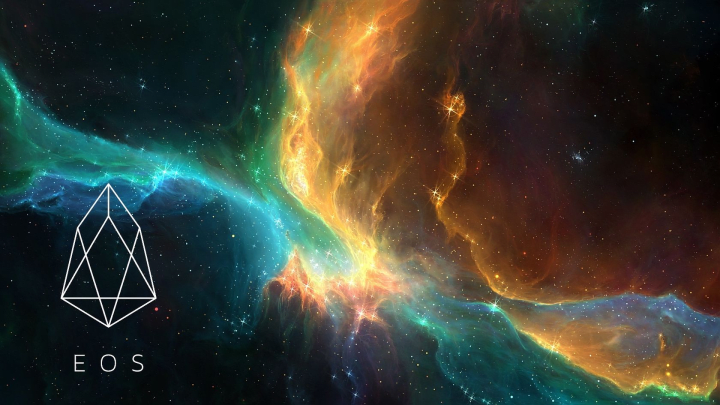 With a blockchain-based and decentralized operating system, EOS is one of those cryptocurrencies that was built around a web-based application functionality, in that the platform enables businesses build their applications in blockchain with ease and reliability. On top of this, the platform supports parallel processing and asynchronous communication, giving it a level of flexibility and scalability.
Like Tezos, EOS incorporates supermajority consensus in order to limit bugs and to incorporate instant changes to the system without slowing the system down. The platform eliminates transaction fees through the ownership model, which also gives developers a predicted sense of what amount of cost will be needed in specific transactions. This means that EOS tokens are valued by the platform's supply and demand of bandwidth and storage, a key component in the cryptocurrency market.
As one of the most important cryptocurrencies to know about (other than Bitcoin), EOS and the EOS.io software might just be the future of virtual ecommerce, allowing developers to bring freemium content with simple and reliable user components. In a world filled with online monopolies, ruled largely by Bitcoin, EOS can give a new and simple reapplication of the prowess in the cryptocurrency market.