Tips on How to Use Crypto for Marketing
People are starting to use crypto for marketing their concepts, companies, and goods. Here's how to do it like a pro.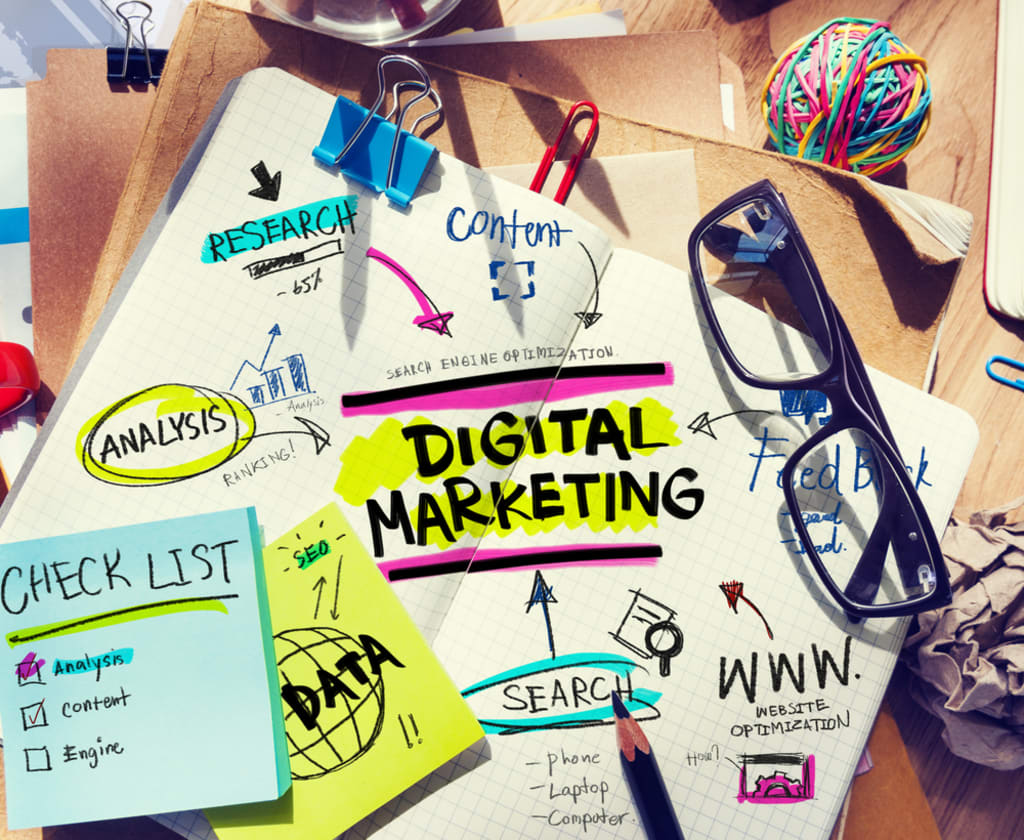 Blockchain technology has proven itself to be one of the best vehicles for change that the tech industry has discovered. It has created an entirely new way for people to share ideas and concepts, and has even created a new financial market. This is doubly true about crypto.
When it comes to cybersecurity and finance, the difference that crypto has made is pretty clear for all to see. It's kicked off Bitcoin, created an entire conversation on which cryptocurrency will be the next to boom, and also has shown itself to be a major asset when it comes to reducing hacking issues.
We're now using crypto to build a smarter energy grid, fundraise for new companies, and even prevent DDoS attacks. Crypto has now become the de facto way to fix a lot of issues in tech—and now, people are even starting to use crypto for marketing purposes.
Wondering how they're doing it? Check out these methods others have used in recent years.
Before we discuss how people use crypto for marketing their goods, let's talk about marketing.
While it's great that you want to use crypto to market your goods, it's important to remember that marketing is really meant to be a holistic endeavor. To make any of the choices that we're going to talk work, it's going to need to be part of a rounded-out campaign.
You will need to take to social media, have a website, and do all the other more traditional forms of marketing to see your best results. Capiche? Awesome. Now, let's talk about how people are using blockchain as a marketing vessel.
The first way that people are starting to use cryptocurrencies as a marketing vehicle is through an ICO.
One of the easiest ways to use crypto for marketing is to create your own cryptocurrency as a way to raise awareness for your company. A lot of Initial Coin Offerings have been revealed solely as a way to get people talking about a company and the goals that said company had.
This method is particularly popular because it also acts as a form of fundraising. So, if you're looking to kill two birds with one stone, this is a good way to do it and let your marketing pay for itself.
Thankfully, this is actually pretty easy to do these days. There are legit businesses that offer up cryptocurrency writing services for companies that want to have a tradable cryptocurrency. Some tutorials also show you how to create your own, if you're on a budget.
You will need to come up with a nice little marketing package for the cryptocurrency, too.
If you want to use crypto for marketing purposes, then you should expect to market your cryptocurrency. This is because using crypto as a marketing tool best makes sense if you want to attract people who are cryptocurrency investors.
Your crypto will need to have a snazzy symbol, some good whitepapers, and a good explanation as to what your cryptocurrency's funds will be used for.
Moreover, you will need to reach out to different exchanges to ensure that your currency will be traded after it's been released to the public. You need to establish legitimacy in the crypto community. Otherwise, chances are high that your ICO will flop.
It's really important to tie your cryptocurrency's marketing into your main company's marketing.
While most cryptocurrency communities will be happy to see another Initial Coin Offering on the market, just having a cryptocurrency alone won't be enough to raise awareness. You will need to draw a very strong tie between the currency and your company.
Offering your cryptocurrency should be the way that you start the dialogue about your company's goals with investors—not just the end meaning. That's how people use crypto for marketing.
It's important to note that ICOs have another added perk in the marketing world.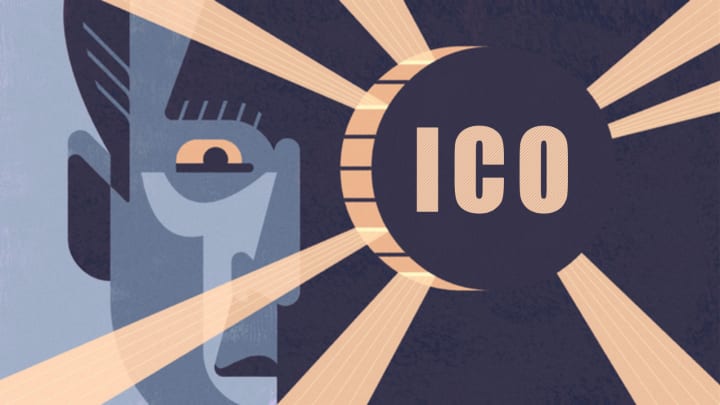 Cryptocurrency news sites love to hear about new ICOs, and that bodes well for people who are using it as a marketing choice. Because crypto news sites tend to look for the latest Initial Coin Offering to hit the forums, this may lead your company to free press.
Additionally, the press offered by having your own ICO establishes you as an authority in the tech world. This can lead to better marketing outcomes.
A cool thing about having your own cryptocurrency is that you can actually use it as a way to promote your company's services inside your company's website.
A good way to add some novelty to your company is to create cryptocurrency tokens as a way to help promote your company's own online marketplace. Even offering up free crypto tokens can help people discover your site and brand in a positive way.
By offering up free tokens that can be exchanged for services on your site, you'll get people interested in your services and invite them to give it all a try.
That being said, having your own crypto article can be pretty high-maintenance.
If you decide that an ICO is your best option, then you should be aware that it's going to take a lot of work. This isn't an easy route!
A lot of work, networking, and effort is needed to launch an ICO successfully. That being said, if you do things well, chances are that your crypto will pay off in excellent ways.
Another common way to use crypto for marketing is to get cryptocurrency-friendly.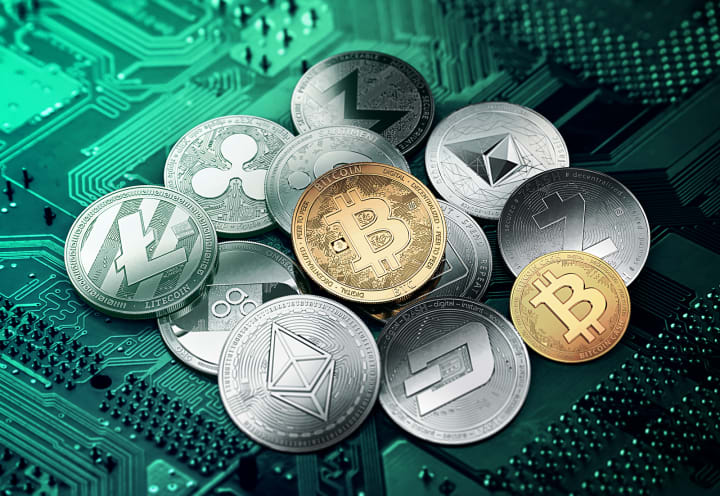 It's worth noting that you don't need to have an ICO in order to use cryptocurrency to market your company, service, or goods. There's an easier way to handle crypto and marketing.
Cryptocurrencies need businesses to make their currencies worth more—and that means that other cryptocurrencies will prop your company up if you allow people to pay in cryptocurrencies.
If you aren't sure how to use crypto for marketing purposes, it's okay to ask for help.
There are a lot of people who are now deeply invested in the cryptocurrency as a business aid, and they can help you market your company using it. It's okay to reach out to them and ask for their help.
At the very least, talking to other crypto investors can help you shed light on the subject. The fact is that you might find a brand new way to add some crypto into your marketing campaign after hearing things out.
blockchain
Riley Reese is comic book fanatic who loves anything that has to do with science-fiction, anime, action movies, and Monster Energy drink.
Receive stories by Riley Raul Reese in

your feed