features of Remitano exchange
Remitano an online p2p exchange platform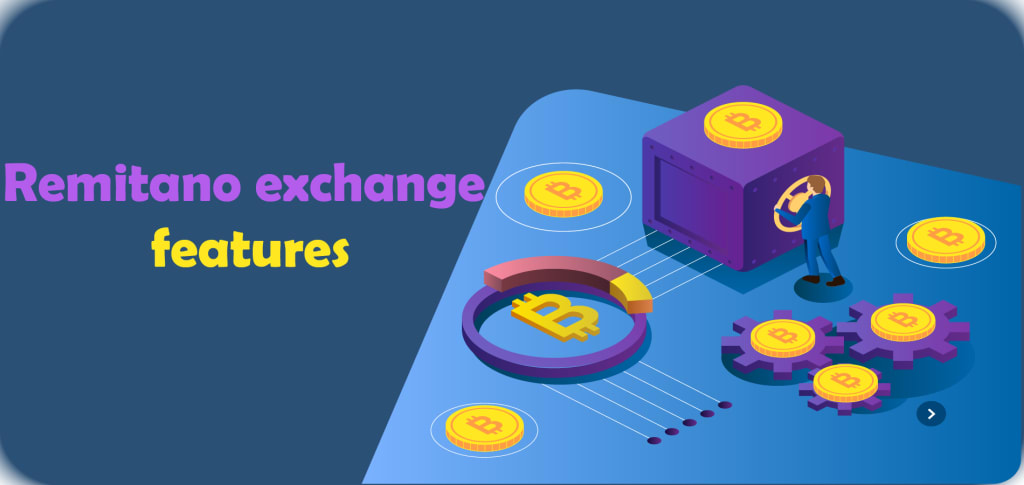 Remitano, an online exchanging platform, offers escrowed p2p crypto marketplace for traders. It supports the act of buying and selling cryptos.
In this platform, users are allowed to trade crypto with either crypto or fiat currencies. Remitano provides a secure environment for the investors to connect with other investors in the Remitano network.
Remitano provides services for more than 30 countries worldwide.
What makes Remitano a unique platform?
• It has a very fast and easy registration and verification process
• It facilitates the instant process of altcoins
• The peer-to-peer platform also allows investors to purchase crypto via local bank transfer and credit/ debit.
• This will give an investment platform to investors in order to exchange the held crypto for other supported cryptos with a 2x margin.
• 24-7 customer support with very fast response times.
• with its app, trading is possible anywhere and any time.
Remitano clone script
Starting a cryptocurrency exchange and trading business Is a most wanted wish for many business owners because it is a growing industry and it has growing demand. But many of those entrepreneurs don't know how to start. If you are one of those business owners and would like to have a strong website like remitano our suggestion is to adopt the remitano clone script. Remitano clone script is a copy of the original software of Remitano platform. It has all the core functions of the remitano exchange. also, you can add extra features that are the requirements of your business into the clone script it launches faster to the market also it doesn't need all the time and energy to be developed from scratch. It is the fastest and cheapest way to develop a secure and strong website like remitano. The clone app of remitano is also available to enable the users to use the platform and do the different operations in the platform anywhere and any time by using the exchange app.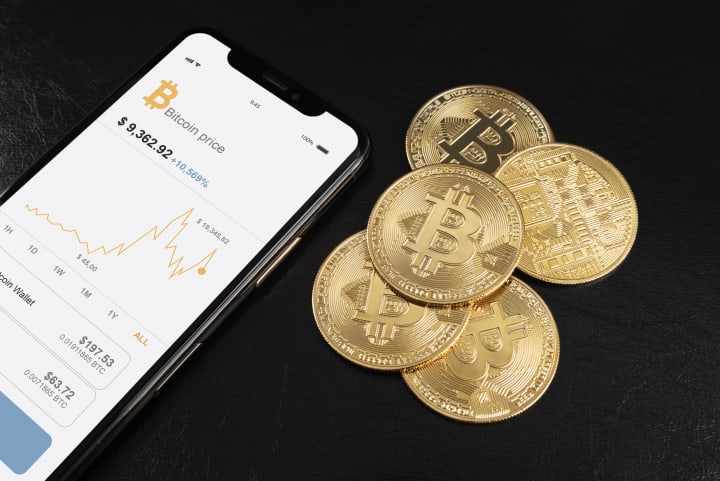 The pros and cons of Remitano clone script
Pros:
• 24/7 customer support: users can contact the support center via chat and also a messenger.
• Fiat money: possibility to withdraw and deposit fiat money
• Global network: Remitano Is active in more than 30 global countries so it has a million customers all around the world so users are trading globally and there will be more trading pairs
• Margin: they can borrow leverage to enhance their earnings
• Multi-lingual: Remitano supports major languages in the world.
• Simple registration process: it doesn't take much time to complete the process of verification and registration.
• Vivid fee structure: The transaction fees are completely clear and there are not any hidden transaction fees.
• Compatible with mobile: Remitano Is compatible with mobile and tablets and also its app is available for both IOS and Android and Is ready to be download on the app store and play store
• Referrals program: Remitano will give 40% commissions and an additional 10% from your referrals' referrals.
Cons:
Limited crypto: remitano doesn't support so many cryptocurrencies for deposits and withdrawals.
Unregulated: it is unregulated but still remitano requires investors to go through a verification process to have access to higher trading limits.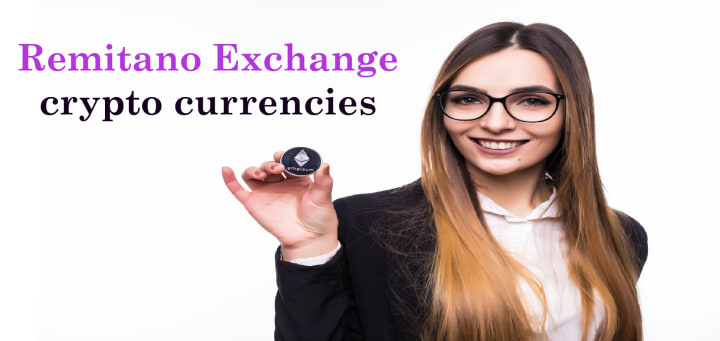 What cryptocurrencies does Remitano support?
The trader on remitano has access to the most popular crypto available in the market such as;
Bitcoin (BTC), Ethereum (ETH), and USD Tether, bitcoin cash (BCH), lite coin (LTC), and XRP
Also, it supports altcoins: Binance coin (BNB), Cardano's ADA, chainlink, EOS, and many more.
Remitano clone script has some premium features
1. Robust escrow system
2. Transaction history
3. Payment gateway integration
4. Online/offline trading
5. Multicurrency support
6. User-friendly admin dashboard
7. Multi-sig integrated wallet
The security features that is embedded in this clone script are listed below:
1. Two-factor authentication
2. CSRF protection
3. CMS security
4. Escrow wallet
5. KYC/AML verification
6. Encrypted chatbot